Yorkshire 3 Peaks Challenge: Companies Walk The Extra Mile To Support Bradford Charity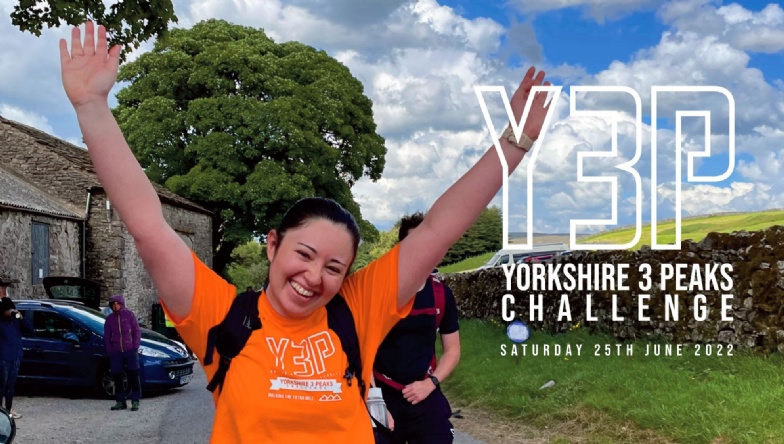 THANK YOU to our 26 adventurous supporters for joining us in the stunning Yorkshire Dales for our annual One In A Million charity Yorkshire 3 Peaks Challenge on Saturday 25th June 2022.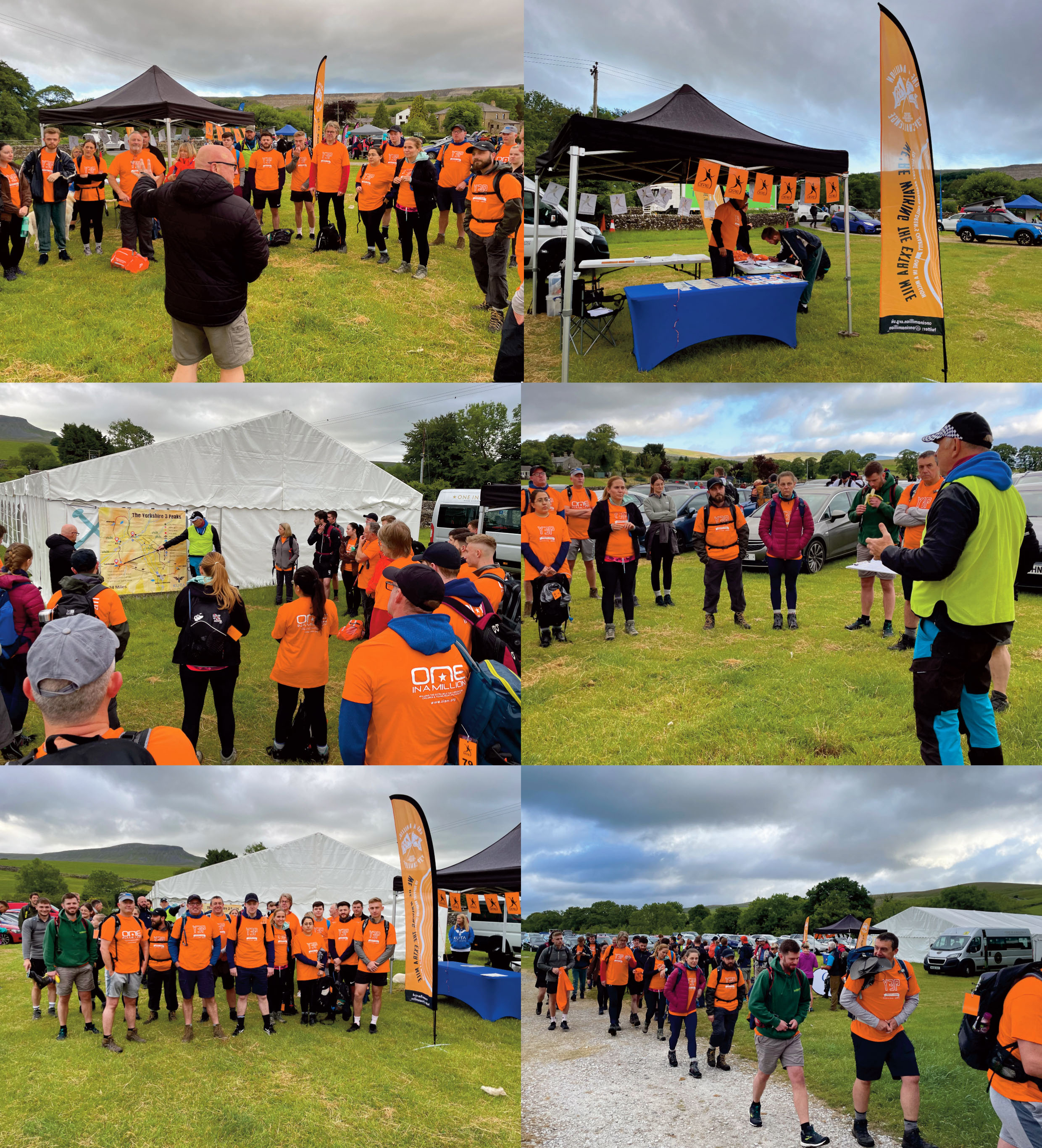 We are grateful to EVERYONE for getting up early to check in at 06:30am, stepping out of their comfort zone to take part in this famous gruelling 24.5 mile challenge, walking Yorkshire's most famous peaks; Pen-y-ghent (2,227 ft), Whernside (2,415 ft) & Ingleborough (2,372 ft).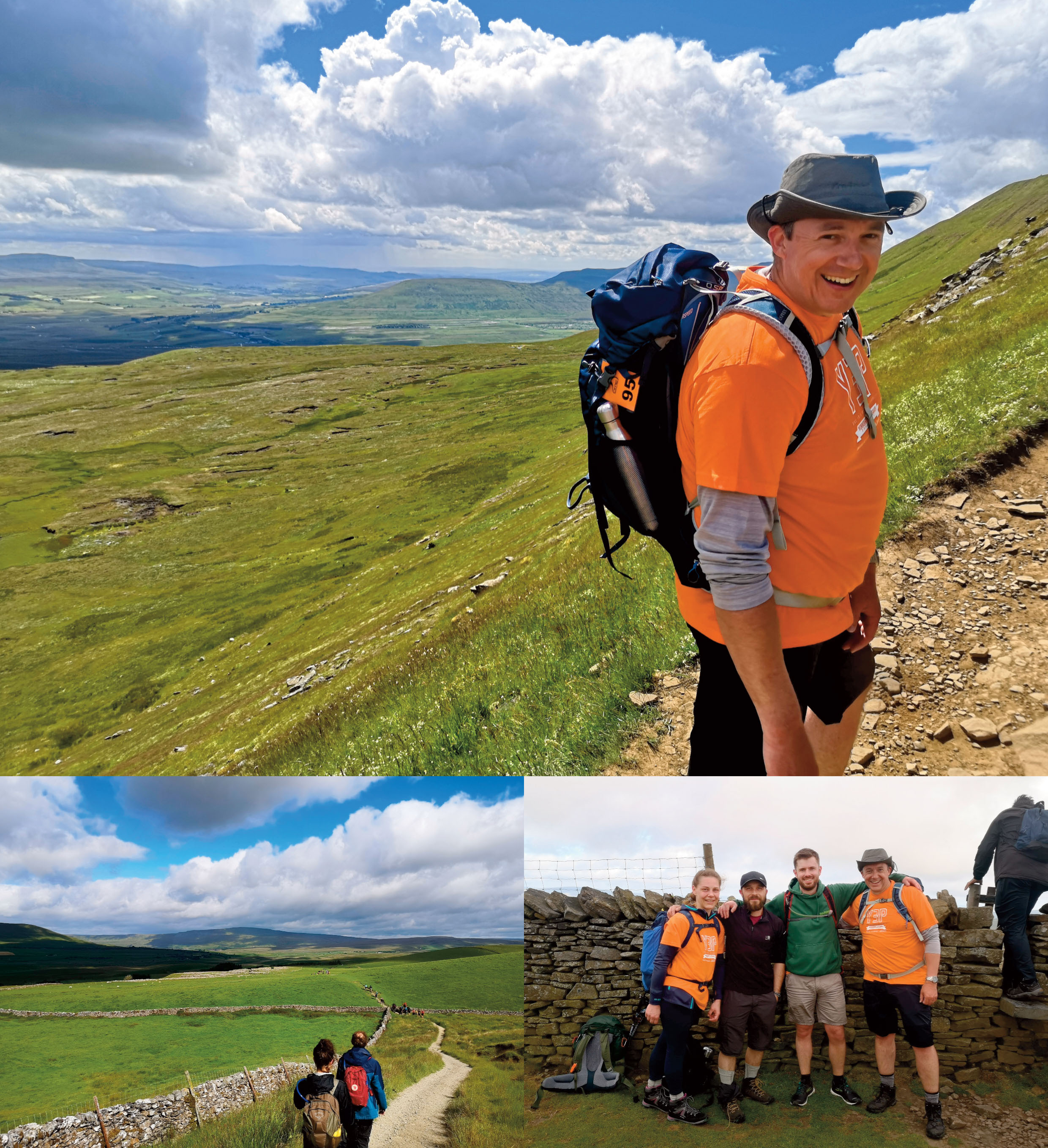 For the second year running we opened up this iconic challenge to encourage walkers of all abilities from the Bradford business community, to push their boundaries and achieve new goals by walking 1, 2 or 3 of the Yorkshire 3 Peaks.
We would like to thank; BorgWarner, Lily Comms, Naylor Wintersgill, NPS Engineering Group, and Packetts for entering teams and making the day a great success.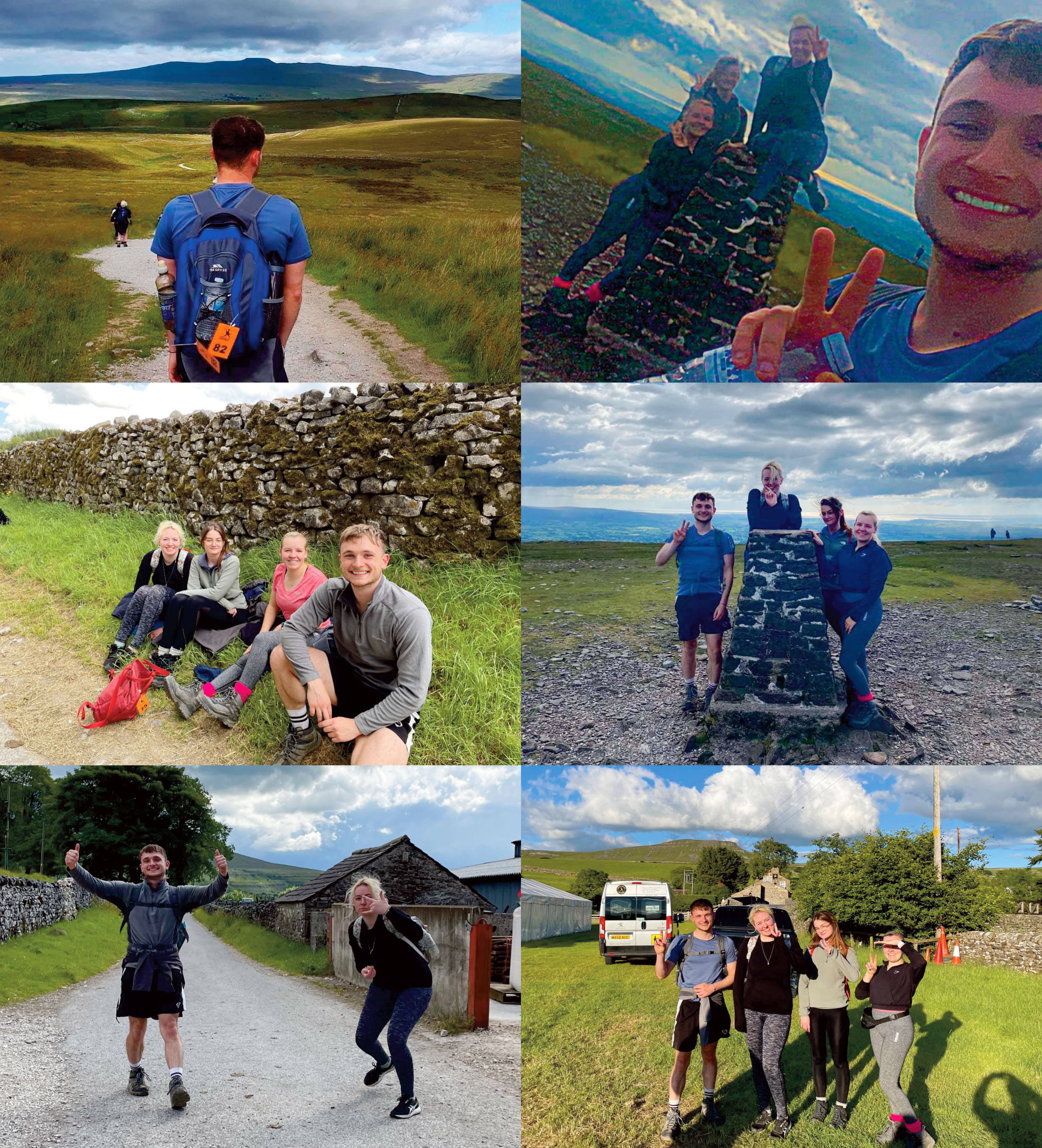 Throughout the day, there were many stories of courage, and we would like to say how proud we are of everyone who took part and walked the extra mile, pushing their limits to complete their own personal challenge!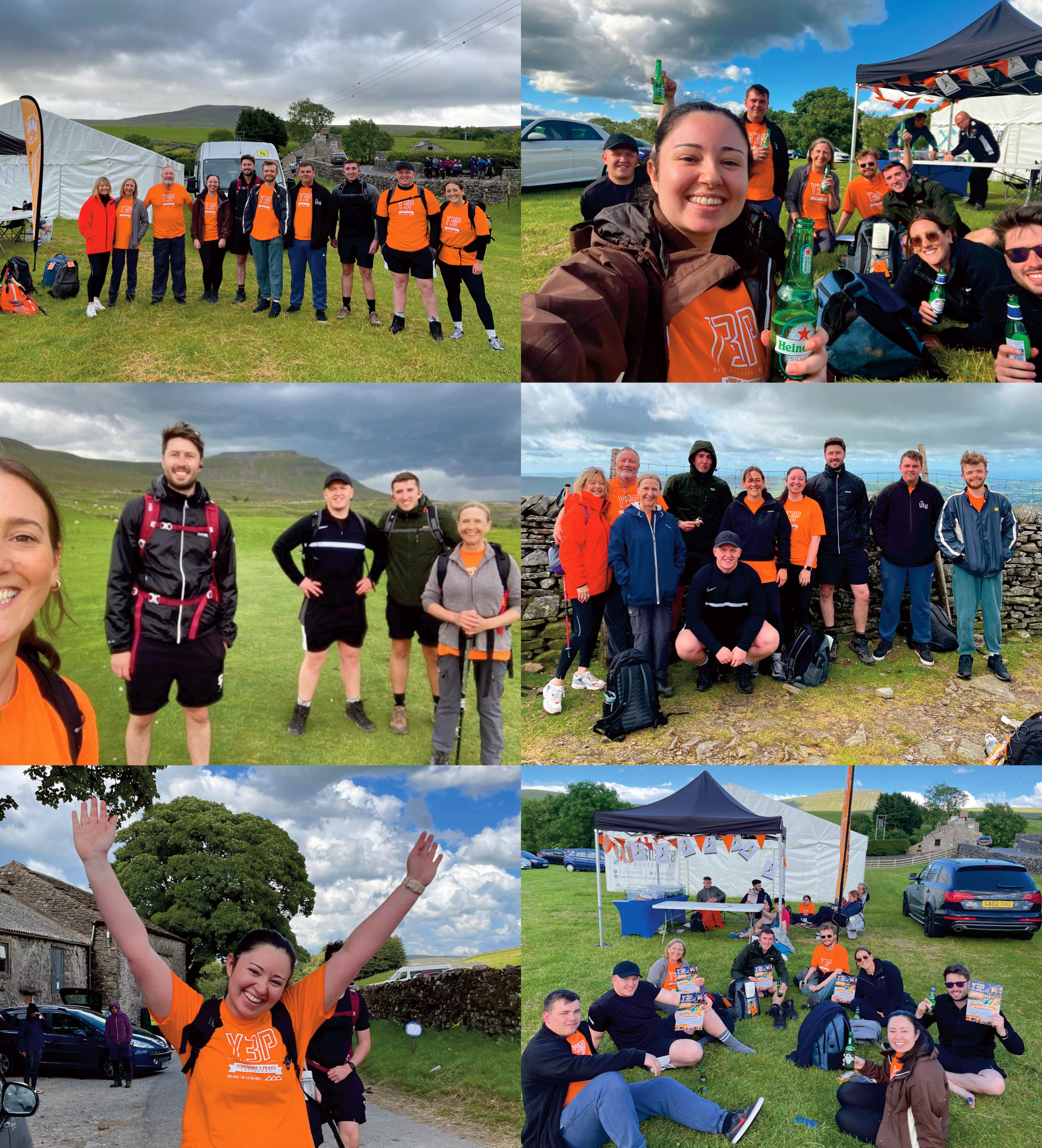 The changing weather conditions certainly gave lots of challenge on the day, ending in an unpredicted electrical storm which meant that some of our walkers were unable to complete Ingleborough due to safety reasons. Thank you to everyone for their understanding, resilience and tenacity when faced with these remarkable changing weather conditions.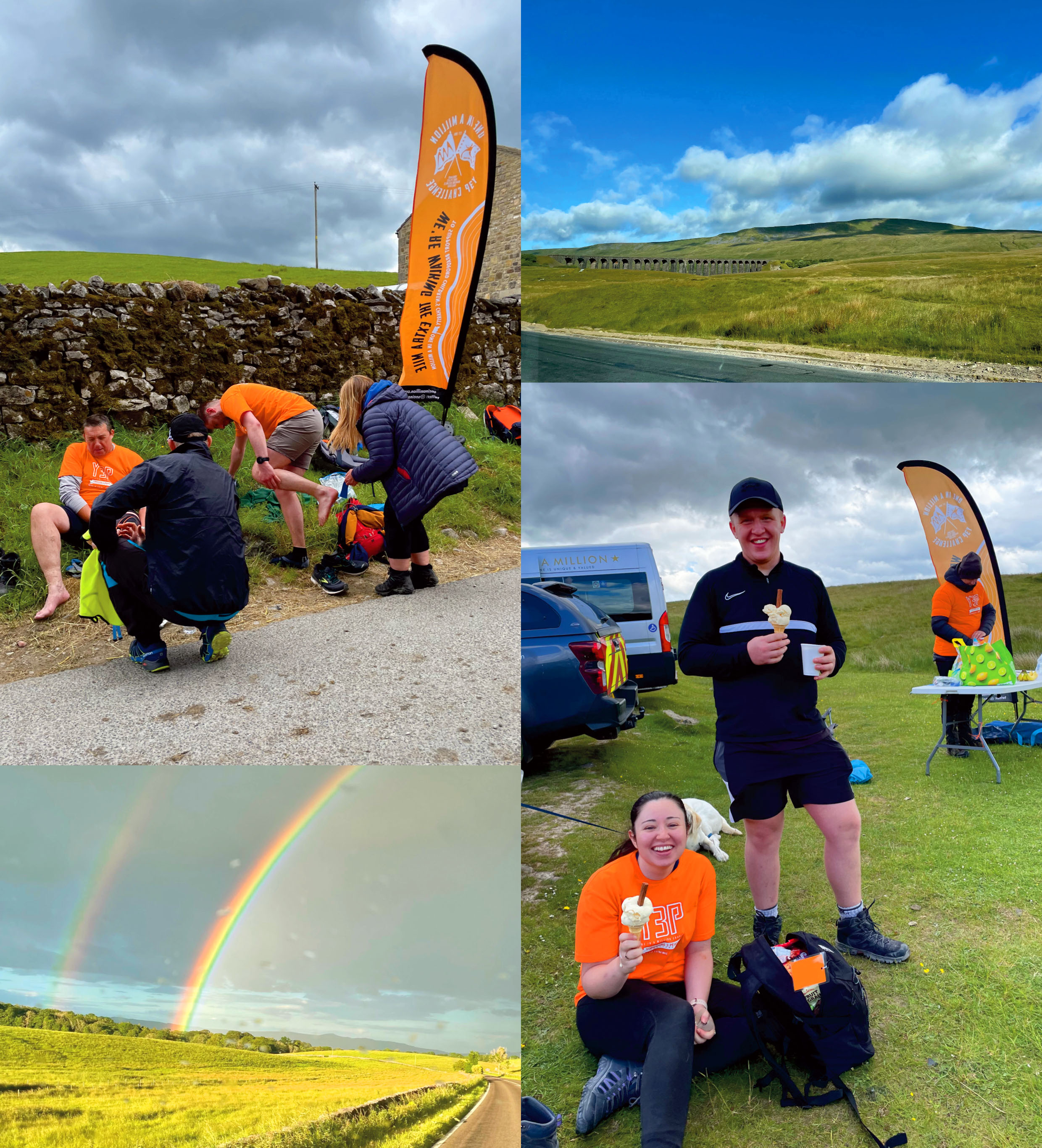 All walkers safely arrived back to base in Horton in Ribblesdale, THANKS to the incredible support of OIAM staff, key volunteer Andrew Smith from NPS Engineering Group, Phil Lee and his team of marshalls from Kuta Outdoors - to all of which we would like to say a big thank you!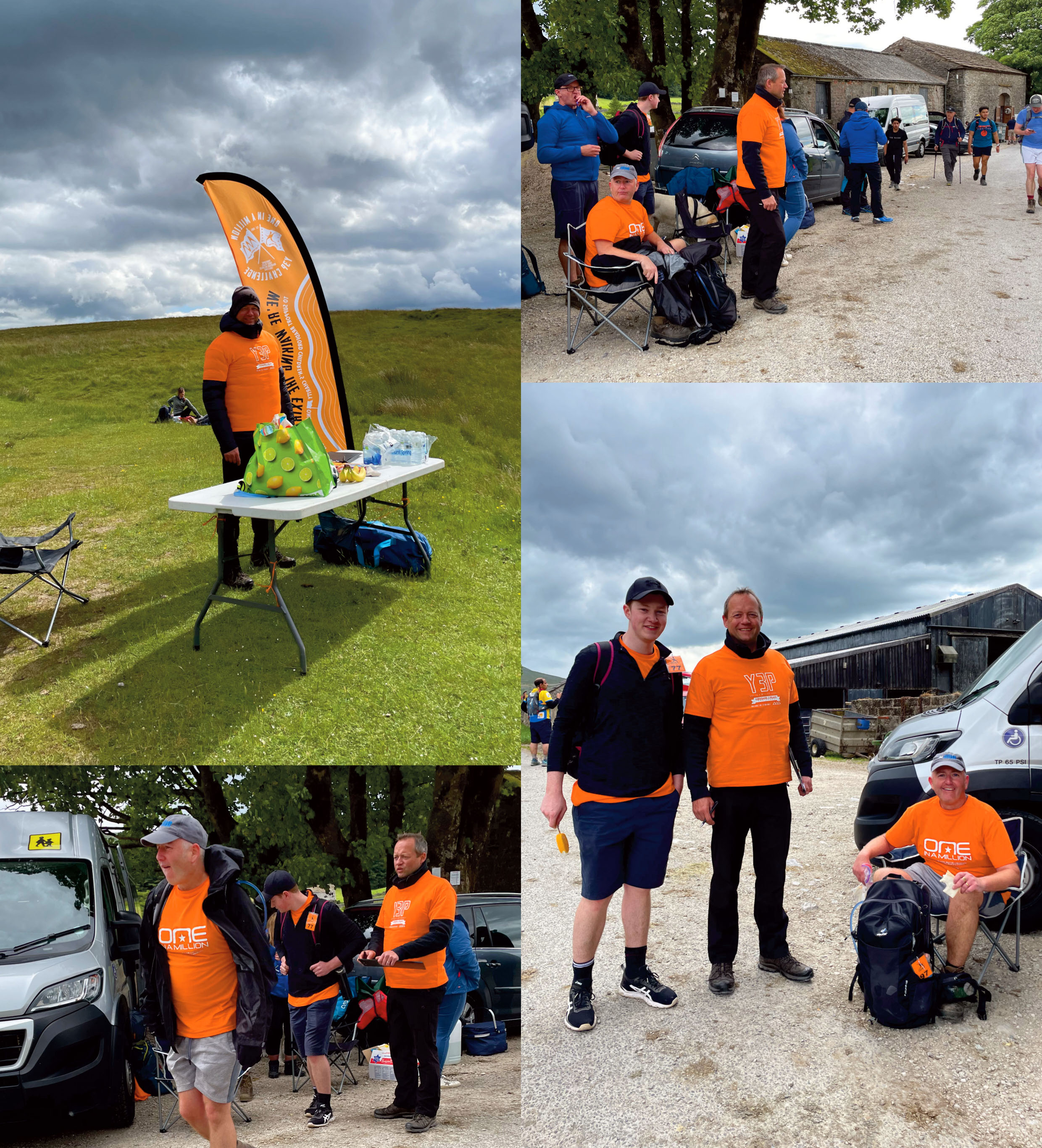 Congratulations to Cameron Feather (pictured below) from Naylor Wintersgill for being this year's fastest to complete all three peaks in an impressive 7 hours 31 minutes – well done Cameron!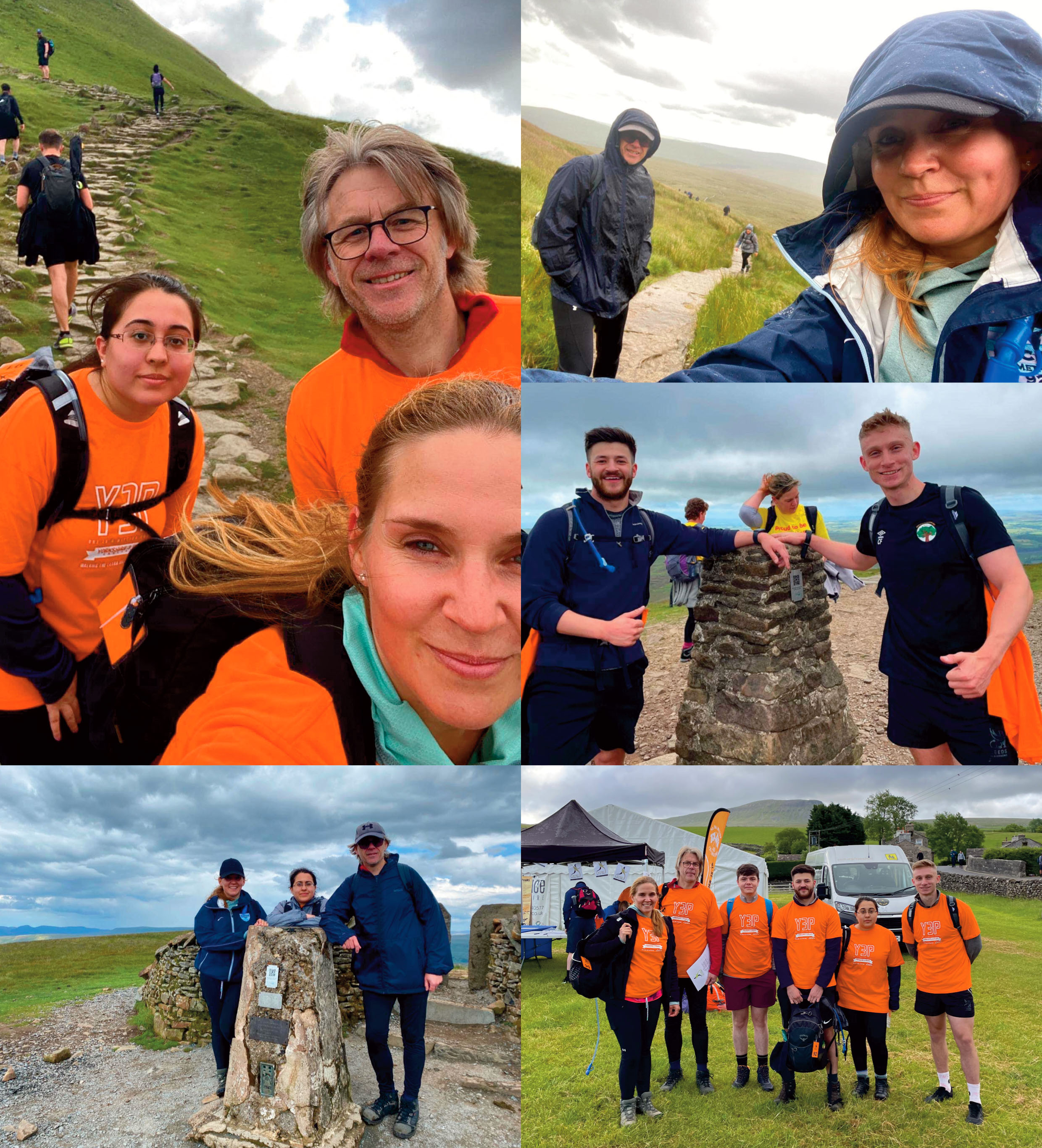 The day's achievements were rewarded with a celebratory reception and Yorkshire tapas at the finish line! Certificates were awarded to everyone who took part and stories were exchanged as the sun shone brightly on our Yorkshire 3 Peaks base camp.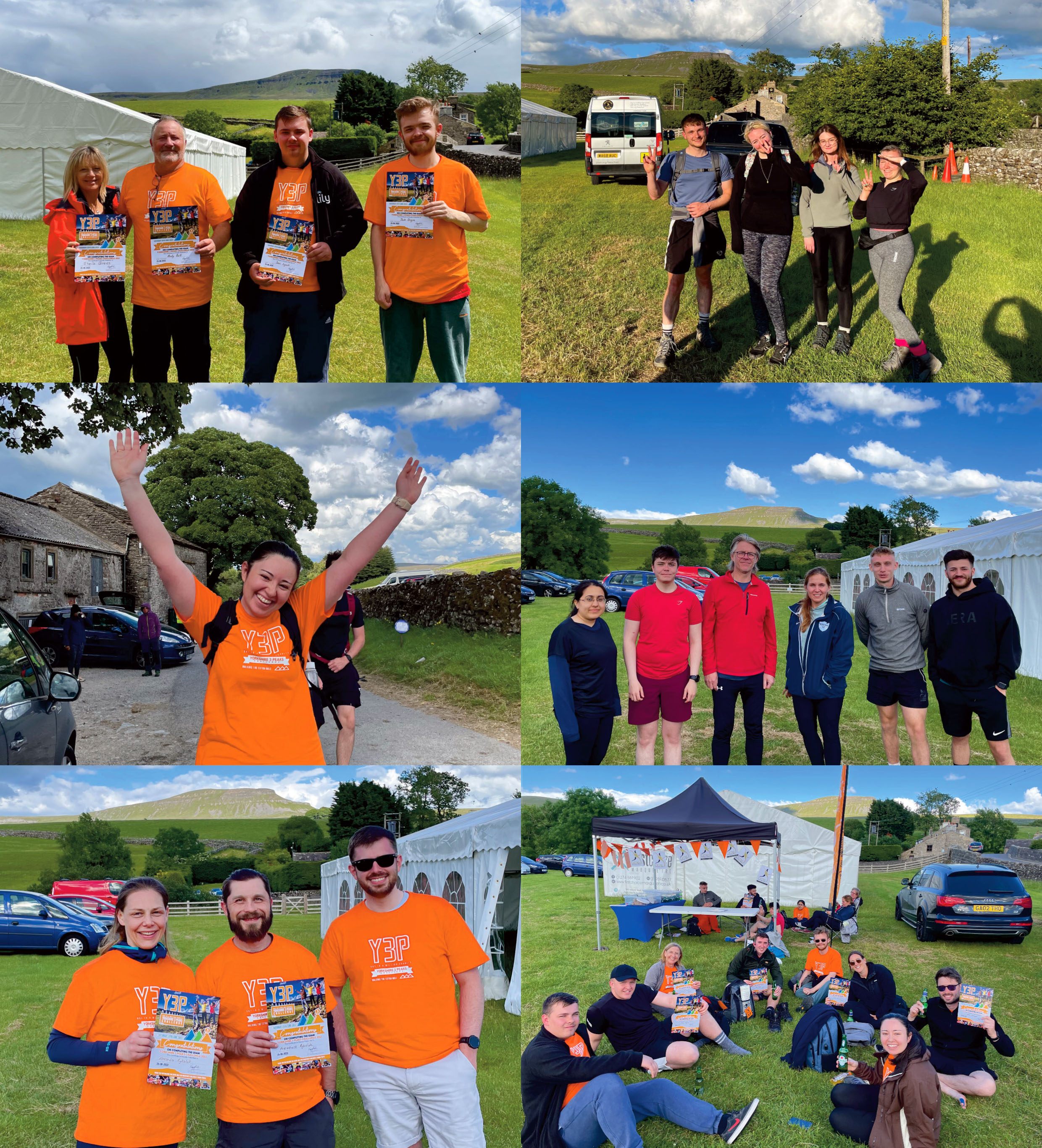 What they said about the experience...
"Members of the Naylor Wintersgill team have participated in the One In A Million Yorkshire One, Two and Three Peaks Challenge for the second year now, with the well-organised event offering a fantastic team building experience for our colleagues. It has provided a chance to get to know each other better, build morale, and also to meet new people in the local business community whilst taking part in an exciting challenge. The flexibility of the event opens up the opportunity to take part to a wide range of our team members, allowing them to build confidence and enjoy a huge sense of personal achievement, whilst raising funds for the charity. The corporate events team at One In A Million provide a great atmosphere and bags of encouragement on the day – thank you!". Rebecca Farhall, Naylor Wintersgill
"Even though it was challenging, I have to say I thoroughly enjoyed taking part in the Yorkshire 3 Peaks event. One In A Million couldn't have been any more supportive and encouraging; we were very well looked after by the team and guides on the day at every checkpoint, they made sure we had fun and supplied us with snacks the whole day! I will definitely be signing up for another challenge". Katie Ardron, Lily Comms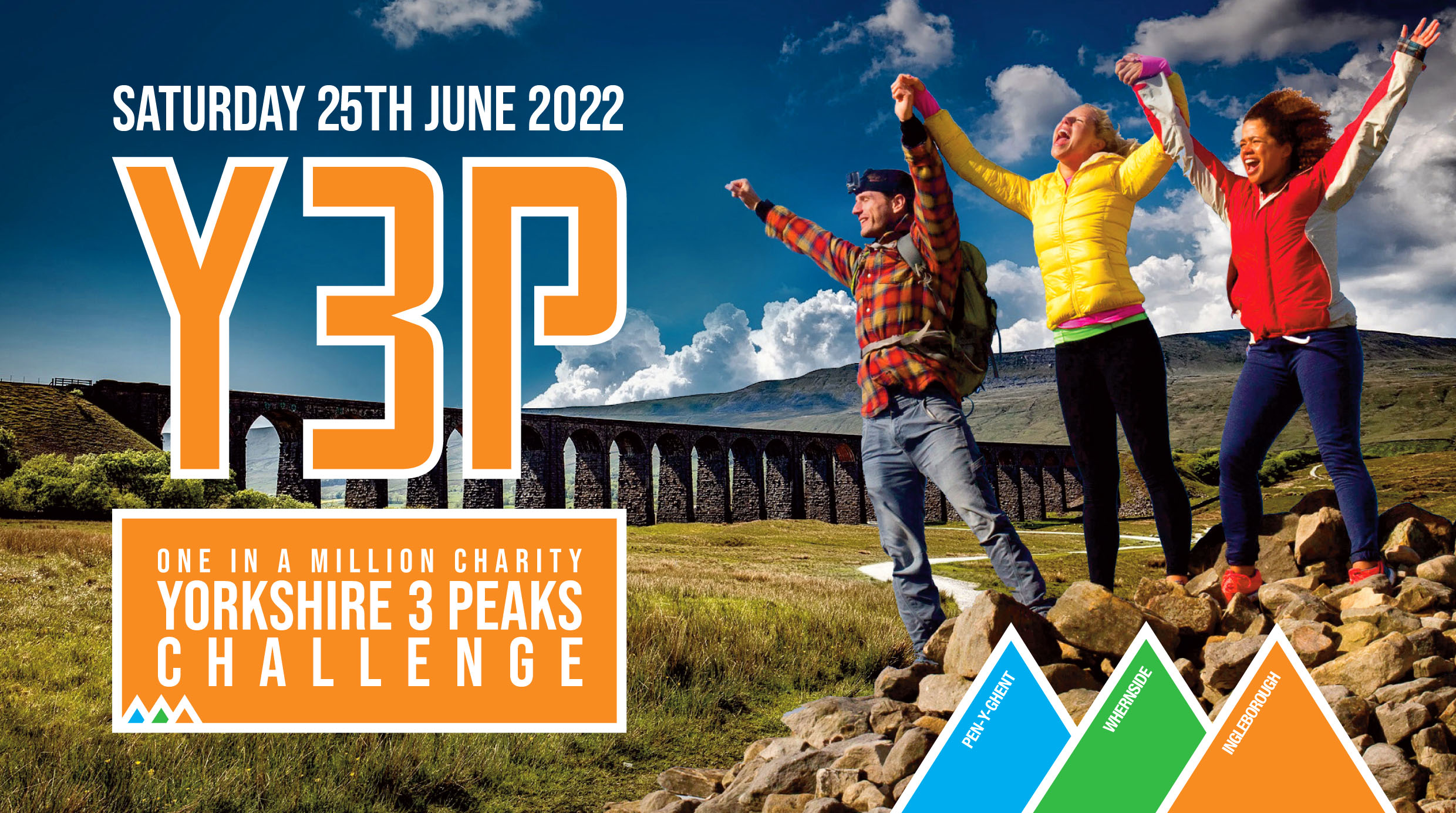 One In A Million would like to thank everyone who participated in this year's challenge in such great spirit whilst raising vital funds to support our community projects with the children & young people living in disadvantaged communities of Bradford. Your pain was definitely their gain!
THANK YOU EVERYBODY!