THE BEST BY 'PAR'! Thank you to the local business community for supporting our Charity Am/Am Golf Tournament.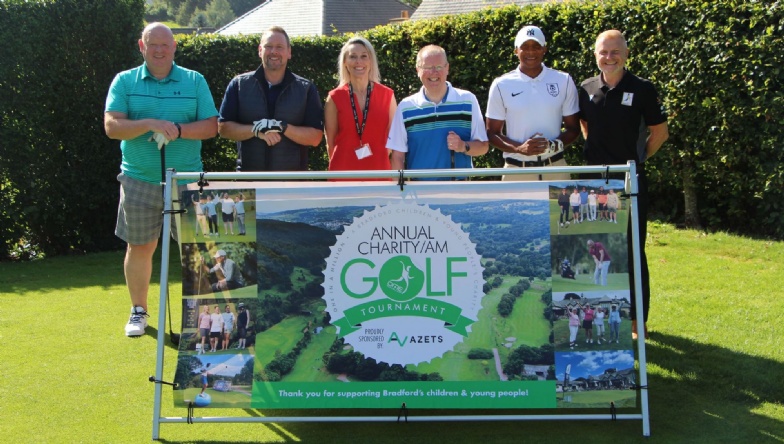 The weather was glorious as our guests gathered to support our 2023 Annual One In A Million Summer Charity Am/Am Golf Tournament at Shipley Golf Club on Friday 11th August 2023, proudly sponsored by Azets Chartered Accountants.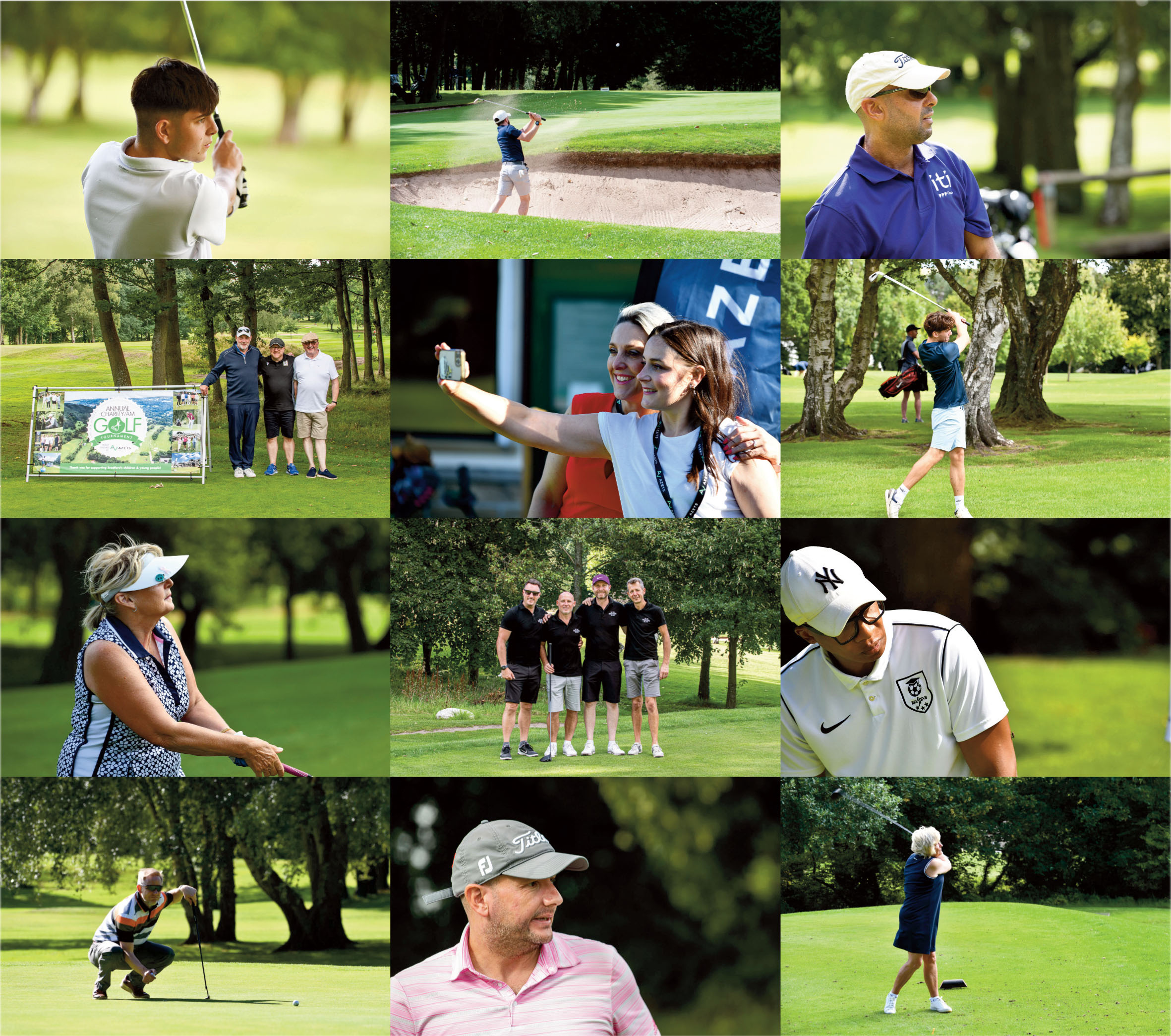 We are thankful to all our 38 teams of four, from the local business community and members of Shipley Golf Club, who played 18 holes of competitive stableford golf in sunny conditions on an immaculately prepared golf course.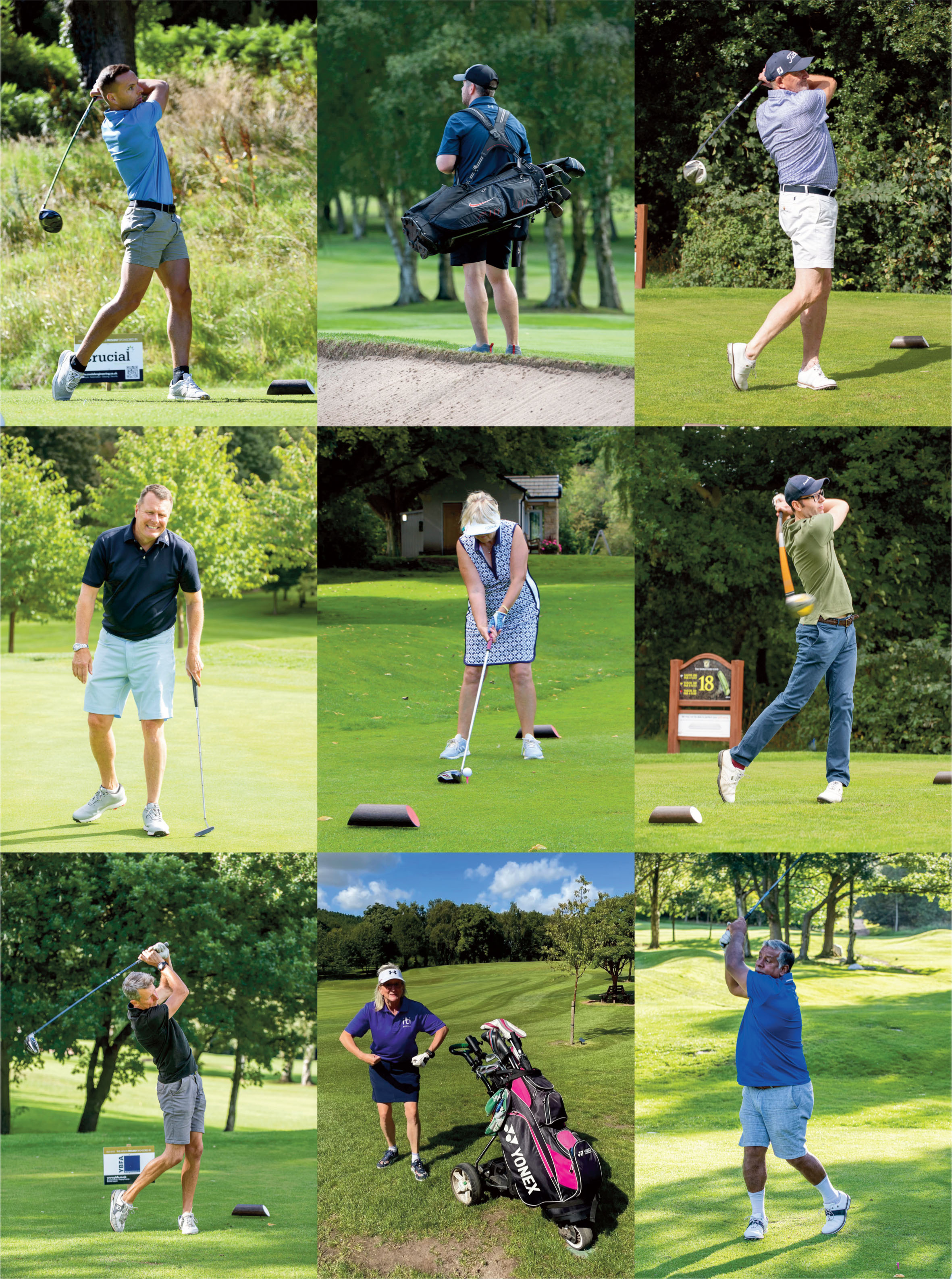 Much welcomed refreshments were served by our OIAM team at the Halfway House on the 10th Green by our OIAM team, generously sponsored by Crucial Engineering.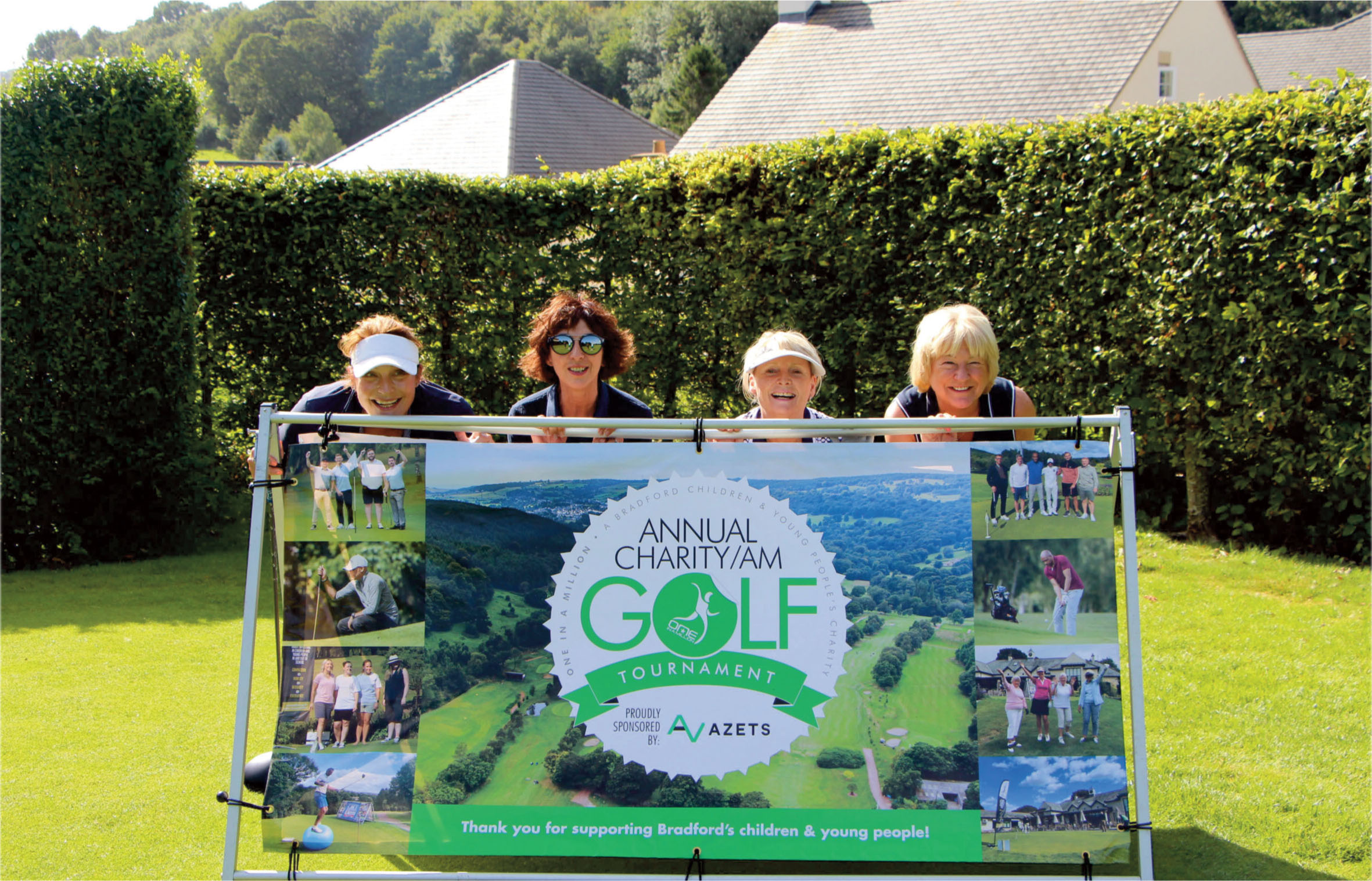 All guests were entertained once again this year by the incredible Ady Wheatcroft of ACE Golf Challenge, who was kindly sponsored by Lily.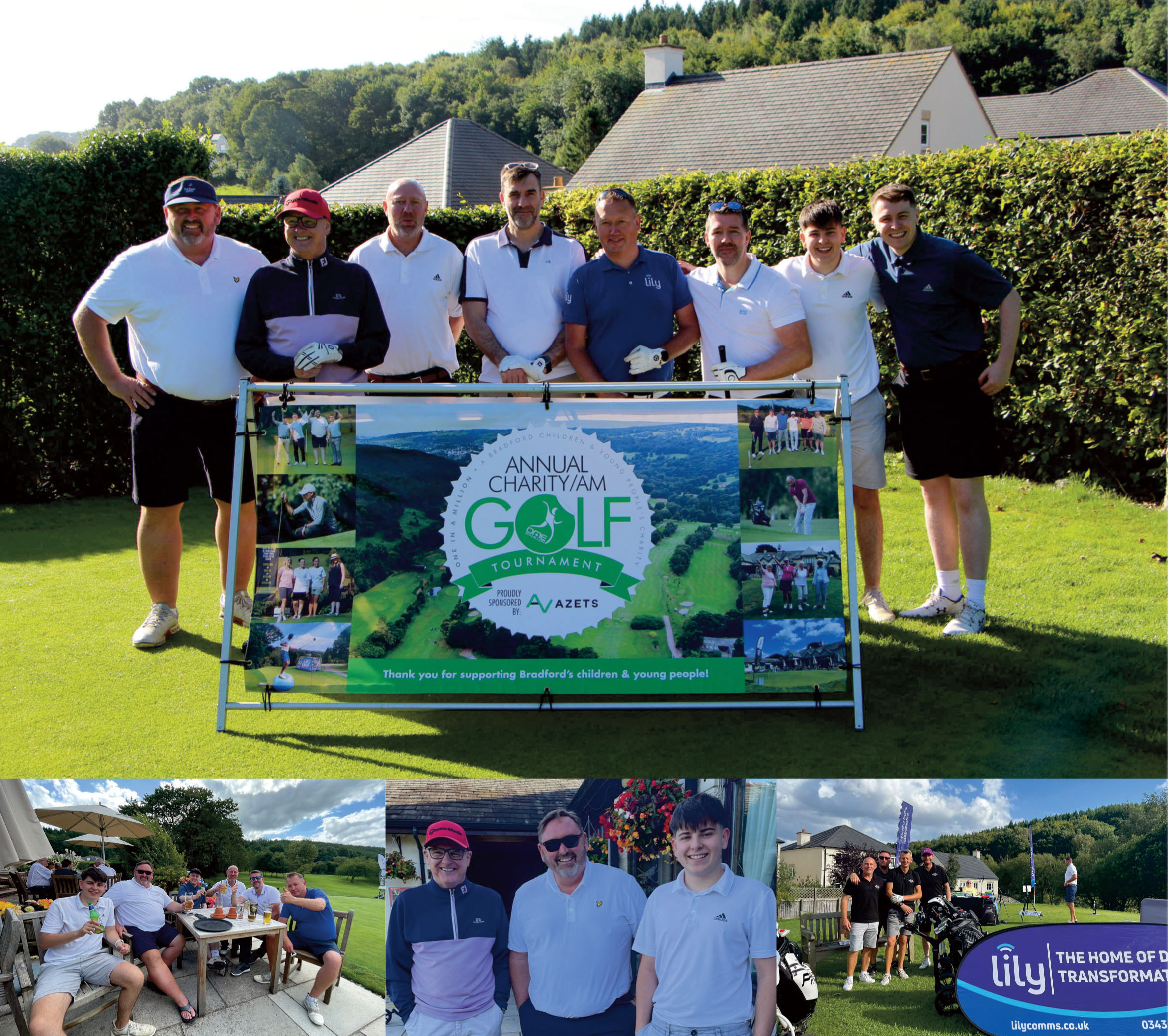 Ady provided some fabulous entertainment on the 11th par 3 with his trick shot challenge. 26 guests out of 152 beat the pro to enter a draw for a 4 ball on a course of their choice, which was won by Mel Nally of Business Enterprise Fund.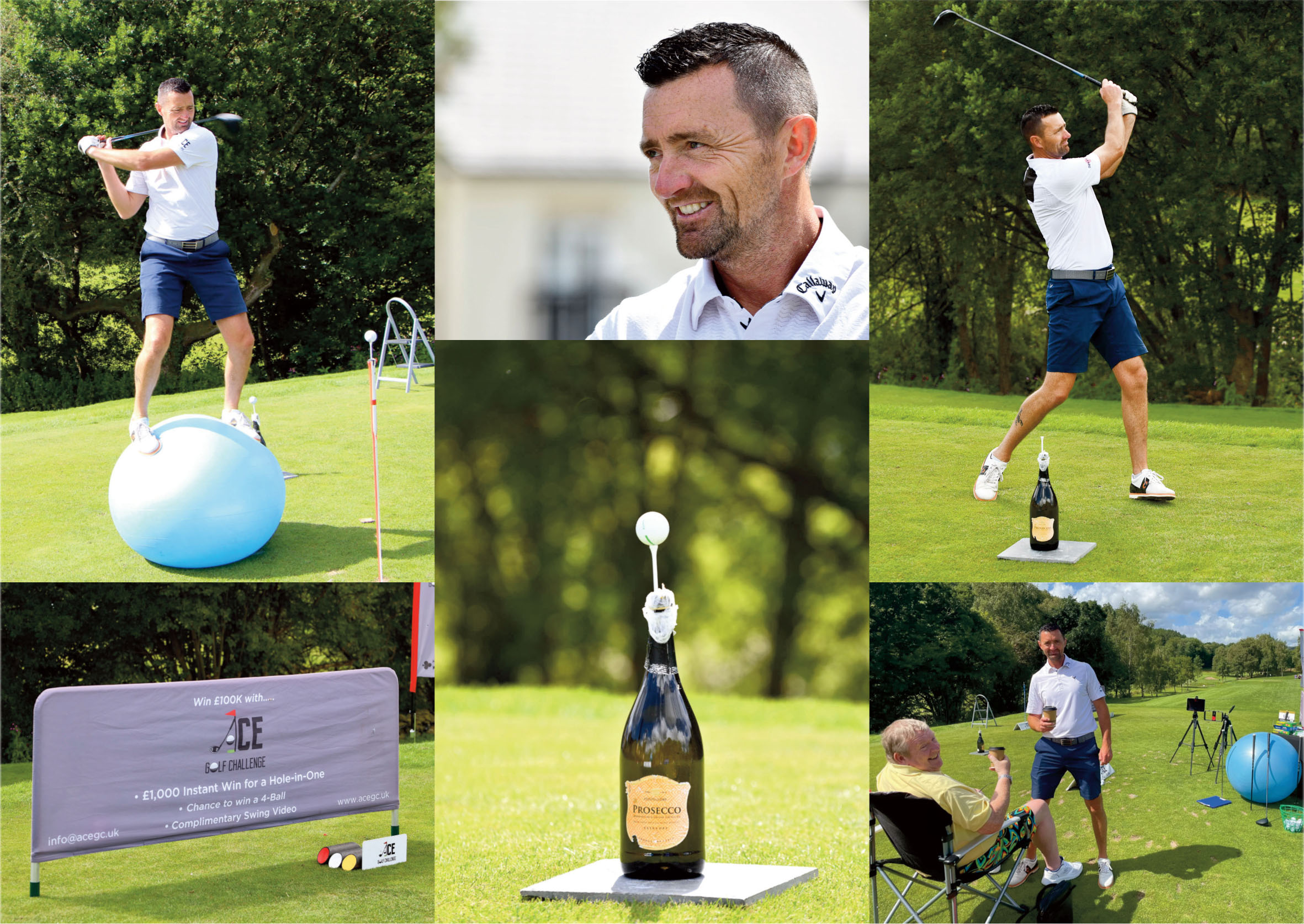 The last challenge of the day was on the 17th OIAM Charity Hole, which was expertly monitored by our OIAM Trustees, Simeon Briggs and Mick Spratt. Thank you to all our guests who made a donation at this hole, congratulation to all who hit the green to win a sleeve of balls. Your support significantly helped our fundraising on the day.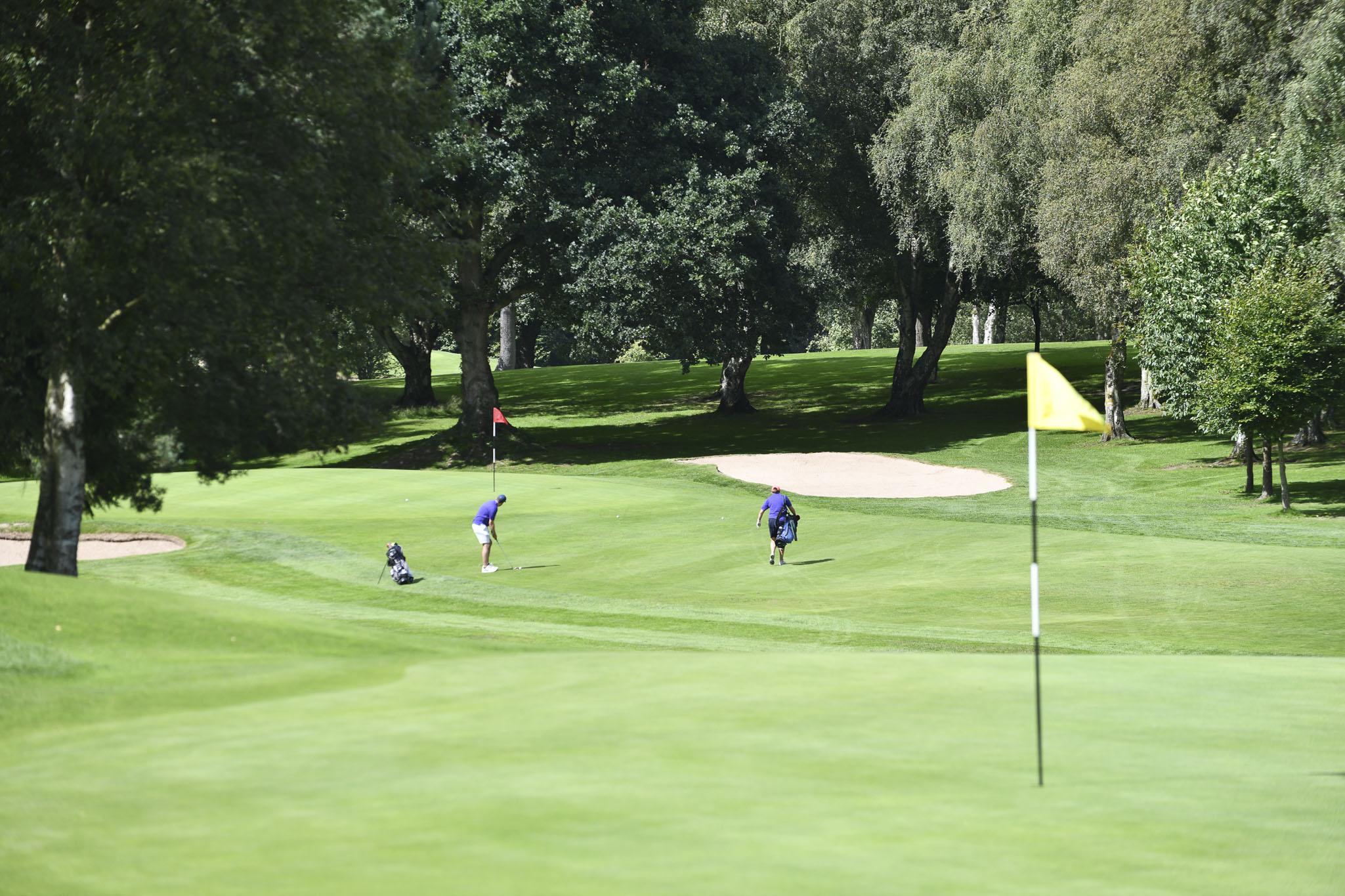 A great day was rounded off with our teams enjoying a meal and drinks on the terrace as our guests reflected on their rounds of brilliant shots and near misses. From the feedback received a great day was had by all.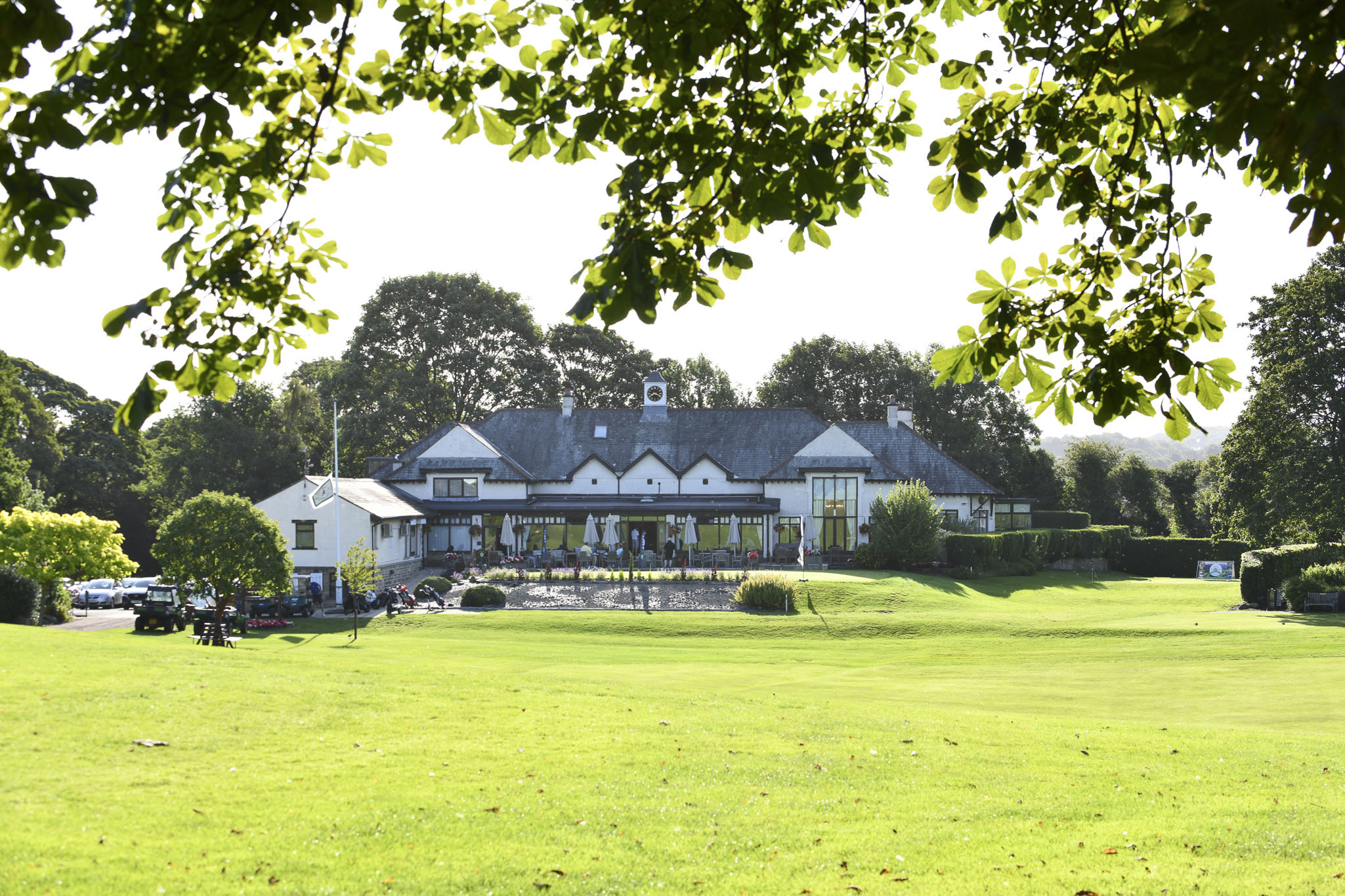 Following a great days play, we gathered in the lounge for an insightful Q&A with OIAM CEO Wayne Jacobs and guest speaker and friend of OIAM Bradford City CEO Ryan Sparks ahead of the new football season. We are grateful for Ryan's support on the day.
Ahead of the prize giving, Phil Venter Director of Azets Bradford, our main sponsor of the day, summarised a greats days play on an immaculately prepared course with excellent service by the staff team at Shipley Golf club!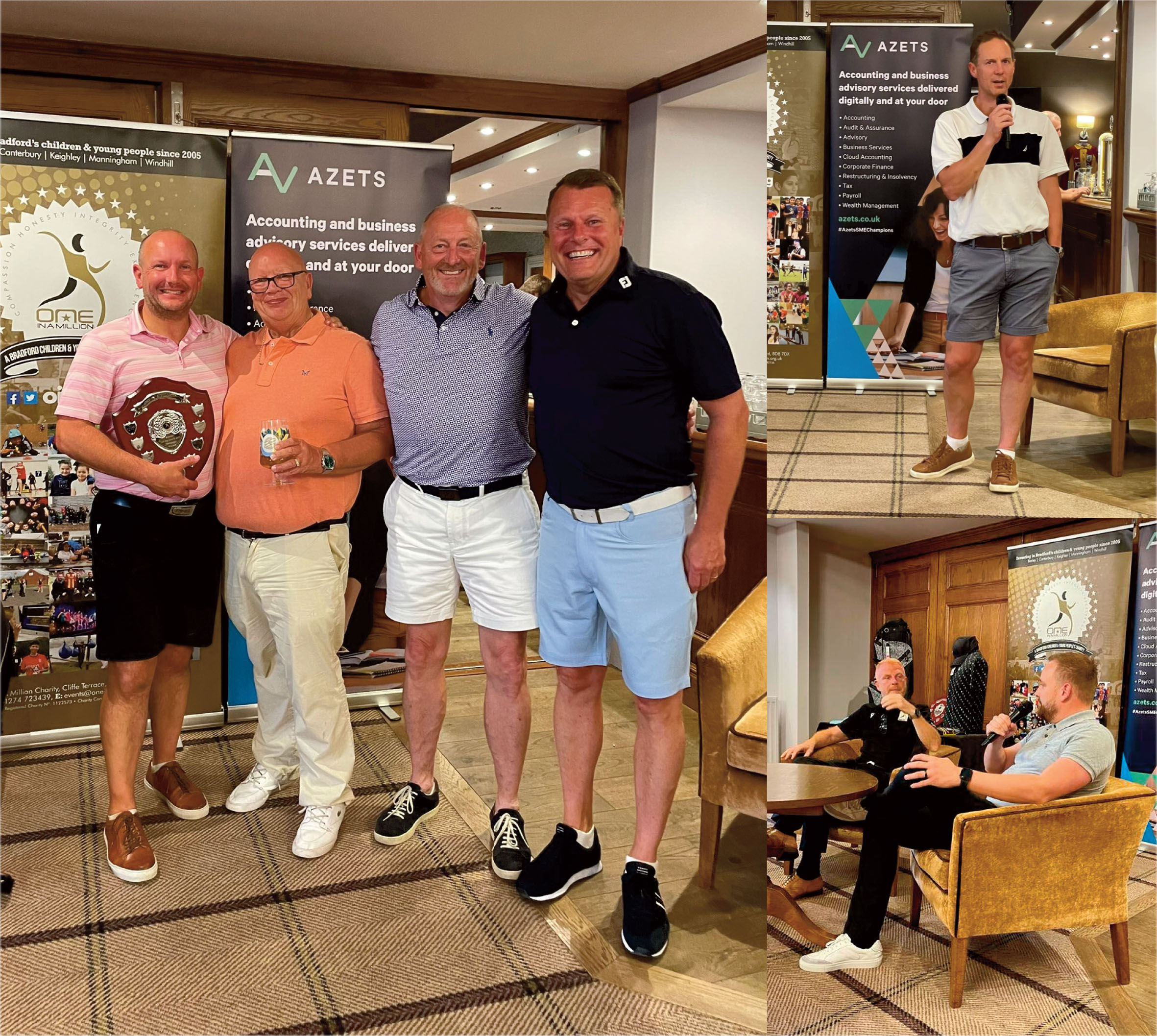 Congratulations to our prize winners in what was a closely fought contest;
1st Annex Solutions; Warren Duckett, Mark Capstick, Howard Martin and Mike Hanson, 93 pt

2nd Crucial Engineering Ltd; Paul Van Heeswyk, Richard Padgett, Rob Giles and John Southcott, 92 pts

3rd Azets UK; Neil Gill, Chris Blantern, Philip Venter and David Furnist, 91 pts

Longest Drive: 10th – John Walsh and Jo Mitchell

Nearest the Pin: 17th – Chris Morrisey
We would like to thank Business Enterprise Fund for sponsoring the prizes for this year's tournament.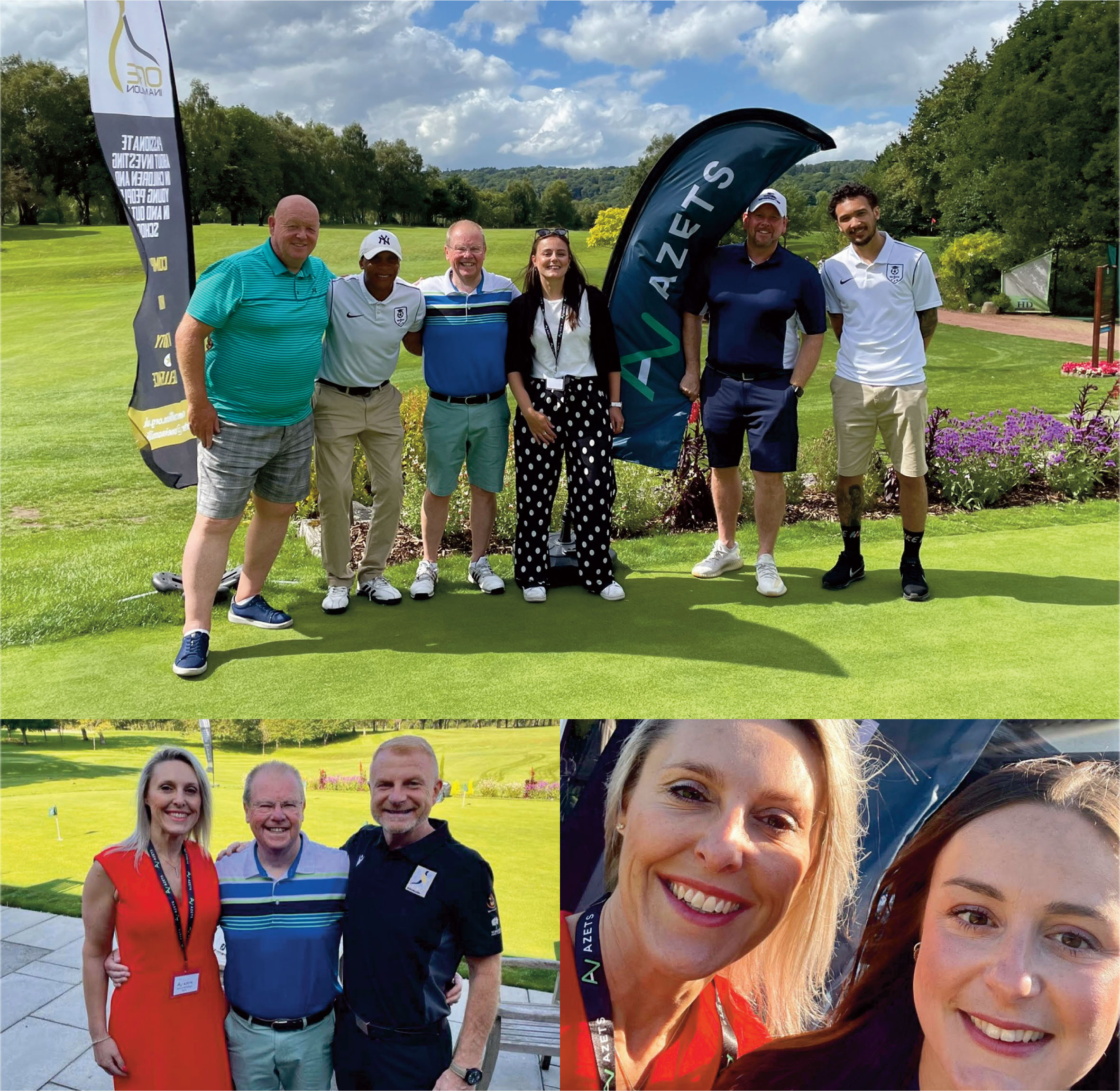 Thank you to our main sponsor Azets Chartered Accountants, we are grateful for your valued support!
"Azets were once again proud to sponsor the One In A Million Charity Golf Day. We genuinely care about helping to build a better future and so it was great to see so many of the local business community come out in force to support the event and give so generously to help One In A Million continue their vital work with children and young people in our District. A great day's golf on an immaculate course – all for a fantastic cause!"

PHILIP VENTER, AZETS CHARTERED ACCOUNTANTS
We are grateful for our course sponsors; Crucial Engineering, Halfway Auctions, Lily, Complete IT Systems, Business Enterprise Fund and Bingley Bantams.
All images from the day were expertly captured by Charles Waller Photography, sponsored by Halfway Auctions. Should you like a photo of yourself and/or your team from the day please contact Craig or Rachel at events@oneinamillion.org.uk
Thank you to everyone who sponsored a hole and for your generosity during our fundraising activities on the 11th Trick Shot Hole, and 17th Charity Hole where you raised an incredible £2,659 on these holes. THANK YOU for your incredible support!
All monies raised from the day will help One In A Million continue to provide much needed quality Sports, the Arts & Enterprise programmes for children & young people living in the disadvantaged communities of Canterbury, Keighley, Manningham, South Bradford and Windhill. Thank you for your valued generosity.