Thank You For Playing Your Part Networking Dinner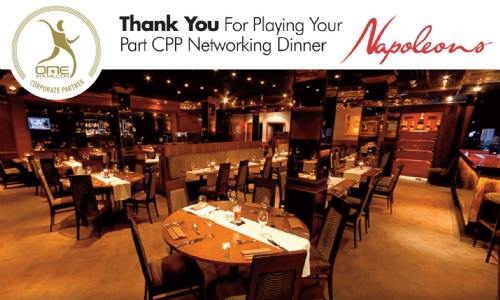 11th January 2019. Dear Corporate Partner & Guests, thank you for attending our One In A Million Corporate Partners Network Dinner last night at Napoleons Casino, Bradford. It was great to see you and we have a fabulous evening with you all! THANK YOU for your support and positive feedback from the the evening! We hope that you made some good connections too.
We would like to say a special thank you to Jane Dodd and Barry Bradley from Napoleons Bradford for being great hosts and sponsors for the evening! We are sure you will all agree that the food, venue and hospitality was exceptional! Thank you for your generosity! Thank you also to Robbie Miller for performing for us during the evening. He is a great talent. Well done to our staff member Katie Woodcock (Charity Community Activator/FS Head of Year 7) and One In A Million ambassador Jas Athwal DL for sharing his stories!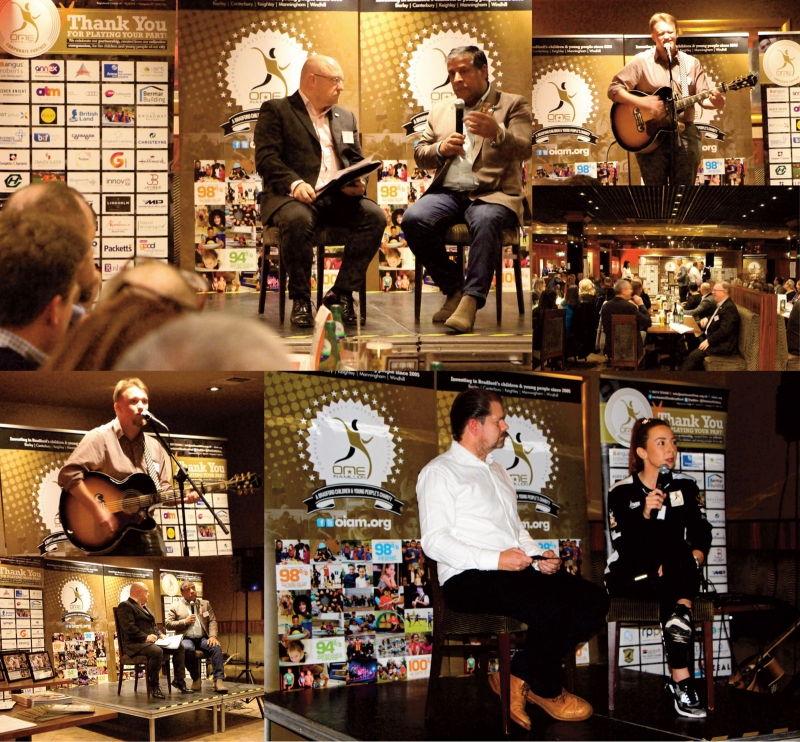 Finally, we would like to reserve the final thank you, to you, our corporate partners and guests for joining us. We truly value your support, encouragement and advocacy!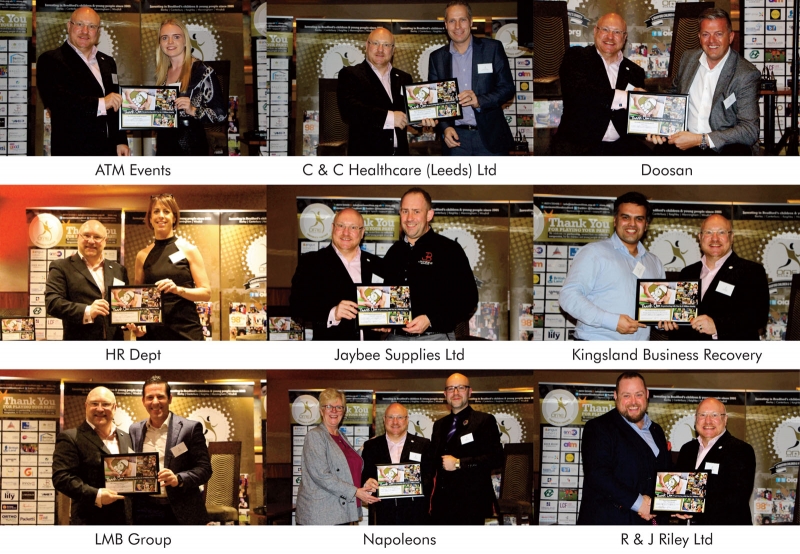 Following on from last nights presentation, for those of you who would like to register themselves or colleagues for the Level 2 Certificate in Customer service and World Host training course that One In A Million will be running in March 2019 in conjunction with Shipley College. Please contact events@oneinamillion.org.uk to register your interest!
Our next Corporate Partners date for your diary is; Wednesday 13th March 2019 at Northern Monk Brewery. To register your place email events@oneinamillion.org.uk
Many thanks once again for your valued support and we look forward to seeing you again soon!