Team UGP have the power to complete the Manchester Half Marathon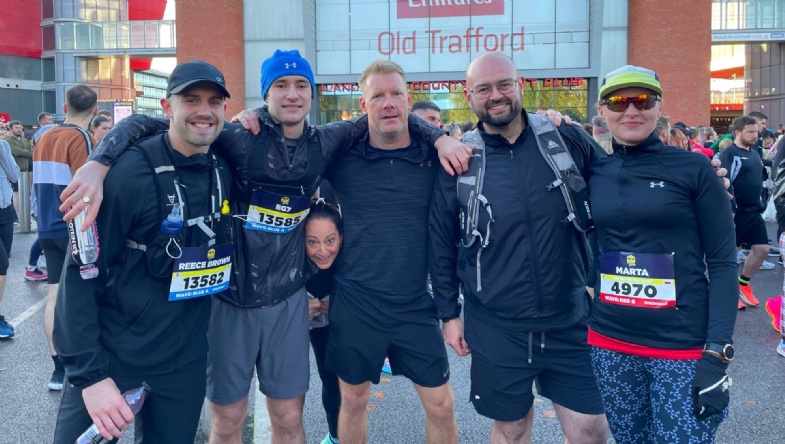 On Sunday 15th October 2023 a team of nine incredible runners from UGP ran the extra mile to support One In A Million charity by taking on the Manchester Half Marathon.
The sun shone in near perfect running conditions as the team consisting of Phil Kane, Marta Kalinowska, Reece Brown, Bradley Hill, Emma Breslin, Kirk Mavraki, Emily Wood, Eddie Goodman & Jo Czternastek, met at Old Trafford Cricket ground and laced up their running shoes ready to tackle the 13.1 mile course!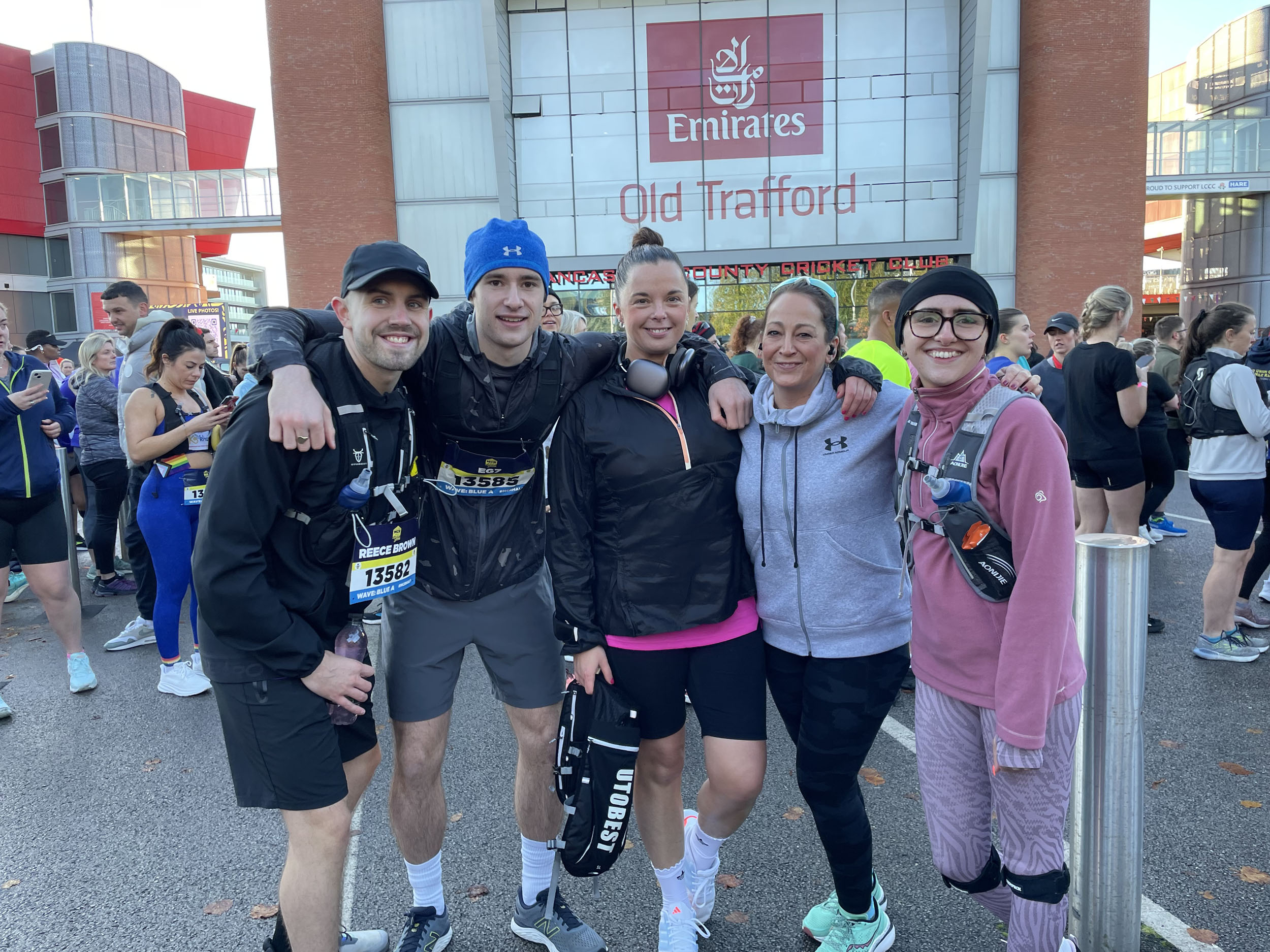 The team set off in their allocated waves, alongside 16,500 runners as they set off towards Manchester city centre cheered on by a vibrant crowd, then doubling back via Stretford and Sale before weaving through Chorlton back to the welcome finish line at Old Trafford.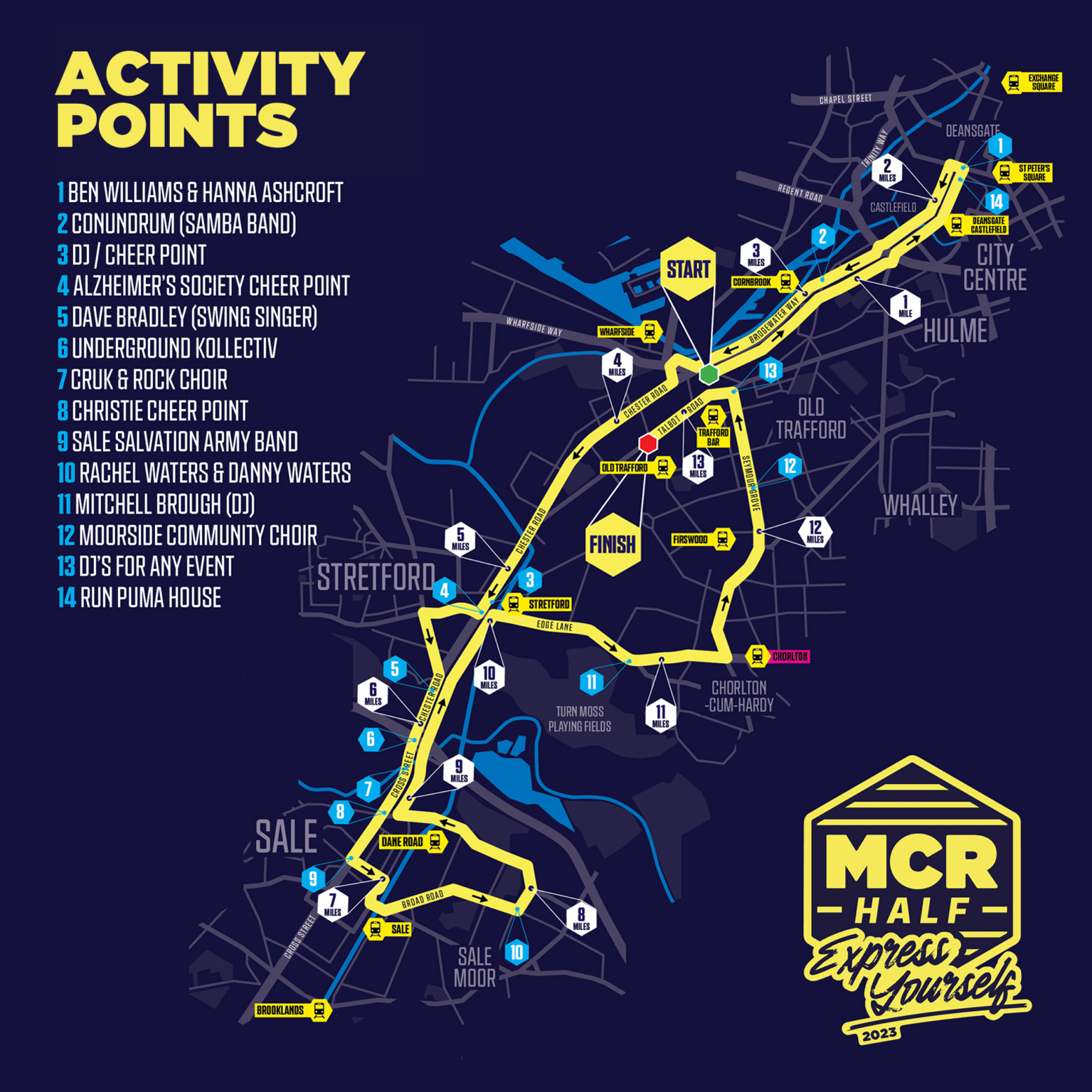 Our champion UGP runners completed the race by running through the finish line with arms aloft, aching legs but big smiles on their faces.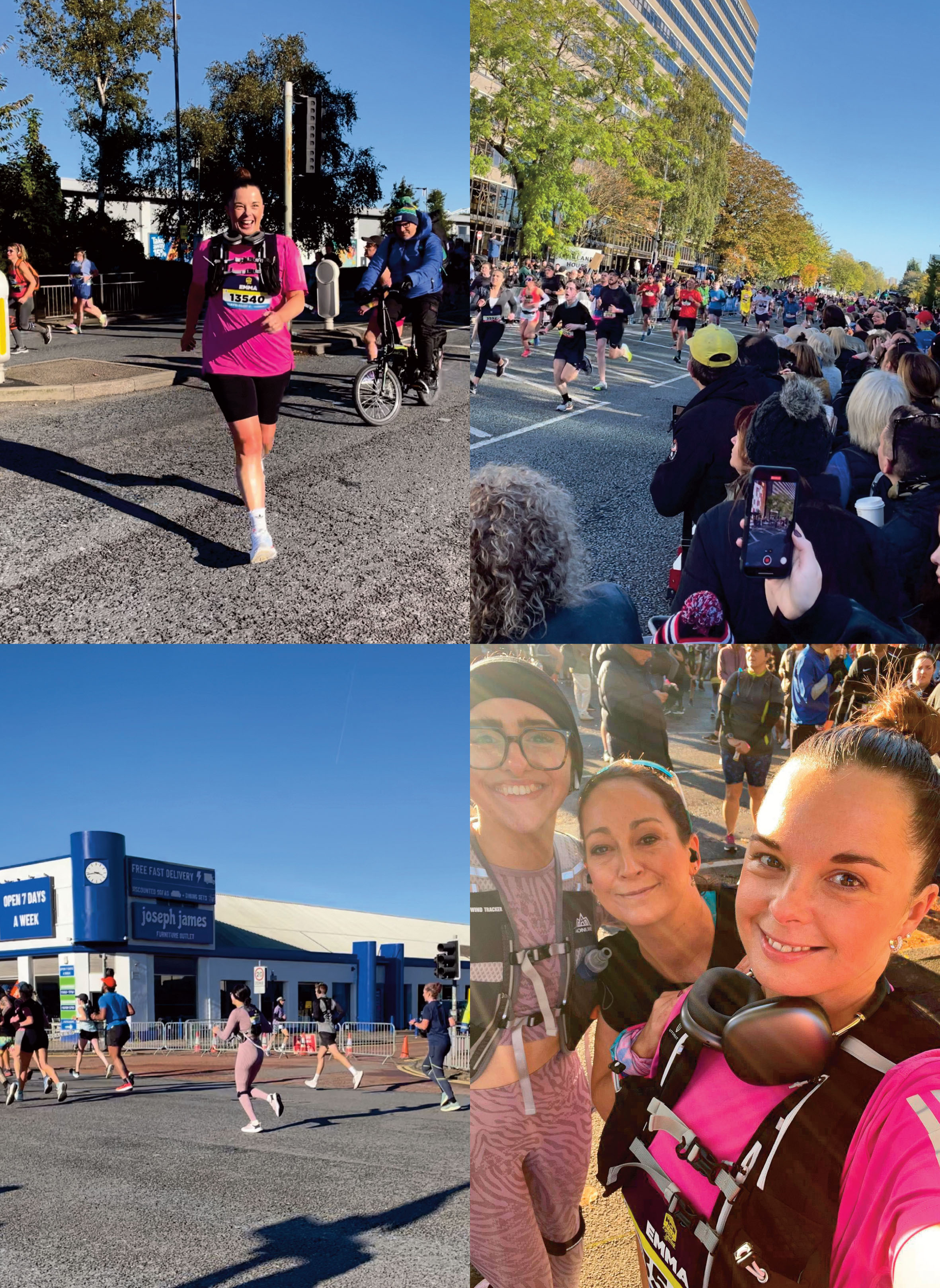 Collecting their much deserved completion medals, sharing stories of their epic run and reflecting on their individual achievements. Congratulations to everyone who participated!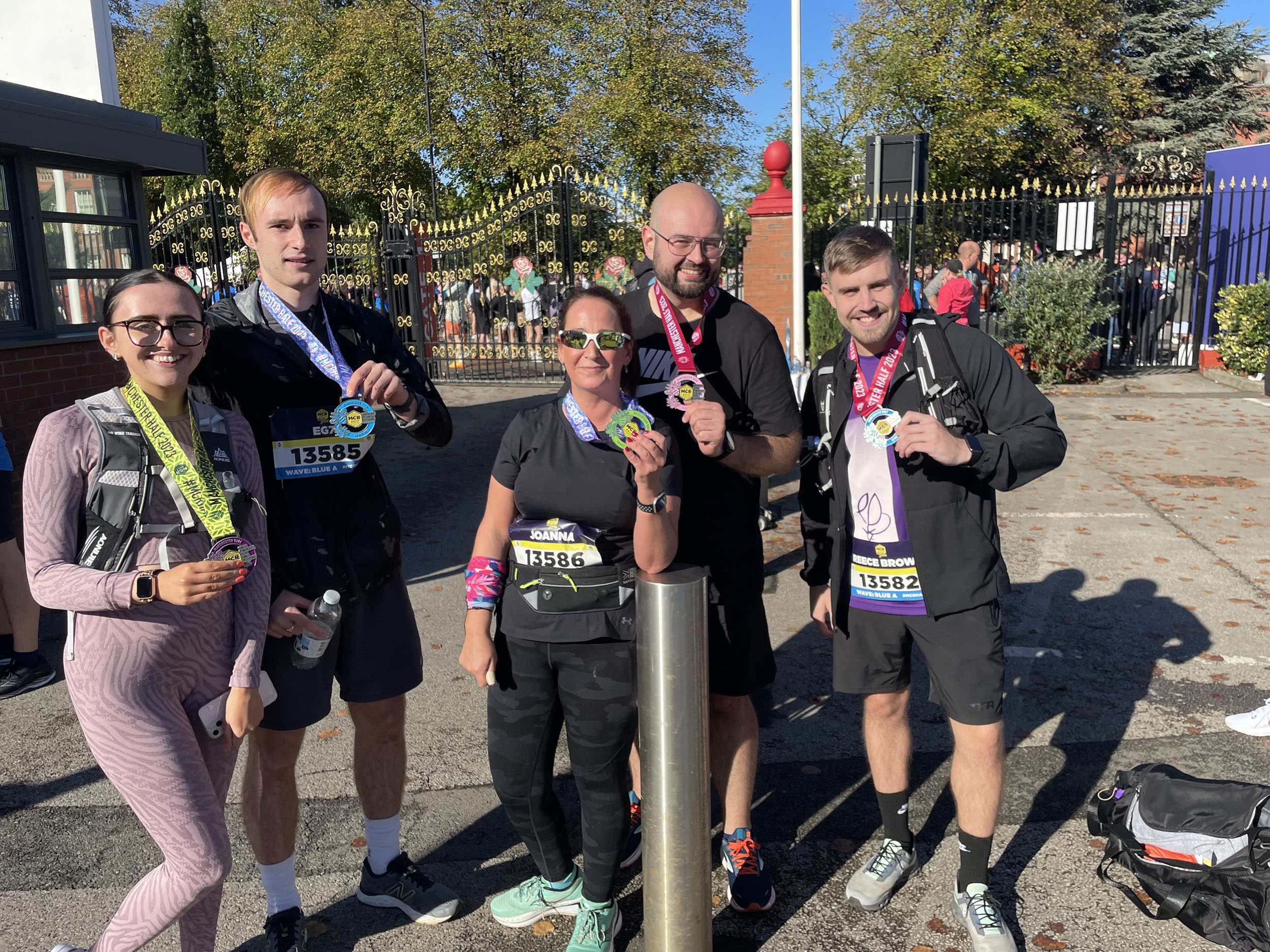 "We had an incredible day at the Manchester Half Marathon yesterday, coming together as Team UGP to support a cause close to our hearts – One In A Million. It was a reminder of the genuine impact that businesses can have on their local communities, and we experienced great joy and pride in our unity of purpose running for this fabulous local charity". Phil Kane - Co-founder, Director at United Gas & Power.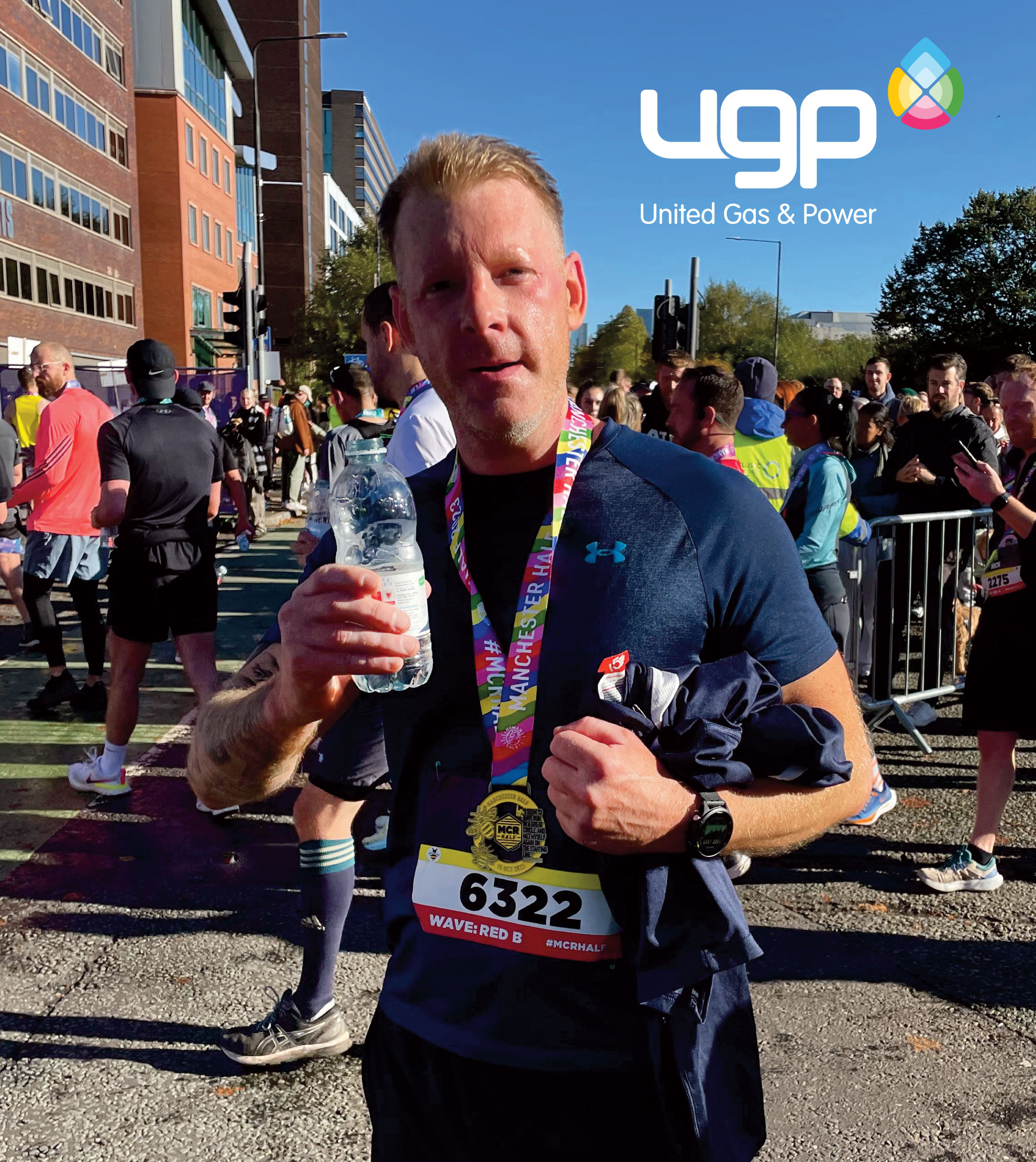 "On behalf of everyone at One In A Million, we would like to say a big thank you to the amazing UGP team for running the extra mile to support our charity. They are a great team who did so well to complete the Manchester Half Marathon with smiles on their faces, cheered on by colleagues and family! We would like to thank everyone who ran and donated to support our work, also to the UGP management team for their ongoing generous support, partnering with us to change local children's lives". Craig McHugh – OIAM Fundraising Executive.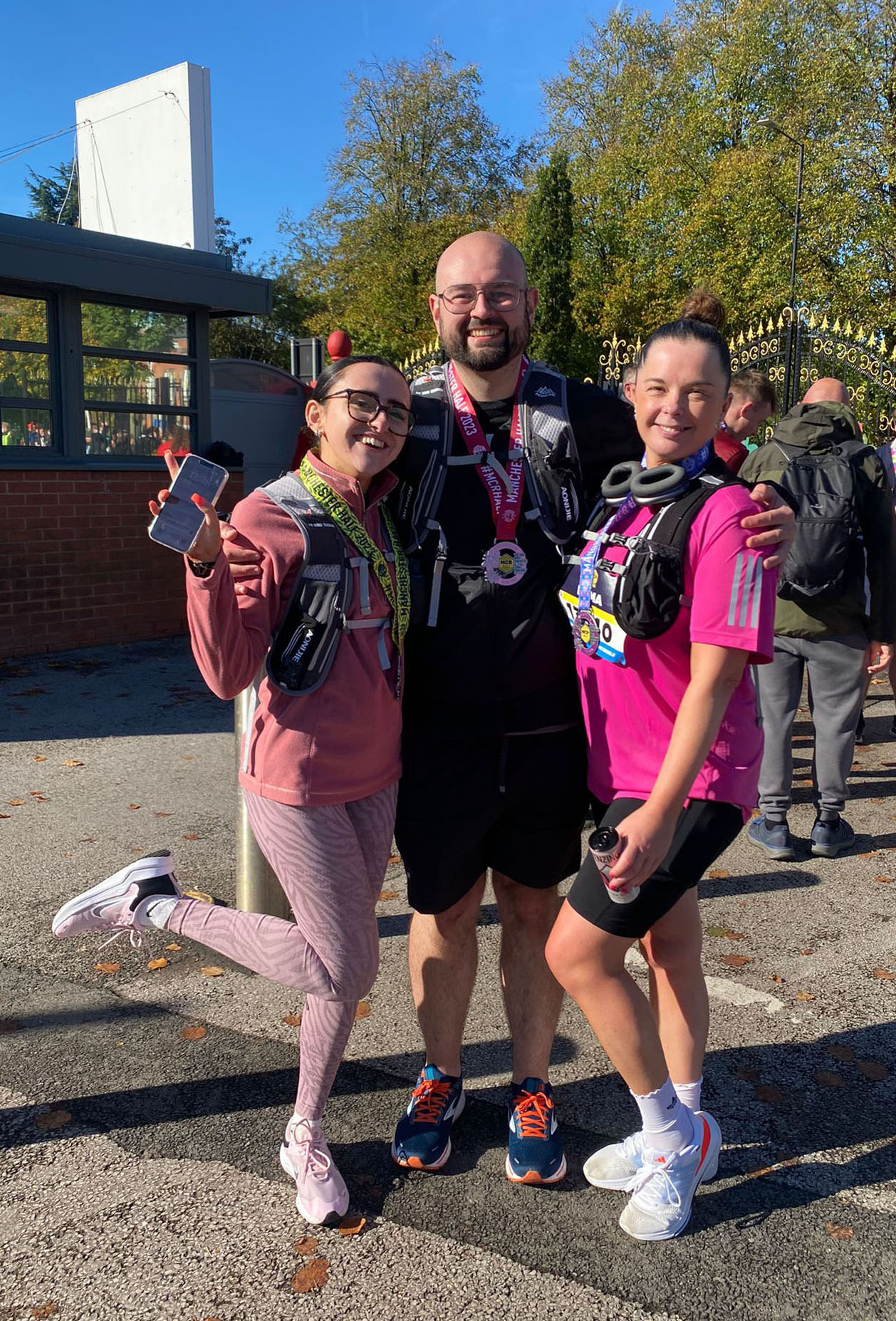 Thank you team UGP for raising an incredible £5,940 and going the extra mile to support One In A Million charity.