Secret Santa Appeal 2022 - thank you people of Bradford for your generosity!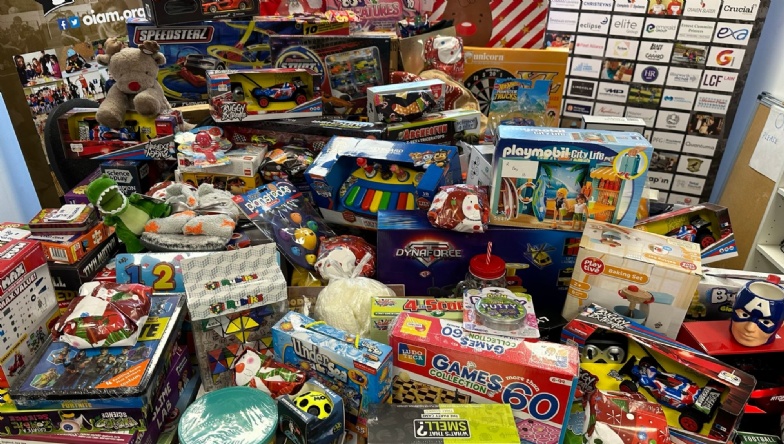 One In A Million would like to say a huge thank you to JCI Bradford (Junior Chamber International) for the amazing annual JCI Secret Santa Appeal, which has seen donations benefit hundreds of the children and families we work with in the community, and thousands more across the city.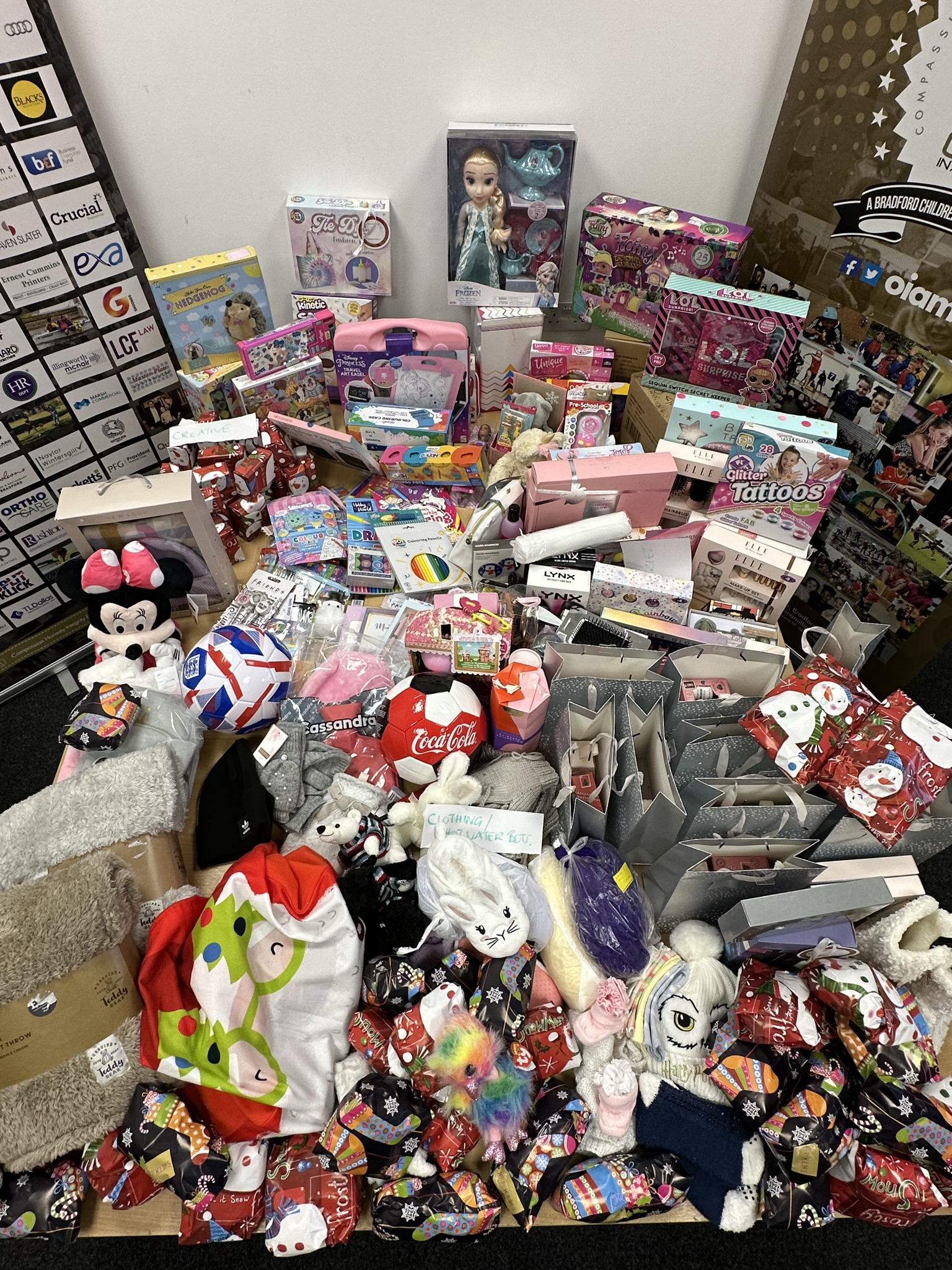 "Over the years the JCI Secret Santa Appeal has meant a lot to our children, young people and their families. Being able to provide this kind of support is a privilege and allows us to bring some Christmas cheer to some of the vulnerable people in our city. This is extremely valuable, especially in today's economic climate, and we're extremely grateful to JCI and the Bradford public for supporting such a campaign.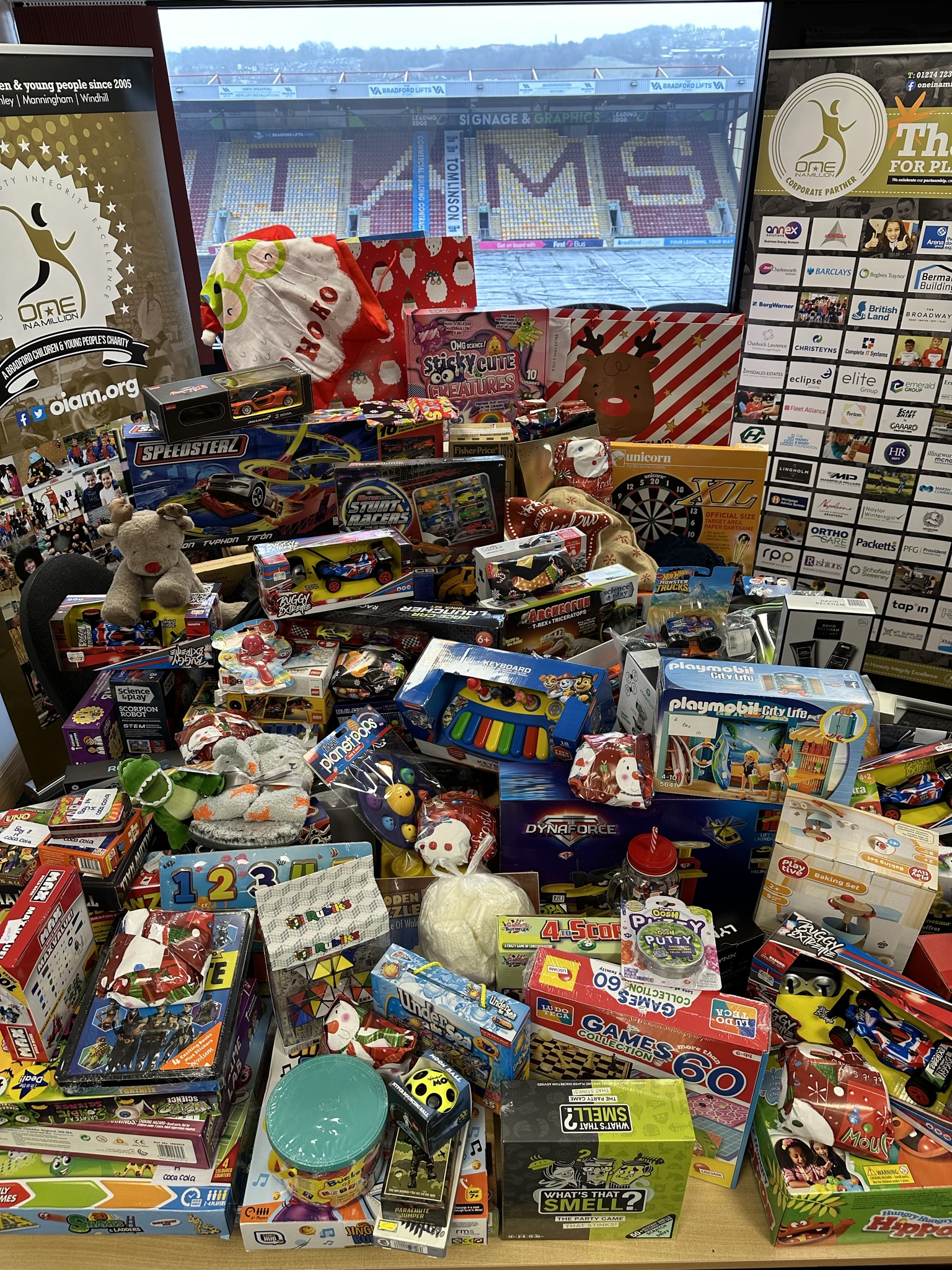 We would to extend our gratitude in particular to Michelle Pemberton and colleagues for their relentless drive to make the JCI Secret Santa Appeal happen each year. We think you are all amazing. We'd also like to express our gratitude to Jamie Illingworth and the Bingley Chamber of Trade & Commerce for donating over £600 worth of Christmas presents.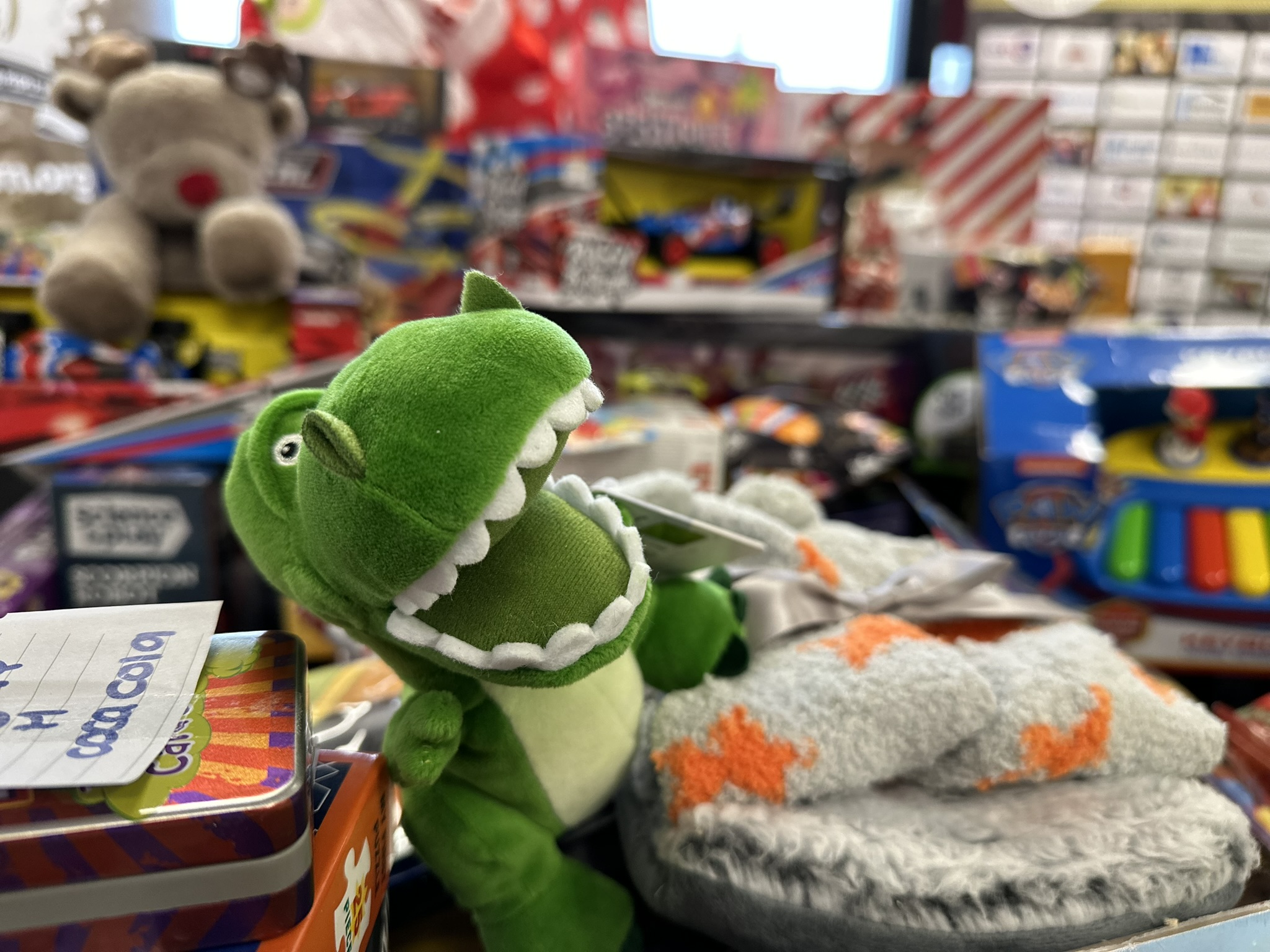 Our Community Activators have been busy this week distributing presents to children and young people living in Canterbury, Manningham, Windhill, Keighley and Bradford South", Danny Forrest, OIAM Community Pathways Officer.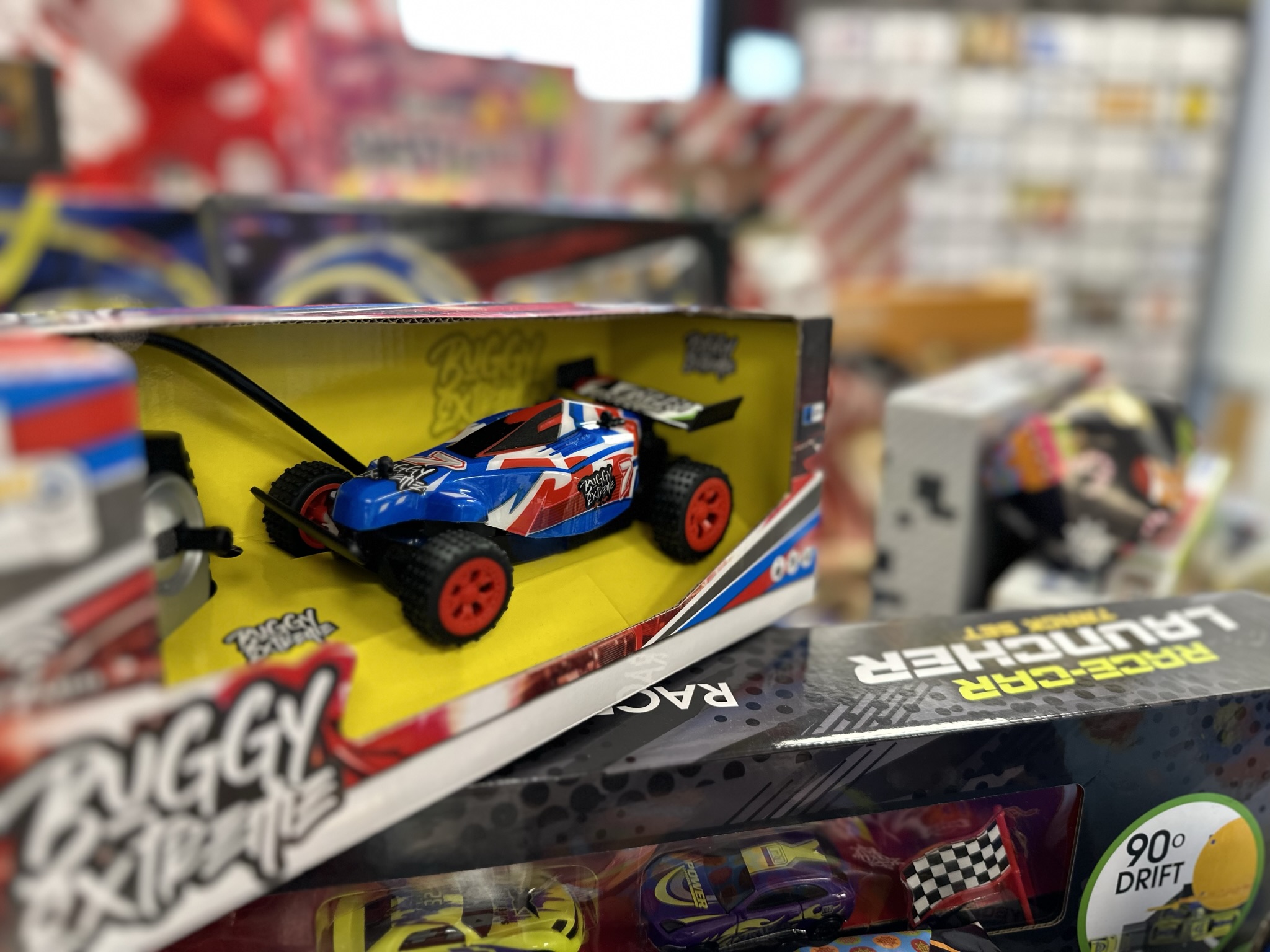 Thank you Bradford!