Read All About It! Exciting Collaborative Literacy Launch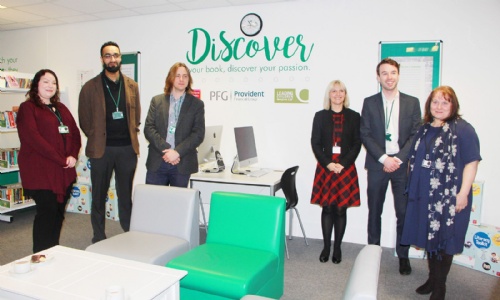 16th November 2017. One In A Million Free School are delighted that best-selling children's author Jarvis, creator of books such as Alan's Big Scary Teeth, visited our school to help launch a brand new community partnership between schools, businesses and charities in Bradford as they strive to close the literacy gap in the city.
The National Literacy Trust, Leading Children, Provident Financial and local schools have formed a partnership in an effort to help improve local children's reading and writing skills. Last year, 43% of primary school pupils in Bradford left primary school unable to read at the expected level for their age.
The celebratory launch of the partnership coincided with the opening of the brand new One In A Million library and the biggest school book giveaway generously funded by Provident Financial. Special guests included Jas Athwal, Deputy Lieutenant of West Yorkshire (pictured below) and Councillor Imran Khan (Deputy Leader and Education, Employment and Skills Portfolio).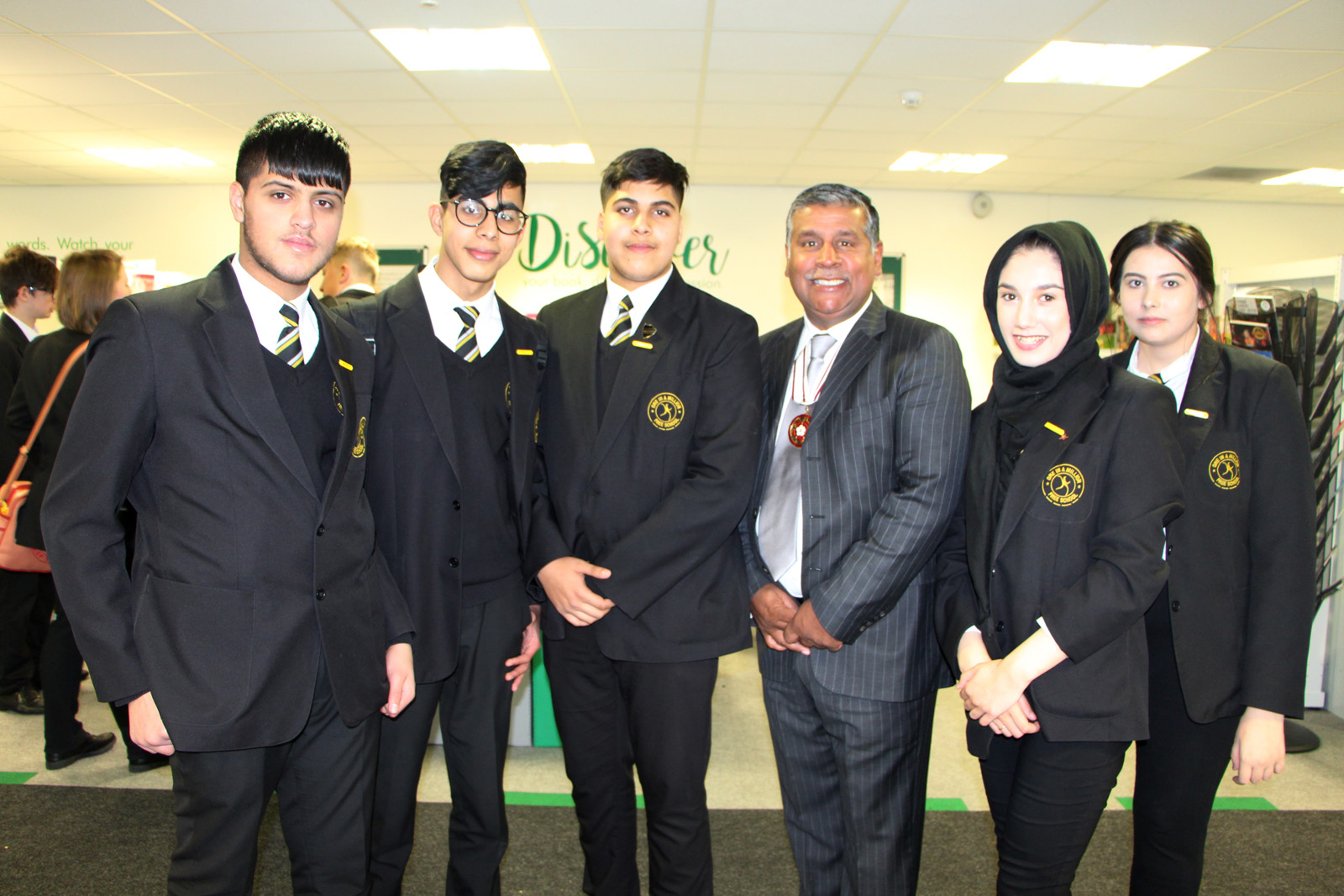 In addition, 24 primary schools across the city will receive the National Literacy Trust's Literacy Toolkit, which includes a range of children's books and guidance materials for teachers to encourage further reading in schools and at home. The free books will reach thousands of children in schools across Bradford, encouraging them to read for enjoyment.
The books were presented to pupils from Knowleswood Primary School, St. James Primary School (pictured below with OIAM Co-founder, Wayne Jacobs), Fearnville Primary School and St Anthony's Catholic Primary School when they attend the library opening at One In A Million. The Primary School pupils were treated to a interactive, fun-packed story time told by Jarvis.
Several One In A Million students had the opportunity to be journalists for the day as they interviewed Jarvis themselves.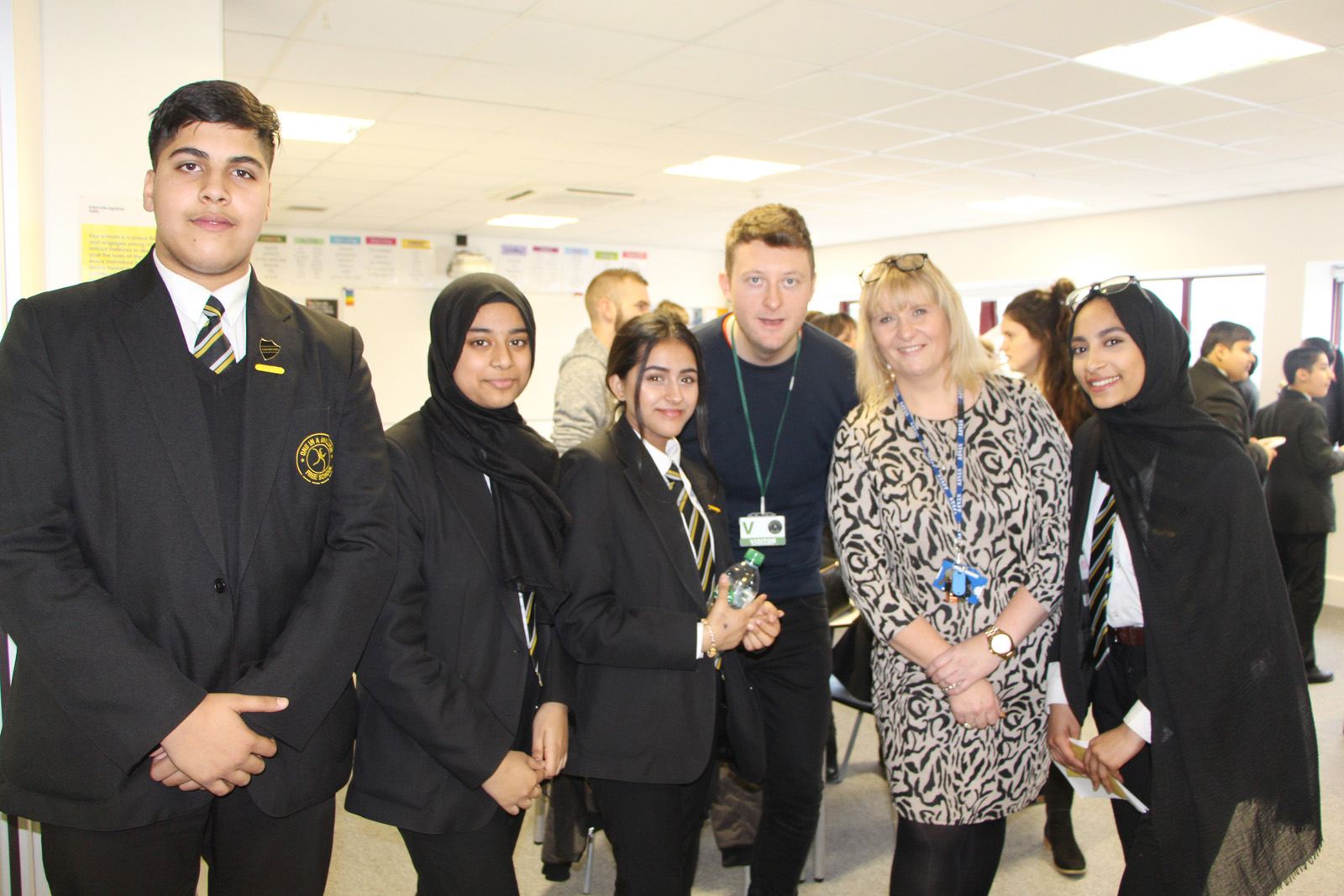 Imran Hafeez, Manager of the National Literacy Trust Hub in Bradford believes partnerships between local businesses, charities and schools can make a significant impact on local towns and cities:
"We've been working to raise literacy levels in Bradford since 2012, and we know how vital partnerships are to the success of our campaign. We must work together to ensure that every child in the city has the literacy skills they need to succeed. We are delighted to be collaborating with Provident Financial to give Literacy Toolkits to so many schools across the city. The brilliant books and resources will help to inspire thousands of children to enjoy reading, which we know has an important impact on how well they do at school".
Leading Children, a local company committed to supporting schools in over 20 local education settings has also joined the partnership to develop a reciprocal reading programme, a method of teaching comprehension skills to children from Y2 to 6th Form.
Rachel Jacobs, Co-Director at Leading Children explains the importance of supporting children to become more confident, motivated and more forensic readers if they are to succeed in their future academic and working lives;
"It's great to be part of this initiative. The teachers I've worked with in Bradford have often told me children struggle to meet ever increasing attainments in Literacy and our reciprocal reading pilot scheme at One In A Million Free School has seen far reaching improvements in attitudes to reading, comprehension and writing as well as a willingness to ask questions about text and collaborate in conversation about words and phrases. I have never seen anything that has worked so quickly and touched as many children so positively in such short a time as this. I am so grateful to Provident Financial for funding us".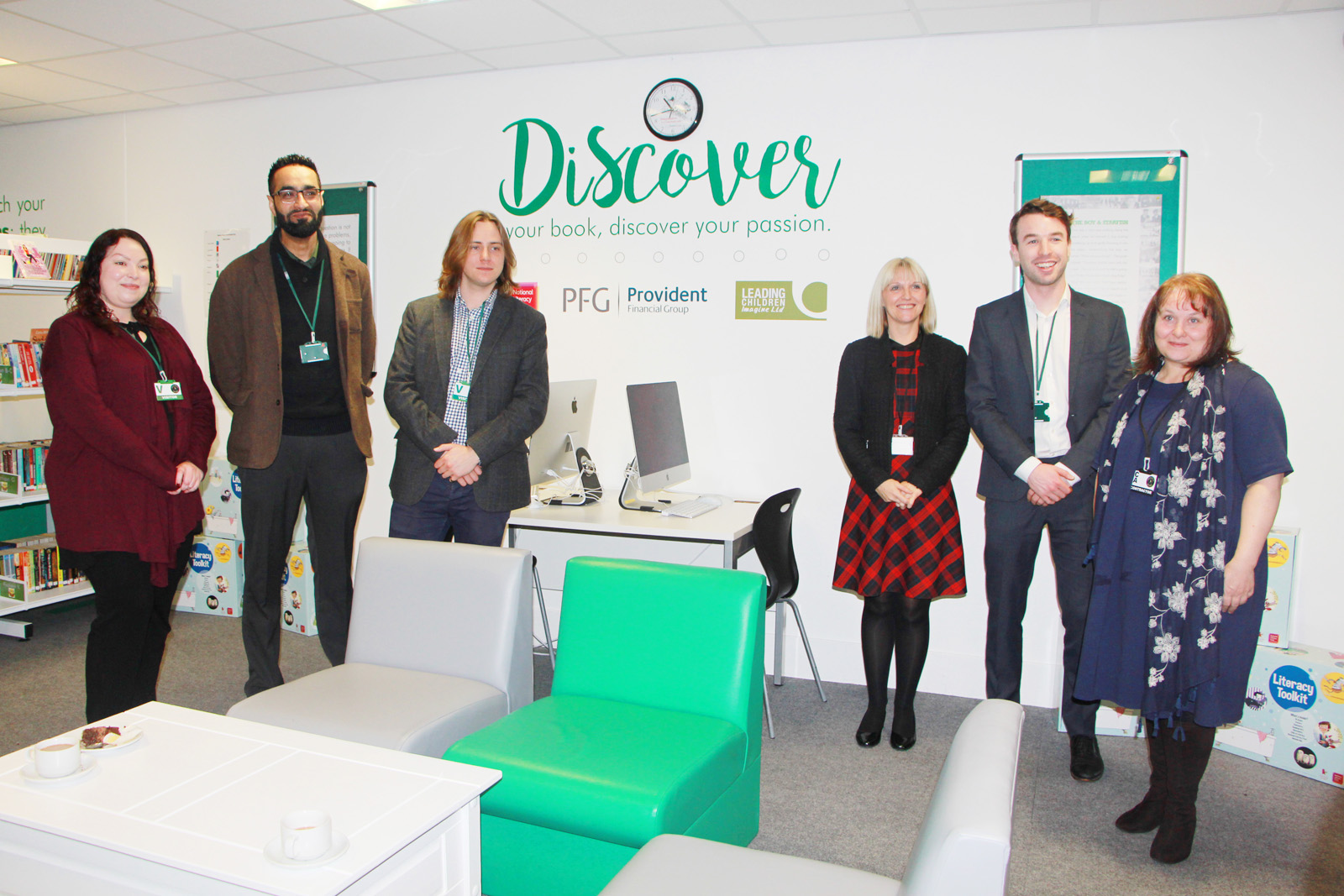 Cathy Prior, Community Affairs Executive from Provident Financial said, "As one of the largest employers in the area, we want to improve the chances of young adults in Bradford leaving school with the skills they need, and to give them the opportunity to go onto employment or to further education. Or, if we're lucky, to embark on a sparkling career at Provident!
That's why we've signed up to the National Literacy Trust's business pledge to close the literacy gap in Bradford. And through partnering with Leading Children and local schools, we aim to improve the prospects of Bradford's school-leavers and create a second-to-none, vibrant and ambitious young-workforce. If this partnership succeeds, we will put Bradford on the map of attractive northern cities to do business in".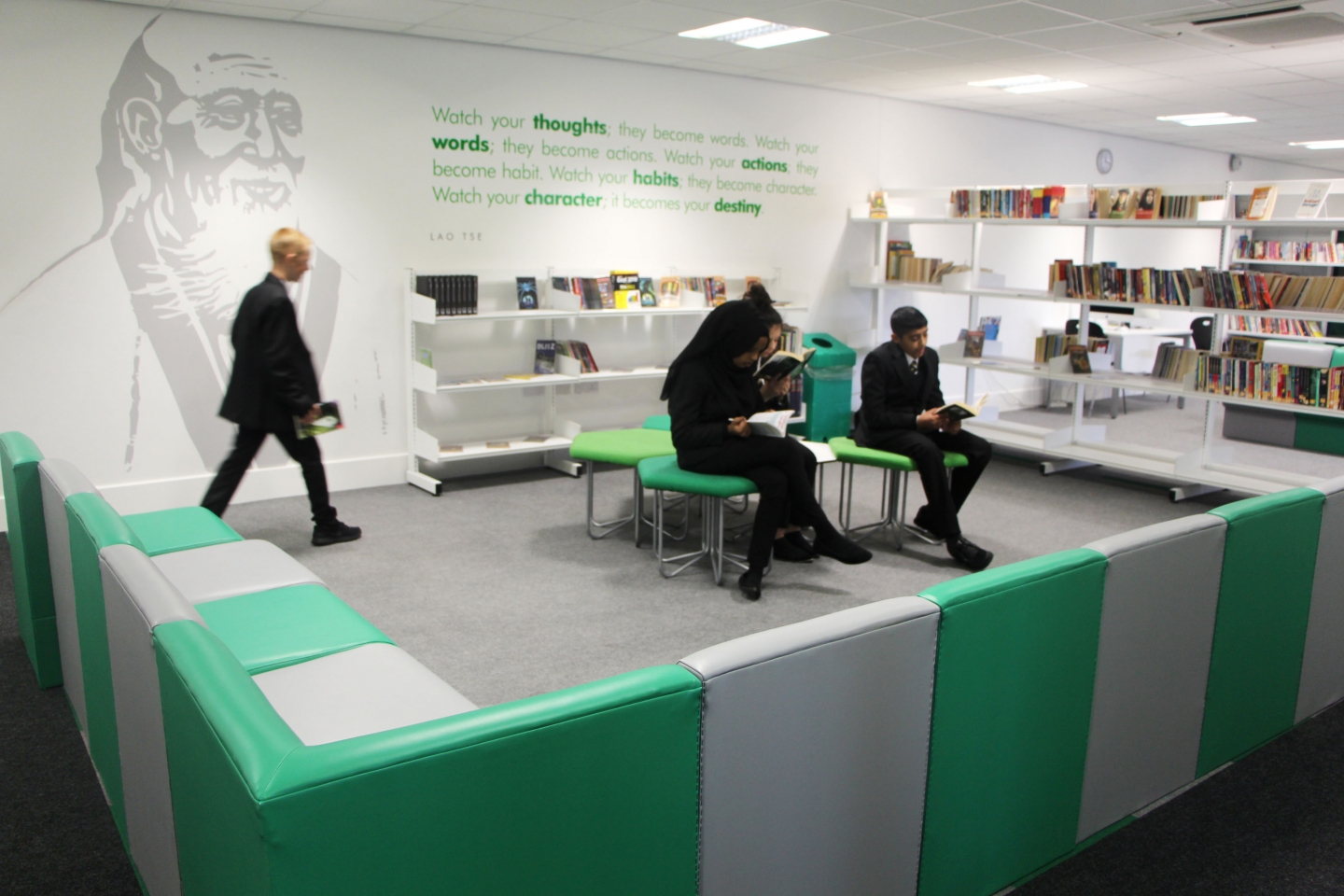 Philip Grant, Principal at One In A Million Free School added, "Like many schools in the Bradford area, a large number of our students have low levels of literacy as they start secondary education. We know that running this innovative partnership in our school and across the city is having a positive effect on teaching and students learning. Combined with our new library, funded by Provident Financial, this is exposing young people to high quality learning materials that is having a massive impact on unlocking their potential by improving their ability to read and understand the written word".
One In A Million Free School Academy Trust, Governors and Staff would like to extend our deepest appreciation to Provident Financial, the National Literacy Trust and Leading Children, not only for their generosity towards our school but more importantly, for their deep commitment and passion to invest and improve the life chances of the children and young people across the Bradford district!