One In A Million Stars Awards 2018 - Arts Young Person of the Year is Millie Murphy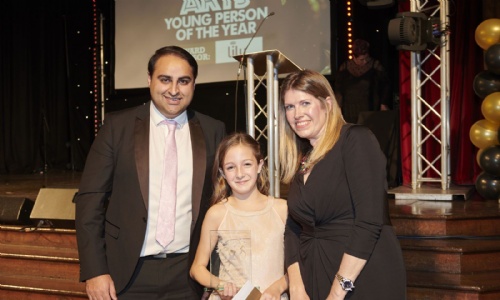 19th October 2018. One In A Million Arts Young Person of the Year 2018 (Sponsored by Lily) is Millie Murphy. The award was presented by Rishi Handa, Director of Operations at Lily and Sharon Orr Community Affairs Manager at Provident Financial.
Watch Millie's tribute video below.
Compassionate. Polite. Immensely courageous.
Millie Murphy first began attending the OIAM Kidz Club in Bierley 3 years ago. As a regular at our Kidz Club she has participated in a wide range of activities, from art and crafts, girls rugby, abseiling and water sports, among others but it was our Dance Taster programme that really captured the enthusiasm of Millie.
With a keen interest for performing arts, thanks to her older sister who is an accomplished cheerleader, Millie advanced very quickly during the OIAM Dance Taster programme. Our Dance Coach, and her team, soon recognised Millie's natural talent and so they invited her to attend the OIAM Dance Development Pathway in Manningham.
Millie arrived, eager to listen and ready to learn. When Millie returned to Kidz Club, she was brimming with confidence, telling staff and peers of her experience.
When dancing, Millie shows excellence in combining her natural talent with a great work ethic. She always gives it her all.
When Millie walks into a room, her big smile brightens up everyone's day.
OIAM Community Activator, Katy Woodcock said, "Despite her young age, Millie always knows how to include other children, making them feel welcomed and part of the group. She has a huge heart of compassion and always creates a wonderful atmosphere with her infectious smile. Millie has had to mature quicker than most children her age. Whatever situation she is in, she manages to make light of it. At only 12 years old, Millie is immensely courageous".
Millie recently danced at a Race For Life event, doing so, in honour of her mother, who sadly passed away through illness whilst Millie was at a young age. Millie danced with excellence; giving everything she had and made her family very, very proud.
Millie, we celebrate your incredible courage. You are a joy to be around. We think you are amazing! You are... 'one in a million'.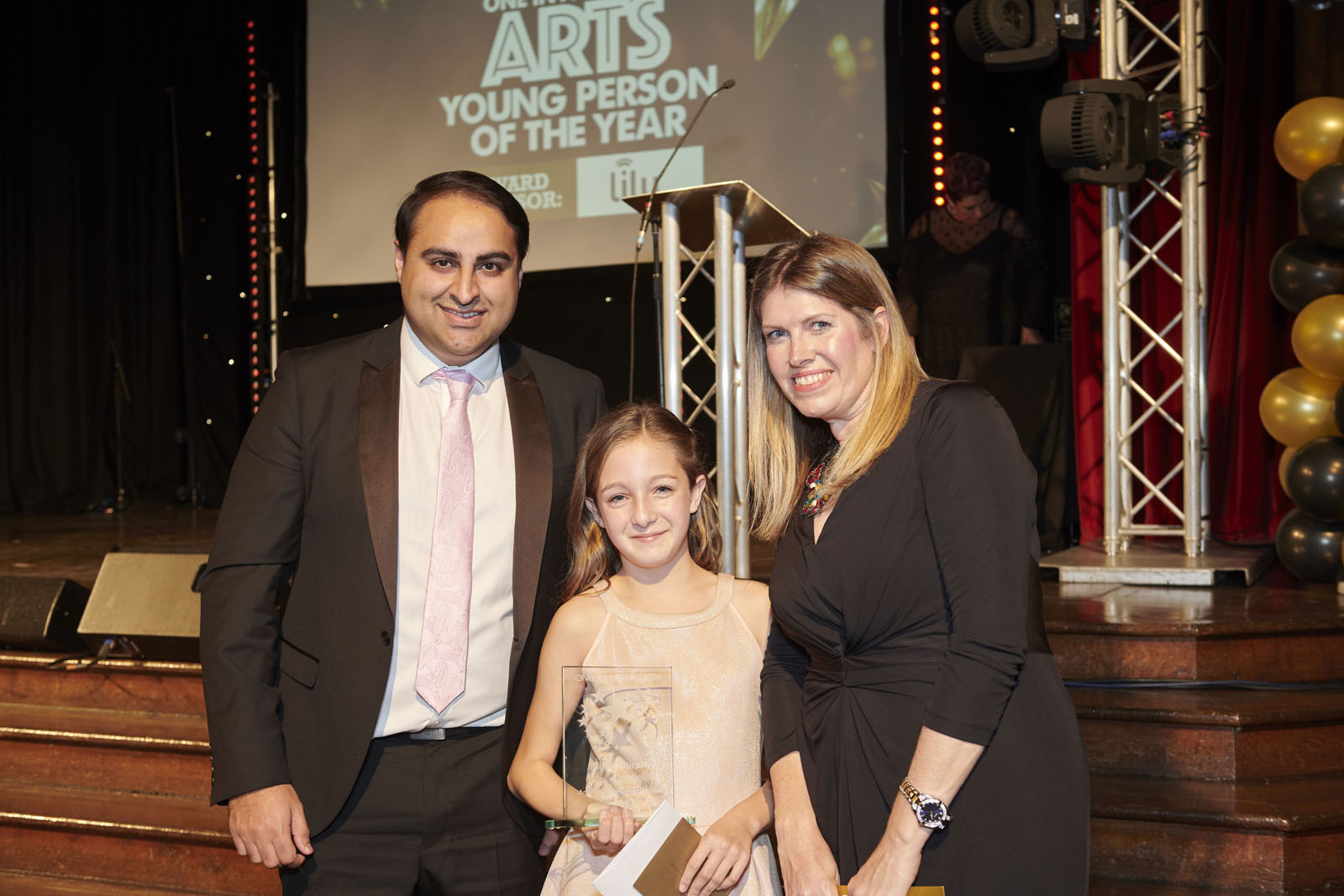 ---
Thank you to the official Stars 2018 photographer Charles Waller Photography.
All our award winner videos were filmed and produced courtesy of Marcus Lee, of Reel Street Productions.