OIAM Community Fun Day Lifts Children And Young People's Aspirations To Dream Big & Bold!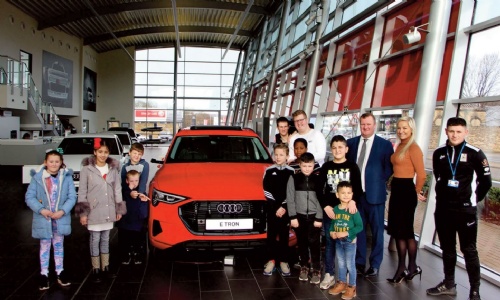 On Tuesday 18th February 2020, over 60 children and young people, from our 5 community hubs - Bierley, Canterbury, Manningham, Shipley and Keighley, came together for a Community FUN DAY at the One In A Million Free School facility.
It was a fantastic day where we saw children and young people being actively engaged and having fun all in a safe environment.
As well as participating in popular activities such as football, dance, Film Club and dodgeball, we provided three themed provisions designed to enhance the aspirations and understanding of everyone who attended the day. These experiences included workshops; 'Preparing For The World of Work'; designing a personal 'Dream Board'; and 'Leading A Healthy Lifestyle'.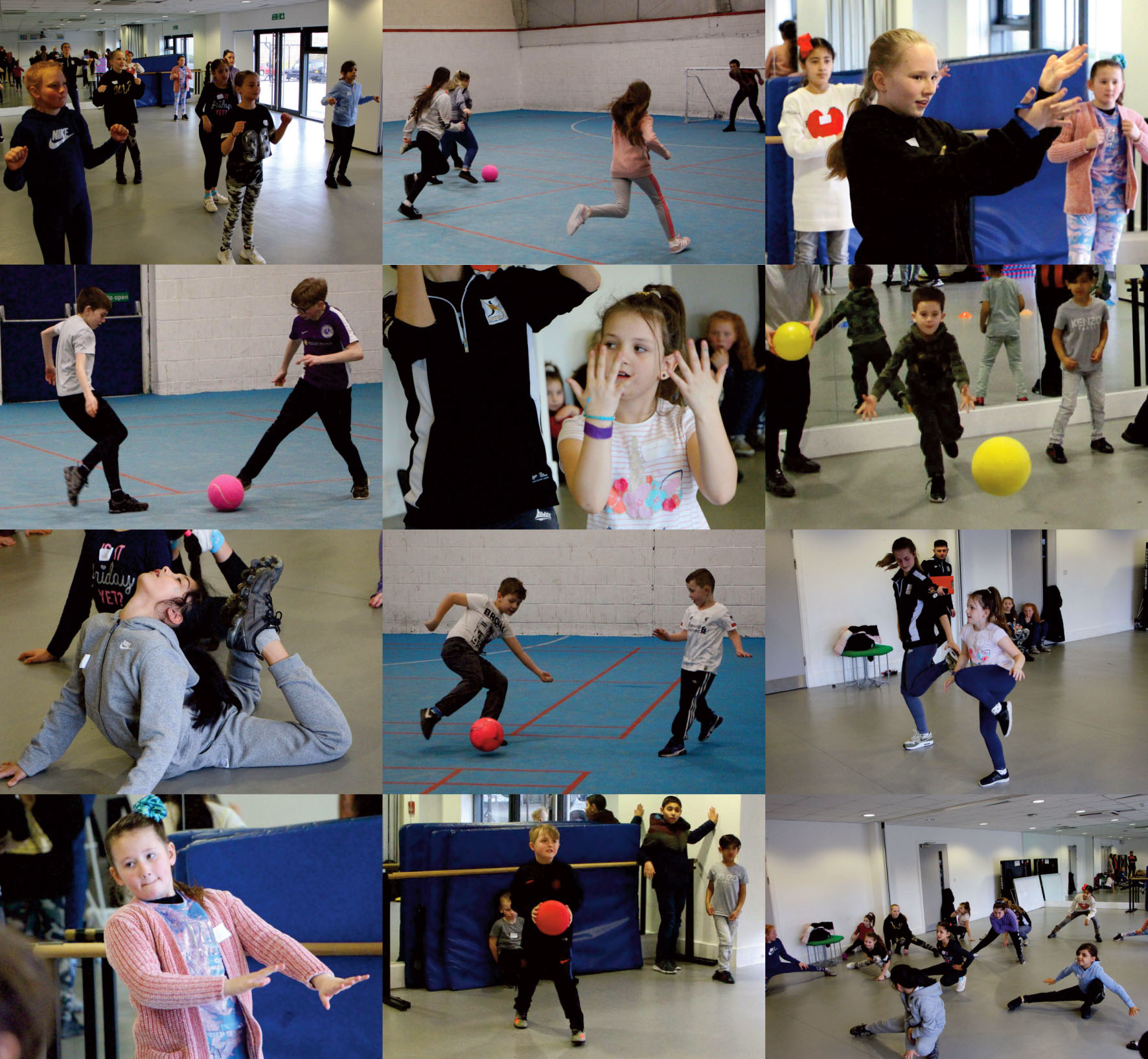 In the 'Preparing For The World of Work' workshop a small group of interested children had a trip to Bradford Audi where they got to learn about the many aspects of the motor industry, from sales, to mechanics and repairs, and the administration which underpins the business. Ben, 15yrs, from Keighley, saw the value in the Audi experience as he plans for a future in the motor industry, "'I really enjoyed looking at all the cars, especially the 'Audi TT'. I want to do car mechanics when I leave my secondary school so it was really interesting to see how an actual garage works".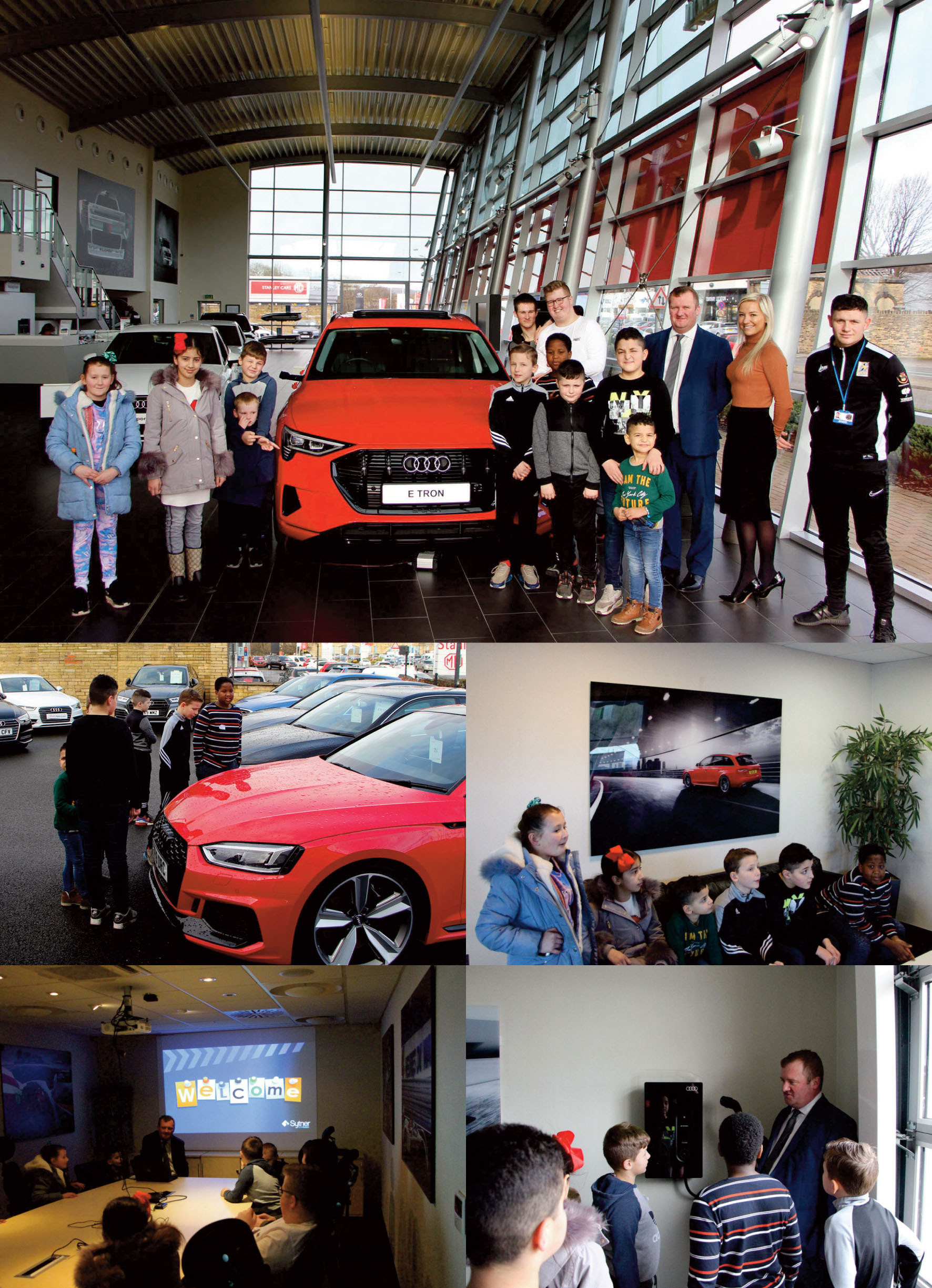 In the 'Dream Board' workshop children were inspired to use their imagination to think big, bold and adventurous through an arts and craft activity. Lola, 9yrs, from Bierley, enjoyed creating a vision of her hopes and dreams for her future, "I got to think about what I can be when I grow up! Be creative, and share my dreams with other people".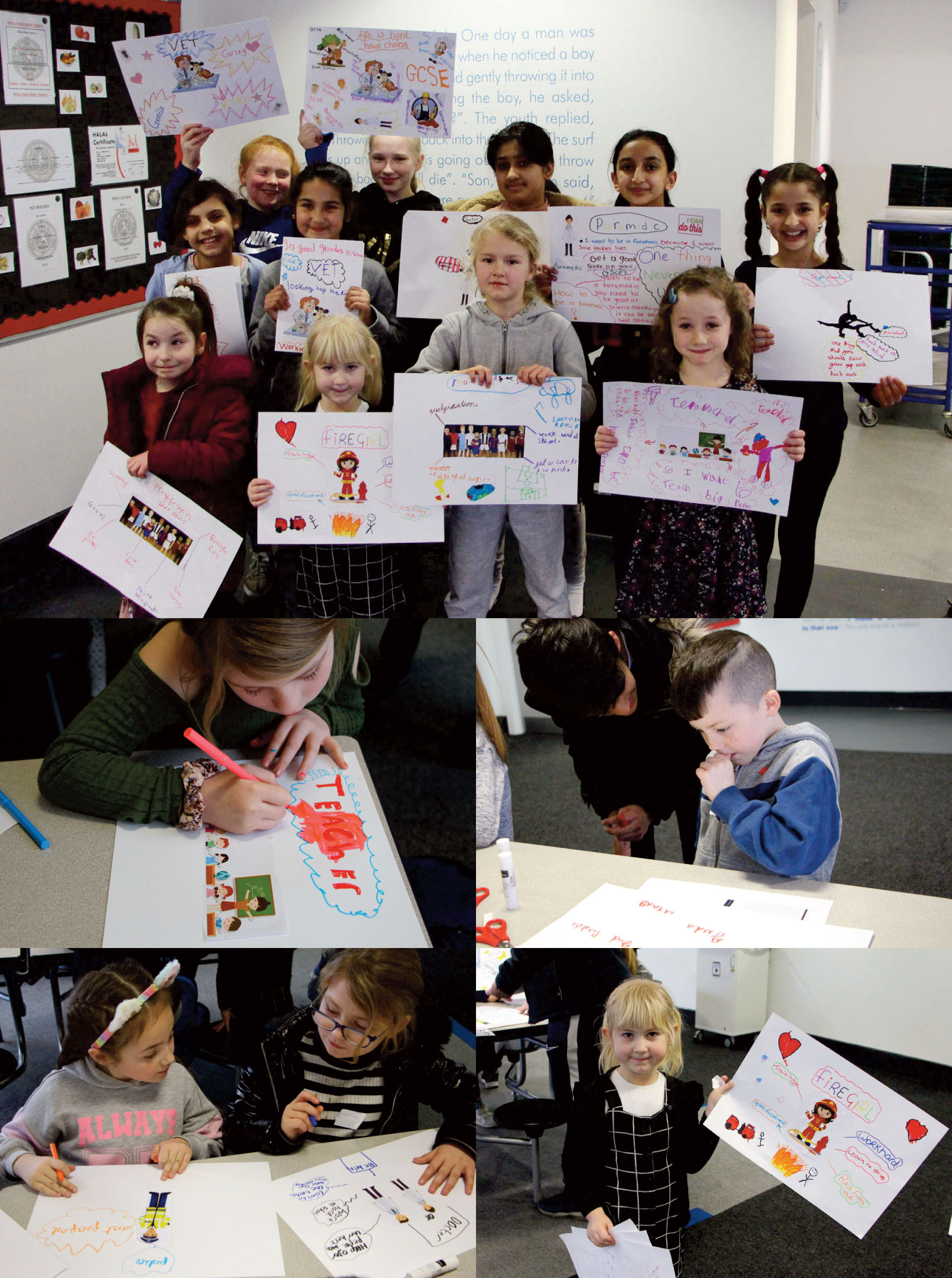 During 'Leading A Healthy Lifestyle' the children looked at food content and how important a balanced diet is to feeling good and healthy. Amelia, 12yrs, from Keighley, learnt a lot about the amount of sugar in soft drinks, "I learned there is a lot of sugar in everyday drinks, especially in one particular drink I really like, which had the most sugar in it". At the end of the day, every child got to take away a fruit bag kindly donated by Strawberry Fields.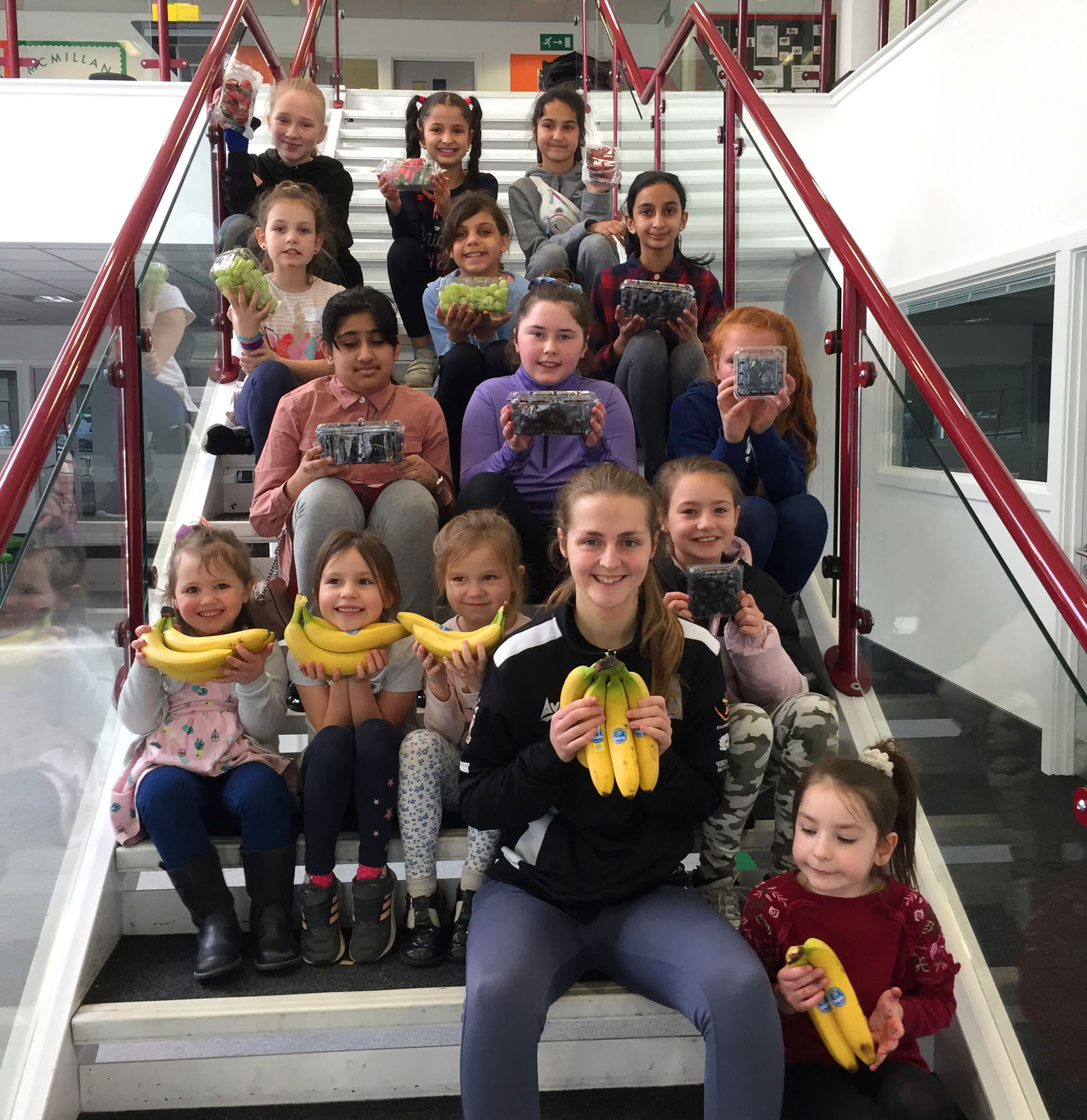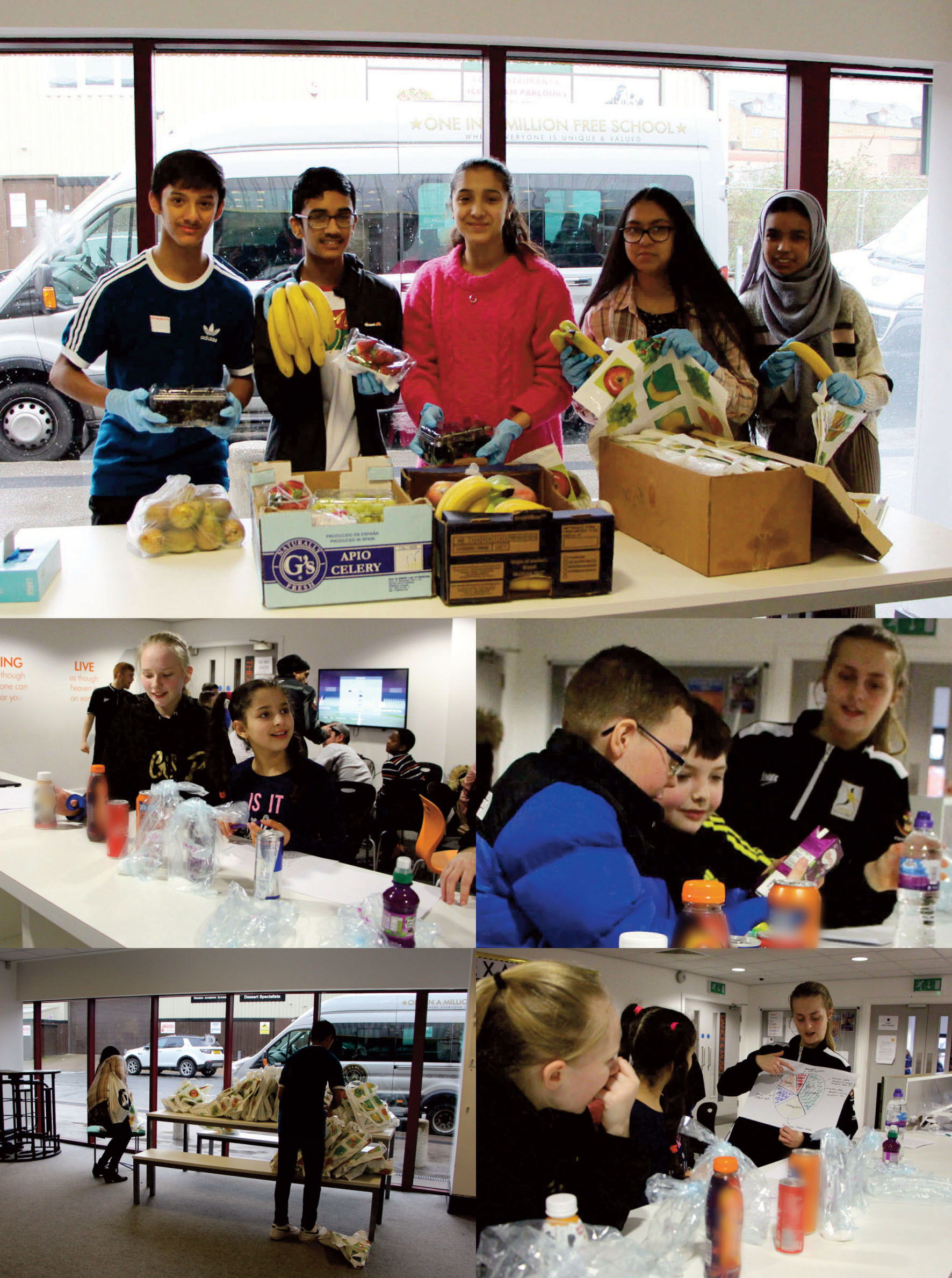 Danny Forrest, OIAM Community Pathways Development Officer, said, "Days like today are not possible without the support of our wonderful volunteers of which there were 14. They helped facilitate activities throughout the day - a massive thank you to you all! The volunteers included ten students from One In A Million Free School (some pictured above) who selflessly offered their own time to volunteer and support children and young people from across the district. They are amazing role models.
Thank you to Bradford Audi and Strawberry Fields for their wonderful contribution in making today a memorable occasion for everyone".
Overall, it was a superb day for everyone who attended and was summed up beautifully by Emilie, 6yrs, from Windhill; "Community days are great because you get to know other children, and learn to be helpful and kind".