OIAM Community: Children Reach New Heights At Doe Park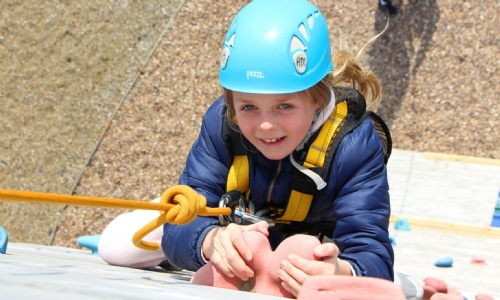 17th April 2019. During the Easter holidays, children from our Windhill, Manningham and Keighley Hubs enjoyed a glorious day at the fantastic Doe Park Water Activities Centre.
The day was filled with fun and adventure!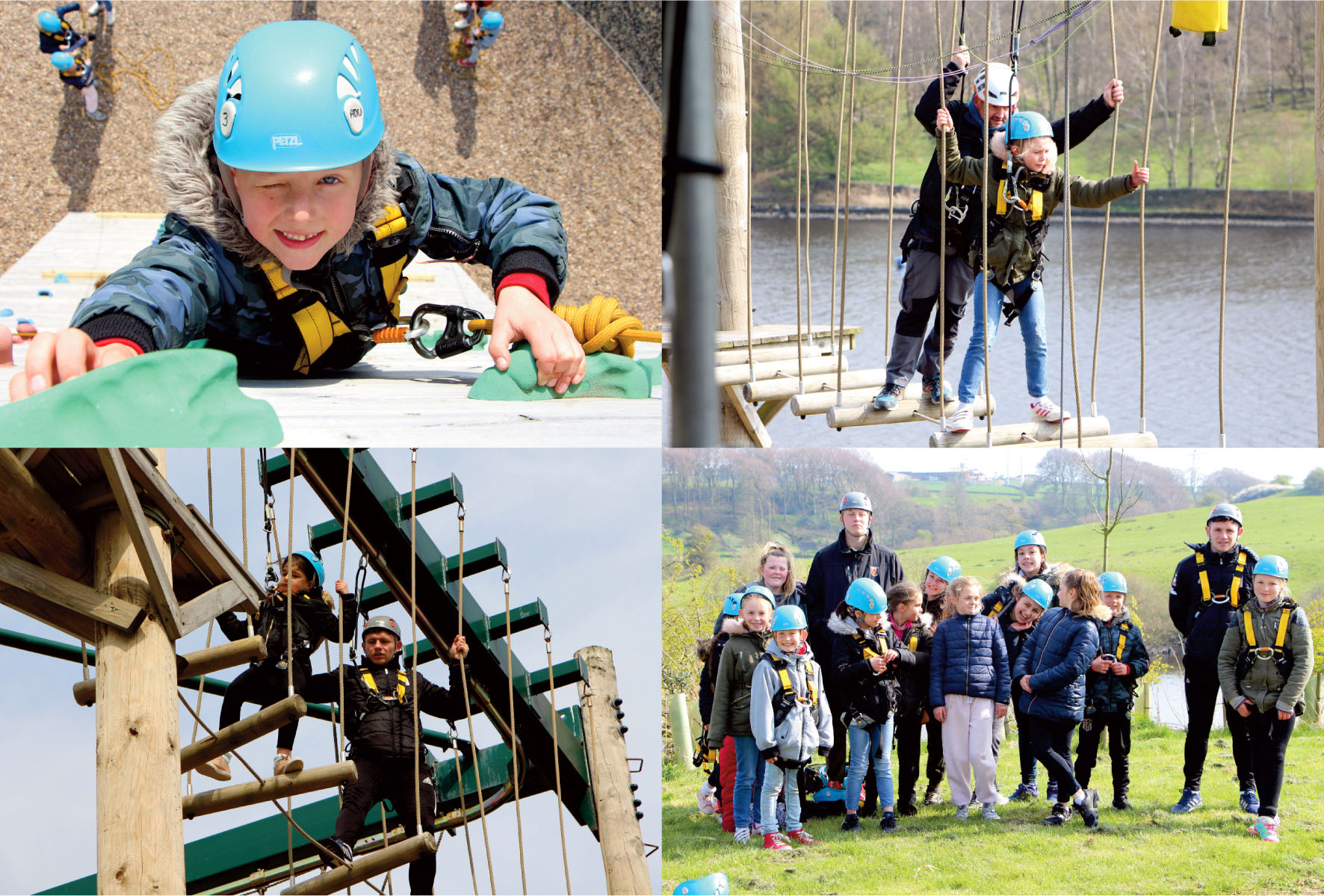 Children participated in the use of the high ropes facility, which offers a range of team challenges such as Jacob's adder, climbing/abseiling and an aerial obstacle course.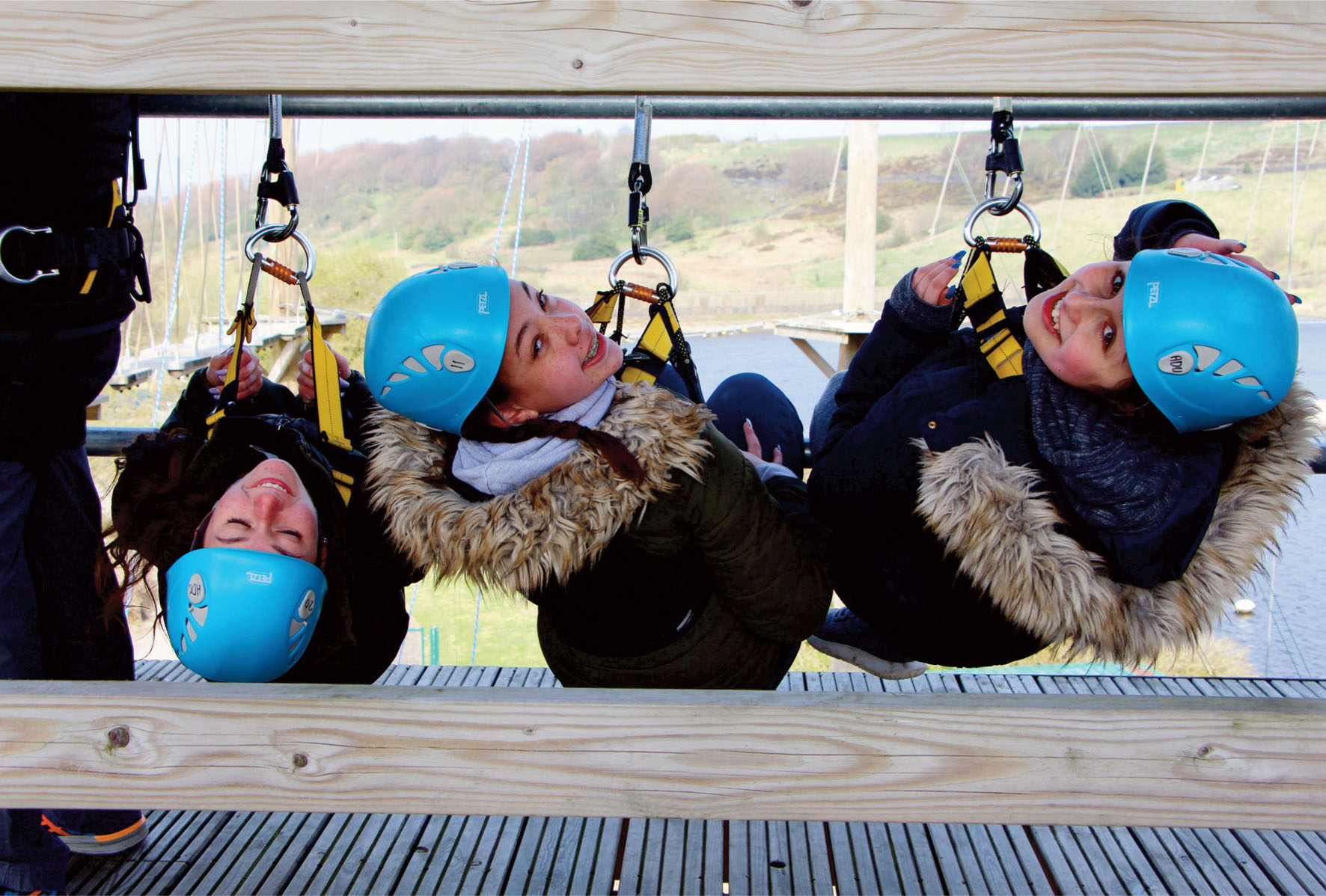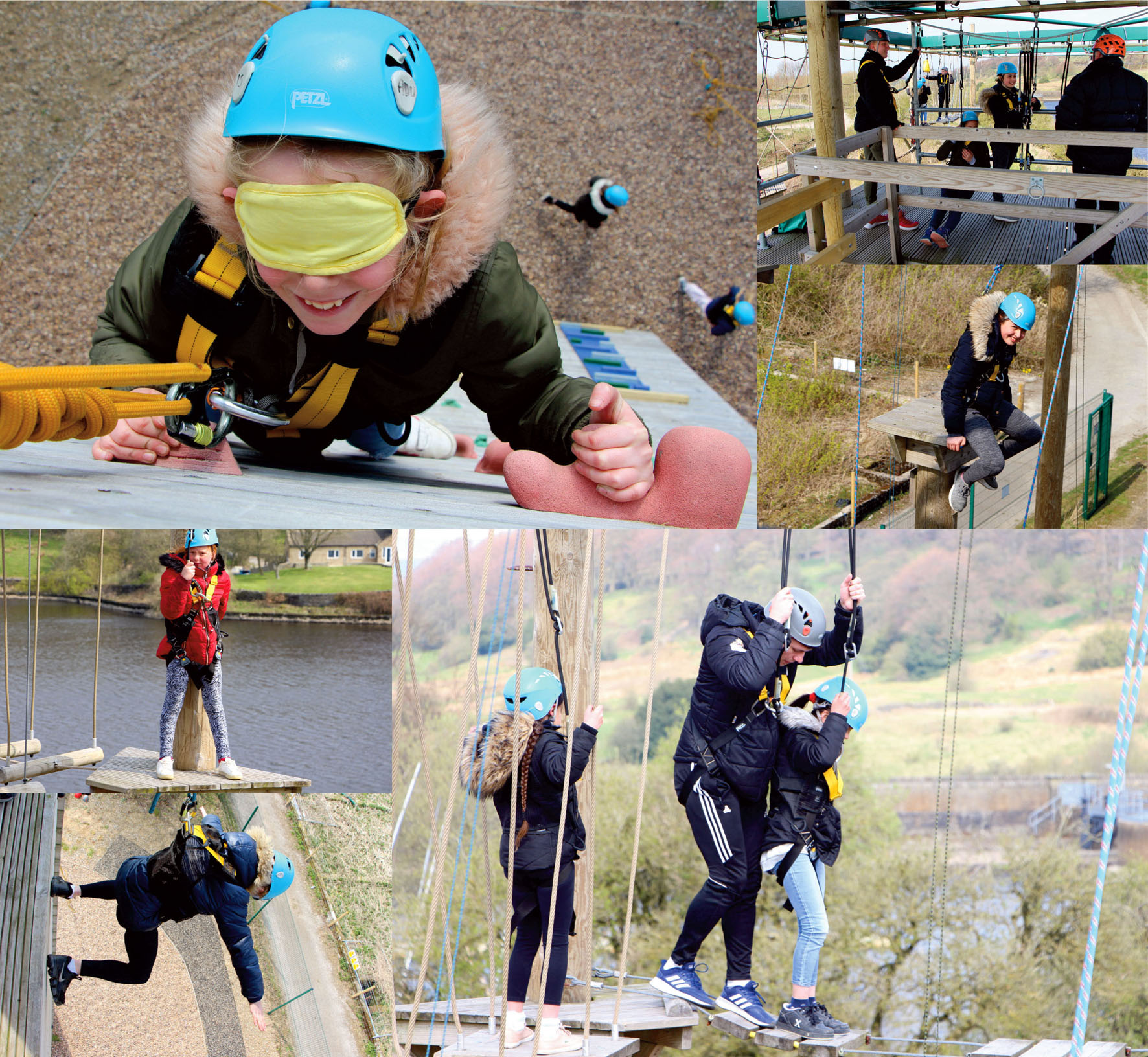 Somie, age 14, (Windhill Hub), said, "I really enjoyed climbing around the obstacle course. Today, I learnt to absail!".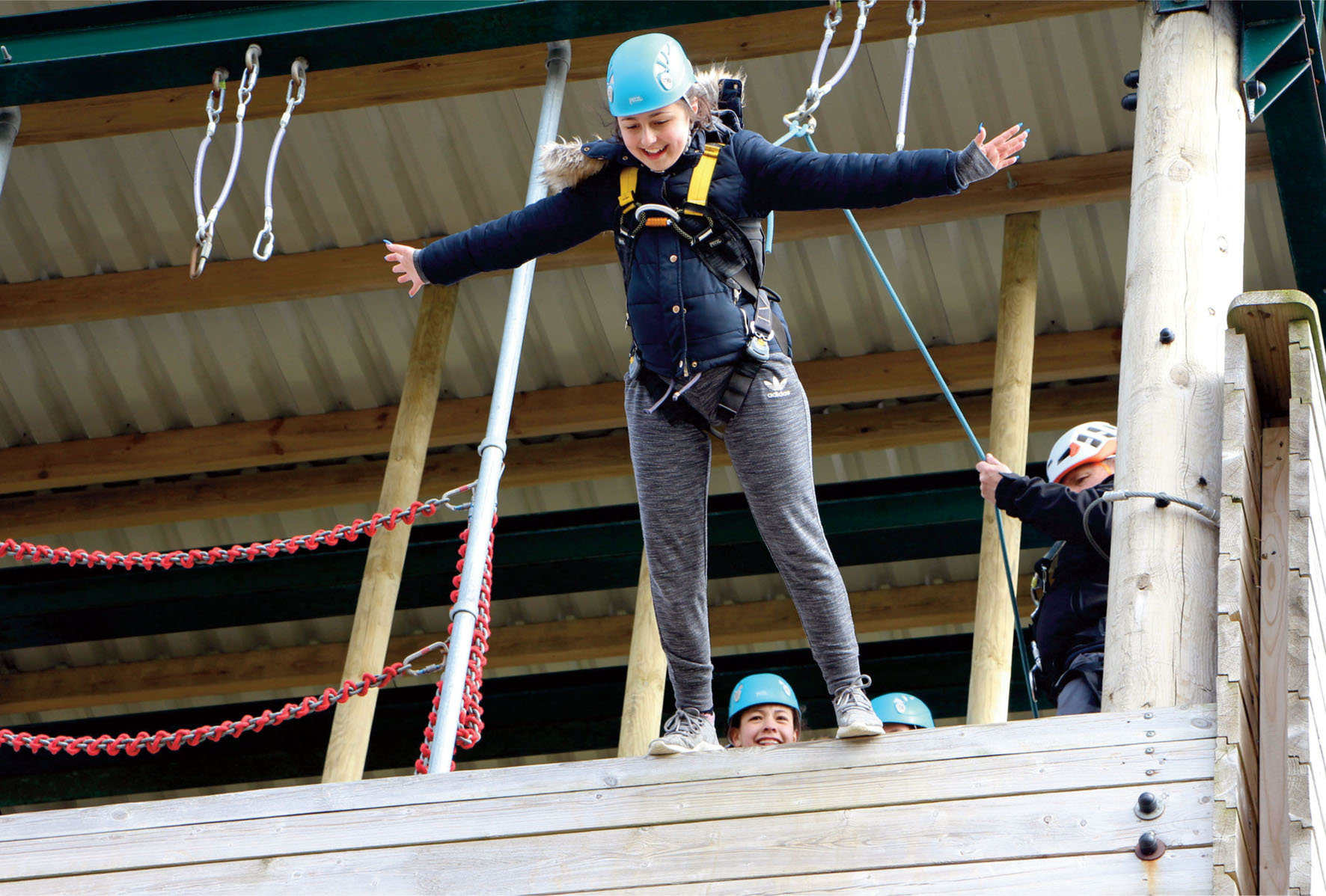 Demi, age 10, (Windhill Hub), added, "At One In A Million, we get to do lots of fun and exciting activities that help you overcome my fears!".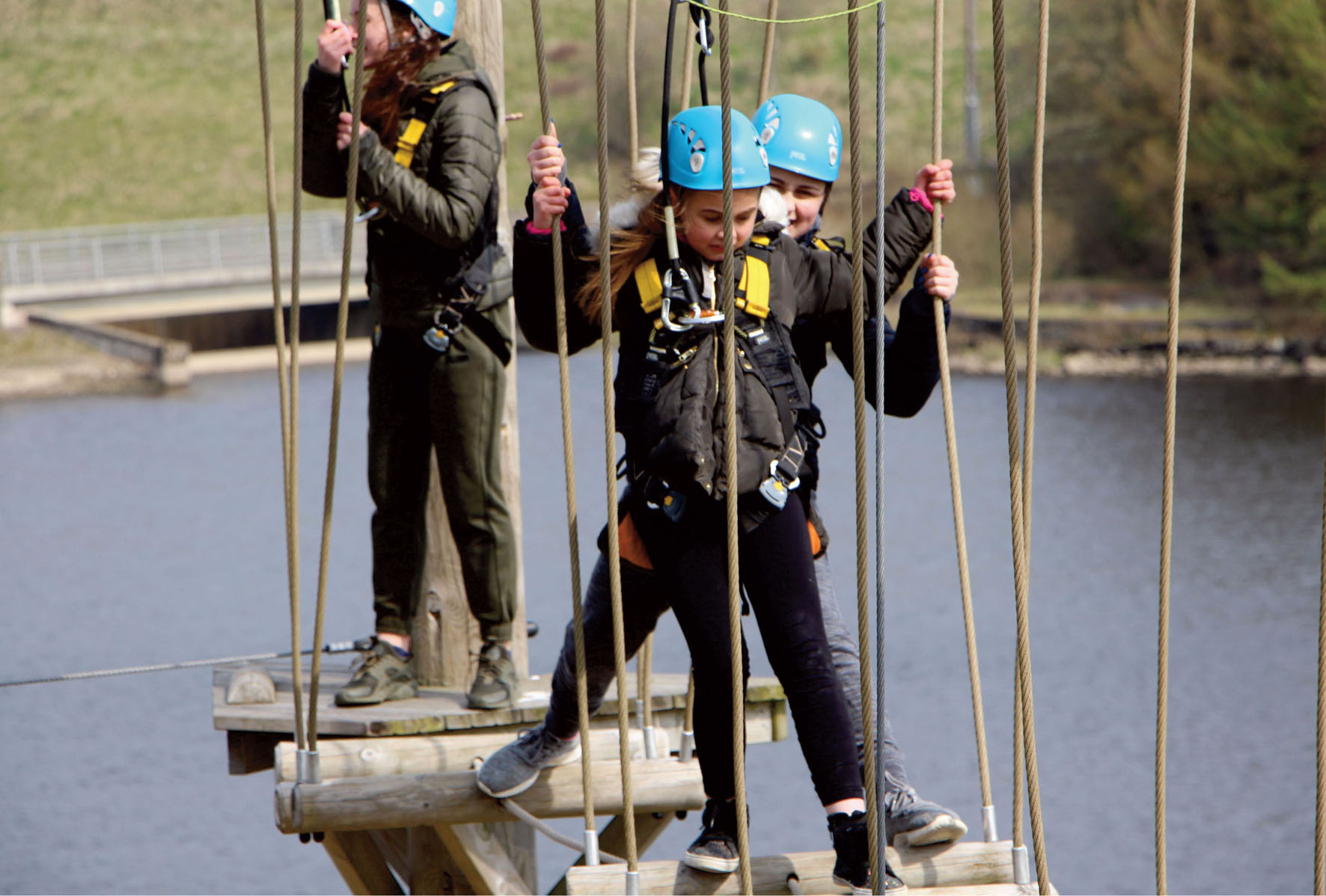 Summer, age 9, (Greenwood Centre), said, "Doing the obstacle course was the best!!! Everything is safe and the heights aren't that scary for me!".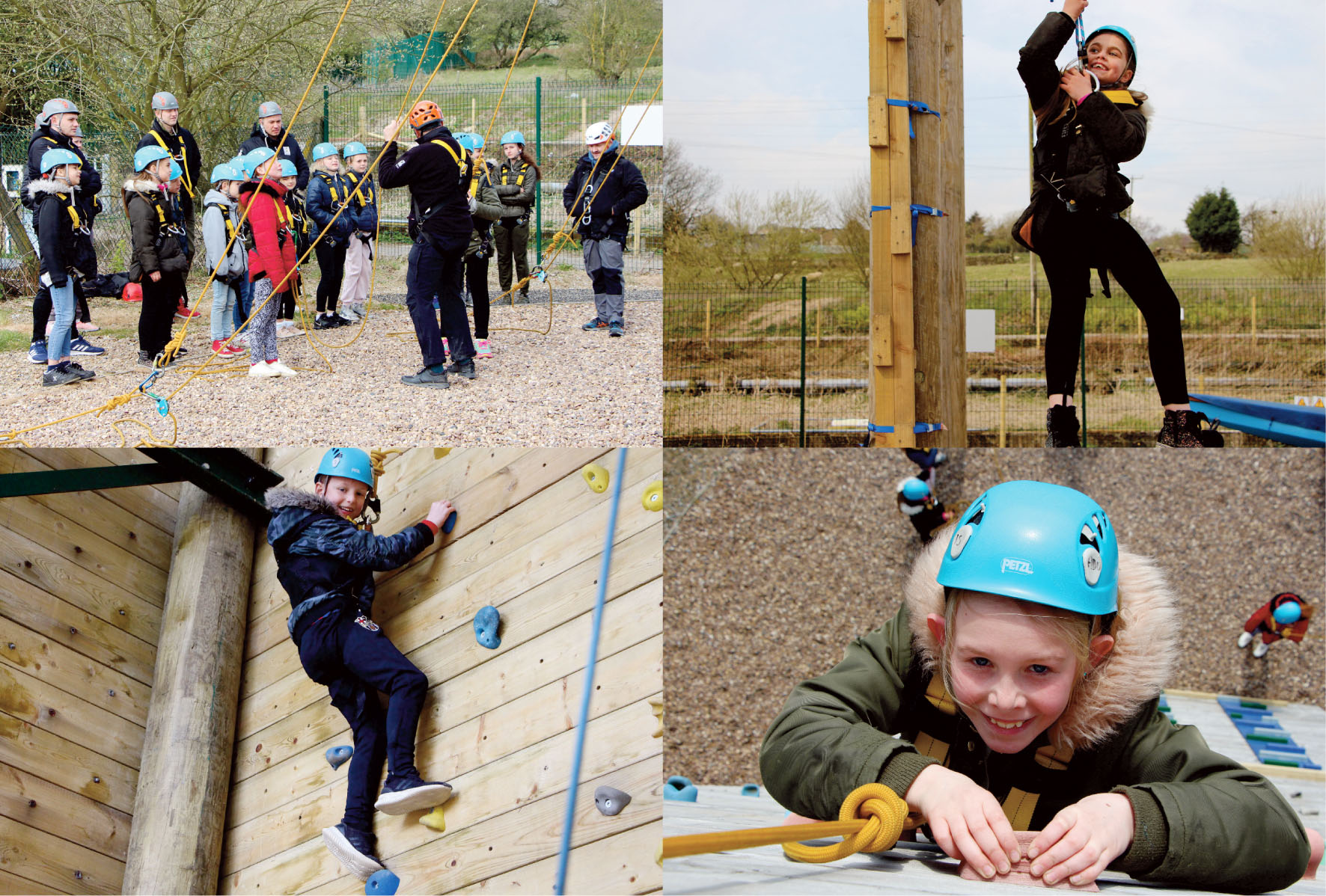 Thank you to everyone at Doe Park Water Activities Centre. Equally, thank you to all our staff and volunteers who made this a day to remember!