OIAM 'Charity Celeb/Am Golf Day' Was Back In Full Swing Following The Global Pandemic!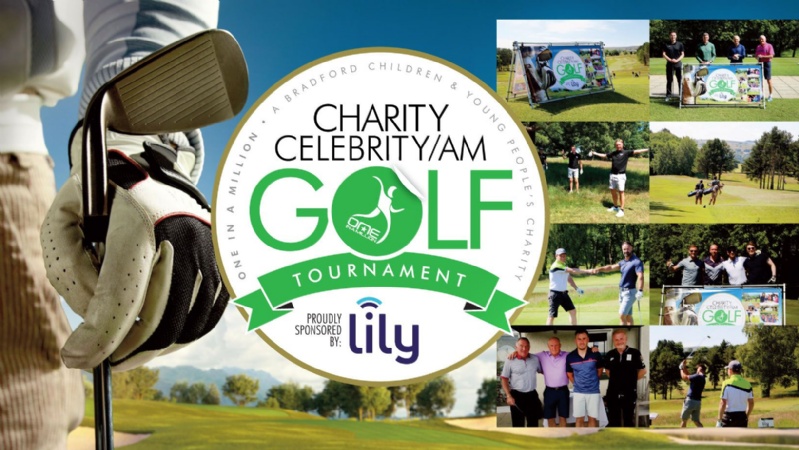 7th July 2021. The sun shone brightly at our 2021 annual One In A Million Celeb/Am Charity Golf Day, played at an immaculately presented Bradford Golf Club on Thursday 1st July 2021, proudly sponsored by Lily, multi award-winning provider of communications and IT solutions for business.
We are grateful to all 84 golfers from the local business community and the world of sport who played 18 holes of competitive stableford golf in some glorious conditions at one of the regions premier Golf courses.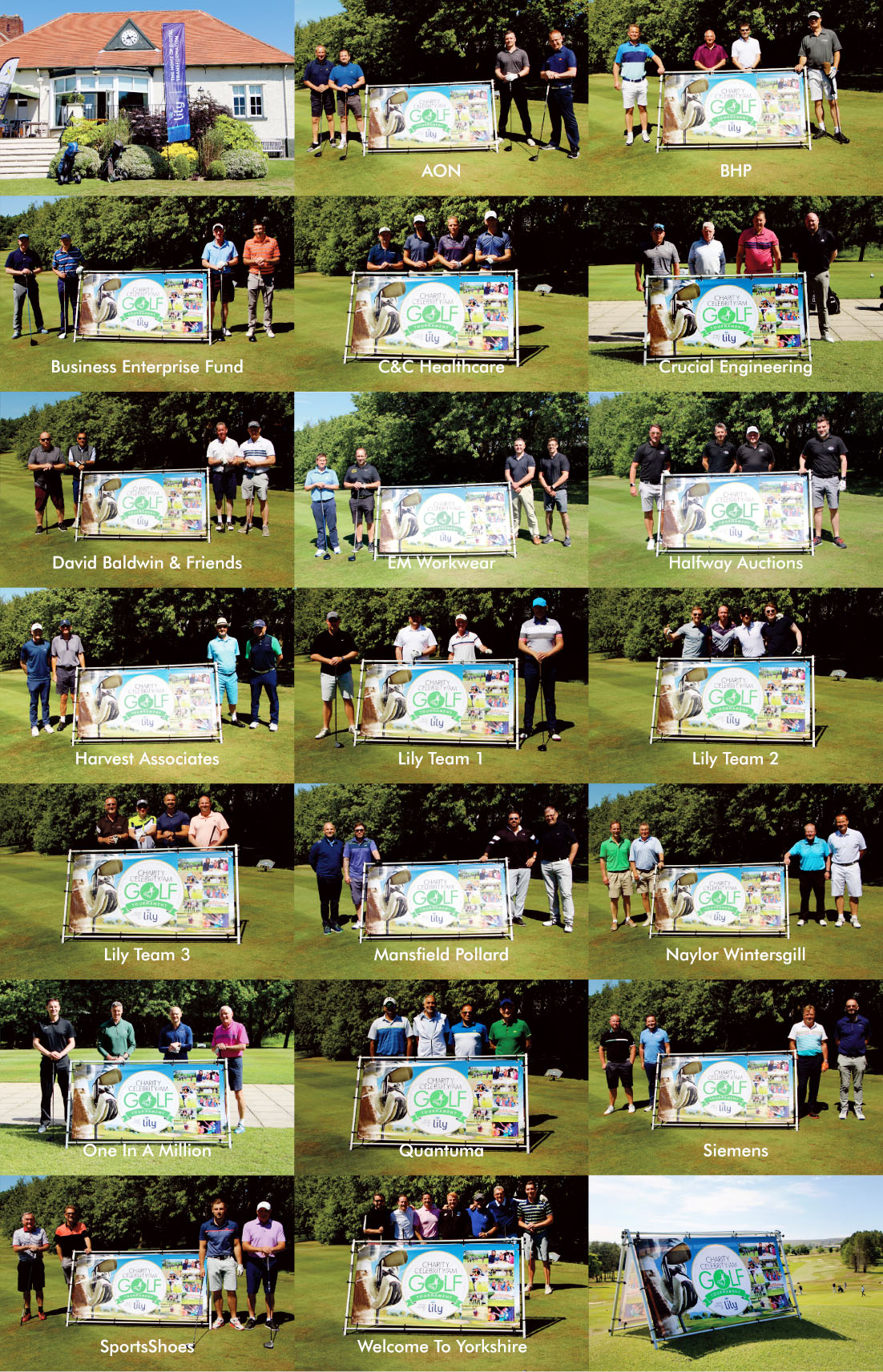 Following a great days play, guests were treated to a two course meal and enjoyed drinks and the panoramic views from the clubs terrace following their round of golf.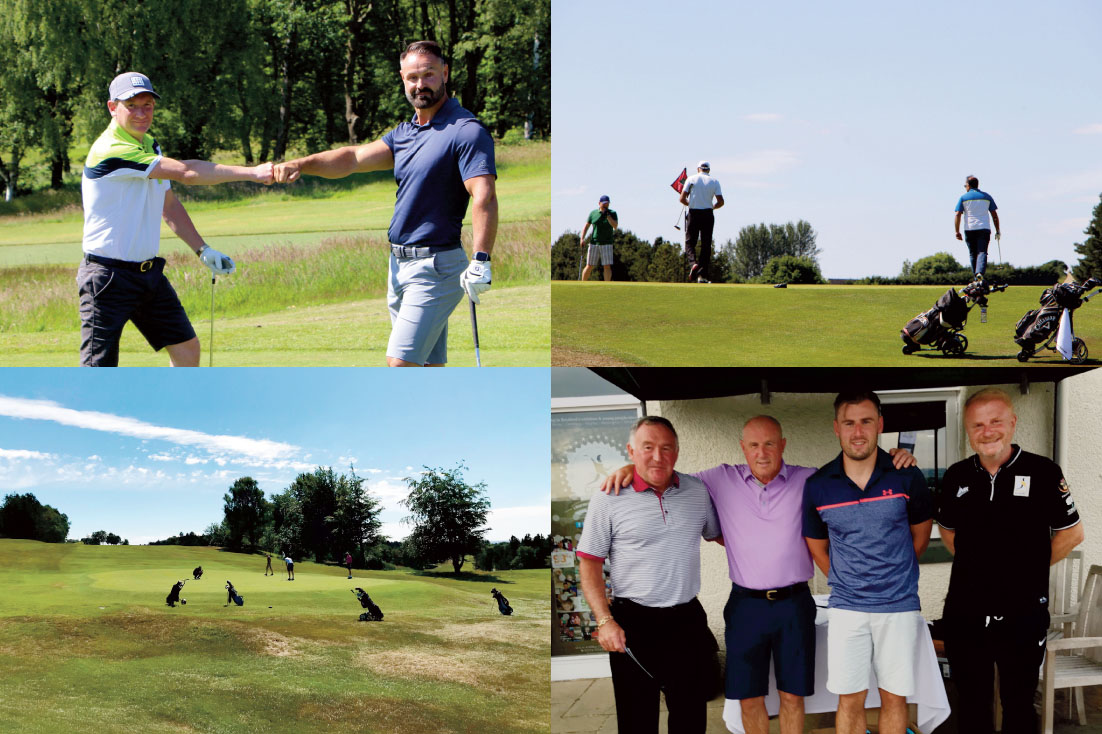 Congratulations to our 2021 prize winners;
1st – Sportsshoes; Bruce Bannister, Brett Bannister, Paul Jewell & Sam Jewell - 103 pts
2nd – Lily; Jonathan Walker, John Walker, Clive Leyland & Peter Bradley – 101 pts
3rd – Welcome to Yorkshire; James Mason, Jim Emmett, Jason Butler & Peter Leskovac – 94 pts
Nearest the Pin: 12th – Chris Wood - BHP
Longest Drive: 4th – Craig Hughes - Welcome to Yorkshire
Thank you to our main sponsor Lily who have generously supported our Celeb/Am Golf event for the 3rd consecutive year!
We were grateful to everyone who entered a team, sponsored a hole and gave generously during our fundraising activities on the 3rd charity hole.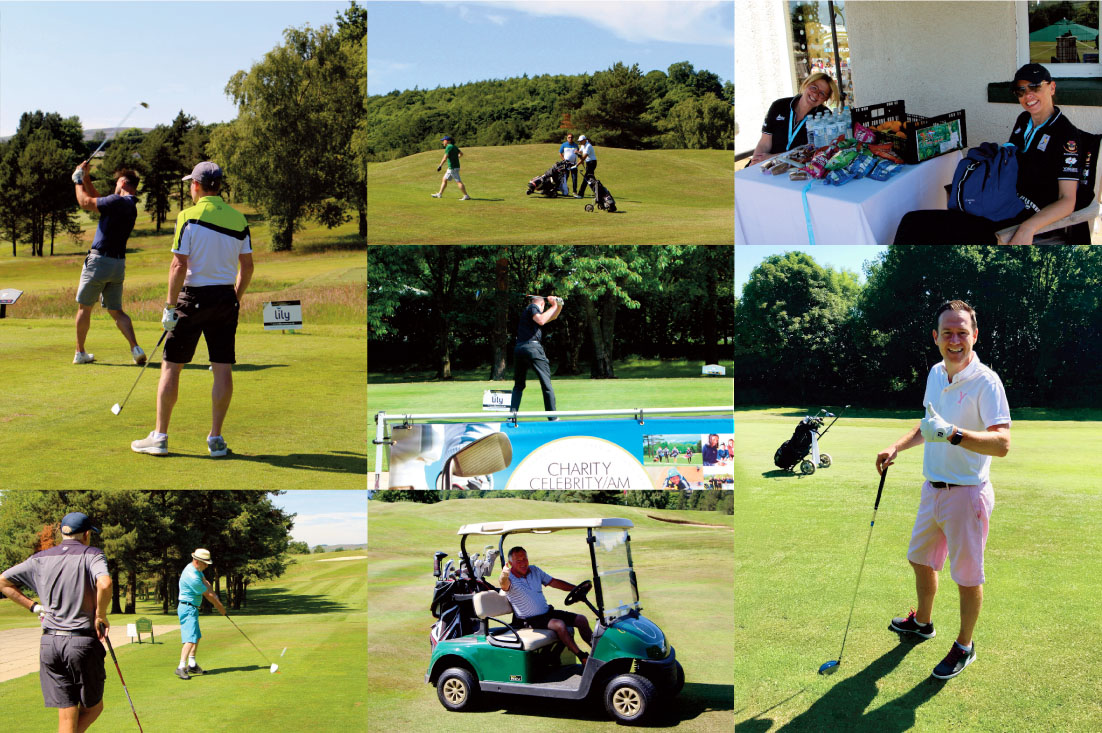 Thanks to our players from the world of sport; Eddie Gray, Andy Gray, Gary Jones, David Wetherall, Paul Jewell, Bruce Bannister and Welcome to Yorkshire Chief Executive James Mason for joining us on the day, it was great to have you with us as always!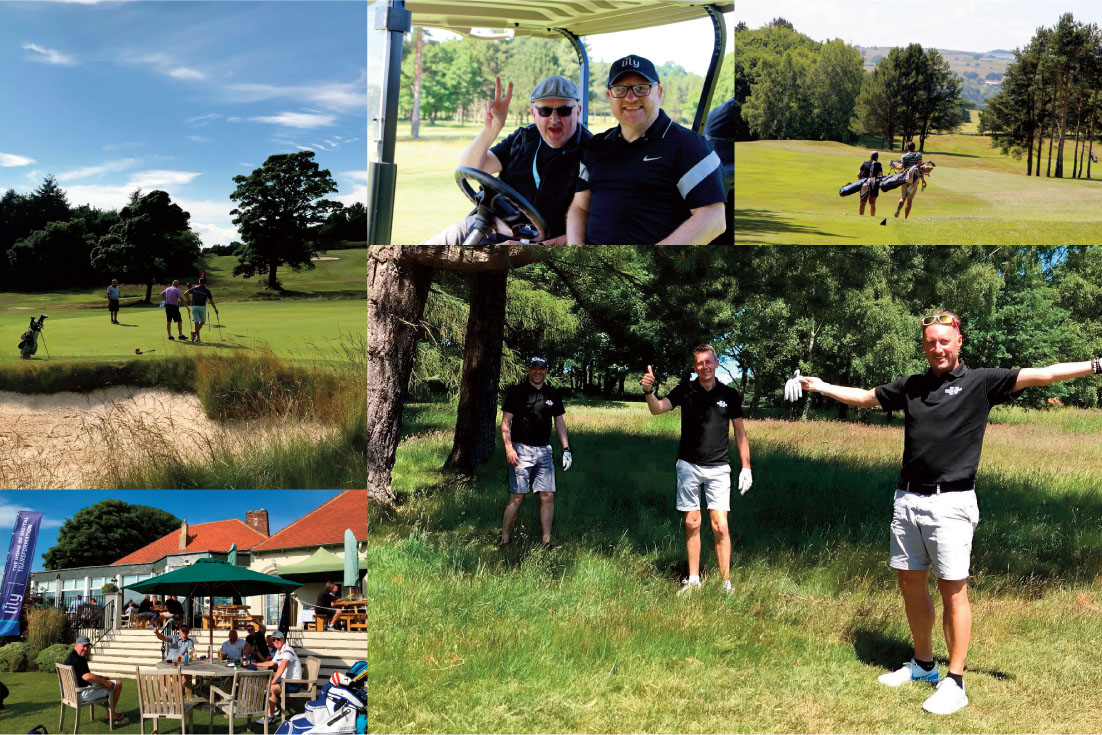 All monies raised from the day will help One In A Million continue to provide much needed quality Sports, Arts & Enterprise programmes for children & young people living in the disadvantaged communities of; Bierley, Canterbury, Keighley, Manningham and Shipley, so thank you for your valued support during these challenging times.
One In A Million CEO Wayne Jacobs said, "We are very grateful to everyone who attended and supported One In A Million's charity Golf day at Bradford Golf Club, played in a fantastic spirit once again by everyone. Thank you to Lily for generously sponsoring the day and to everyone who generously contributed to help make it a successful event. Thank you to the fabulous team at Bradford Golf Club for all their hard work and hospitality, ensuring a great day was had by all".
We are holding our annual Summer AmAm Golf tournament at Shipley Golf Club on Fri 13th August 2021, to enter a team, please contact the team at events@oneinamillion.org.uk.