New News One In A Million Stars Awards 2018 Volunteer of the Year is Anna Griffiths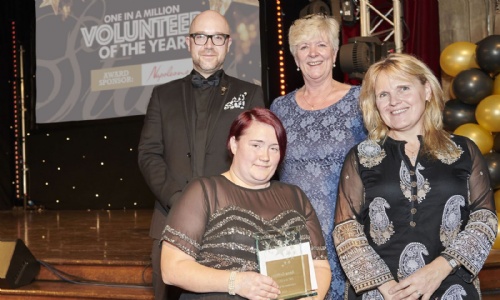 19th October 2018. One In A Million Volunteer of the Year 2018 (sponsored by Napoleons Casino) is Anna Griffiths. The award was presented by Jane Dodd and Barry Bradley from Napoleons Casino and Kersten England, Chief Executive of Bradford Metropolitan District Council.
Watch Anna's tribute video below.
Approachable. Reliable. Consistent. Hard-working!
Anna Griffith has been volunteering with OIAM at Bierley Kidz Club since 2009, when our Bierley programme first began! Her enthusiasm has never weaned after all these years.
Anna carries herself with dignity and a full heart of compassion for children and young people. She is consistently positive in her attitude with everyone. She is always punctual and ready to contribute at every session whether this is pastorally, socially, organising or simply providing a listening ear to a child. She is very effective in building strong relationships with not only the children but their parents also.
Anna goes over and above in volunteering. She works very hard and supports many other OIAM activities such as all-day Holiday Clubs, Excursions, Day Trips, parties and much more.
Anna has an amazing creative side to her and there are always a number of young people sat around the crafting table, making and drawing new things.
Whenever Anna, is around she brings the best out of everyone! She always models the OIAM core values of compassion, honesty, integrity and excellence to the children and young people at every session.
The voluntary contribution that Anna has given during nearly ten years is nothing short of outstanding.
Thank you for being an amazing role model volunteer who lights up the community. Your life has impacted more lives than you may ever know! On behalf of the voluntary sector and all of the children and young people that you have inspired to live more confidently and courageously, ... we celebrate you!
You are... 'one in a million'.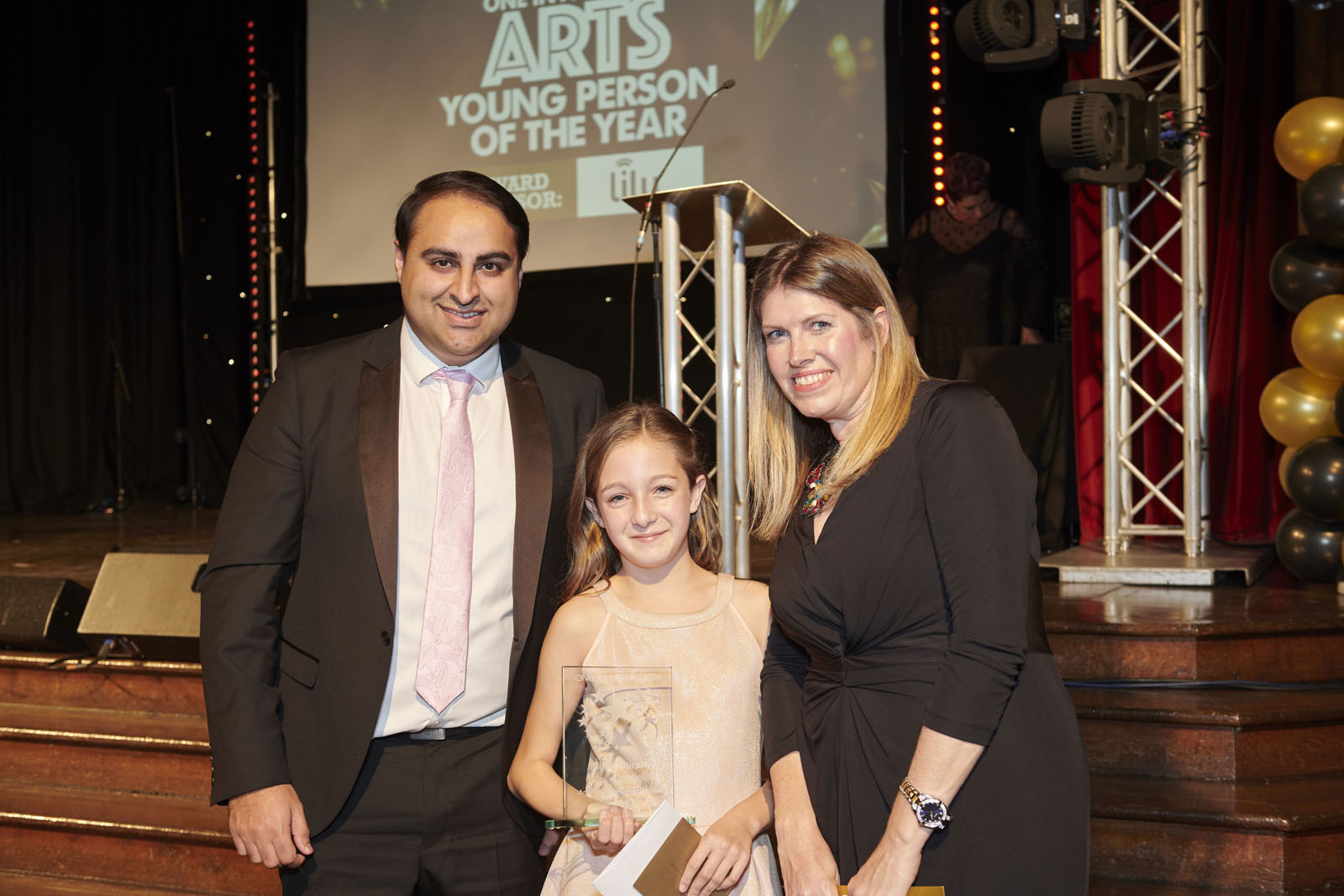 ---
Thank you to the official Stars 2018 photographer Charles Waller Photography.
All our award winner videos were filmed and produced courtesy of Marcus Lee, of Reel Street Productions.