Moon's Month of Madness for One In A Million Charity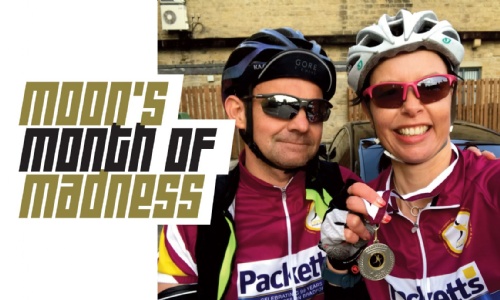 26th July 2019. Rob and Kirsty Moon have finally completed all their challenges in their aptly named 'Moon's Month Of Madness' to raise funds for One In A Million, a Bradford children and young people's charity!
From mid-May onwards they have completed 5 fundraising challenges for One In A Million Charity between them which included; Rob taking part in Fred Whitton Cycle Challenge, then they both rode back-to-back days on the Packetts Tour De Dales. Rob was next up completing the 3-day Tour of The Highlands before Kirsty stepped up to take part in the Sprint Triathlon at the AJ Bell World Triathlon in Leeds. The final event of their fundraising challenges saw Rob complete the Coast to Coast In A Day event riding from Seascale, Cumbria, across to Whitby in a day.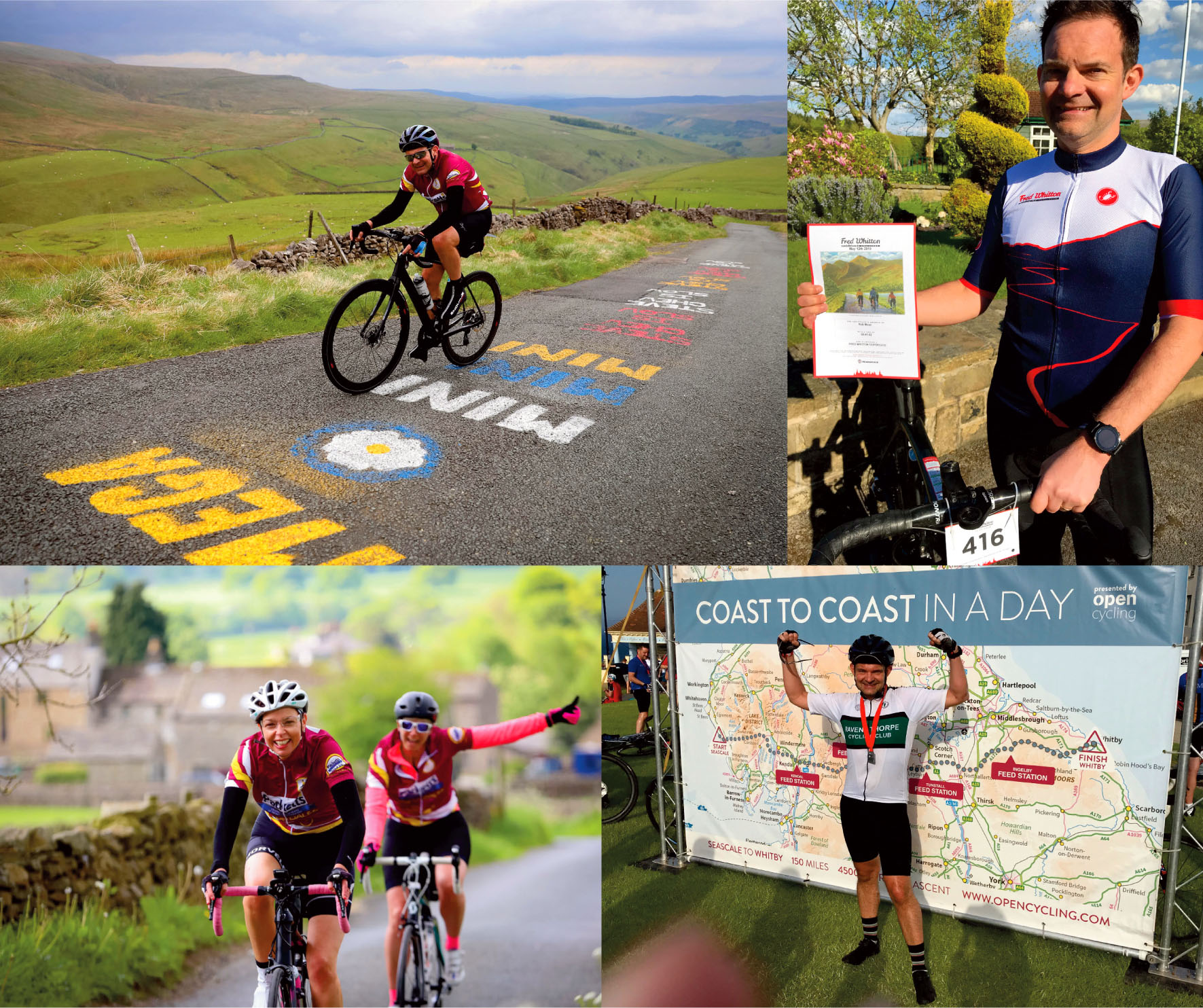 These 5 challenges saw them cover 750-metres swimming in Roundhay Lake! Over 930 miles cycled, climbing over 63900 feet, and running approximately 5-miles, and that's the challenges alone, not forgetting all the training that goes beforehand!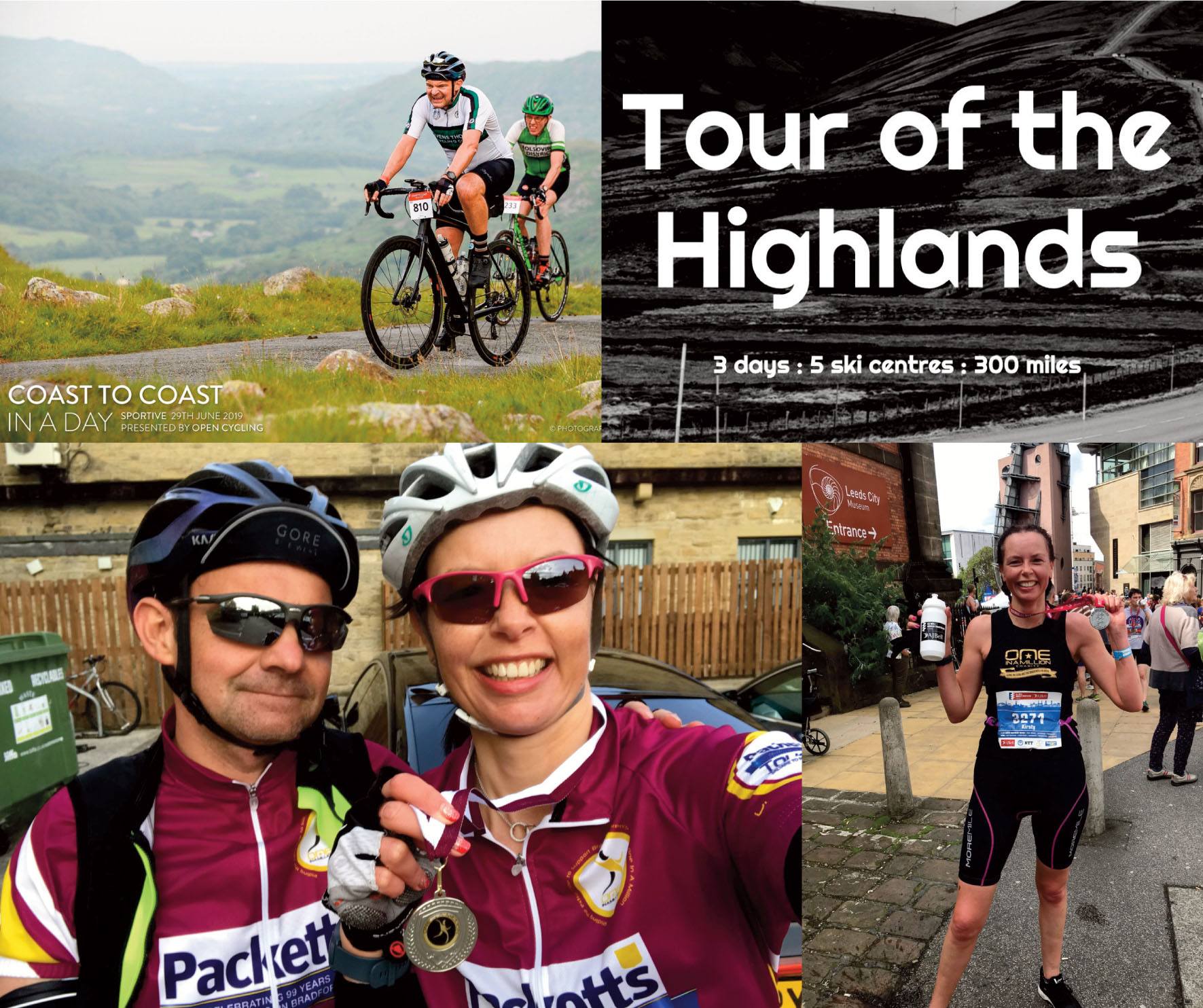 Mark Hughes, Charity Executive said, "Rob and Kirsty Moon are truly inspirational. Their whole family give over and above to support One In A Million - their motivation is full of integrity. Rob volunteers as a governor in our school alongside myself and his contribution is outstanding. Kirsty works part-time on our leadership team, and still finds energy to volunteer on top of that! Their son Ben has been volunteering at our Windhill Community Hub for over 18-months - he is a wonderful example to the children and young people. On behalf of everyone at One In A Million whether adults, children or young people, we would like to say a huge 'thank you' to the Moon family for all their volunteer contributions, and for all the funds that you have raised during their month of madness. Congratulations on making a difference in our city!".
After a gruelling set of events, which has been very worthwhile, both Rob and Kirsty, and One In A Million, would like to say a massive 'thank you' to everyone who has supported their month of madness!