"Lights. Camera. Action"! Multimedia Taster introduces children to new creative skills!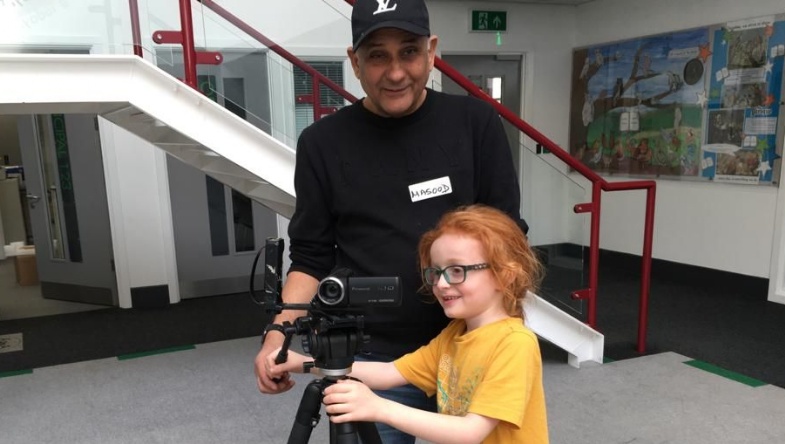 On Wednesday and Thursday 6-7th April 2023, children from our hubs in Windhill, Keighley, Manningham, and Canterbury attended our 'Multimedia Taster', delivered by MAK Digital CIC.
They had the opportunity to explore lots of new creative skills included story writing, script writing, art directing, camera filming, role play, and post-production editing, all whilst using a range of high spec equipment throughout.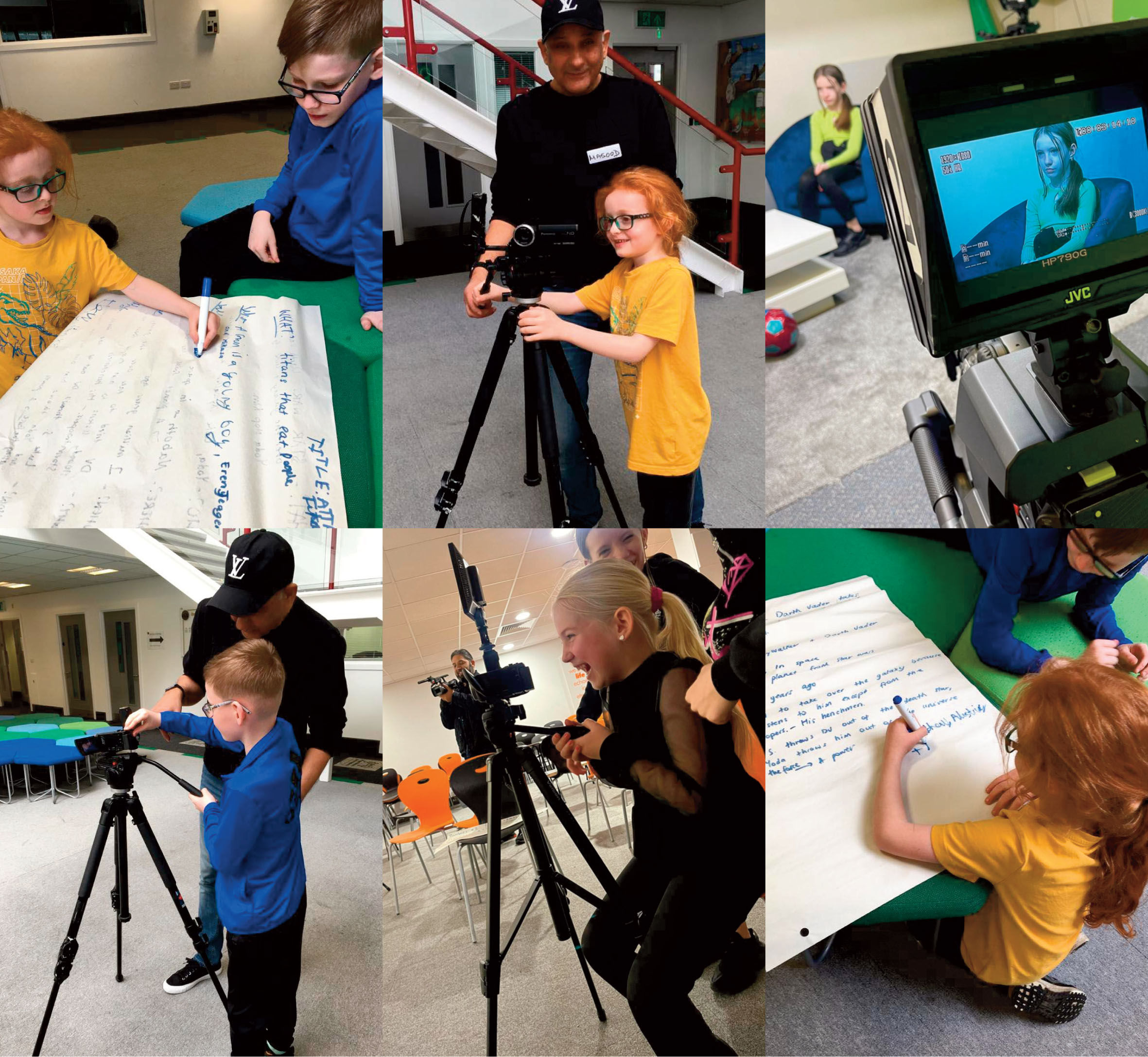 Anna, OIAM Community Activator (Windhill), said, "As the days progressed, it was great to see the children and young people come out of their comfort zones and grow in self-confidence.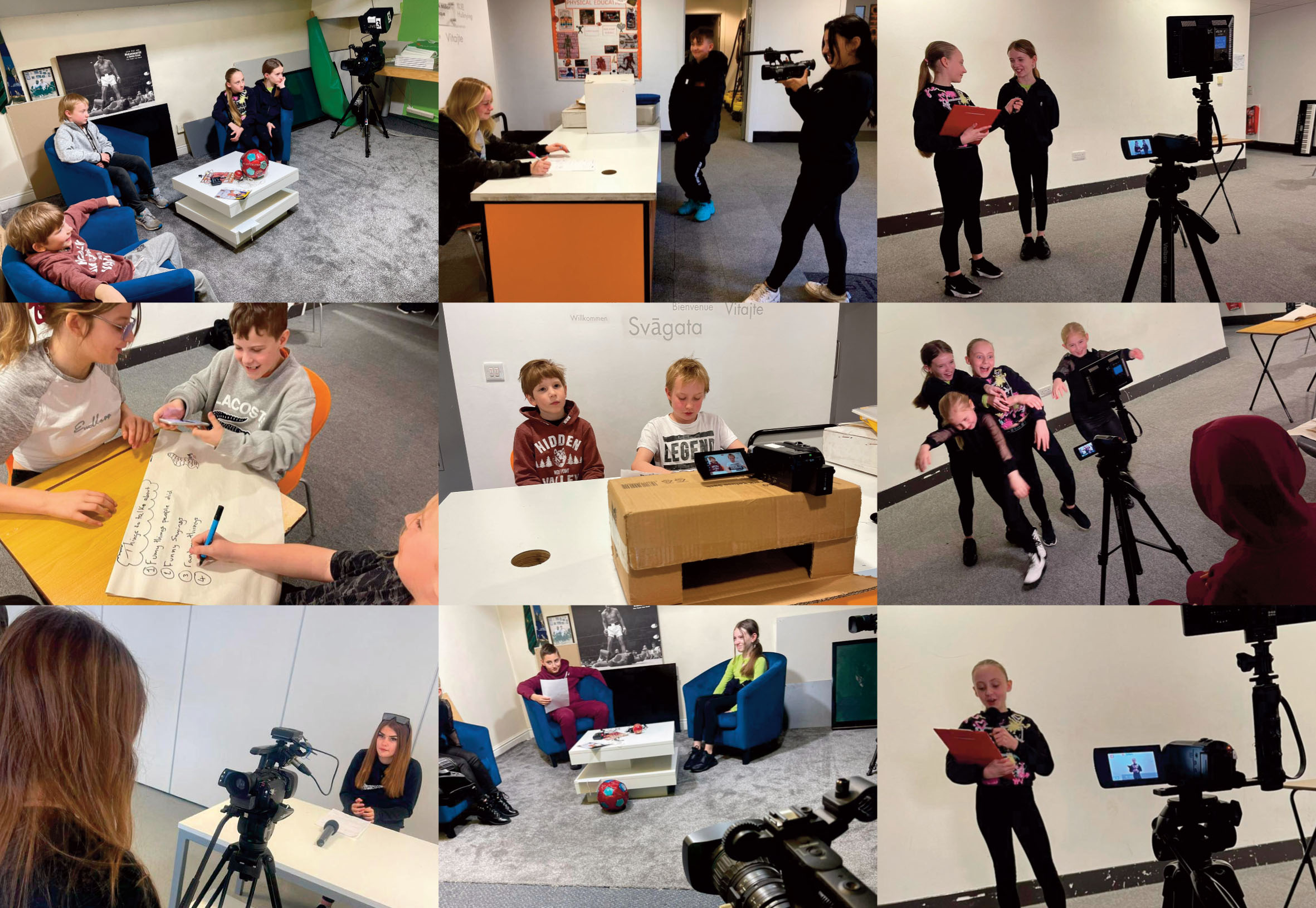 Their favourite parts were acting, directing, and editing their own films. Before sitting down in the OIAM Free School theatre to watch their films. They took great pride in what they had achieved".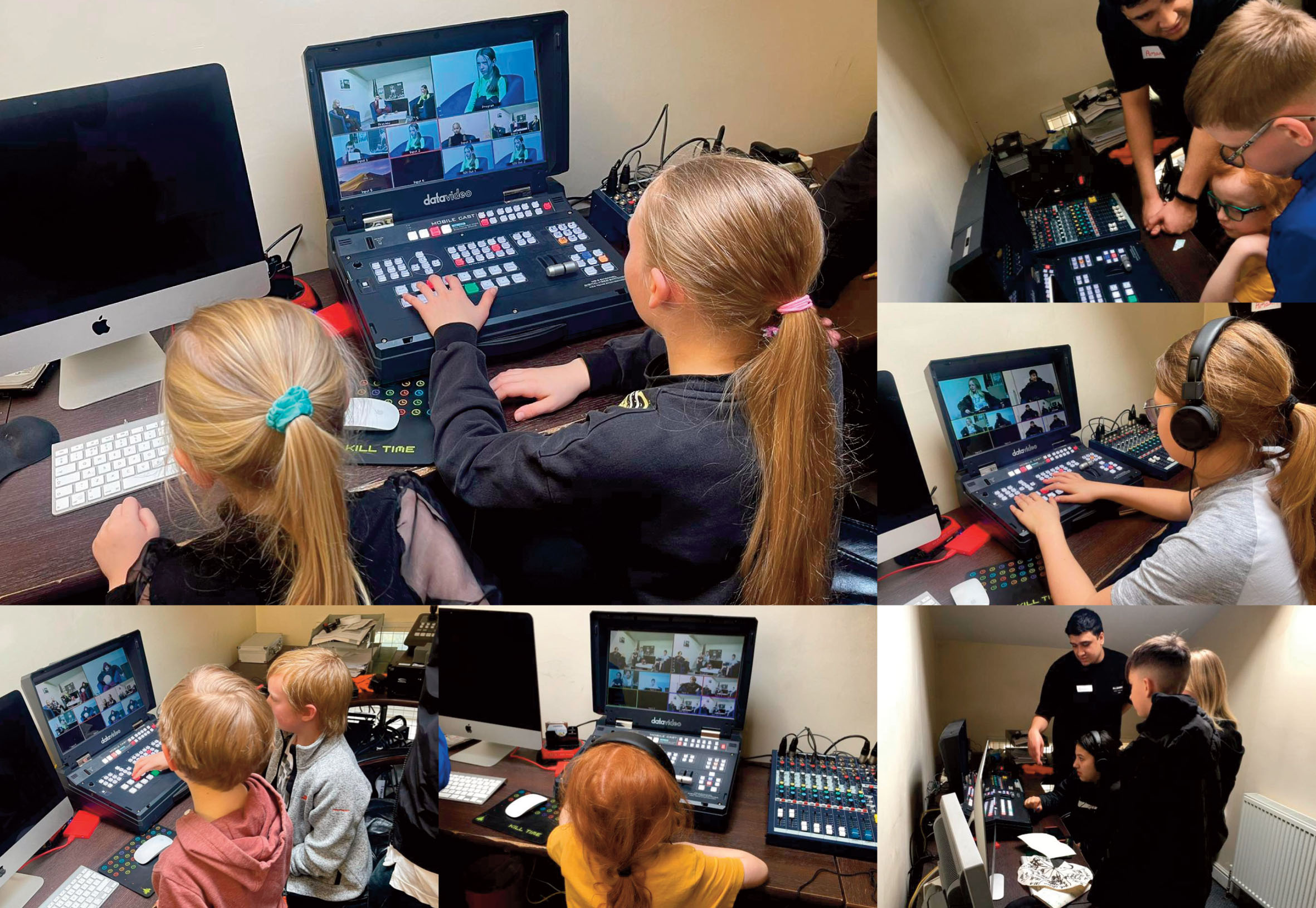 Thank you to Masood Sadiq, and his team at MAK Digital CIC, for providing the children and young people with a unique, eye-opening, experience.