Guest Presenter Ian Ward 'Light's' Up The OIAM Corporate Partners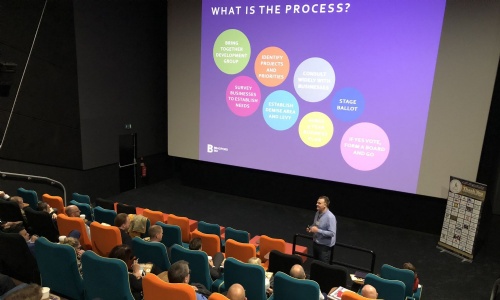 28th September 2018. Topic: Bradford BID - Improving the Commercial aspects of our City
Our Autumn Corporate Partners Network Breakfast was hosted by our friends, The Broadway Shopping Centre at the fabulous new 'The Light' Cinema on Friday 28th September 2018.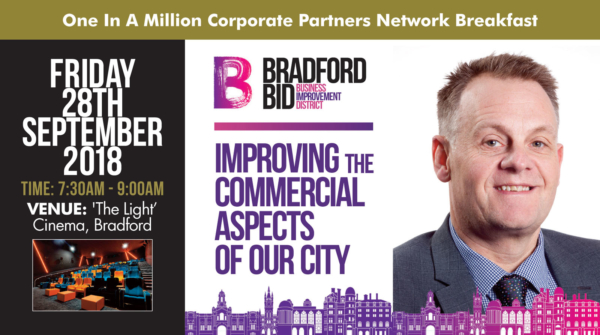 A great morning of networking was had over coffee and breakfast sandwiches, followed by a passionate presentation from our guest speaker and fellow Corporate Partner Ian Ward, General Manager of The Broadway and Chair of the Bradford BID (Business Improvement District).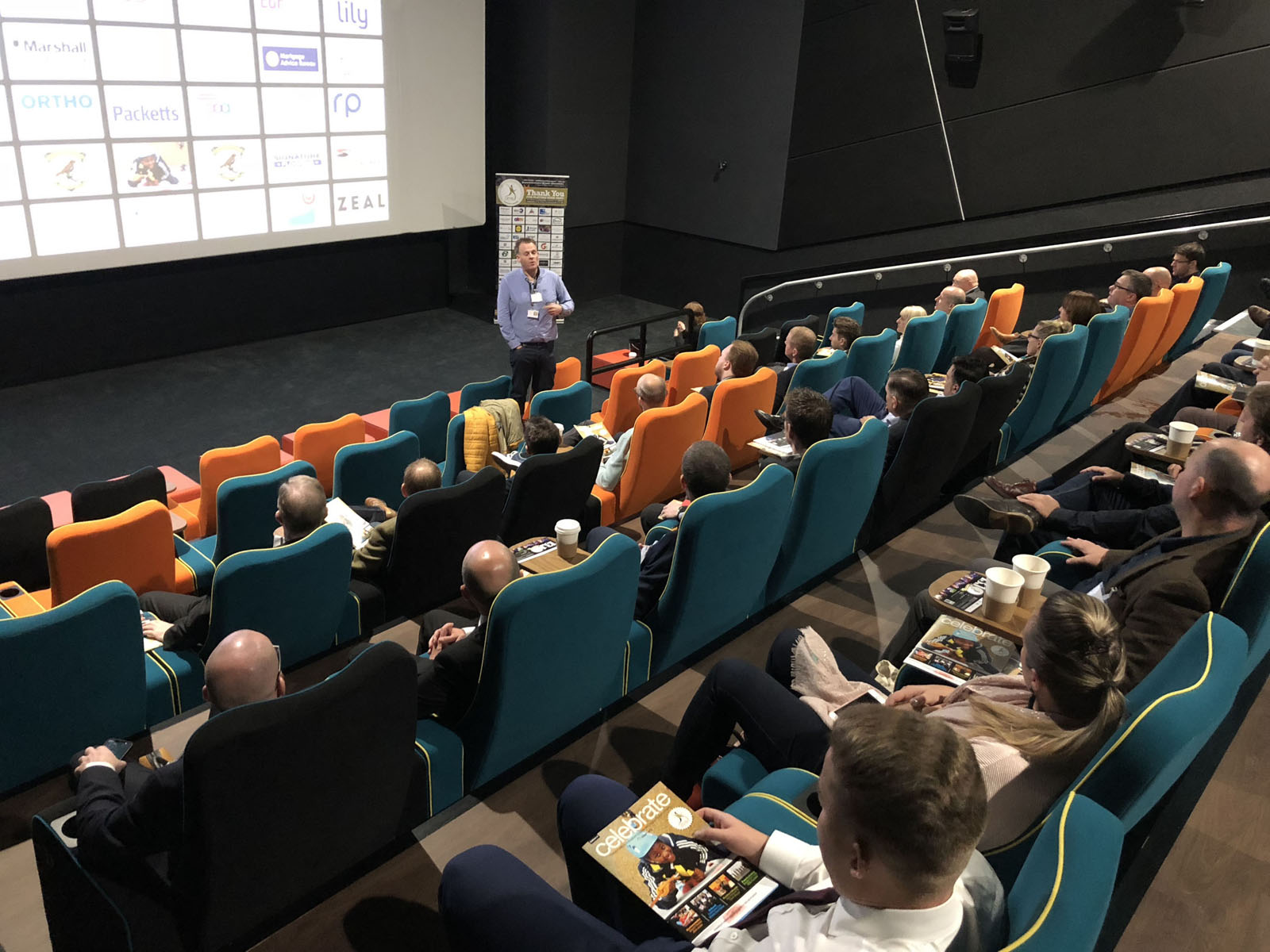 Ian shared with great enthusiasm the vision and business plan for Bradford city centre and how we can all play our part to positively transform our city centre in to a clean, safe, alive and widely promoted place for us all to prosper from and enjoy.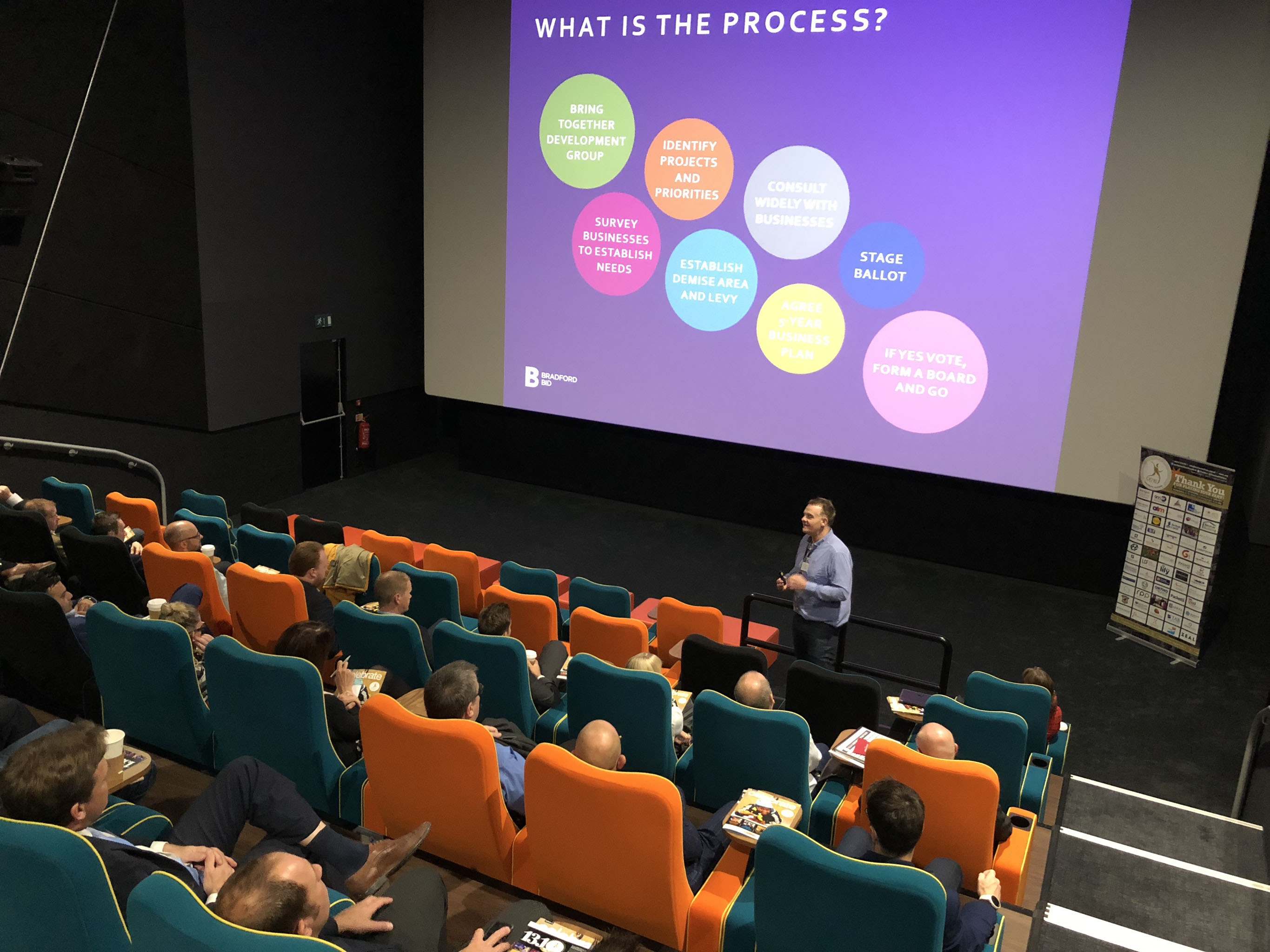 The voting is now underway with over 600 businesses hopefully saying 'YES' to investment in the Bradford City centre by 12th October 2018. We would like to thank Ian, Madeline and The Light for being great hosts and to all our valued Corporate Partners for continuing to support One In A Million and making a difference to Bradford's children & young people.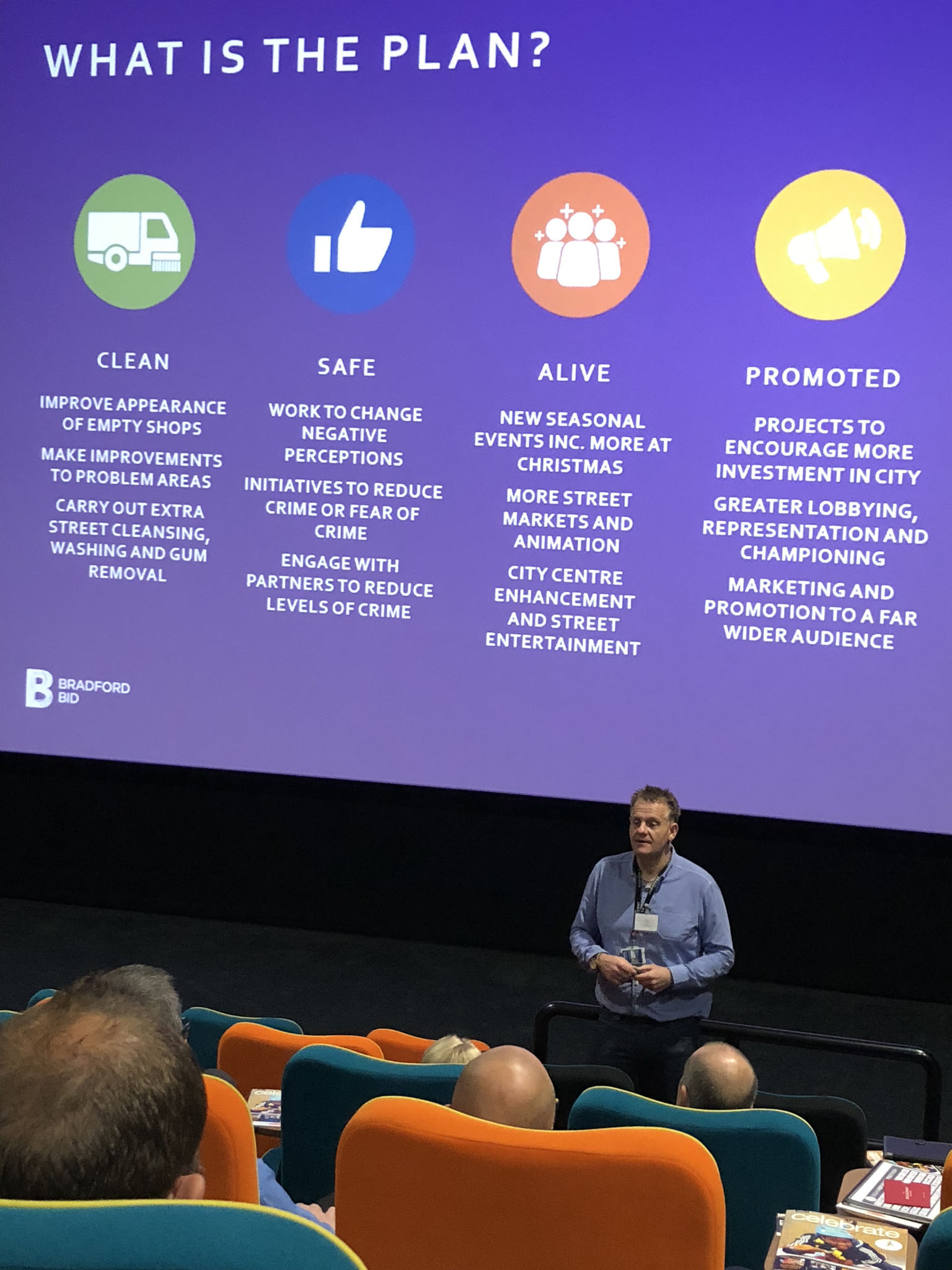 Warren Ducket, Managing Director of Annex Solutions said, "Today, was one of the best Corporate Partner's network meetings that we've had so far. I really enjoyed the morning. Ian Ward was a brilliant speaker with a passion and enthusiasm for the city of Bradford".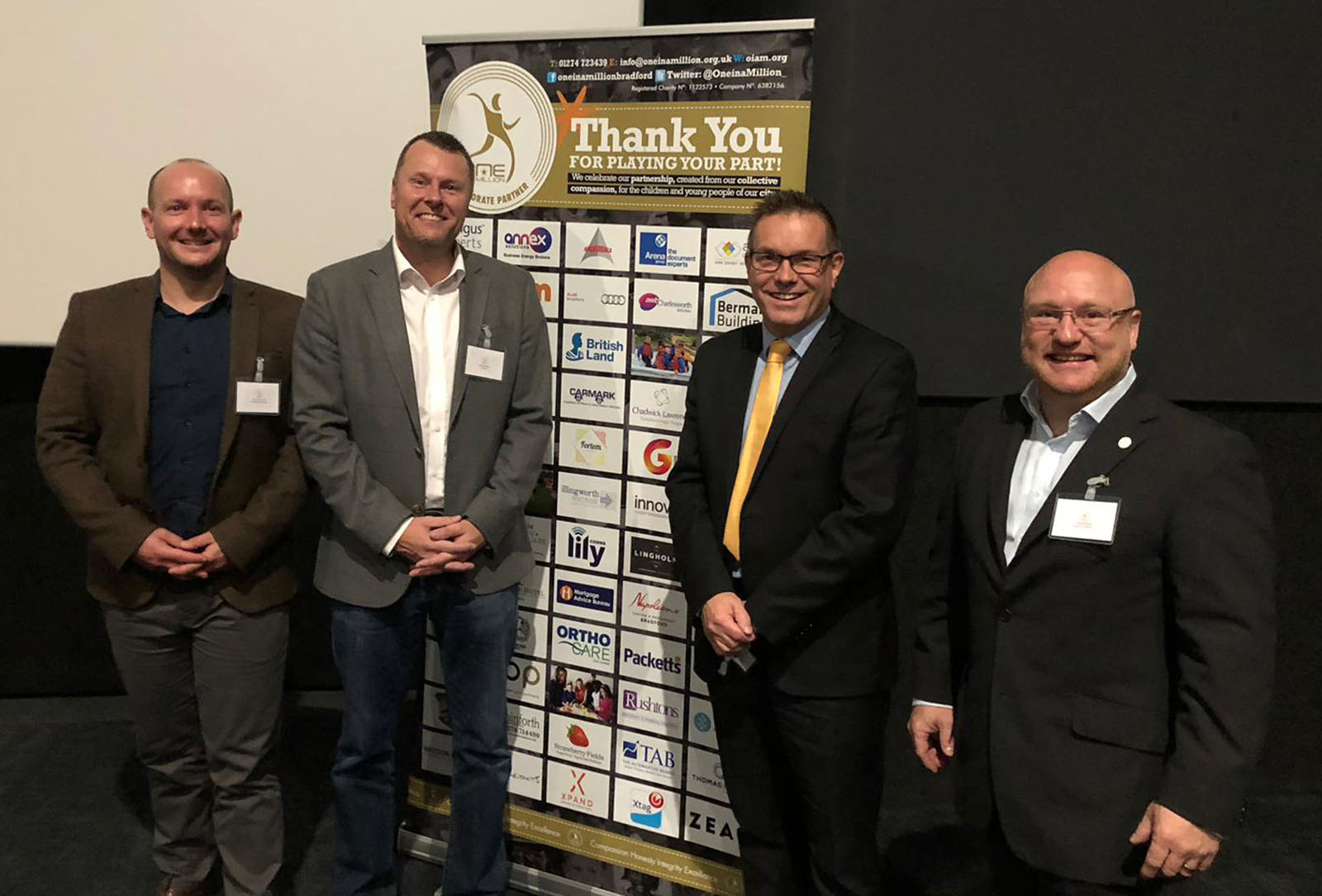 Our next Corporate Partners event is our Christmas meal on Monday 3rd December 2018 at Napoleons Casino and we look forward to seeing you there. To book your place in advance please email: events@oneinamillion.org.uk