GAAARD PROTECTION Help Raise £5,000 For One In A Million Charity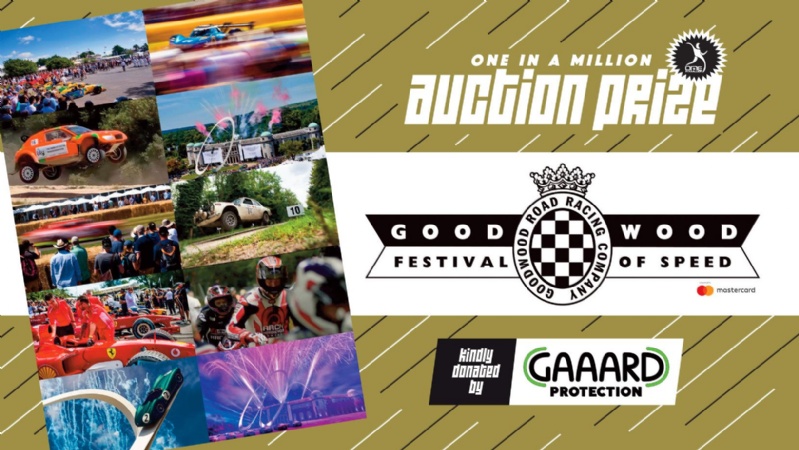 9th July 2021. One In A Million would like to thank Brian Farmer Managing Director of Gaaard Protection, who kindly donated tickets to attend the highly coveted Goodwood Festival of Speed, which we auctioned and raised an incredible £5,000 to support the work of One In A Million.
The Goodwood Festival of Speed is an impossibly heady mix of cars, stars and motor sport royalty coming together over four days in July. The largest event of its kind, the event gathers together the planet's rarest and most glamorous cars.
Thanks to our friends at Gaaard Protection we have raised vital funds to help One In A Million charity continue our work with the children of Bradford.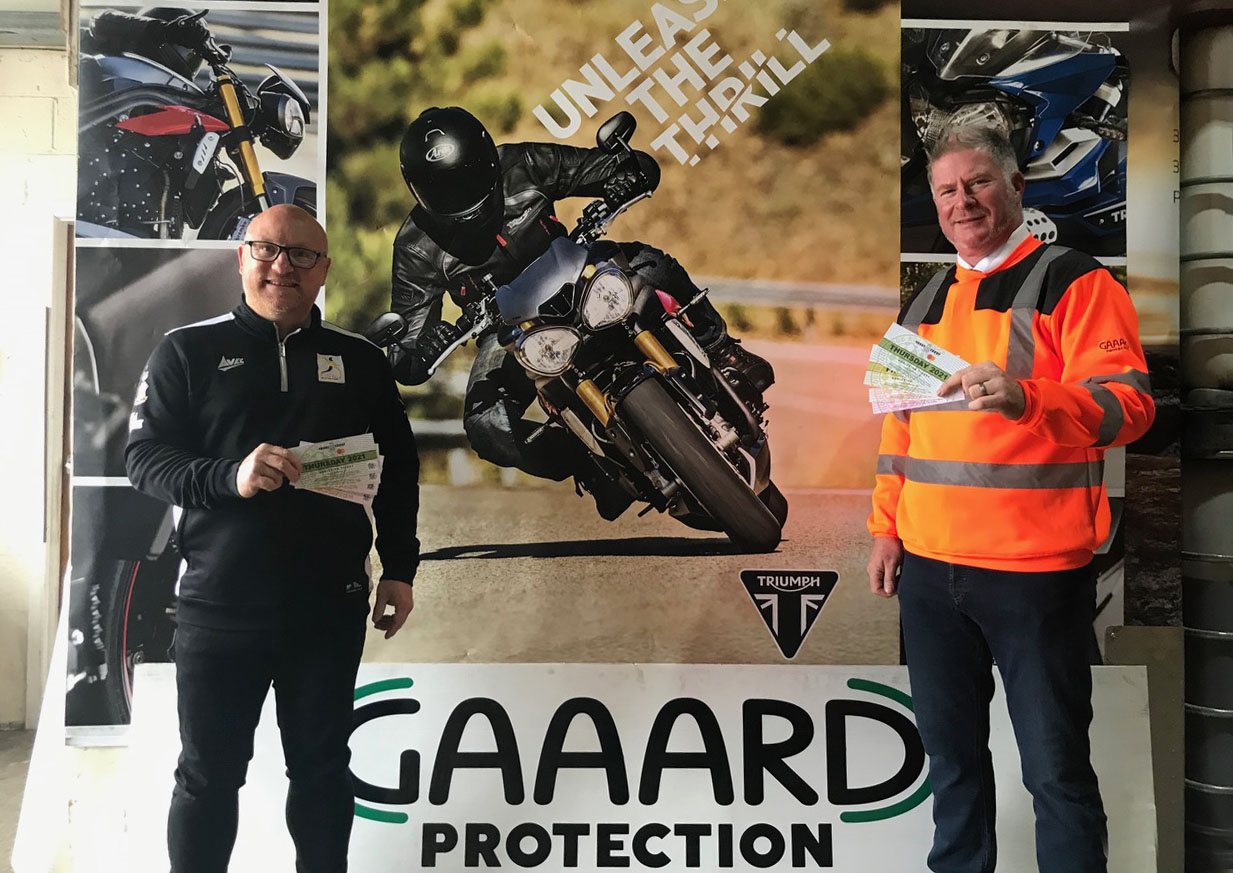 Brian Farmer, Managing Director of Gaaard Protection said, "We were extremely happy to help out a truly worthwhile Bradford charity, that is close to our hearts. To raise such a fantastic amount is beyond what we thought or imagined at the start, as we know the difference it will make".
Craig McHugh, Executive at One In A Million added, "Brian and the team at Gaaard are innovators who have big hearts to make a difference to local children and young people. As a charity we are extremely grateful for their support, especially during these unprecedented times".
Thank you Brian and everyone at Gaaard Protection for your generosity and for adding value to others! You really are 'one in a million'!
Gaaard Protection are innovators of the highly acclaimed Scaffshirt, protecting employees in the construction sector. Please have a look at www.gaaardprotection.com