Our weekend escape to the lakes! Young people visit the spectacular Lingholm Estate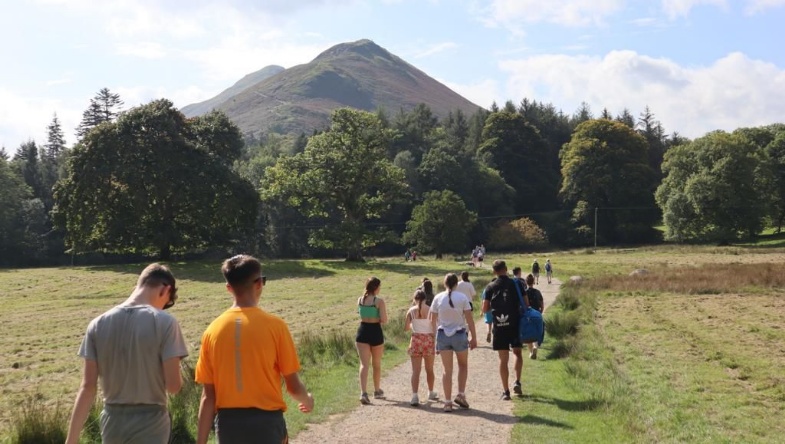 10 children & young people from Keighley and Shipley spent the weekend on a residential in Keswick, enjoying the sun, views, and of course, the alpacas!
We've had a fantastic, action-packed weekend with our youngsters, setting off after-school on Friday to head to the Lingholm Estate in the Lake District.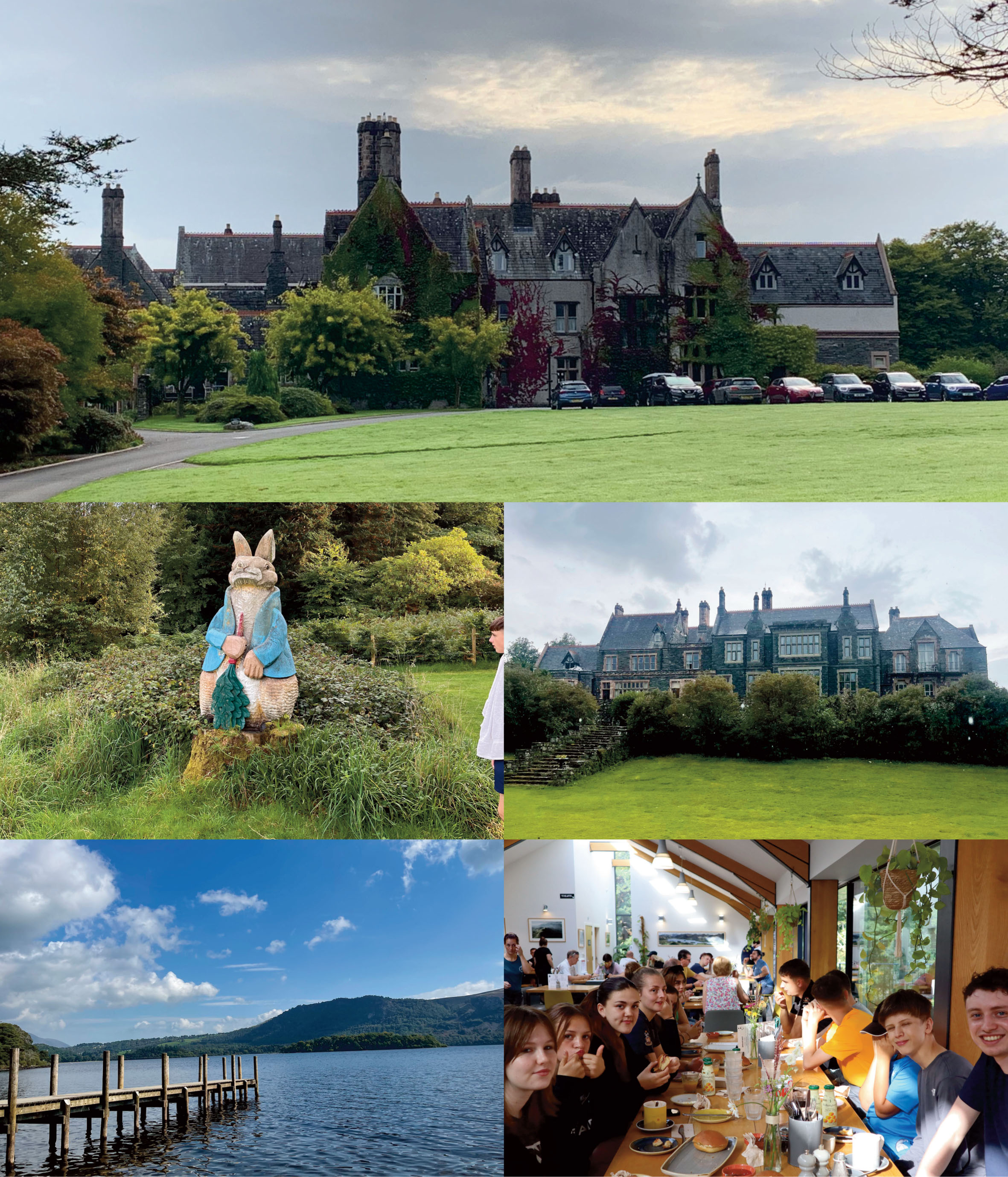 Over the weekend we have enjoyed breakfast at the Lingholm Kitchen Cafe, fed a herd of alpacas, braved a boat trip to Keswick, enjoyed hilarious illusions at the Puzzling Place museum, zip-wired through the forest, paddled in the lake, and cooked dinner together.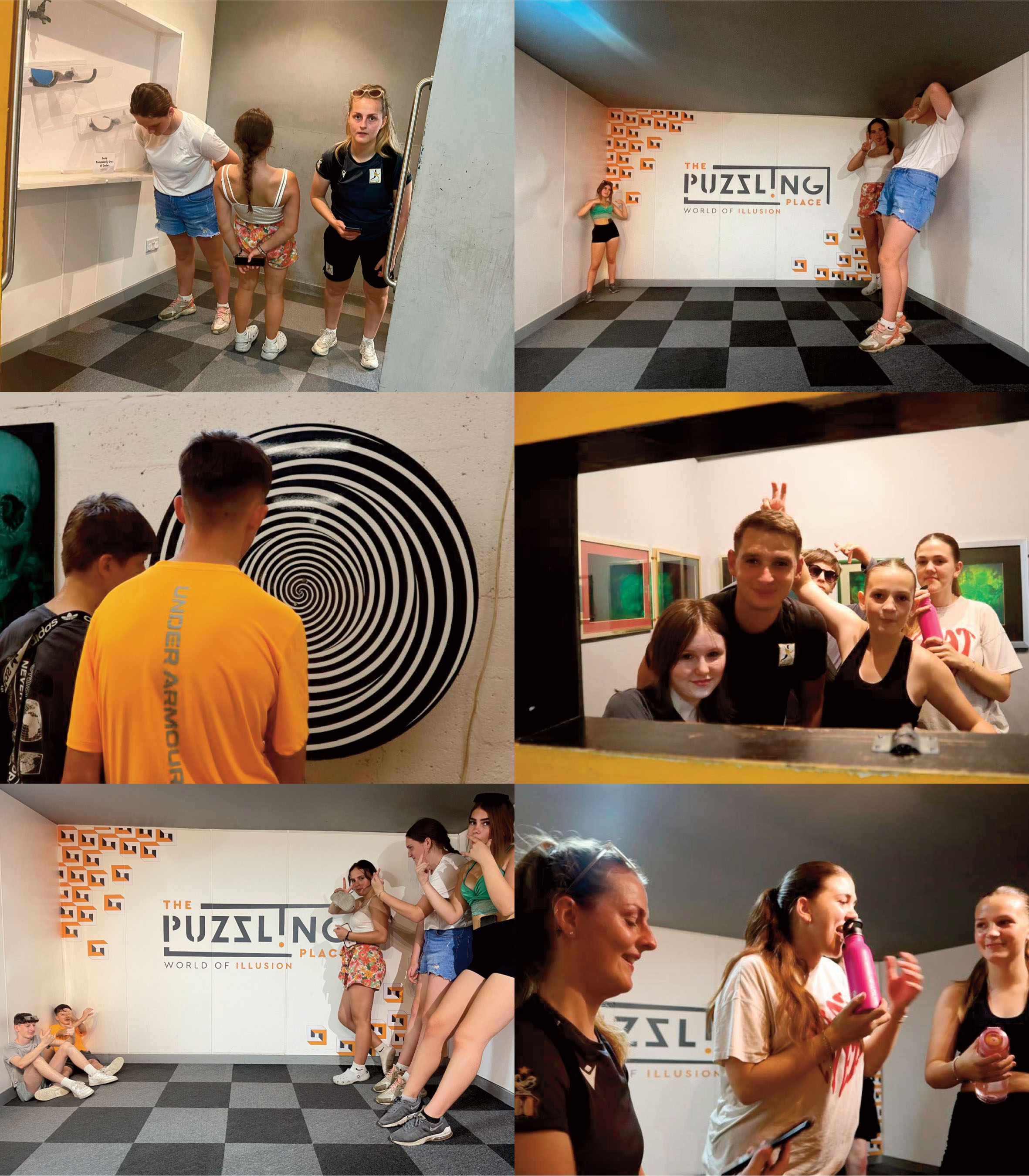 Khyreece: "The optical illusion museum was so weird, but so cool. It sent me doo-lally!"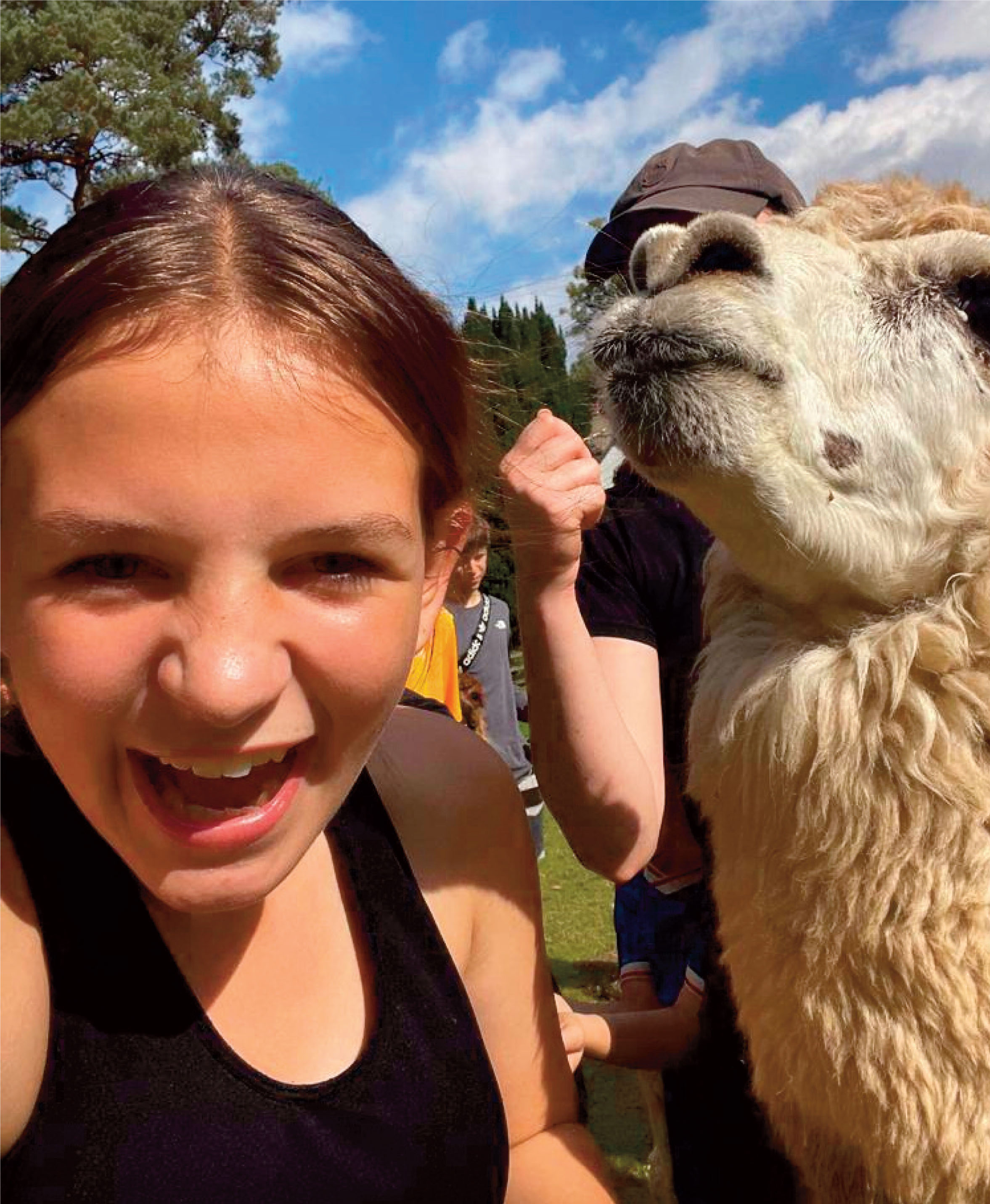 Eliska: "The alpacas were so cute! I want to take them home".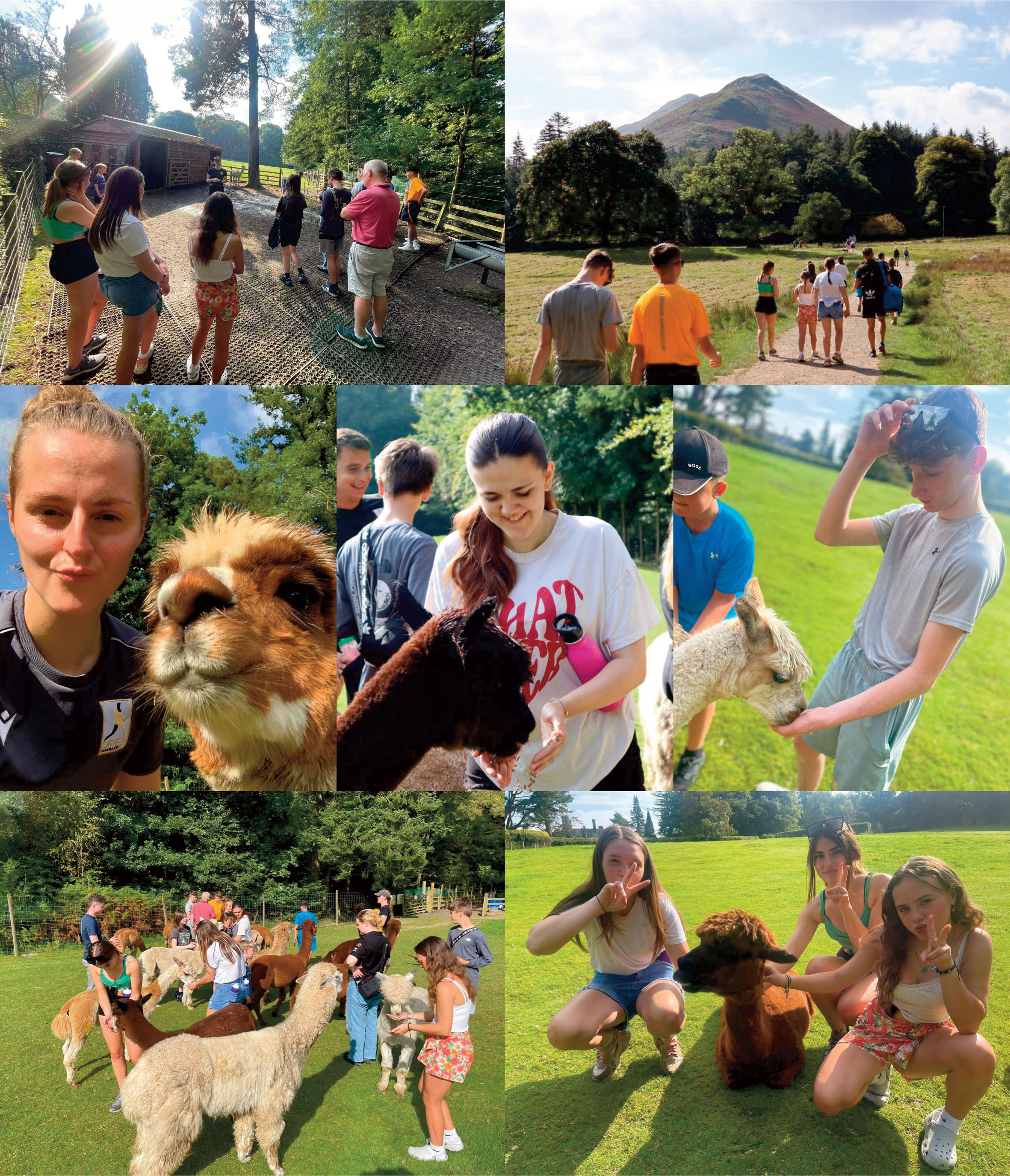 Shianne: "I love being in nature and how it smells and looks, and the sounds [...] I would live in the lake if I could".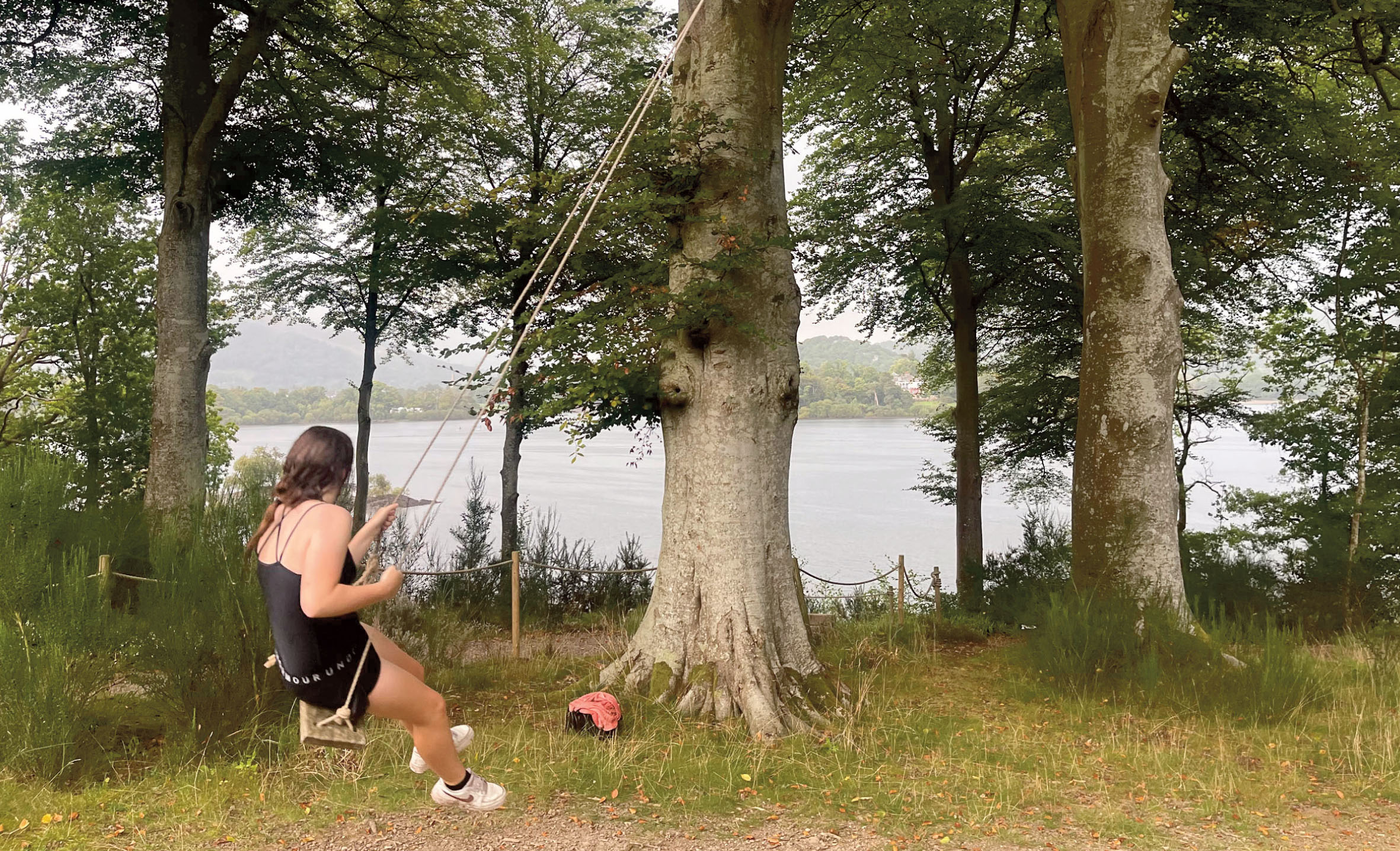 Coen: "I'm going to get a million pounds and live here [...] It's so nice here, it's good to get out of the city".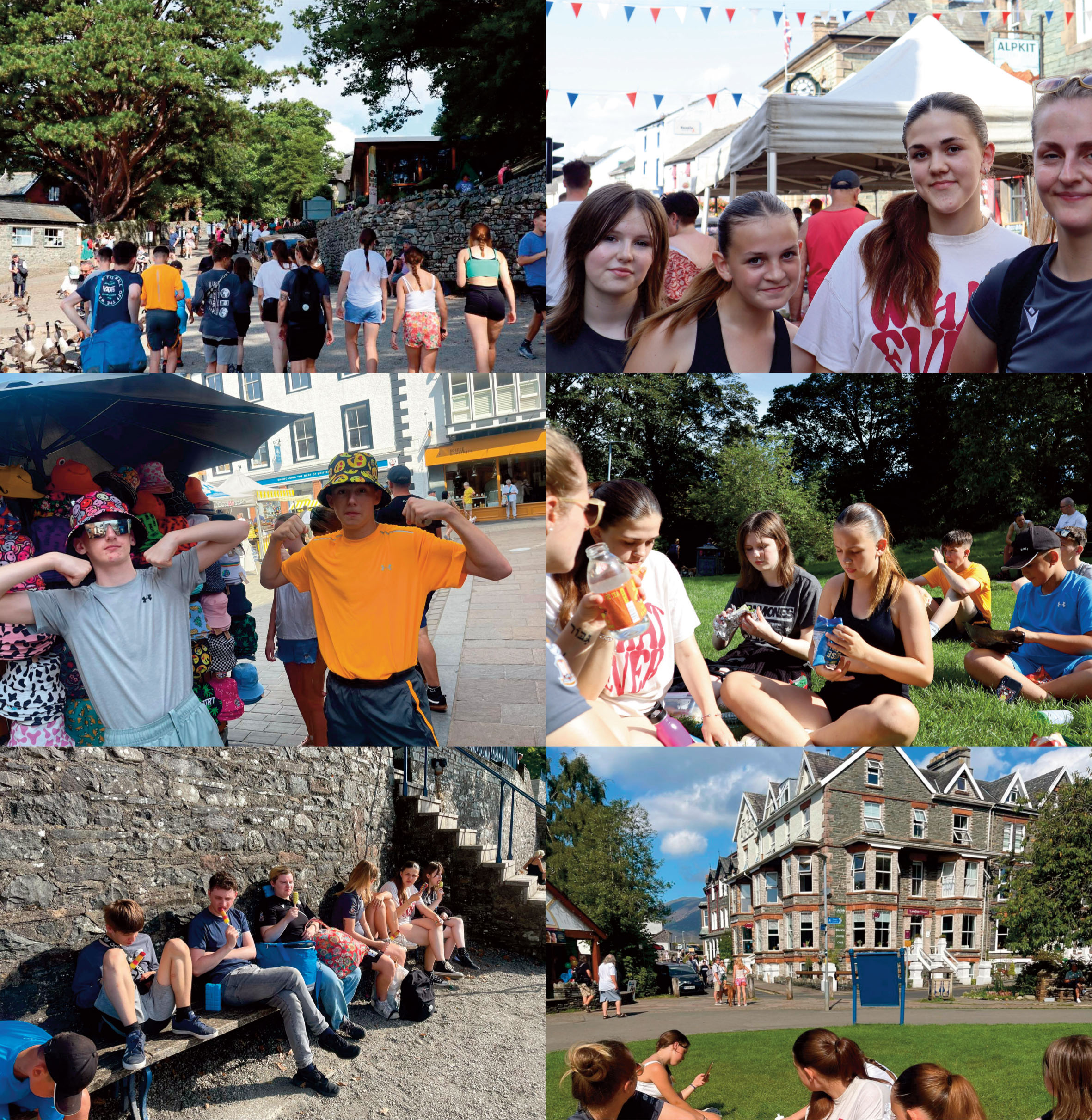 A highlight of the trip was playing a group game in the evening. The game involved prizes, but strategically there weren't enough for everybody. At the end of the game the kids noticed that not everybody had a prize, and they decided for themselves that they would share. We were so proud of their compassion.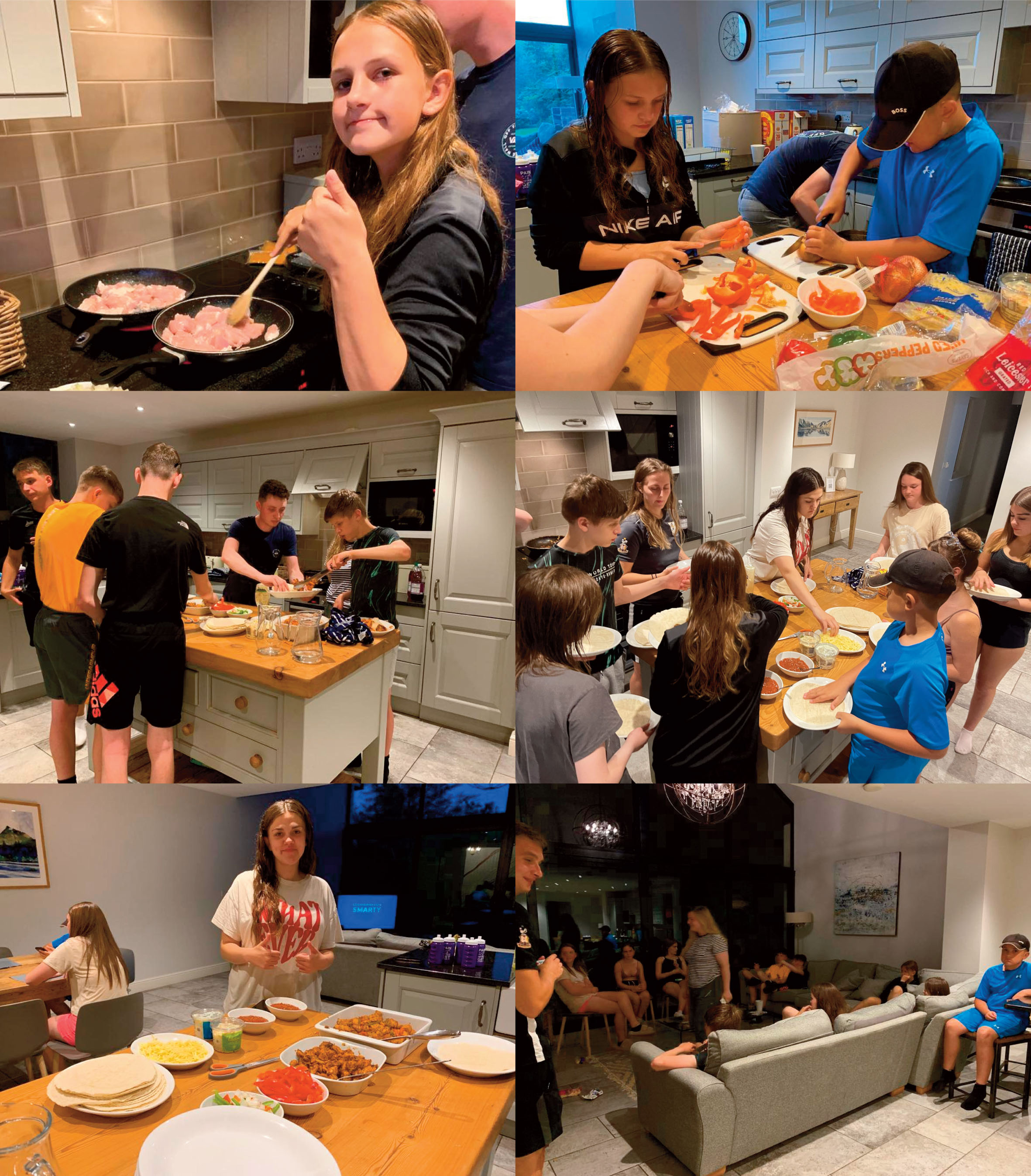 Carla (parent): "The opportunities that One in a million give our children is fantastic, this weekend away was an amazing opportunity that we wouldn't have been able to do ourselves, Leona was excited and came home telling me all about the weekend. The light on her face was great to see".
"Well, what an exhilarating, jam-packed, eventful and memorable weekend away for our children from Windhill and Keighley. There were a lot of tired young people on the way back!
Thank you so much to David & Jane Seymour, and all the team at Lingholm Estate for their generosity, kindness, and foe helping to make this such a memorable experience for us all". Anna, OIAM Community Activator.