Football Is The Winner At OIAM Streetwise #CutOutKnifeCrime #KnifeFreeCampaign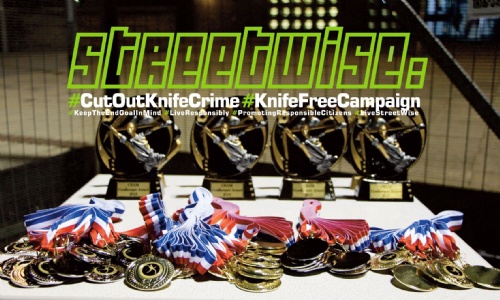 4th April 2019. For the last 12 weeks One In A Million Streetwise Football has been running the themed project #CutOutKnifeCrime #KnifeFreeCampaign at 4 Community Hubs across the Bradford District.
The project ran from Friday 18th January - Friday 22nd March 2019 with our ever popular Charity Shield Finale taking place on Friday 29th March, which consisted of the top two teams from each centre competing for the winning trophy!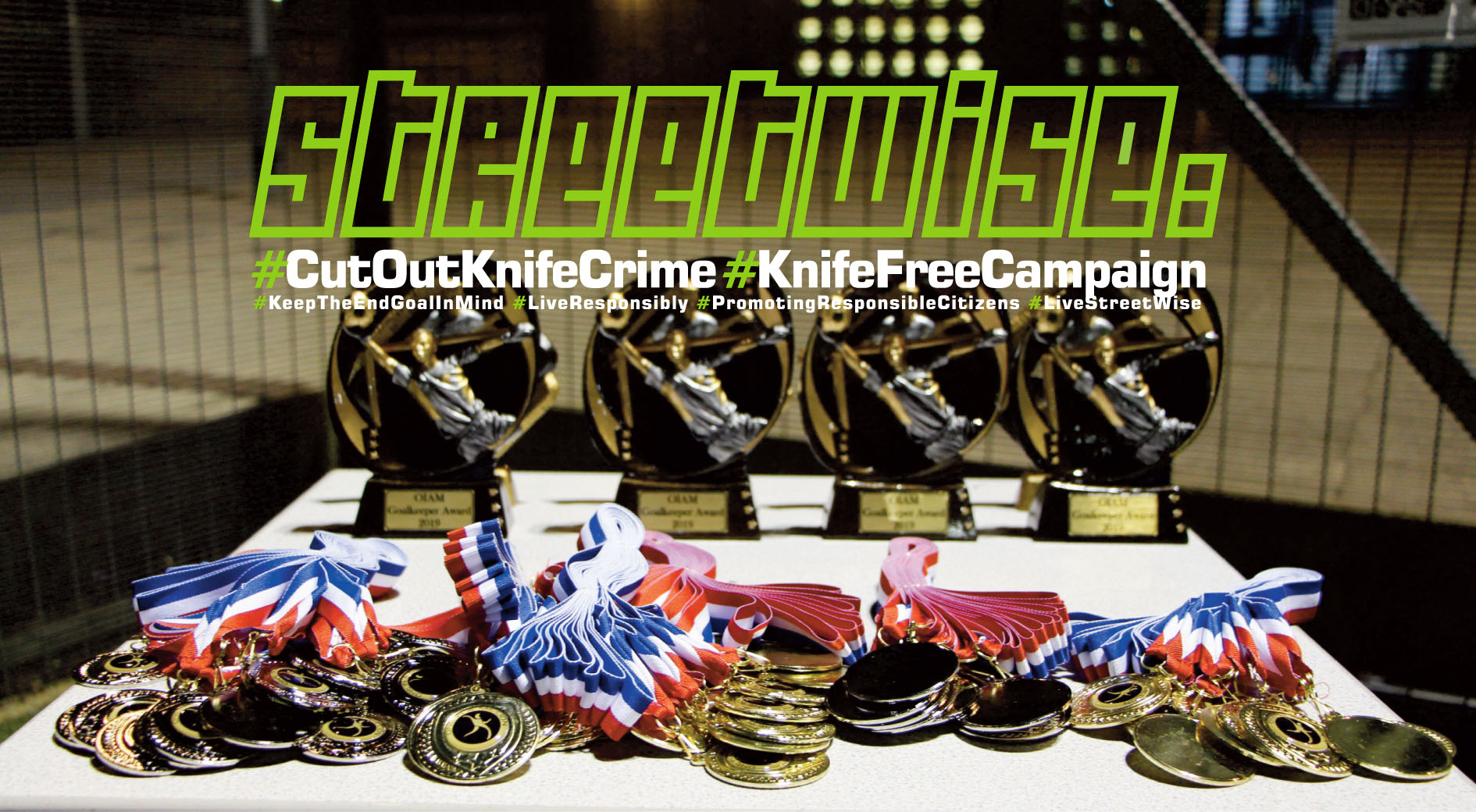 Danny Forrest, OIAM Community Pathways Officer said, "With knife crime rates doubling in West Yorkshire in the last 8 years, we felt it was important to address the issue and used our Streetwise project as vehicle to relay some important messages to some of the children and young people we work with. We ran with the same theme last season and it's rare that we repeat a theme but felt it important to do so on this occasion. As well as utilising resource #KnifeFreeCampaign national intiative supported by the Home Office we also, raised awareness of the 'Fearless' campaign from Crimestoppers where crime can be reported 100% anonymously. We hope that this will give young people the confidence to speak out about crime including knife crime".
George, Joe, Jamie (Goals Streetwise Hub) collectively added, "We have learnt that if someone pulls out a knife or weapon against you, the best thing to do is run - get away from the danger as quick as possible. It's better to get away with your life intact than to worry about what others might think of you or about having a bruised ego".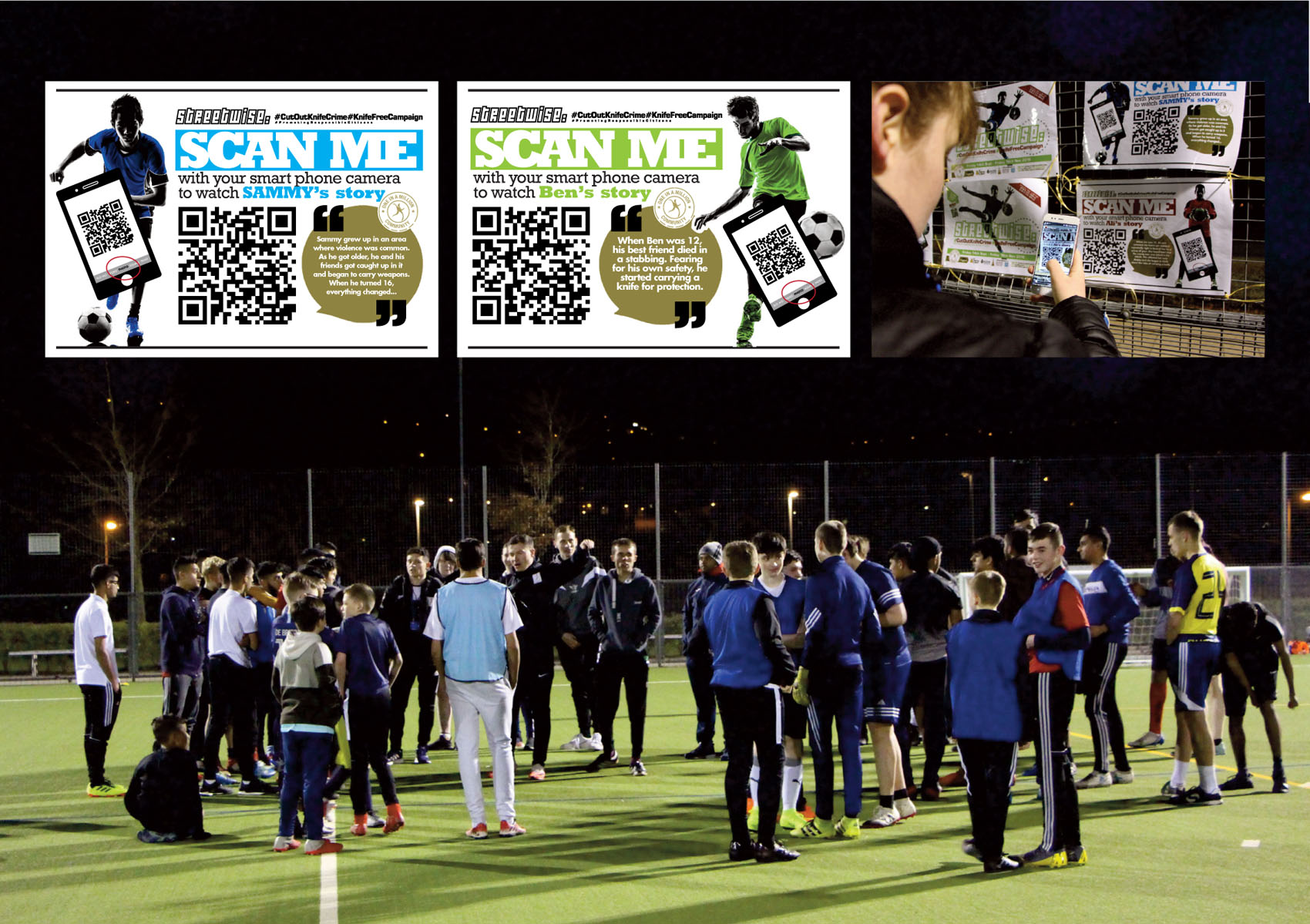 To help better equip the young people we used a series of posters pitch side that have QR codes that can be scanned using the camera scanning feature on mobile devices. The players are encouraged to go across to the posters and scan the codes, each reveals videos or stories of this affected by knife crimes.

99% of young people in England and Wales live knife free. And, while those that carry often claim to do it to feel safer, carrying a knife can get you into dangerous situations. Even if you can avoid the violence, there are severe emotional, personal and legal consequences that can come from knife carrying. We want to help the young people who attend Streetwise Football to make the right decisions. Going knife free takes courage, but the benefits are real.
The key messages we will delivering during this campaign will be focused on the following hashtags! #CutOutKnifeCrime #KnifeFreeCampaign #KeepTheEndGoalInMind #LiveResponsibly #PromotingResponsibleCitizens #InnovateNotImitate #LiveStreetWise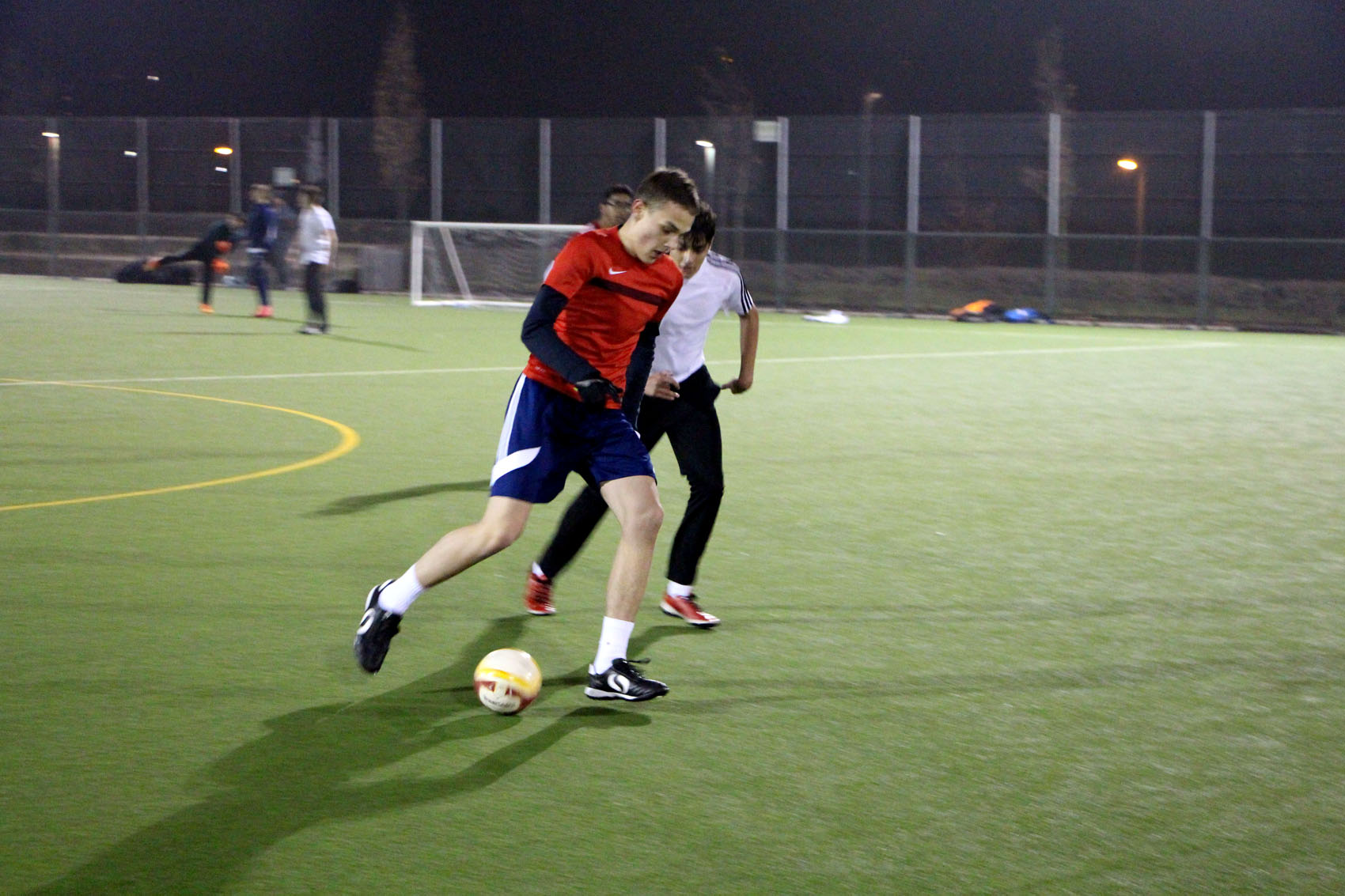 Liam (Keighley): "Streetwise Football is great to come to straight from school. It helps to improve your fitness and health. Plus, you get to meet new people from different parts of the District".
Joe (Salts): "One In A Million Streetwise Football #CutOutKnifeCrime is good. It's a place to practice playing matches".
Jacob (Salts): "I've been coming for 3 years - OIAM Streetwise Football is a good way to start the weekend". Whilst Callum (Salts) added, "I've also been coming here for 3 years. Our team has made it to the finale week twice during that time. Overall, it's just really fun!".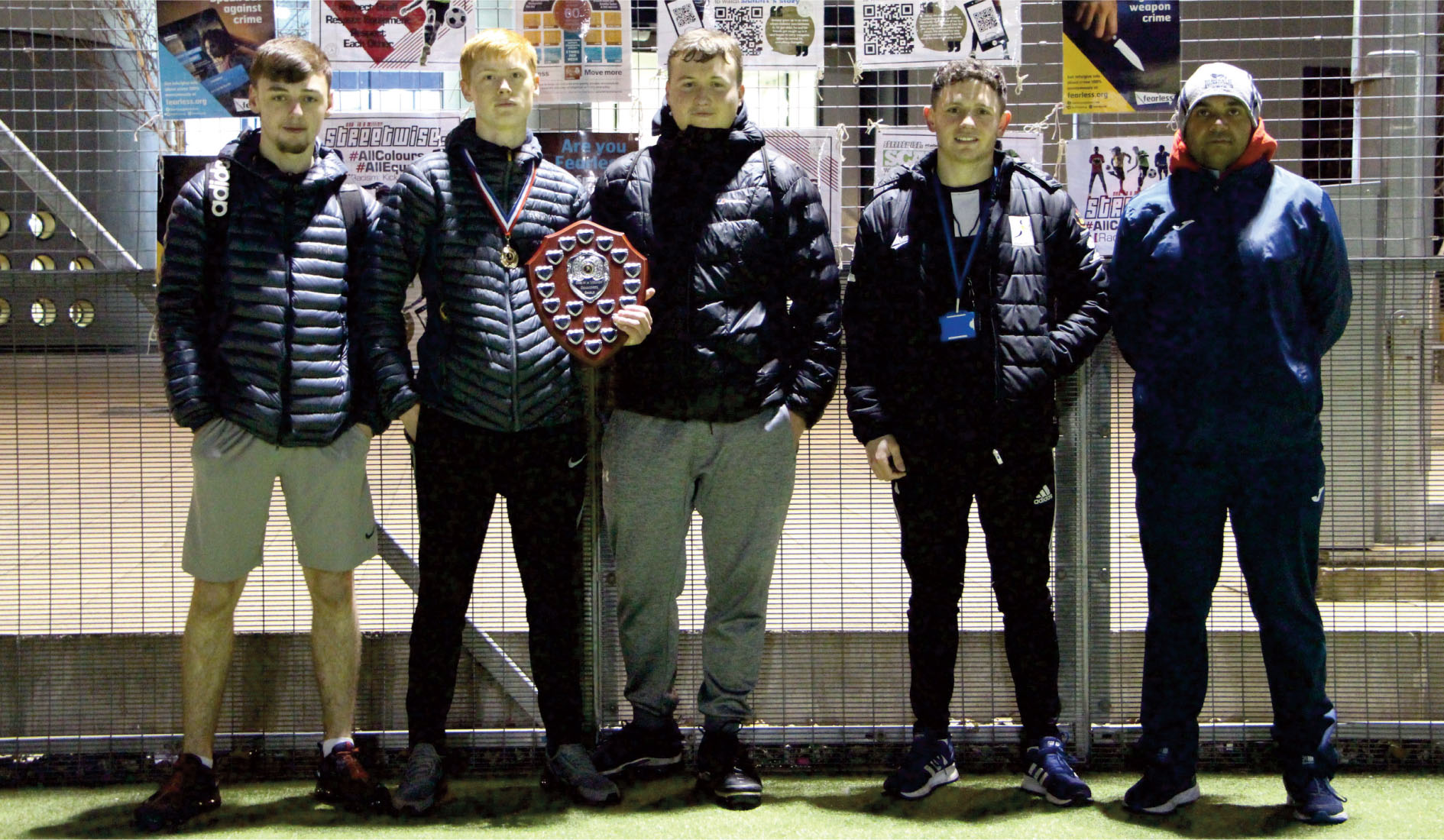 Ayub (Grange): "Thanks to OIAM Streetwise, you get to see how other talented people play their game, then you get the chance to challenge them & improve yourself".
Liam (Keighley): "Streetwise Football is really good. It helps you to improve fitness and health and learn from the themes, plus you get to meet new people".
Umar (Grange): "I've been coming for 3 years and I've really enjoyed it. The themes and football are a great way to bring people together. It gives us all something to look forward to at the end of a busy school week. I hope OIAM carry it on!!".