Equipping Children To Live A Positive Lifestyle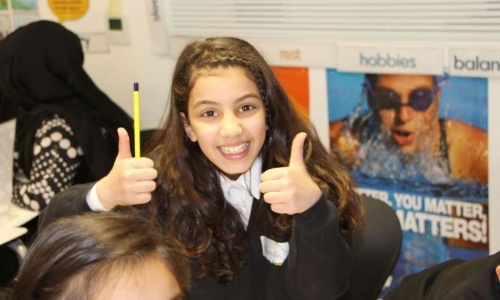 3rd October 2017. During the last academic year, over a staggeringly 3,000 primary school children from years 3, 4, 5 and 6 have attended our Positive Lifestyle Centre!
Positive Lifestyle is a 'prevention educational programme' focused on creating responsible citizens, initially aimed at primary school children as part of an out of school experience.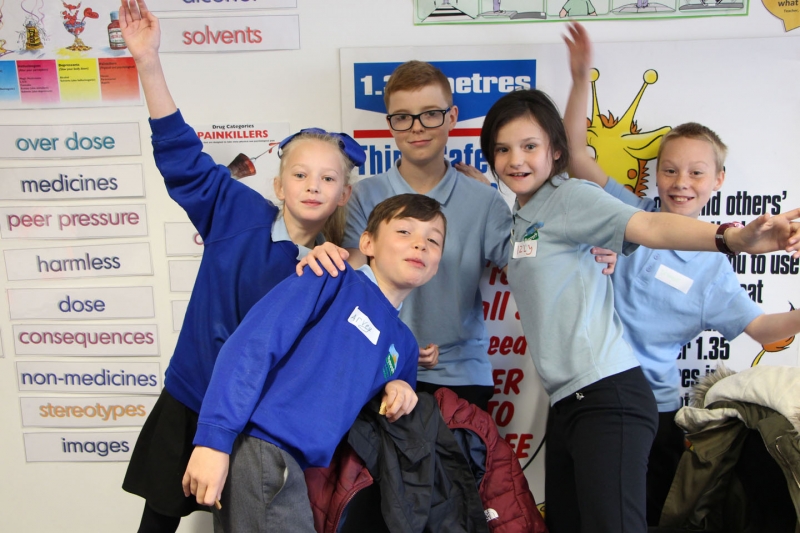 We provide high quality training for children in a safe learning environment of mutual respect, creating opportunities for all. Workshops include Anti Bullying, Drugs Awareness and Healthy Lifestyles.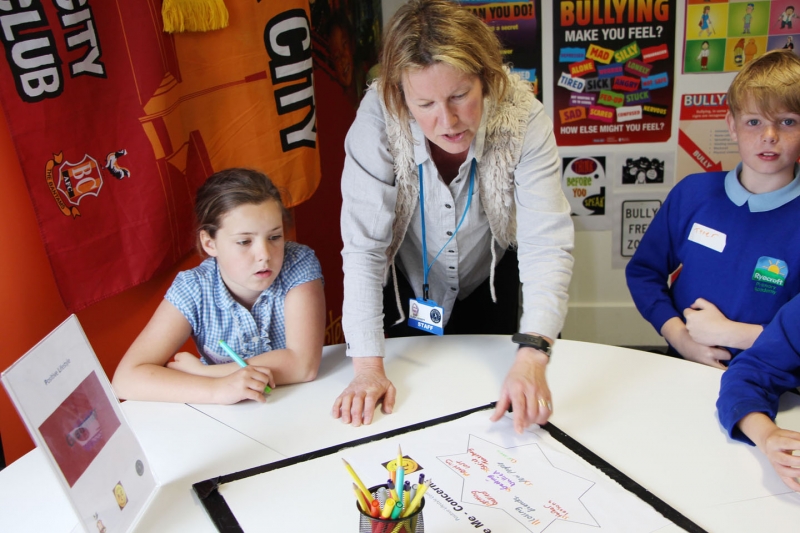 With over 10 different themed workshops to choose the children also have a tour of the Bradford City AFC football stadium thanks to the partnership we have with the club!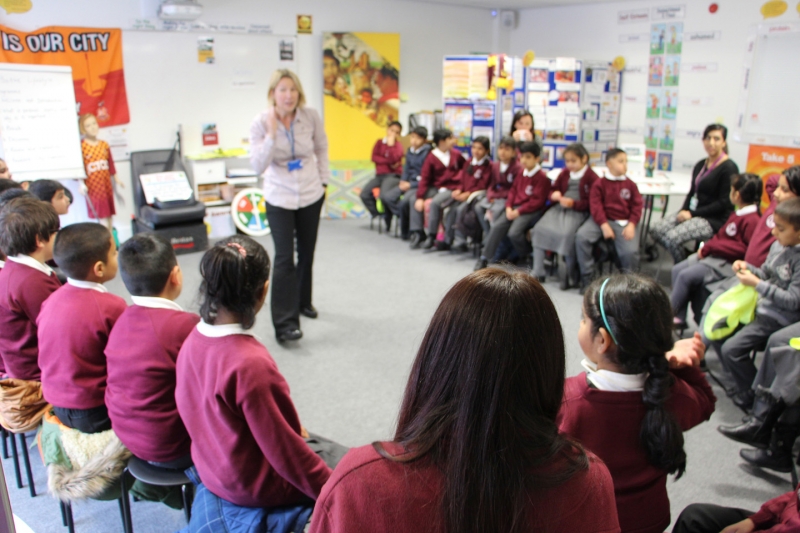 Booking for this year are filling up very fast. To find out more contact lead-teacher Clare at clare.sharpe@oneinamillion.org.uk We are delighted to announce that Clare was recently given the 'Paul Harris Award', an 'Honorary Award' given by the Bradford Rotary Club for recognition of her work with children in Bradford.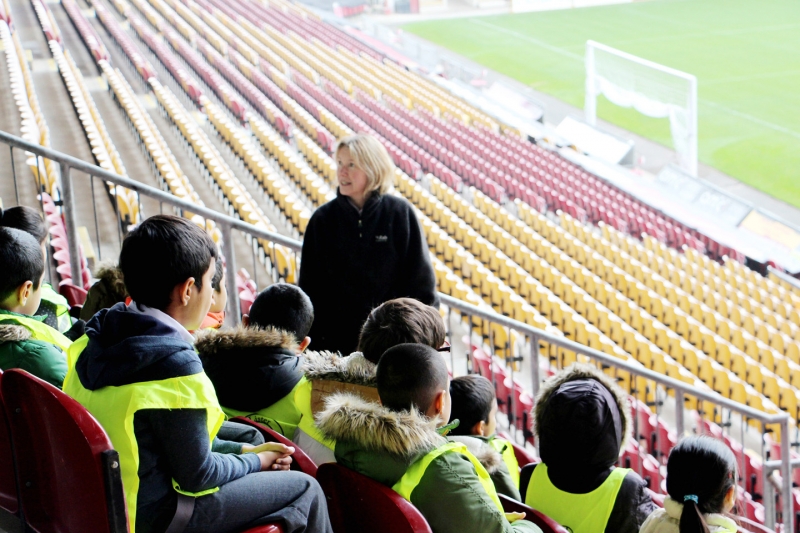 Well done Clare - you truly deserve it!