DANCE! Boogie Wonderland... Autumn Disco in Windhill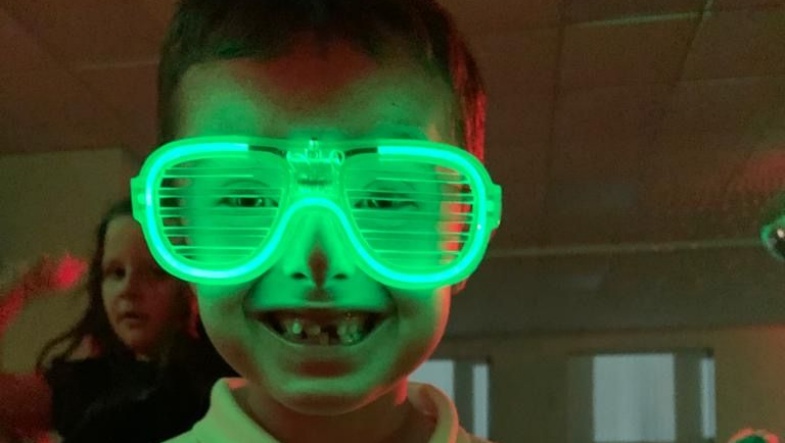 Last week, on Monday 30th October, our Kidz Club & Youth Club in Windhill were showered with neon lights for an Autumn Disco!
We played party games, such as; Pass the Parcel, Musical Chairs, Musical Statues, Pictionary, and Charades. The youngsters really enjoyed the lights and accessorising with glow sticks. Here's what they had to say:
"These lights are so cool!"
"Oh YES! We can keep the glow sticks!"
"I love listening to the autumnal music."
"Yes! Musical statues is my favourite game!"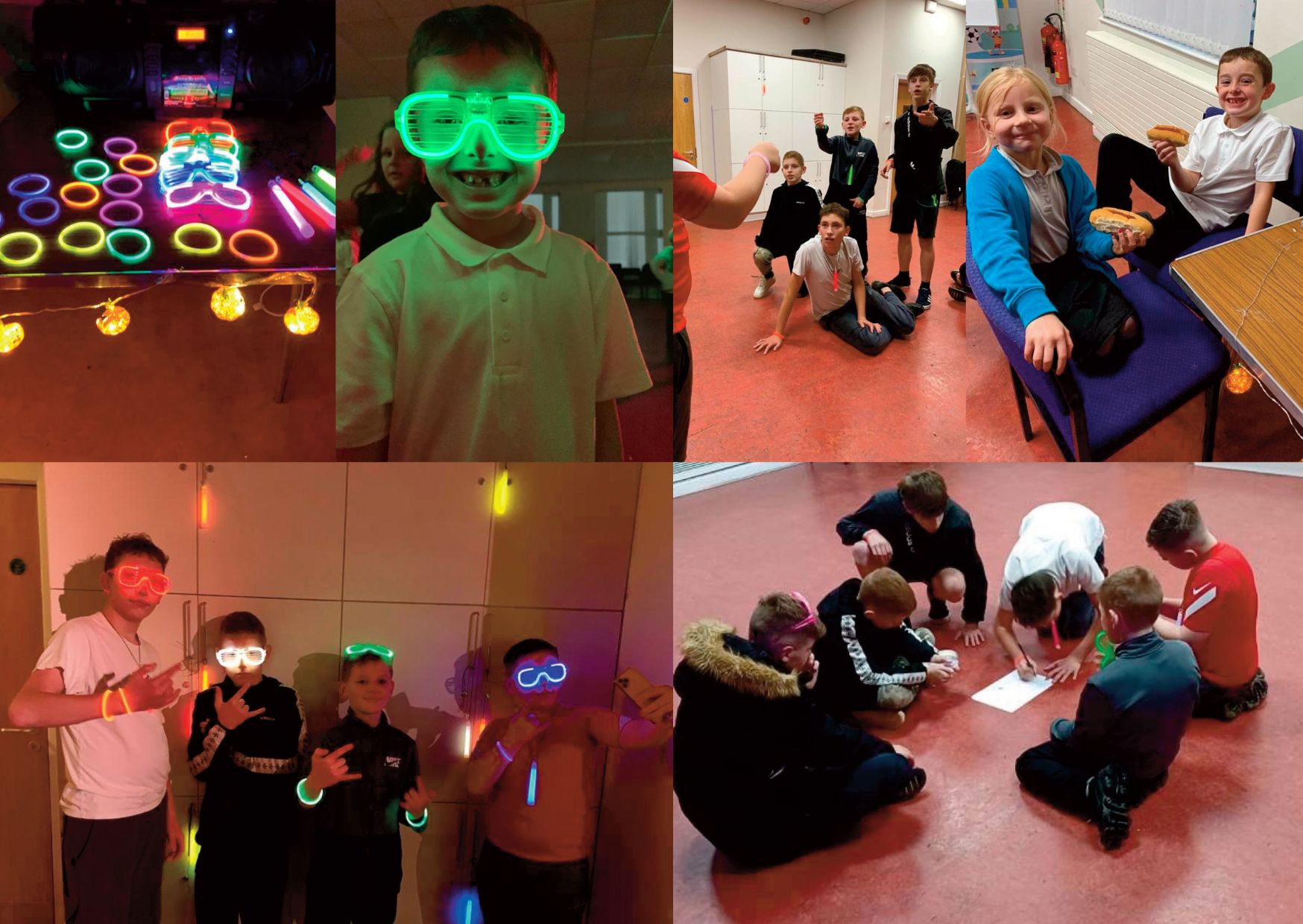 A huge thank you to our Community Activator, Anna, who organised and hosted the event; "It was lovely to see their excitement as they came in. I think it's important for them to experience light, hope, and fun as we enter the darker months".
Our Kidz Clubs and Youth Clubs typically run every Monday and Wednesday night across our 5 community hubs in Windhill, Canterbury, Manningham, Keighley, and Bradford South. It is a privilege to spend quality time with our young people throughout the week in a safe, fun environment. We can't wait for our next party!