Creative critical thinking inspires children and young people to explore new ideas and be imaginative!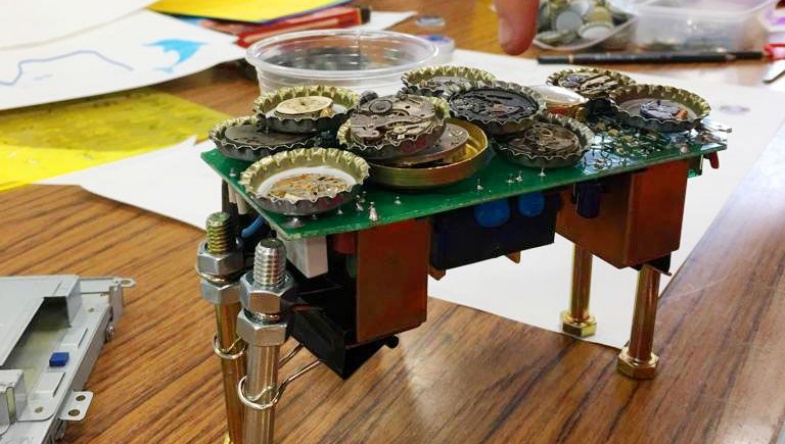 During our recent One In A Million holiday clubs children and young people have been engaging in creative critical thinking sessions accessing our 'loose parts' resources
Playful learning is one of the main ways in which children learn and develop. It helps to build self-confidence and gives children a sense of their own ability. Because its fun, the children often become very absorbed in what they are doing!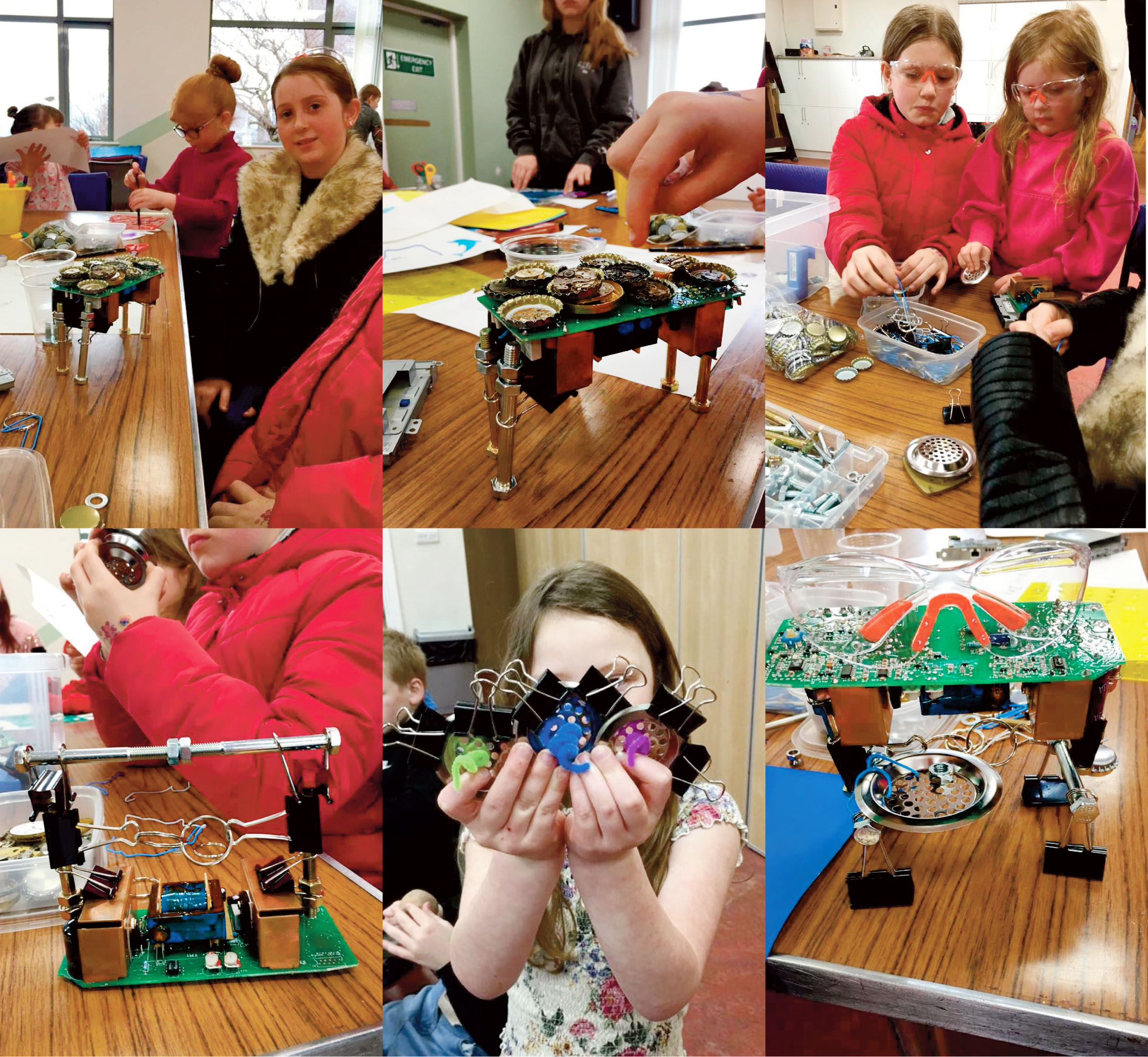 Anna, Community Activator (Windhill), said, "One boy, in particular, named Harry, spent the whole session making and adapting his own creation.
At first, he told me his initial idea was to create a table. It then developed to become a tower. And then after some probing and open-ended questioning, he began to let his imagination explore further. The result? He made some weighing scales.
Another young person made a house out of lego. We went through the creative critical thinking process that we have been trained on by Leading Children Ltd. After a time of refection together she reviewed what she had done and then began to explore what she would do differently to find her solution and improve her design! She was so happy with what she achieved by the end of it".