Corporate Partners Breakfast - Leading In The 10% Zone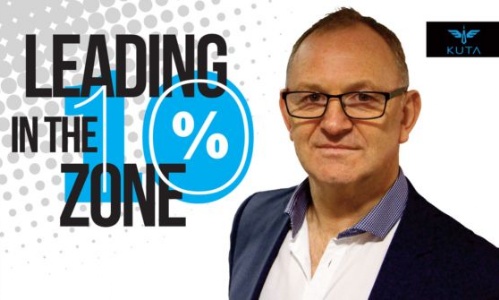 9th February 2018. Our Winter, One In A Million Corporate Partners Breakfast was hosted by our friends and fellow Corporate Partner the Midland Hotel on Friday 9th February 2018.
Gary Peacock and his team, were excellent hosts as we gathered for breakfast and networking. Gary gave us an inspiring insight of how the Midland Hotel are playing a significant part, providing pathways for Bradford's young people. Gary shared the importance of local businesses supporting local young people. He told story of OIAM Free School student, Jack Johnson, and how the hotel are supporting his dream of become a chef.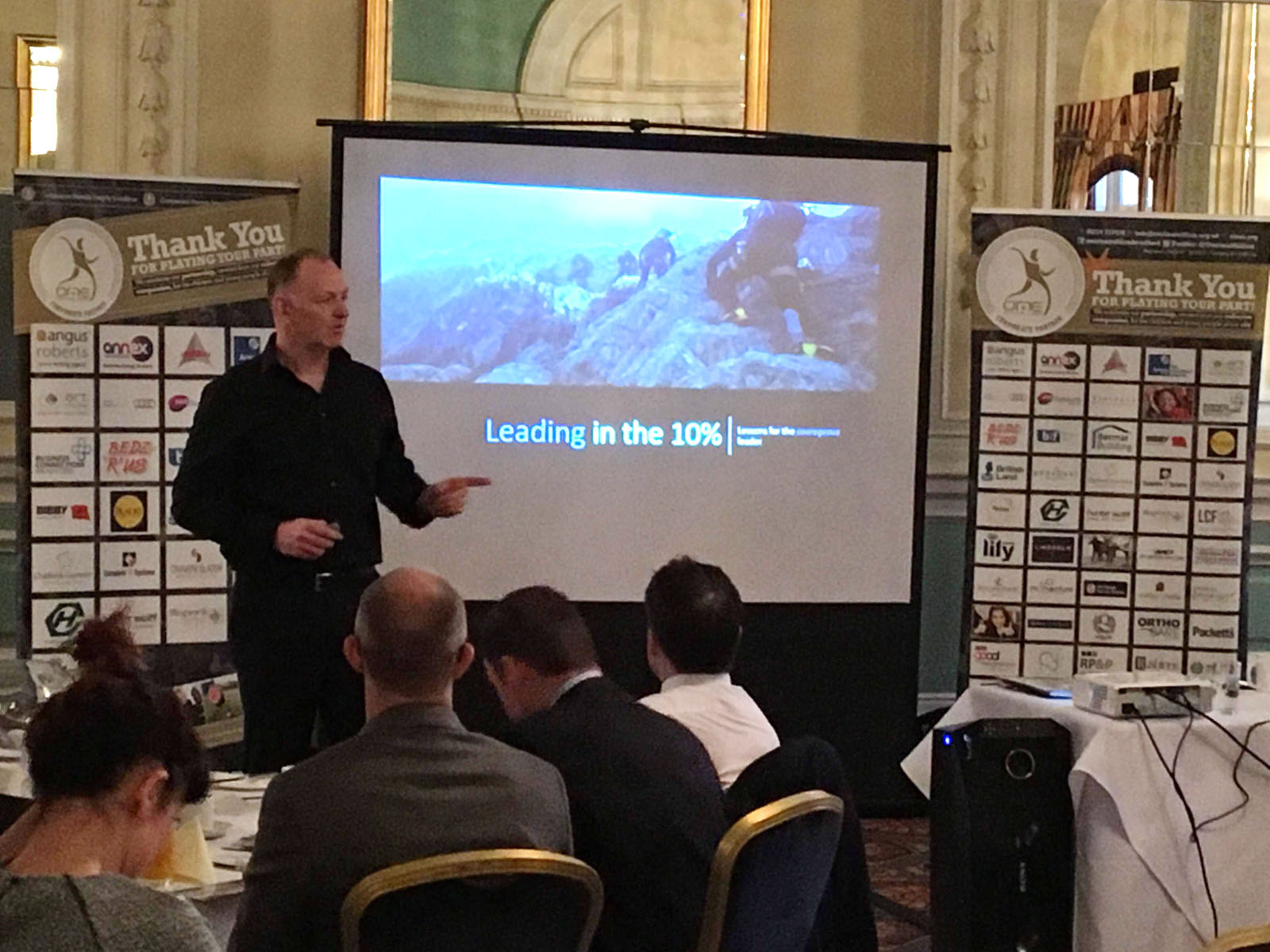 Our main speaker for the morning was Phil Lee, founder of KUTA Training and Coaching, who treated guests to an inspiring and personal talk entitled 'Leading in the 10% Zone'. A journey of how to have clarity of thinking in challenging circumstances to help you achieve your goals.
We would like to express our sincere thanks to Phill Lee, our hosts the Midland Hotel and Gary Peacock for a fantastic morning. As always we are incredibly grateful to our Corporate Partners for supporting our charities work amongst Bradford's disadvantaged children & young people. You are making a significant difference to their lives. THANK YOU for playing your part!
Our next Corporate Partners breakfast is Friday 27th April 2018 at hosts Barclays Bank, where our Guest speaker will be Will Holman from The Bank of England.