Community Holiday Fun Club - "I feel like I'm going to explode with excitement!"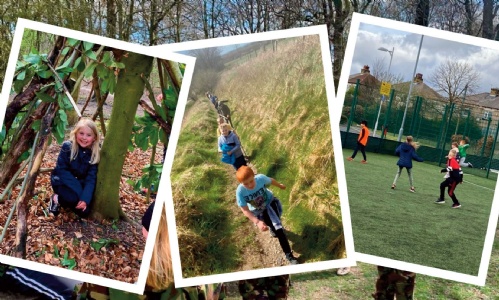 21st April 2021. Over the two-week Easter Holiday's One In A Million ran a holiday club provision for children and young people that included a fun and diverse activity programme each day.
Twenty four children and young people registered and participated in the activities, in a Covid-safe environment and in-keeping with the National Youth Services guidance. Activities included 'Cook & Eat', 'Woodland Adventure', 'Sports Day', and beautiful walk along the 'Greenway' to Cleckheaton.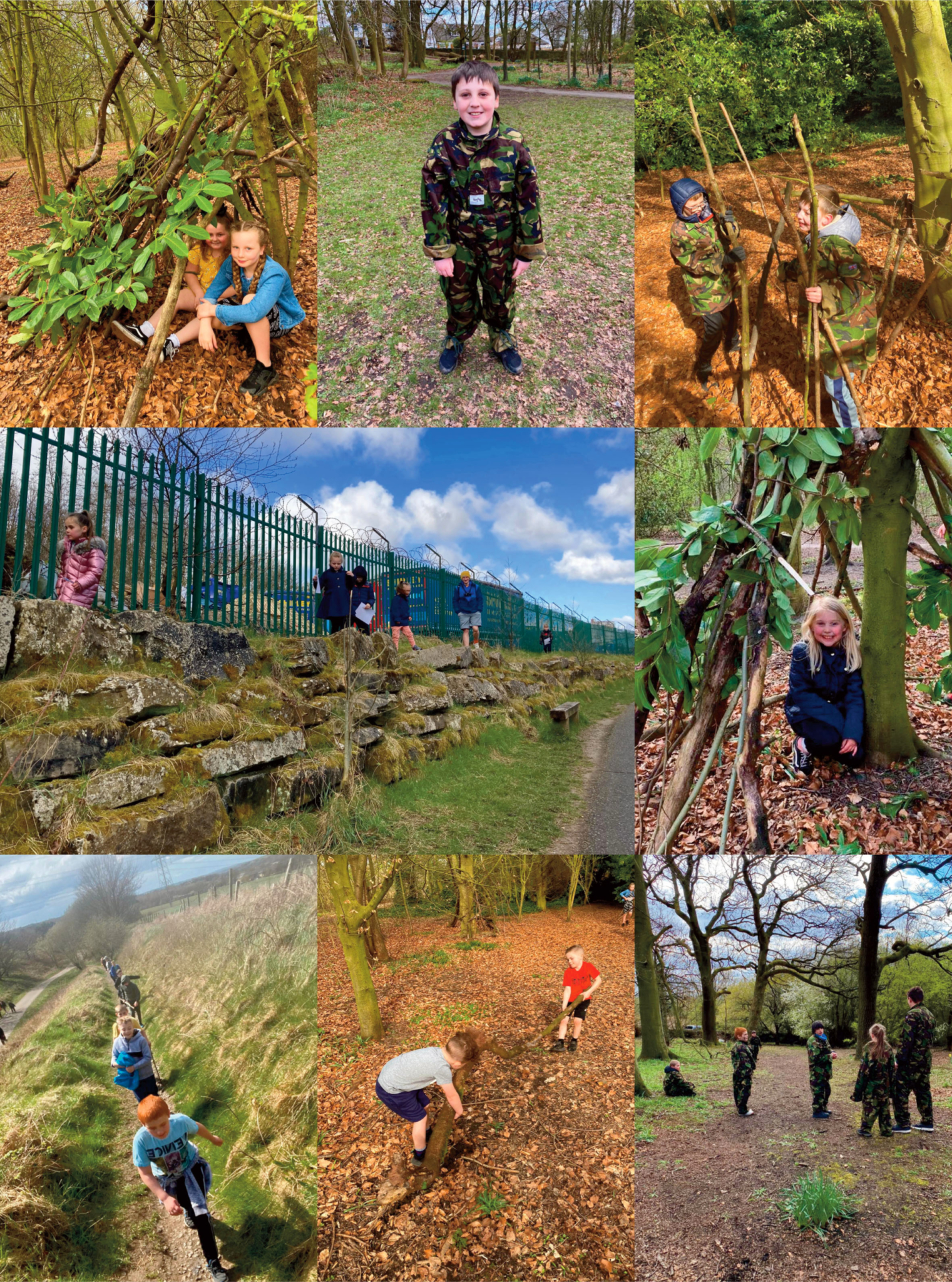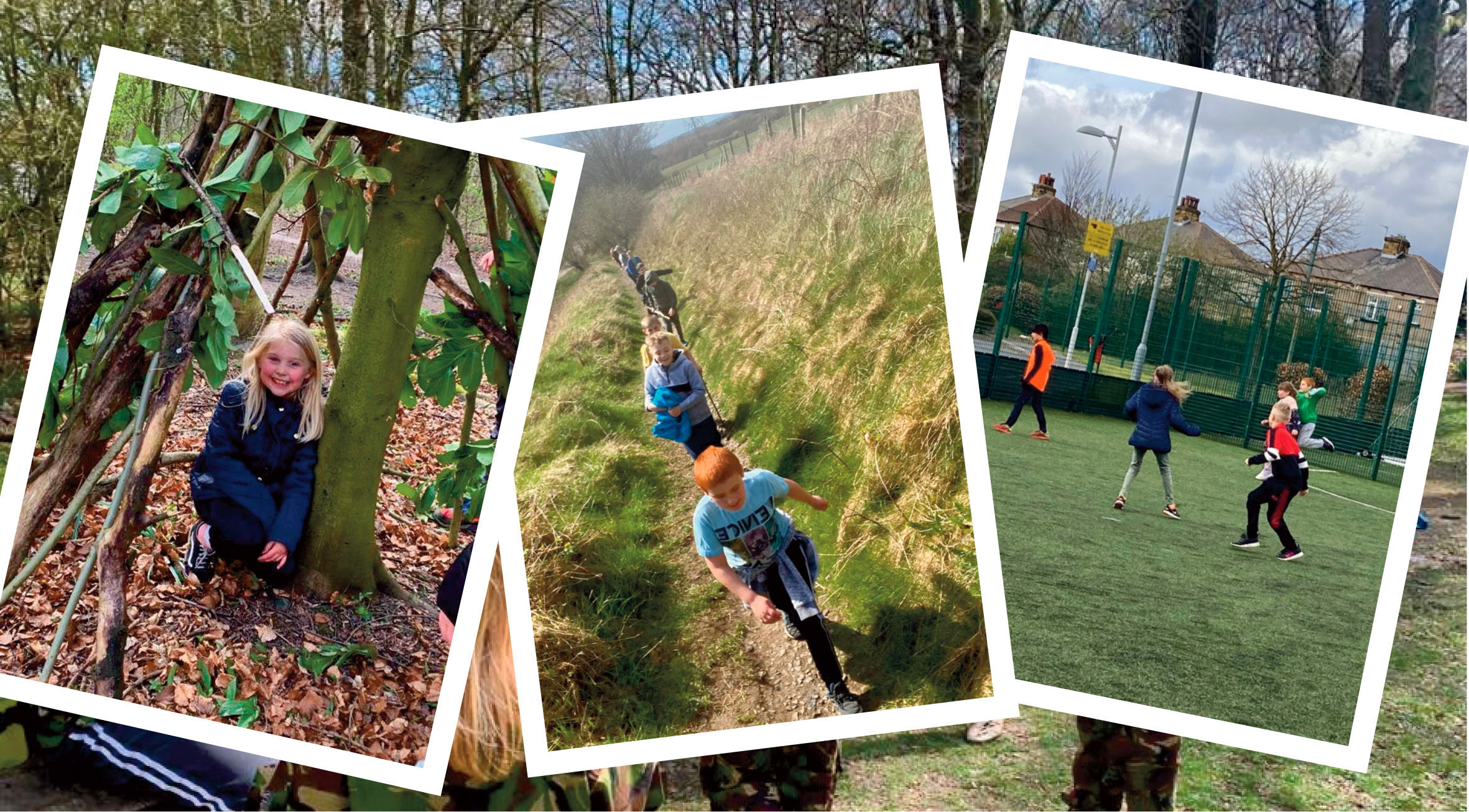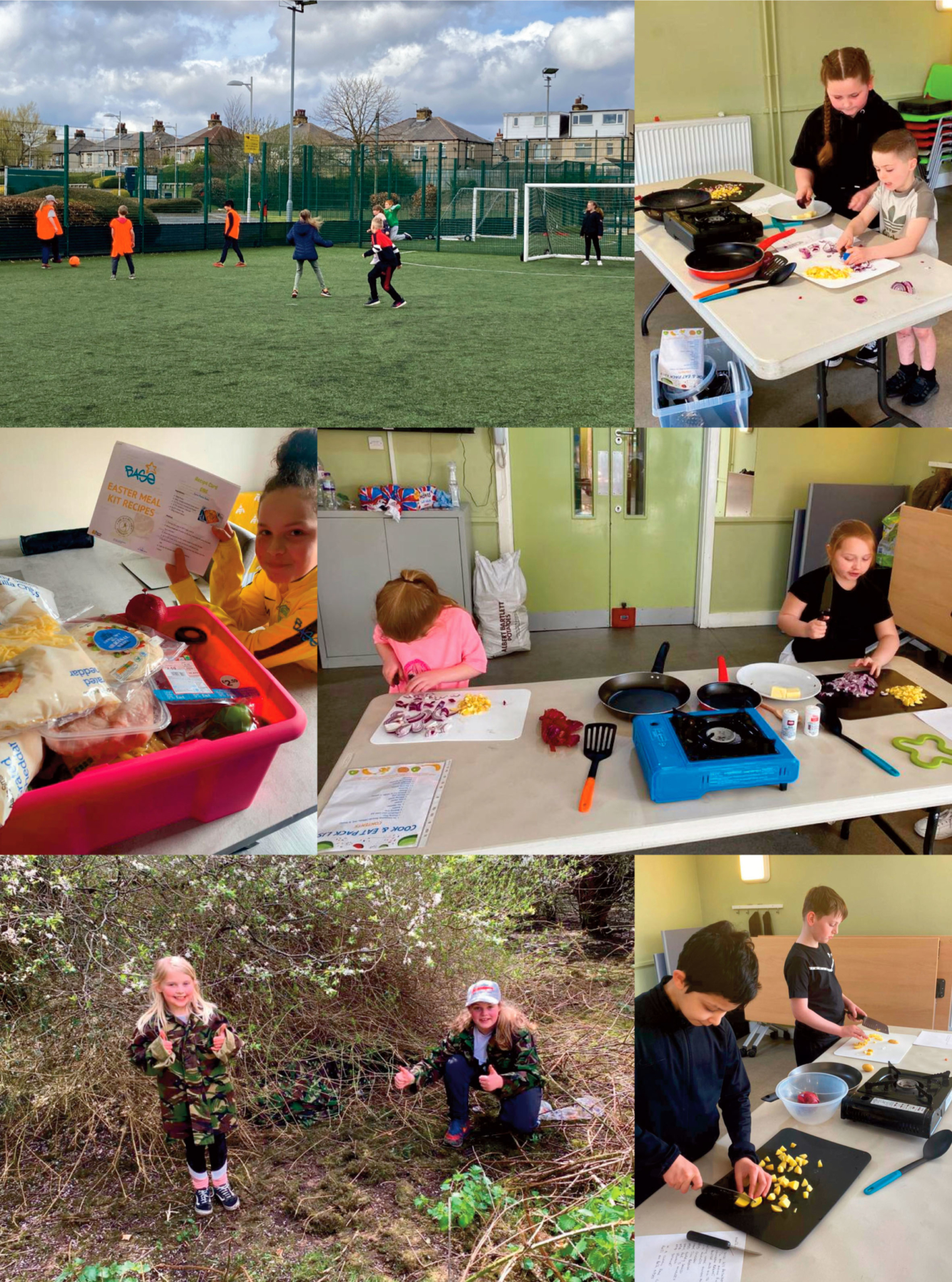 It is fair to say that everyone had so much fun but don't take our word for it! "I feel like I'm going to explode with excitement because I don't have to sit in the house any more" (Bella, age 7). " I'm really happy because I can play with my friends and make up for my lost time" (Hardy, age 7).
One parent said, "Thank you for this week, my kids have loved it, and it's been great to see how happy they are to be able to join in the activities". Whilst a further parent comically remarked, "You actually got Toby to eat colourful food"!
Thank you to all the staff and volunteers who made the holiday club a great memory for the precious children and young people we are here to serve.