Children flourish in confidence during dance development programme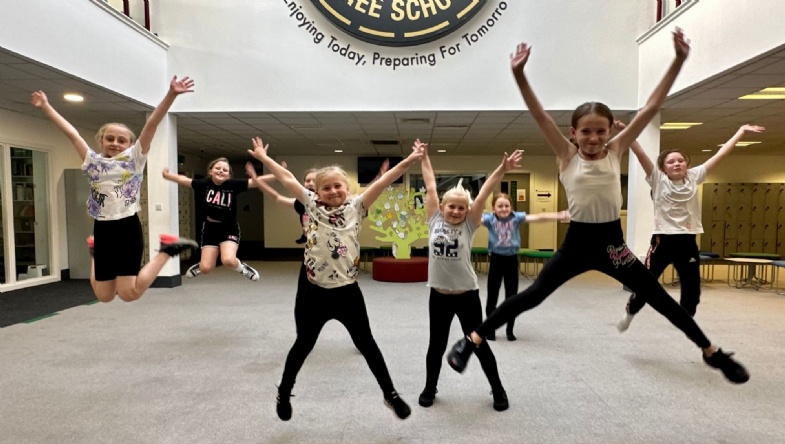 Over the academic school year, 15 children and young people between the ages of 4-13 years old committed to attending our weekly Dance Development programme.
Children gathered from our hubs in Manningham, Canterbury, and Windhill.
Throughout the year children have learnt about correct dancing techniques, developed their understanding of dance terminology, and participated in different styles of dance such as hip hop & contemporary.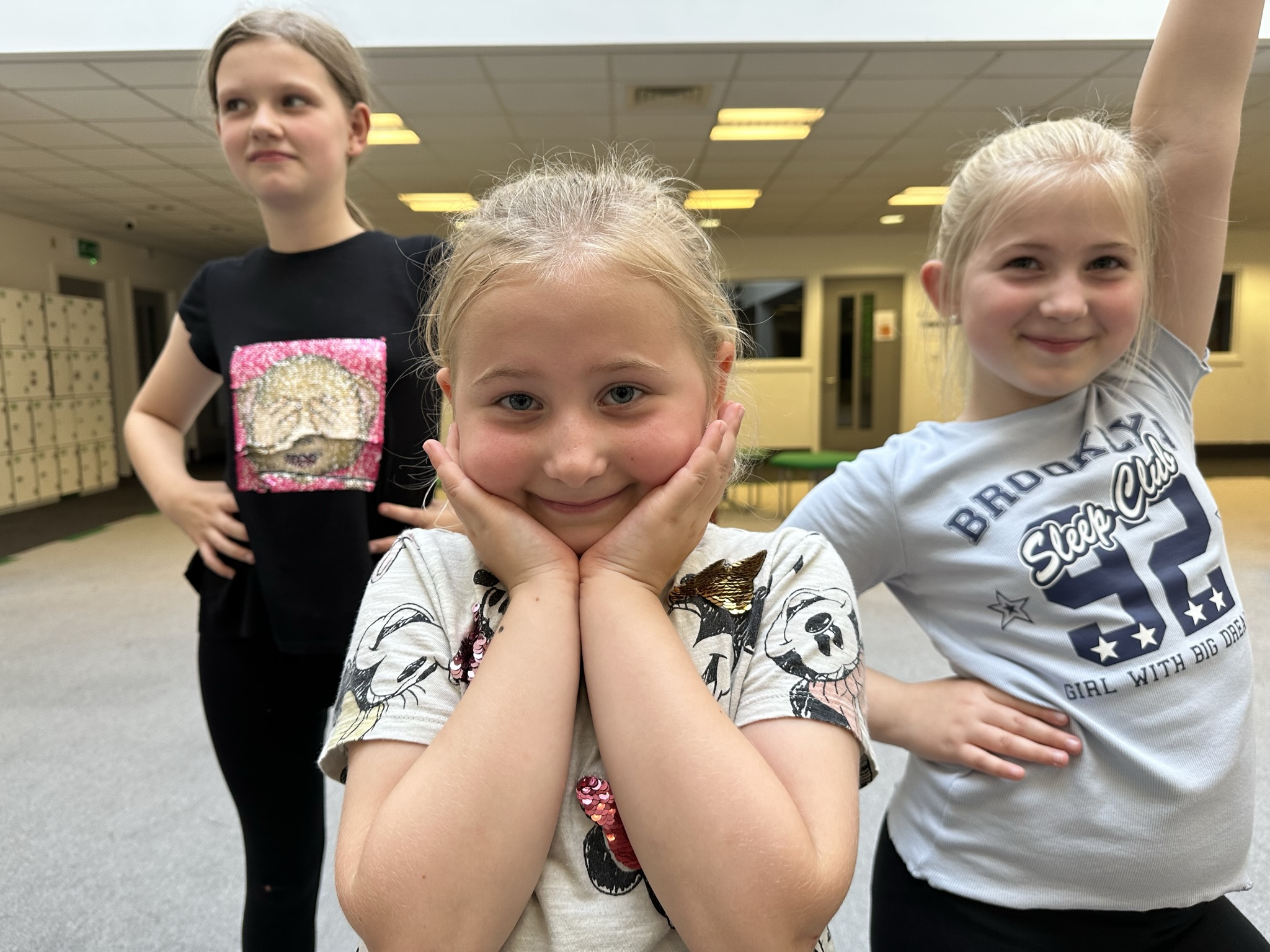 As part of their learning and their commitment over the year a small group of children is rewarded with a threshold experience to watch 'Annie' – the production at The Alhambra Theatre.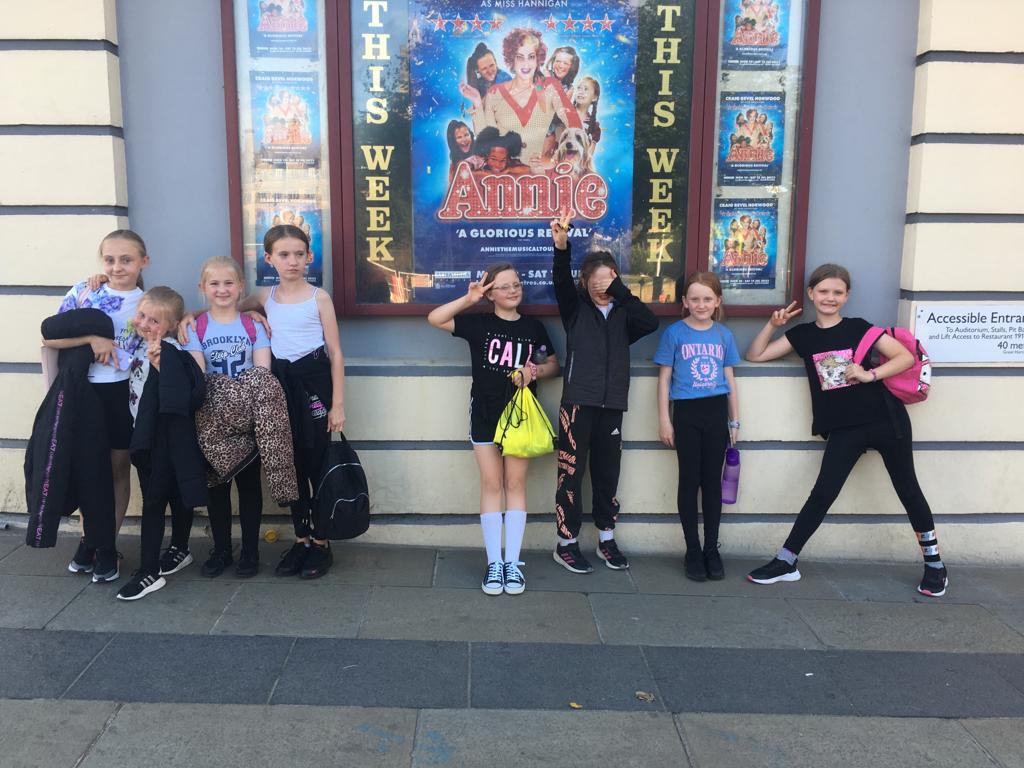 One child said, "This was the best thing for my birthday. It was awesome!". Others remarked, "Do we have to leave? I want to stay here forever!", "This is so high up! The view from up here is amazing!".
Some of the girls also took part in the Dance For Life Summer Show with a group from Windhill performing a dance they'd learned in the taster sessions, as well as the whole development group performing another dance.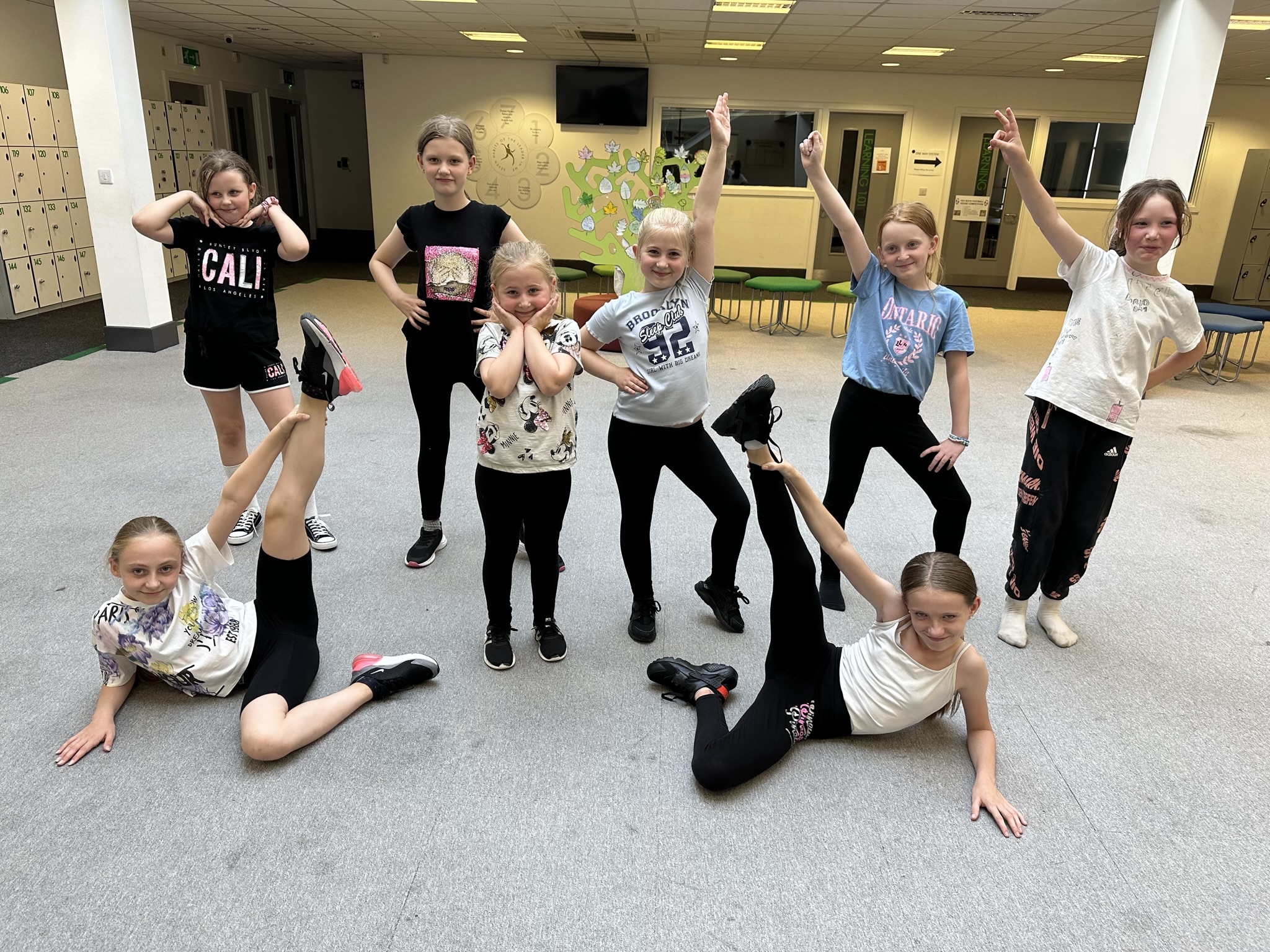 Anna Mitchell, OIAM Community Activator said, "It was great to see their effort and how much over time they have grown in confidence and their dancing abilities. It was also lovely to observe the cohesion, connections and friendships that developed between the children from the hubs".