Children and young people make a splash at Doe Park Water Activities Centre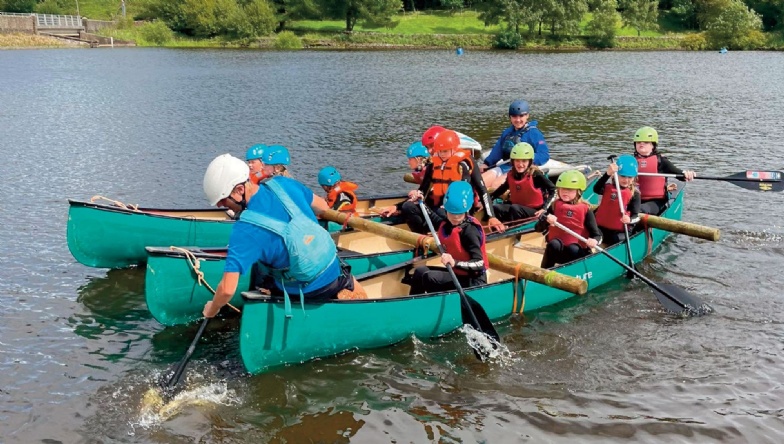 On Thursday and Friday 27/28th March 2023, One In A Million Charity invited children and young people to attend Doe Park Water Activities Centre. Children came from Canterbury, Keighley, Manningham, South Bradford, and Windhill/Shipley.
With a combination of high ropes, kayaking and raft building, the programme was designed to nurture confidence in the attendees as they encouraged to face their nerves and fears with sheer determination, resilience and grit.
What's even more special is that as each day progressed the children and young people began to apply their newly developed confidence and apply teamwork skills to encourage and support each other to not give up and to keep going.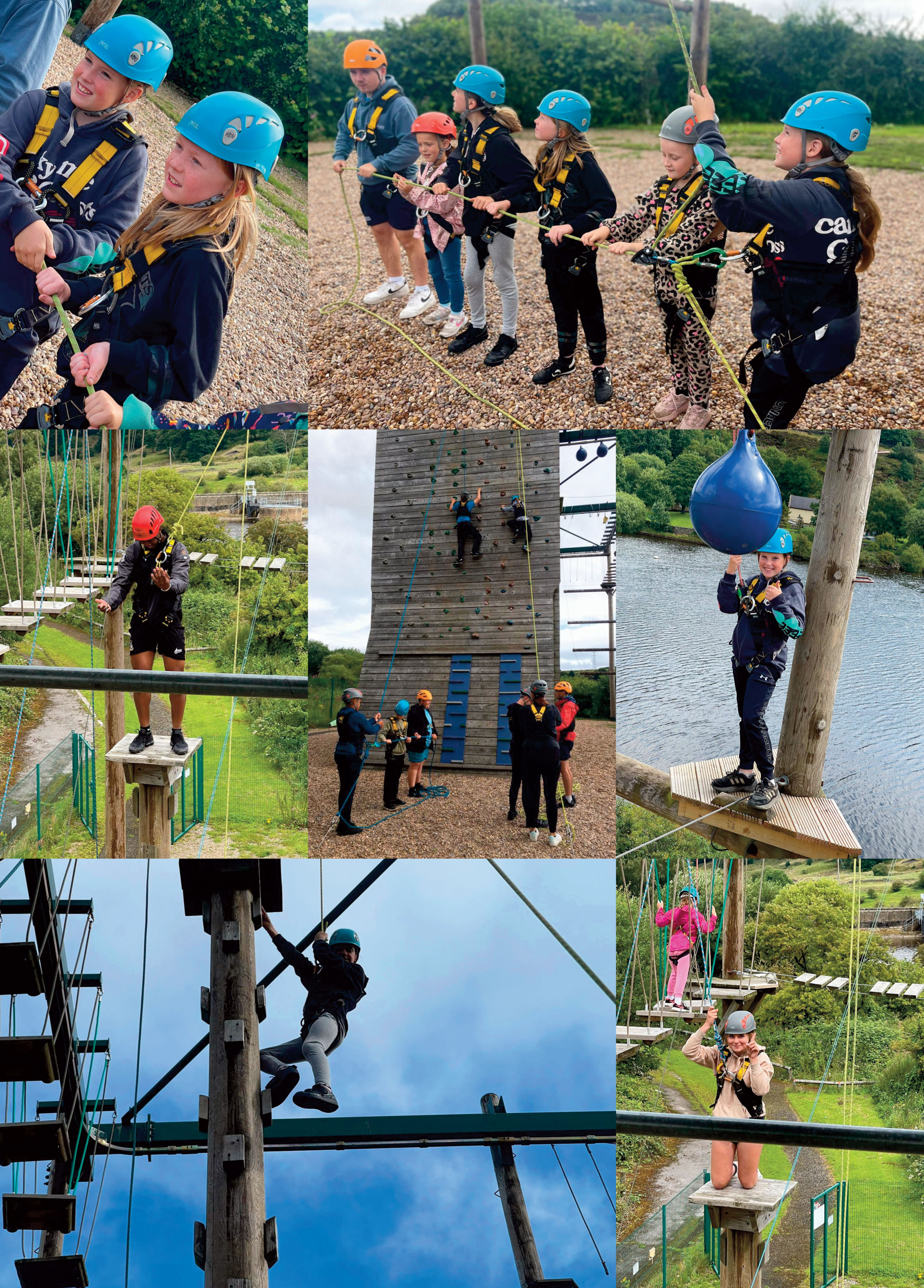 Here's what some of the young people had to say about their adventure:
Willow: "I didn't give it up, even though I was really scared at that part so high".
Isla: "I like going on the obstacle course cos it's like your in the sky, and you're a butterfly".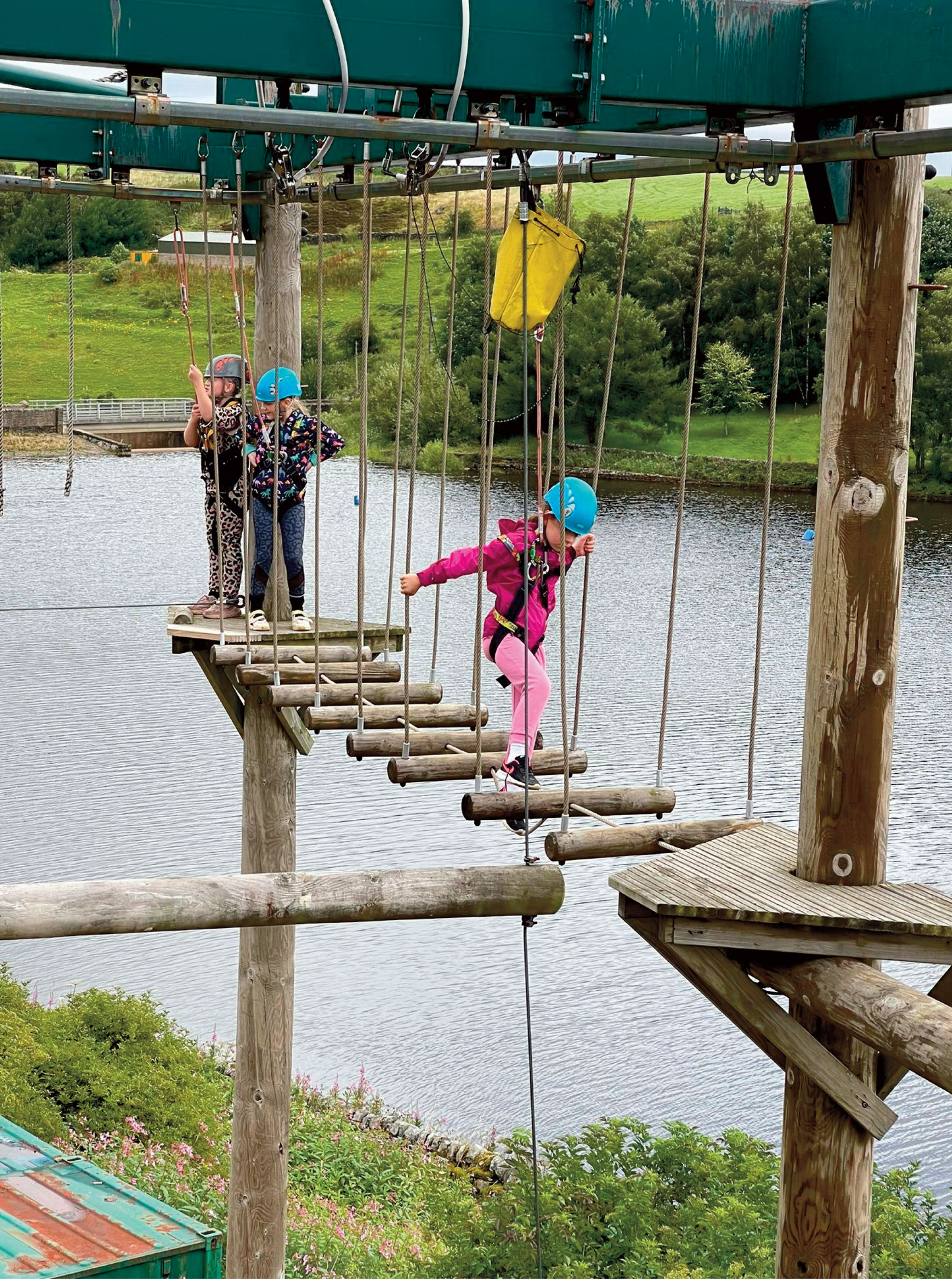 Owen: "I loved getting in the water doing the games, and I'm so happy I reached the top of the climbing frame where I could do the macarena dance".
David: "Today as a really fun day! I loved meeting the new people".
Khalil: "I got over my fear of heights because of the trip to Doe Park and their great staff".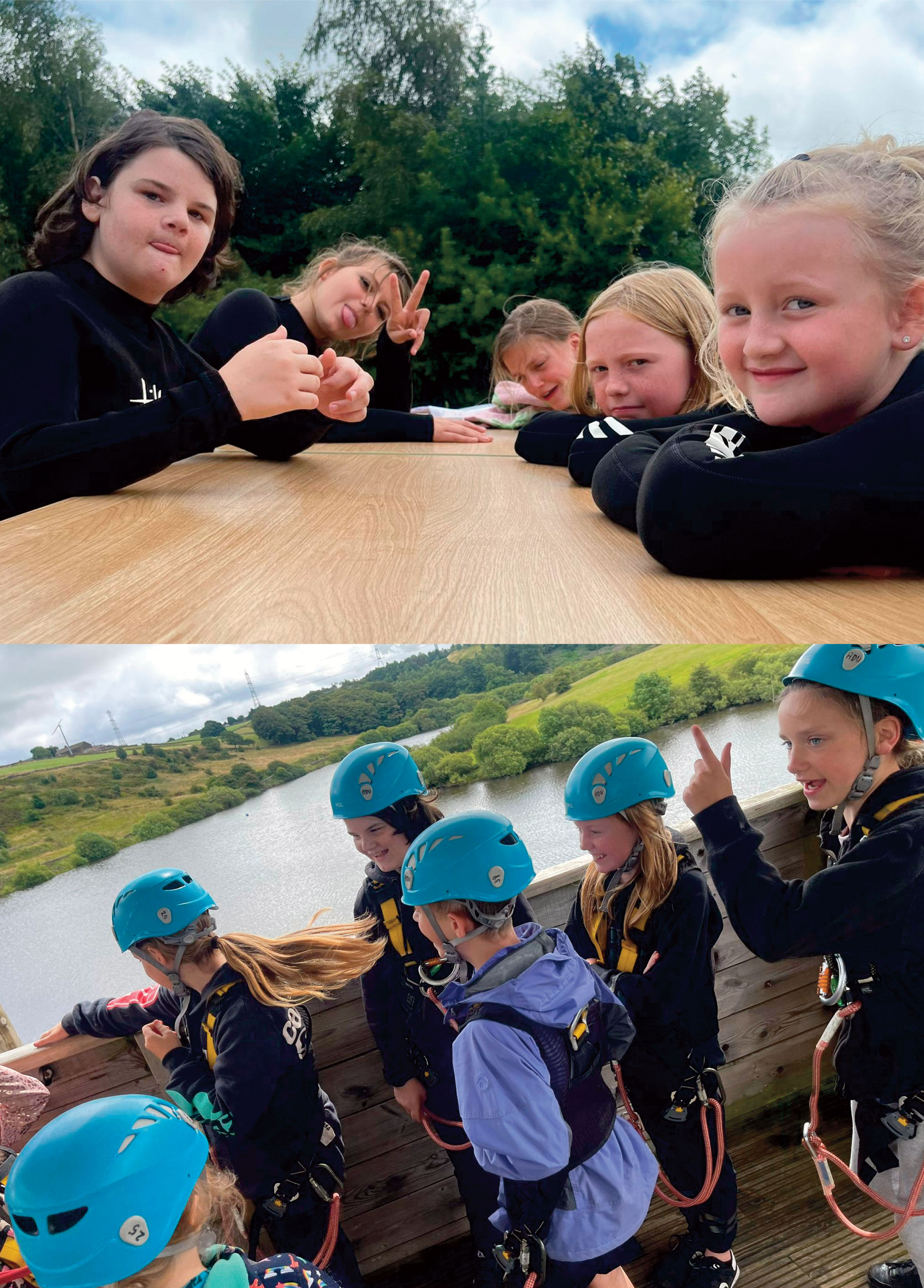 Theo: "I really pushed myself to climb the wall. Thank you for bringing me to experience Doe Park.
Mustafa: "I had a brilliant experience today and loved every minute of it, especially the game on the kayak".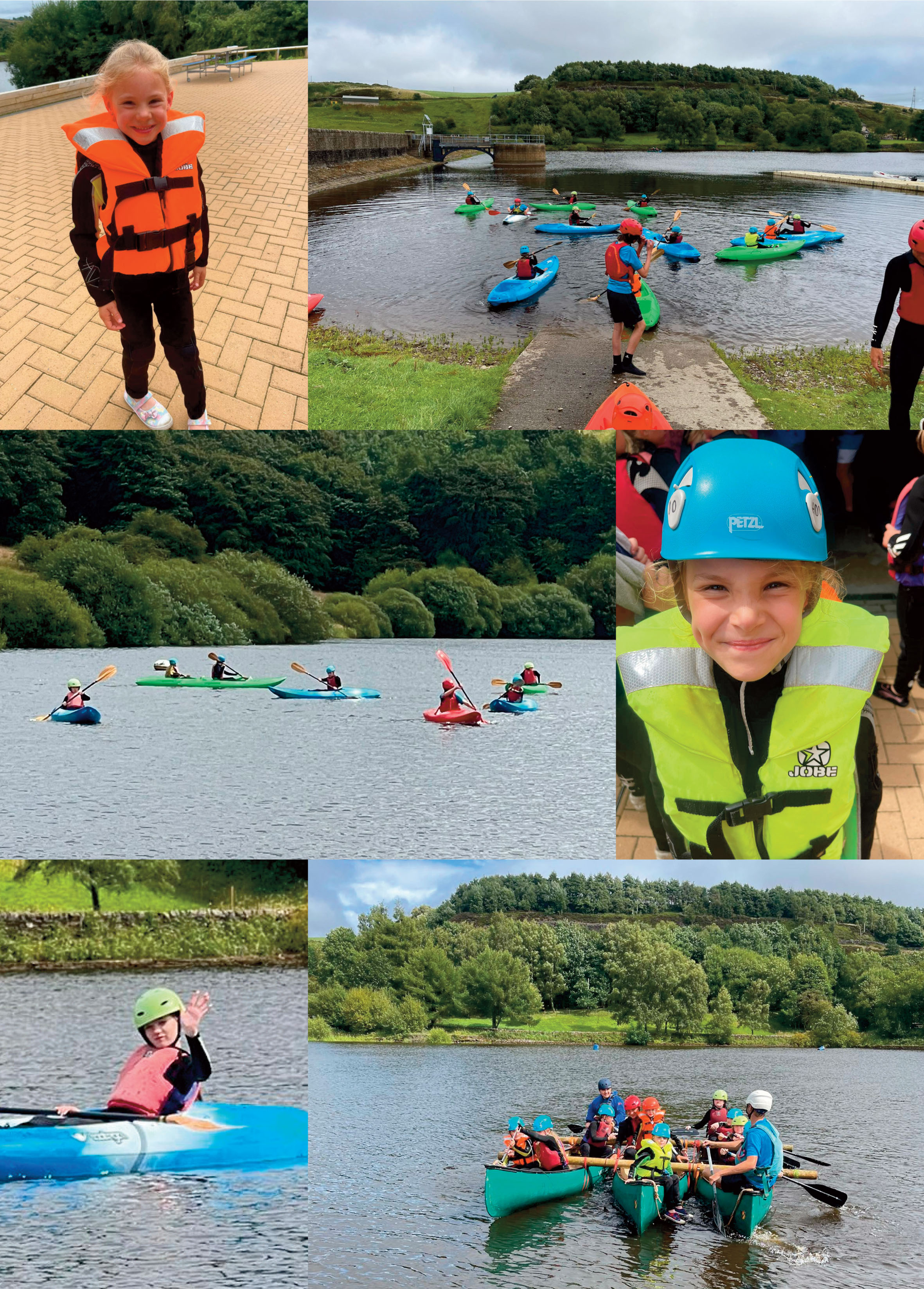 Manny: "I really was nervous about heights but now I'm much more comfortable".
Charlie: "This is so crazy good!".
At One In A Million it is always special to watch how the children and young people come out of their comfort zones, take on new challenges, and flourish in confidence, and resilience, and as they learn to become interdependent as they support each other in the development of teamwork.
Thank you to all our staff and volunteers who supported the children and young people on the day. We are also grateful to the staff from Doe Park Water Activities Centre for their hospitality and care throughout the two days.