Children & Young People Make A Splash At Doe Park Water Activities Centre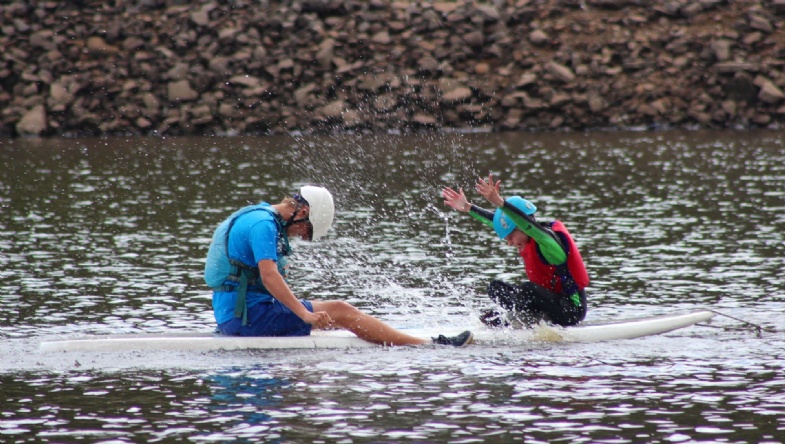 On 27th and 28th July, over 40 children and young people from our hubs in Bierley, Canterbury, Keighley, Manningham, and Windhill/Shipley came together to make a splash at Doe Park Water Activity Centre.
During the two days children and young people participated in kayaking, raft building, and high ropes including abseiling, 40ft high obstacle course, and 40ft high climbing walls! For many this was a threshold experience at doing such activities for the first time.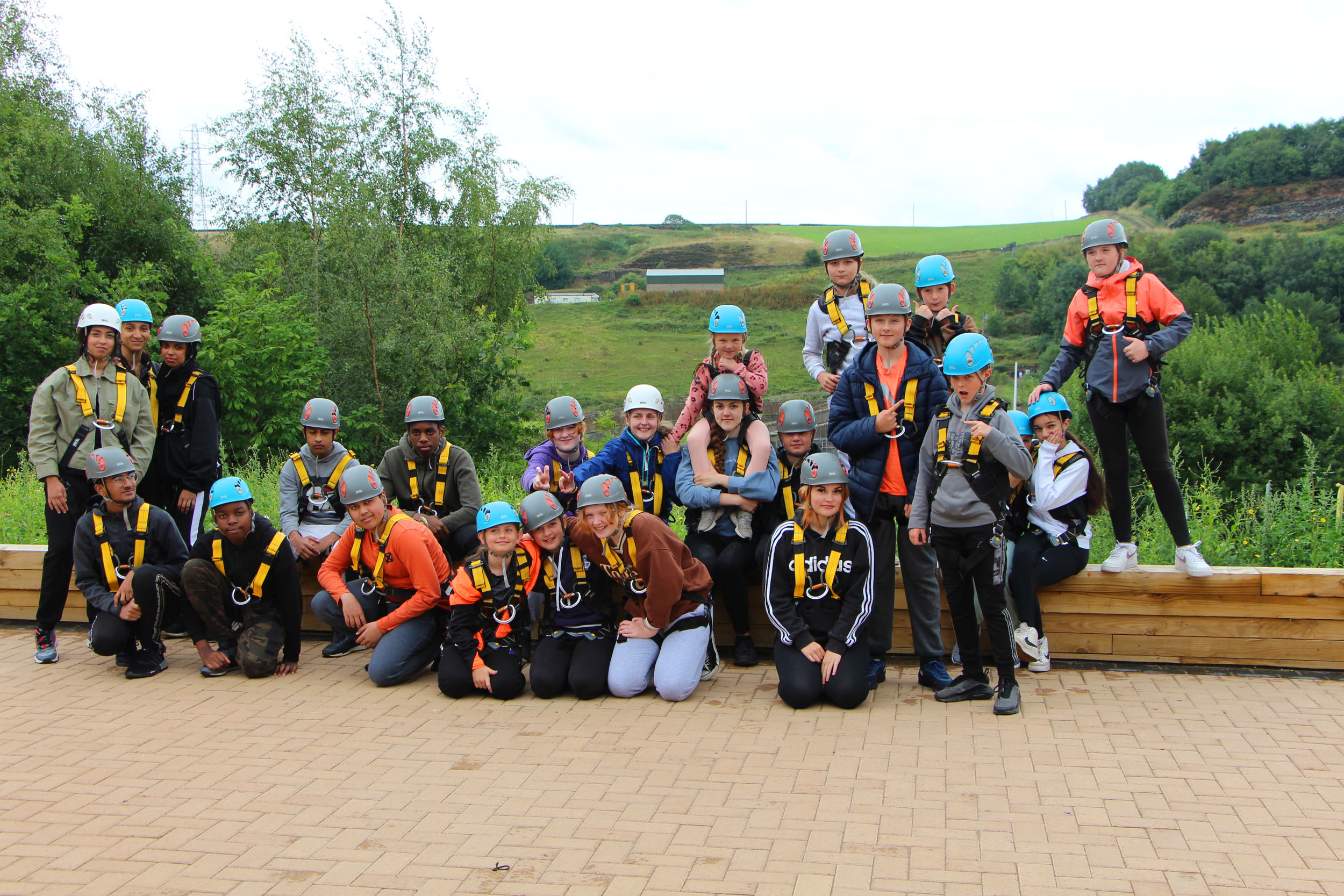 Upon arriving at the centre, the following phrases were heard commonly among many children upon arrival, "I've never been here before". "I'm nervous". "What if?!".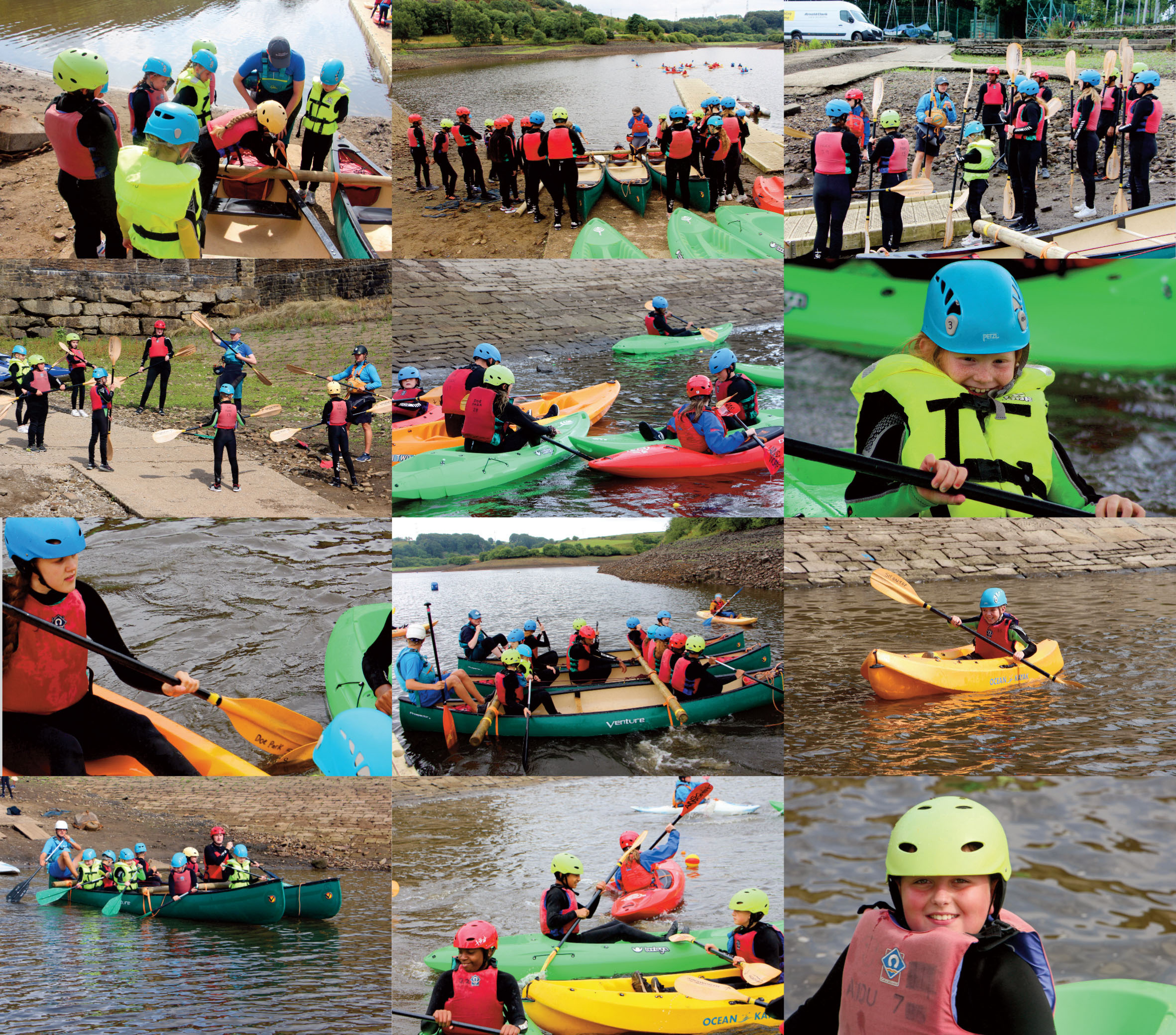 Chloe remarked, "I've never been in a wetsuit before, it feels weird". Madison replied, "I'm so excited".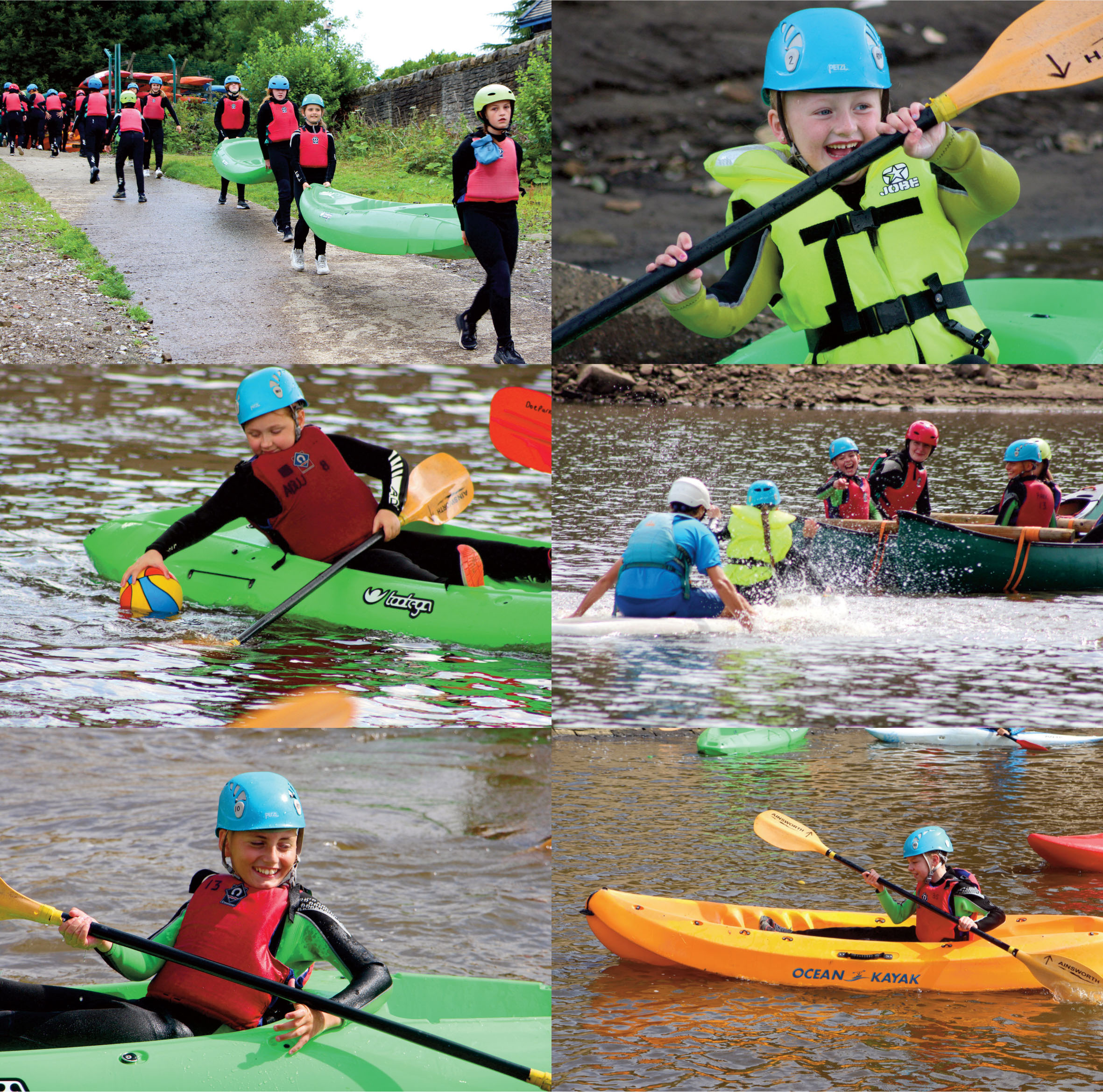 Katie B, Bierley Hub Community Activator, said, "Today has been an amazing experience for everyone! We have seen some very brave children. Try each tried every activity! With a little encouragement it was great to push them to try new things that they had previously been scared of and teach them about courage and resilience. They have had so much fun in a safe space thanks to the amazing Doe Park staff at the Centre!".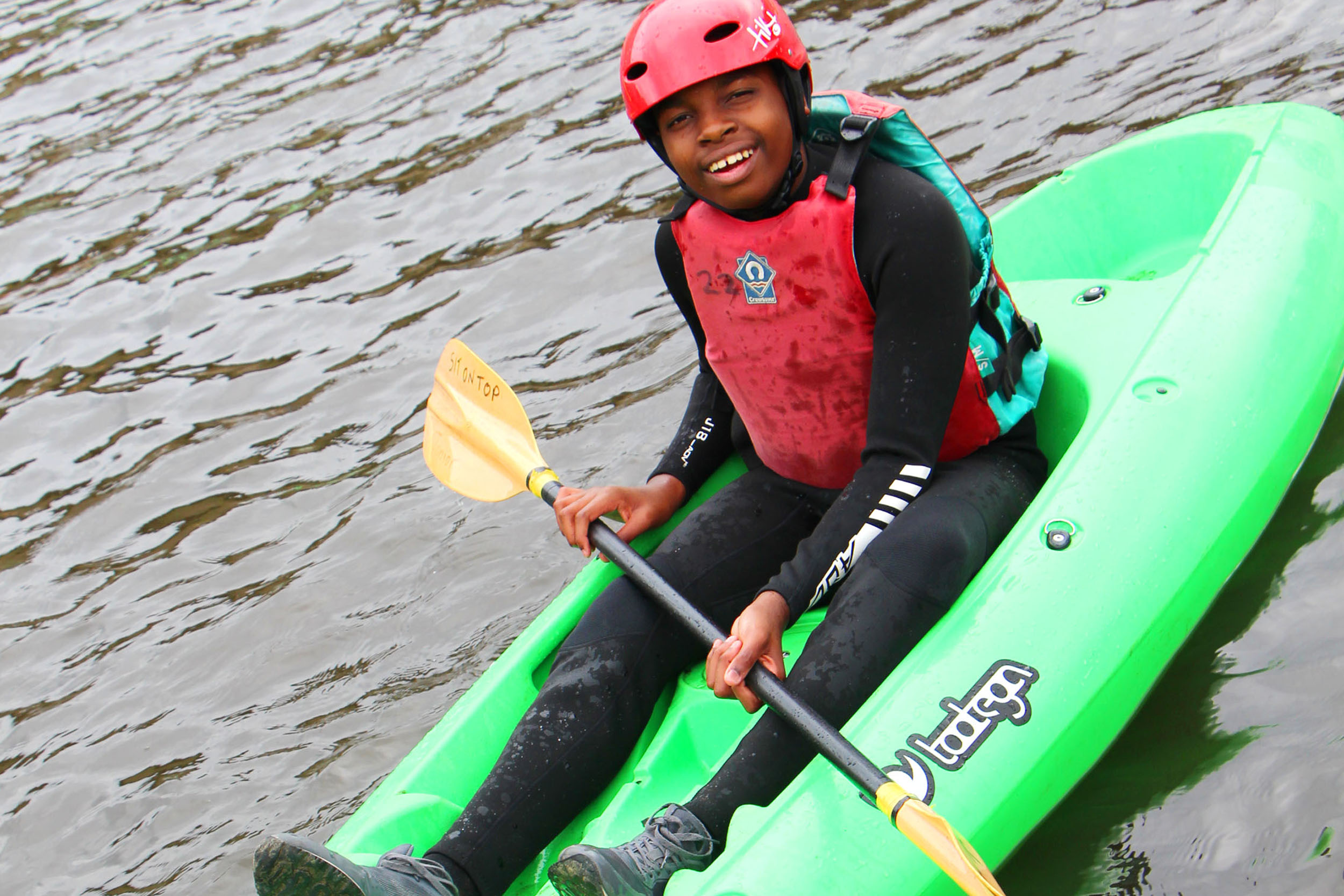 Anna, Windhill Hub Community Activator, "It was great to see the children all encouraging and helping each other when they got a bit nervous or stuck. One of our girls (Madison) said she has a fear of heights, and yet she faced her fears, and attempted each high ropes activity; going a little higher each time. Isla, the youngest in the group, was really apprehensive about jumping in the water, doubting her ability to be able to do it. But with lots of encouragement from the rest of the group, she took the plunge and jumped in. She then wanted to do it again and again!".
When asked what they enjoyed the most the responses varied:
Trudie: "I enjoyed everything, especially the canoeing. I also learnt not to be scared of heights".
Bella: "It was really great. I want to come back with my family!".
Archie: "I loved doing the obstacle course".
Bonnie: "I loved the obstacle course as there was lots to do. It was lots of fun".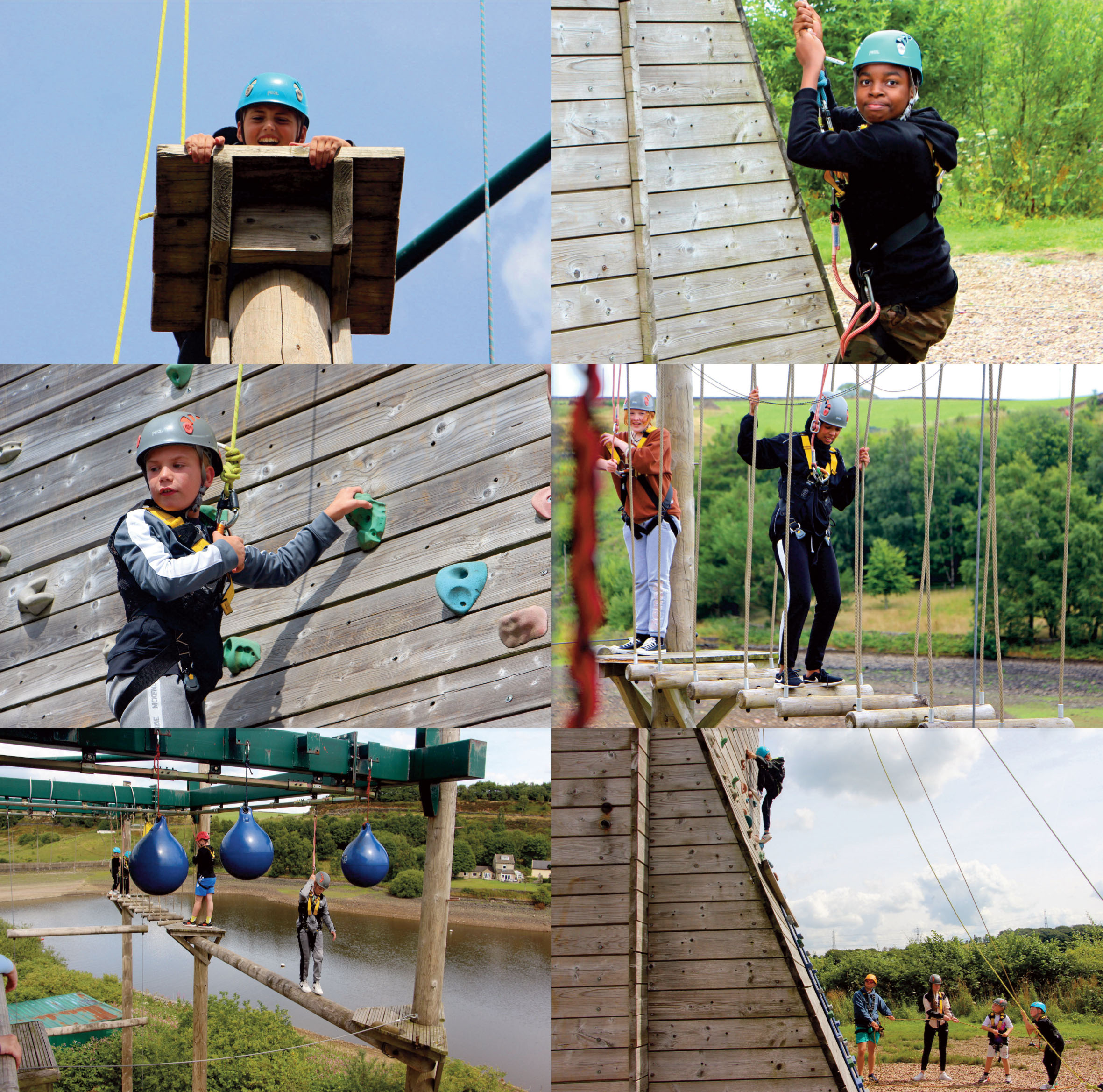 When asked about jumping in the water off a sailing raft Chloe said, "That was so cool!". Madison remarked, "It's so wet and cold but it was so worth it. I actually survived!". Gracie and Kayleigh said, "Yayyy. I get to go in again", "I'm going to do a front flip. I'm going to jump in, I don't care if it's cold".
On commenting about the abseiling and high ropes, children remarked, "Yes!!! That's my favourite!". "That was sick!". "It was so scary, but so fun!".
Isla was ecstatic, "This is the best day of my life!".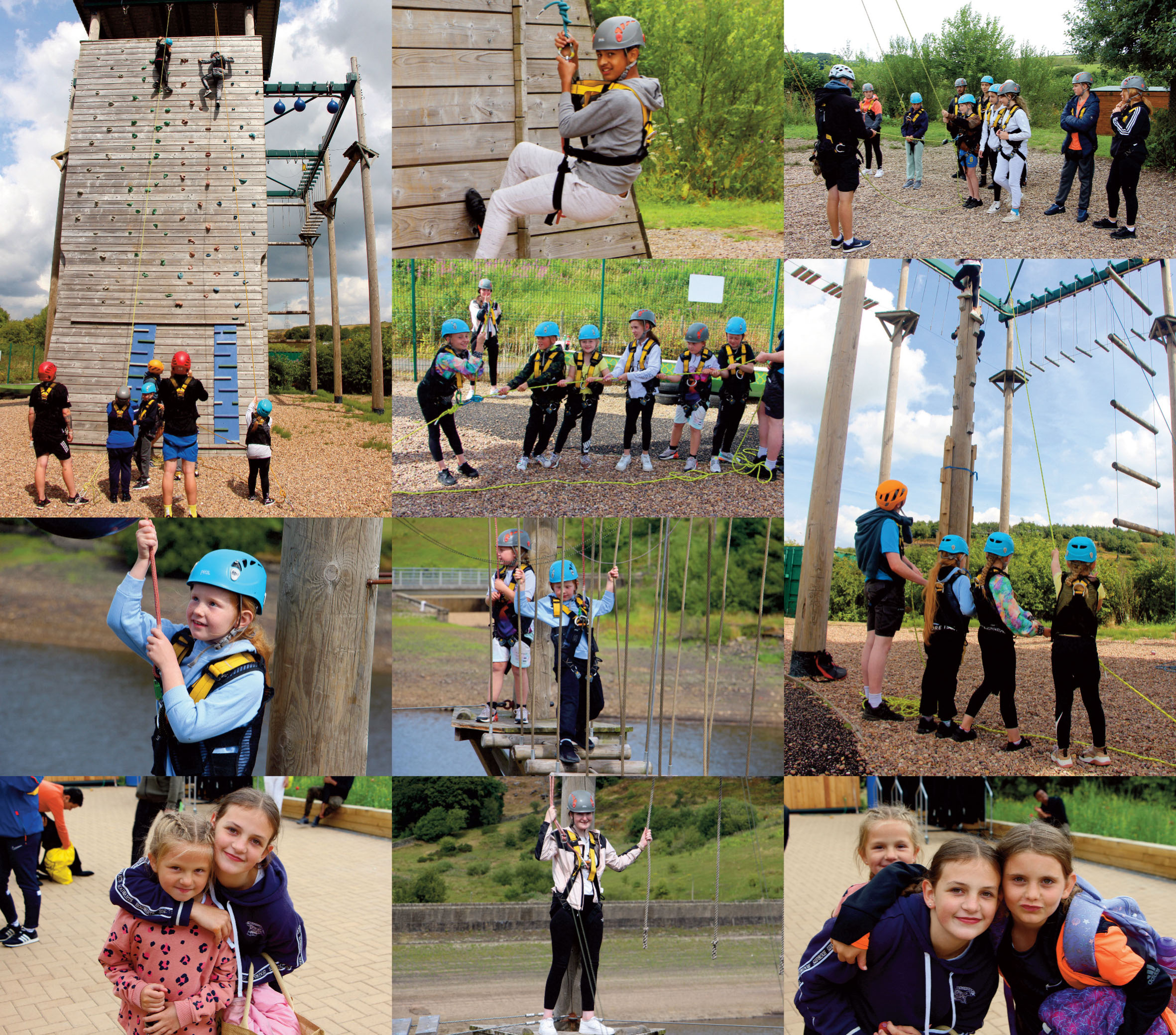 David Willis, Keighley Hub Community Activator: "The Keighley Hub are loving life today! Initially, there were lots of anxious young people not knowing what to expect upon taking them out of their comfort zone. However, as the day has progressed many have conquered their personal fears of open waters. Hopefully, they can take this new-found courage, confidence and bravery into other experiences in their lives".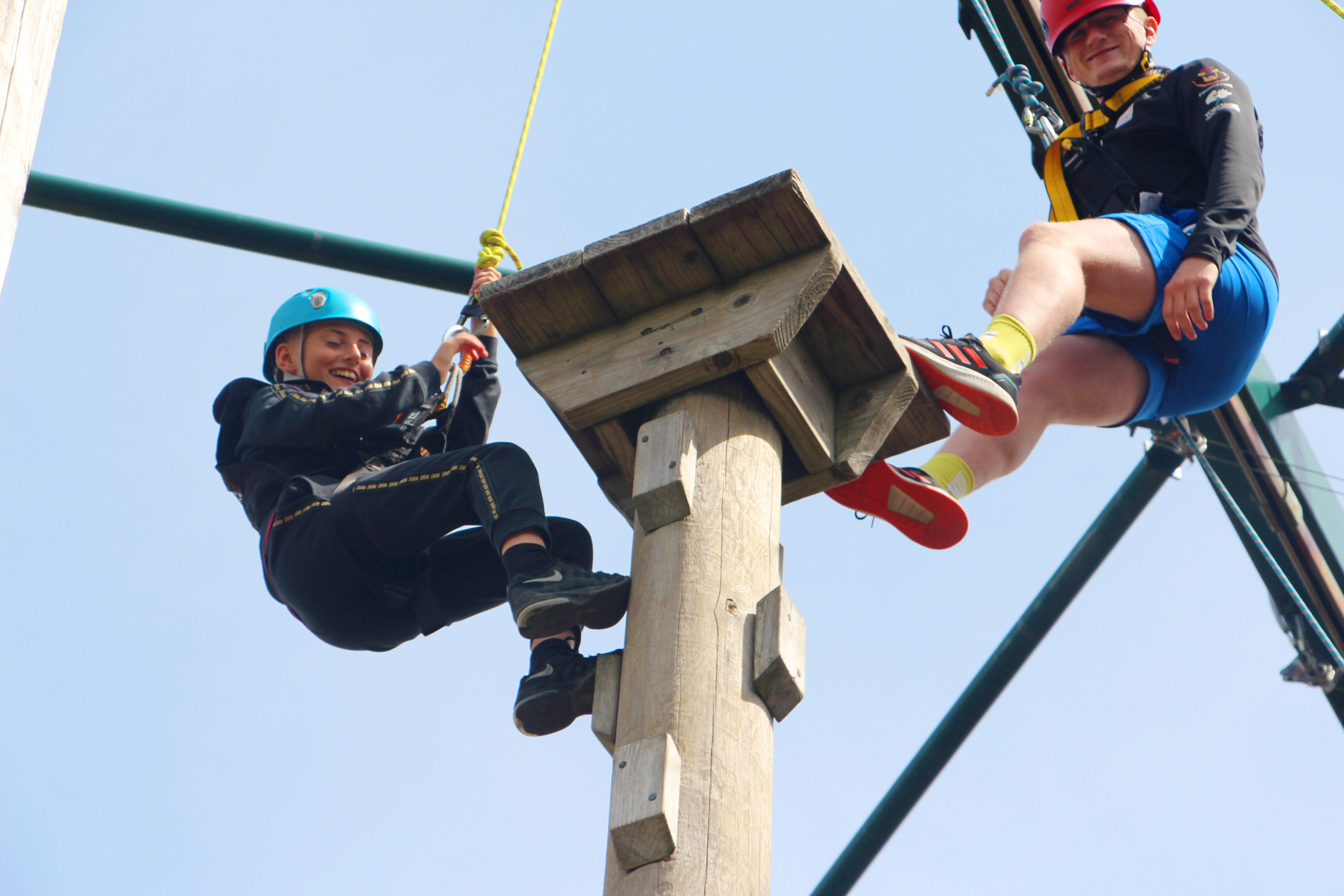 Gurmit, Manningham Hub Community Activator: "It was fantastic to engage students from our Free School with children from across the other Community Hubs and expose them to team-building activities with people they have not met before. They had to dig deep and overcome lots of psychological barriers such as fear, worry and anxiety of 'what if' and channel it into positive energy. Bit by bit they pushed themselves and are already looking forward to returning and pushing themselves further! It brilliant to, also, welcome back 4 fabulous former students of the school as volunteers".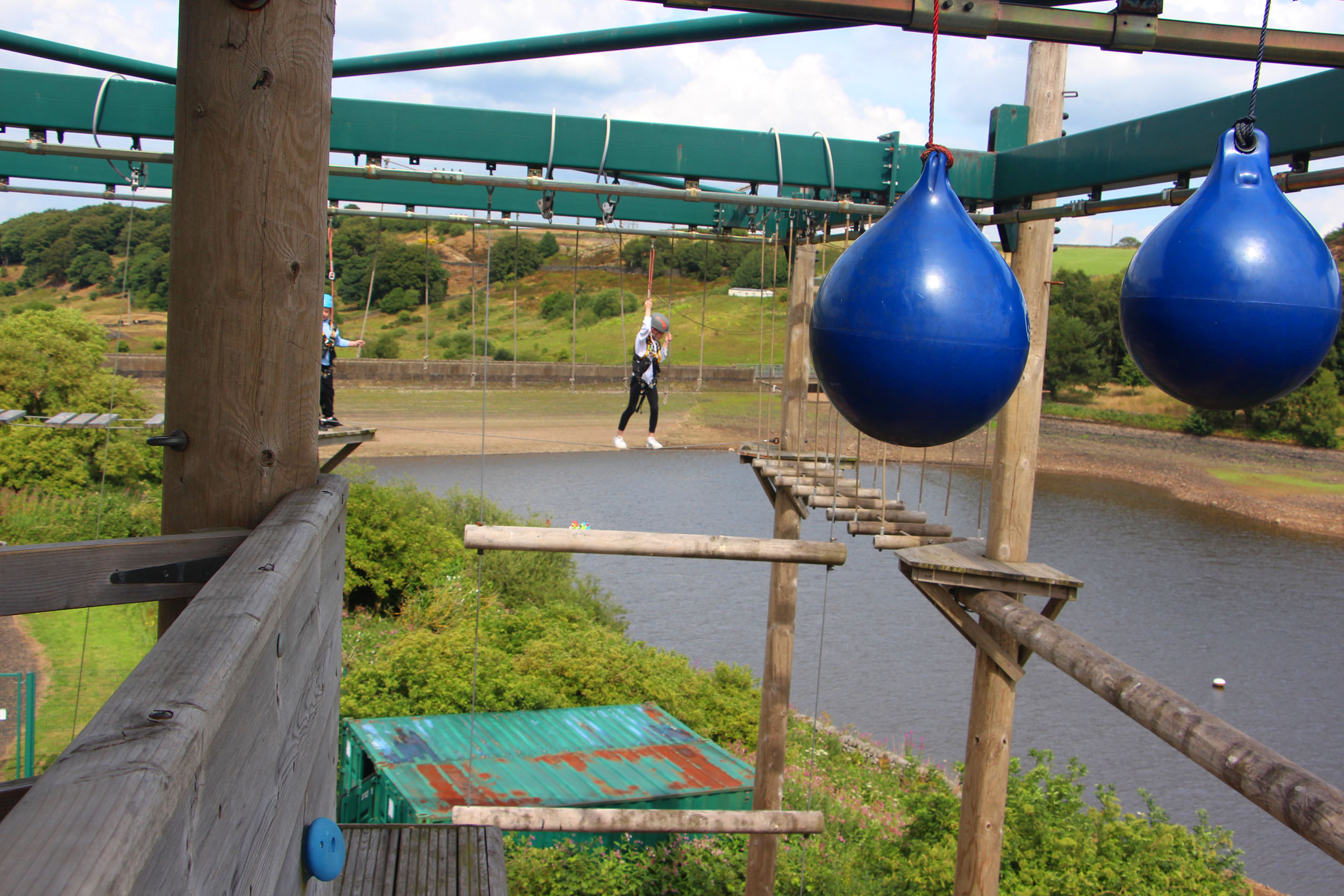 Rob, Canterbury Hub Community Activator: "The children from Canterbury have had some much fun today. It was fantastic for them to meet lots of children from different centres and recognise a few familiar faces from previous collaborative OIAM Hub events. Today was a memorable day for all the children. It is one they will never forget".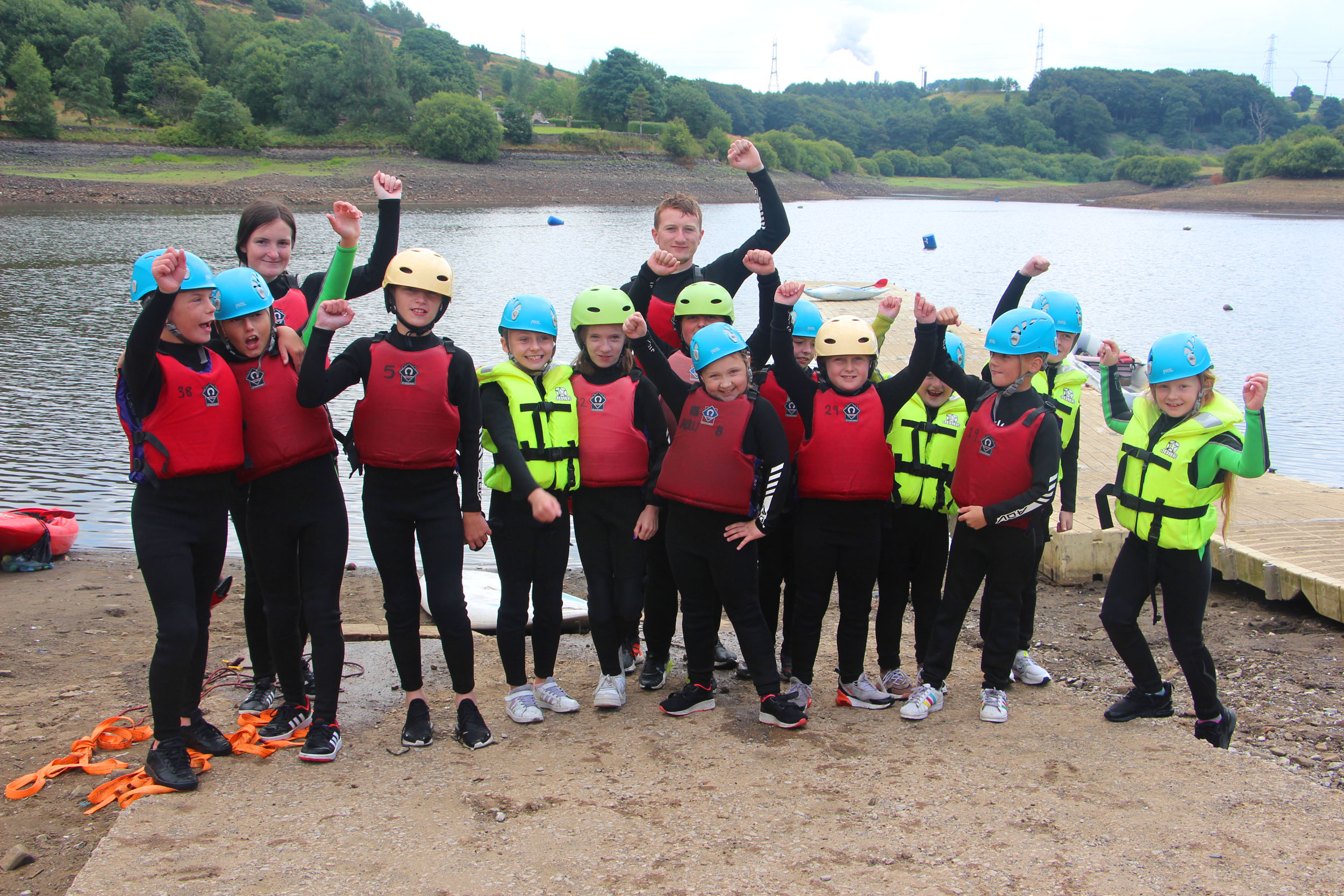 A big thank you to the staff at Doe Park and as always the OIAM family; not forgetting our amazing volunteers Ursula, Shannon, Tasmia, Nadiya, Halima and Riyadur.
Well done to all the children and young people to learning to build trust in yourself and those around you and in doing so, growing in a new-found courage, confidence and resilience.
Never forget: You can do this! All things are possible!!