CELEBRATE MAGAZINE 1 – OUT NOW!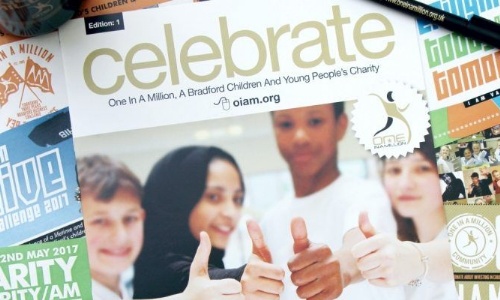 17th March 2017. One In A Million's brand-new magazine Celebrate is out now and available to download.
The magazine features news from our organisation and a special feature on our new free school principal.
Click on the Magazine to download and read our first edition. If you would like to receive the newsletter in your inbox use the subscribe function at the top this webpage.