'Celebrate Good Times' - Video Tribute to Stars 2017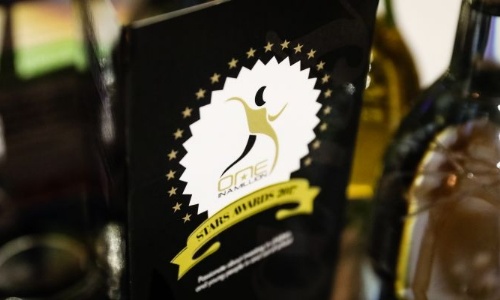 26th October 2017. On Saturday 21st October 2017, Bradford children's charity One In A Million, held its 9th annual flagship Stars Awards ceremony at the prestigious Bradford Grammar School, hosted by the charities Co-Founder & former Bradford City Footballer Wayne Jacobs and BBC/TalkSport presenter Derm Tanner.
On a star studied night, the charity celebrated its growing work, which see's over 1800 children & young people attending its weekly community based projects per week, in the communities of Bierley, Canterbury, Keighley, Manningham & Windhill, Free School, Youth Offending Team and Positive Lifestyle provision. The event was supported by over 280 guests and local dignitaries and celebrities which included; Her Majesty Deputy Lieutenant Jas Athwal, Bradford Council's Chief Executive Kersten England, Sky Radio presenter BBC television presenter Tanya Arnold, Bradford City AFC Chief Operating Officer James Mason and Manager Stuart McCall.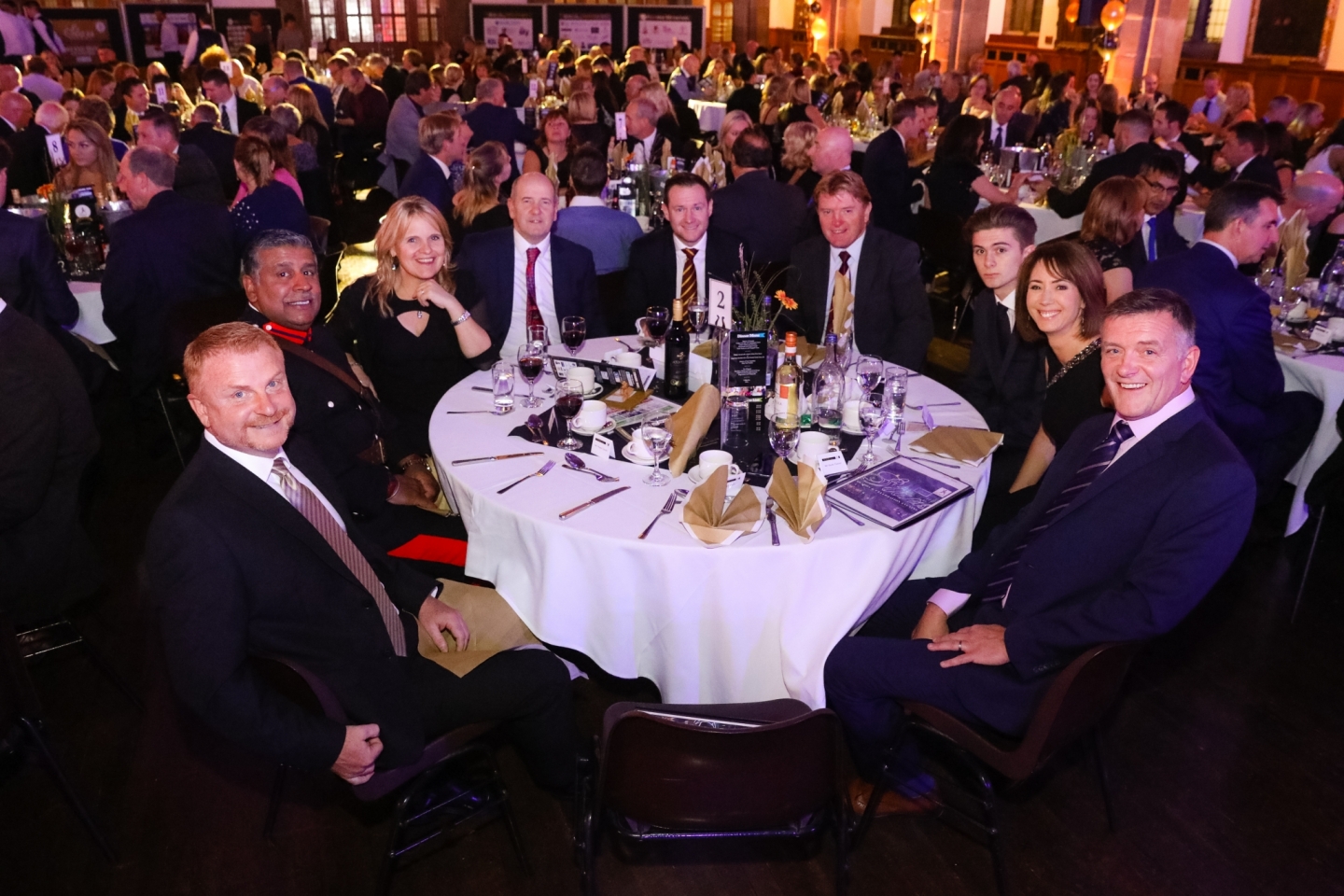 The awards are presented in recognition of the outstanding achievements for the young people who attend One In A Million's daily programmes and activities. The overall winner of the One In A Million Young Person of the Year Award was presented to Rhianna Wright aged 16. Pictured above with Nick Aldridge (Barclays Bank/OIAM school governor) and Her Majesty Deputy Lieutenant Jas Athwal. Click to watch Rhianna's winners tribute film.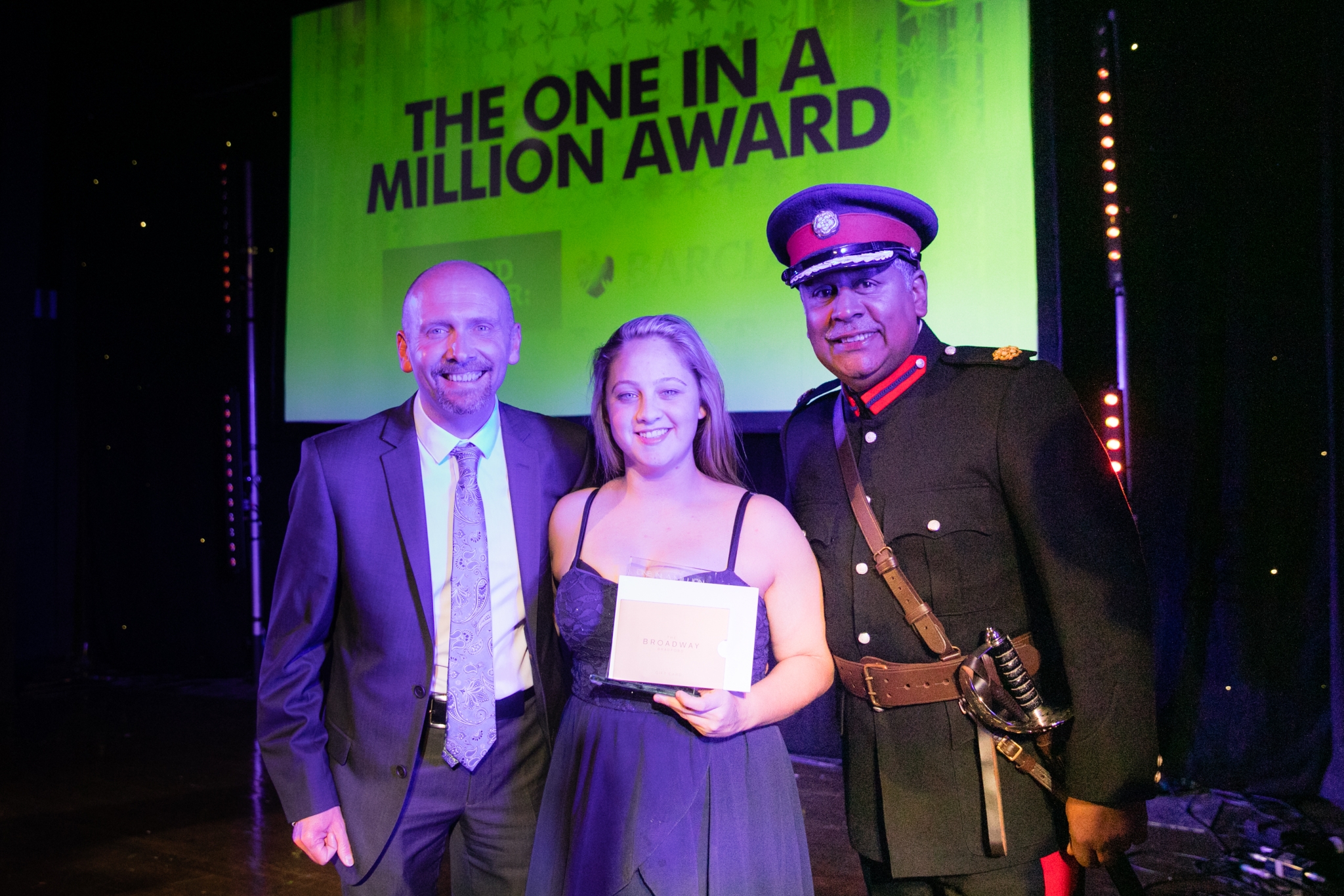 Other proud Stars Award 2017 winners included: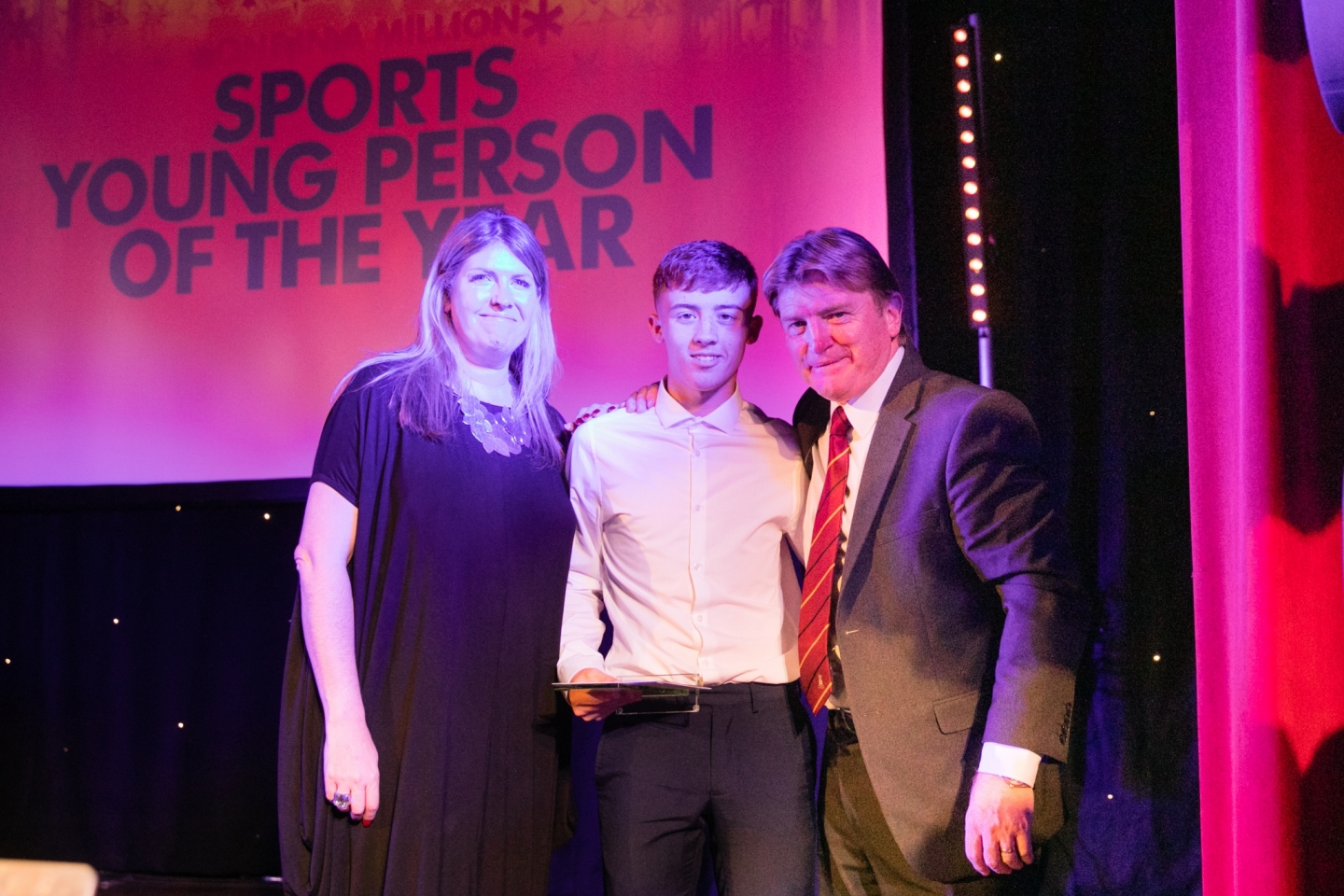 OIAM Sports Young Person of the Year Winner: Matthew Clavin. Pictured above with Sharron Orr (Provident Financial plc) and Stuart McCall (Bradford City manager/OIAM ambassador). Click to watch Matty's winners tribute film.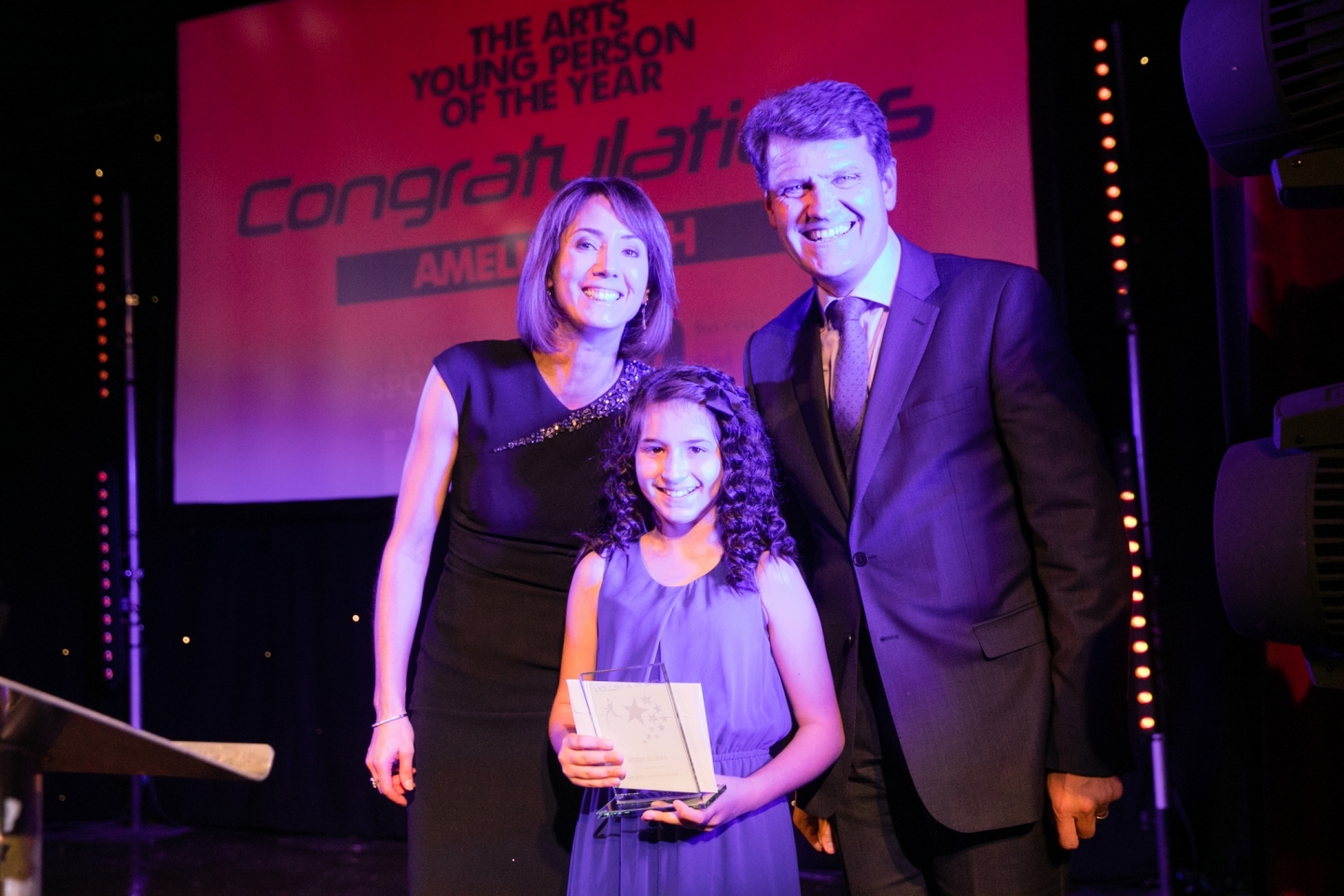 OIAM Arts Young Person of the Year Winner: Amelia Smith. Pictured with Tanya Arnold (BBC presenter/OIAM ambassador) and Stephen Waud (Business Enterprise Fund). Click to watch Amelia's tribute film.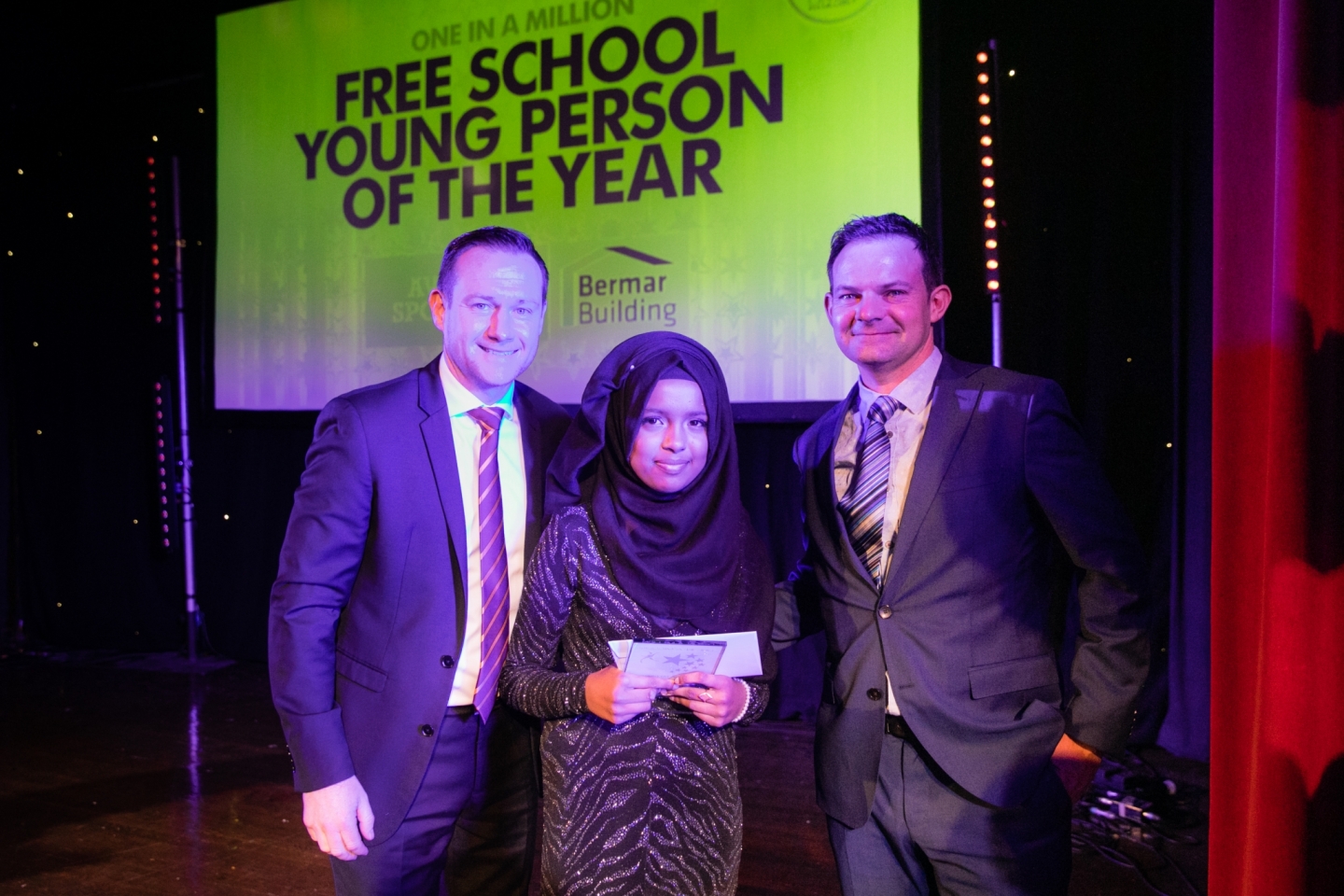 OIAM Free School Young Person of the Year Winner: Tasmia Tayyibah. Pictured with James Mason (Bradford City AFC) and Rob Moon (Bermar Building/ OIAM school governor). Click to watch Tasmia's winners tribute film.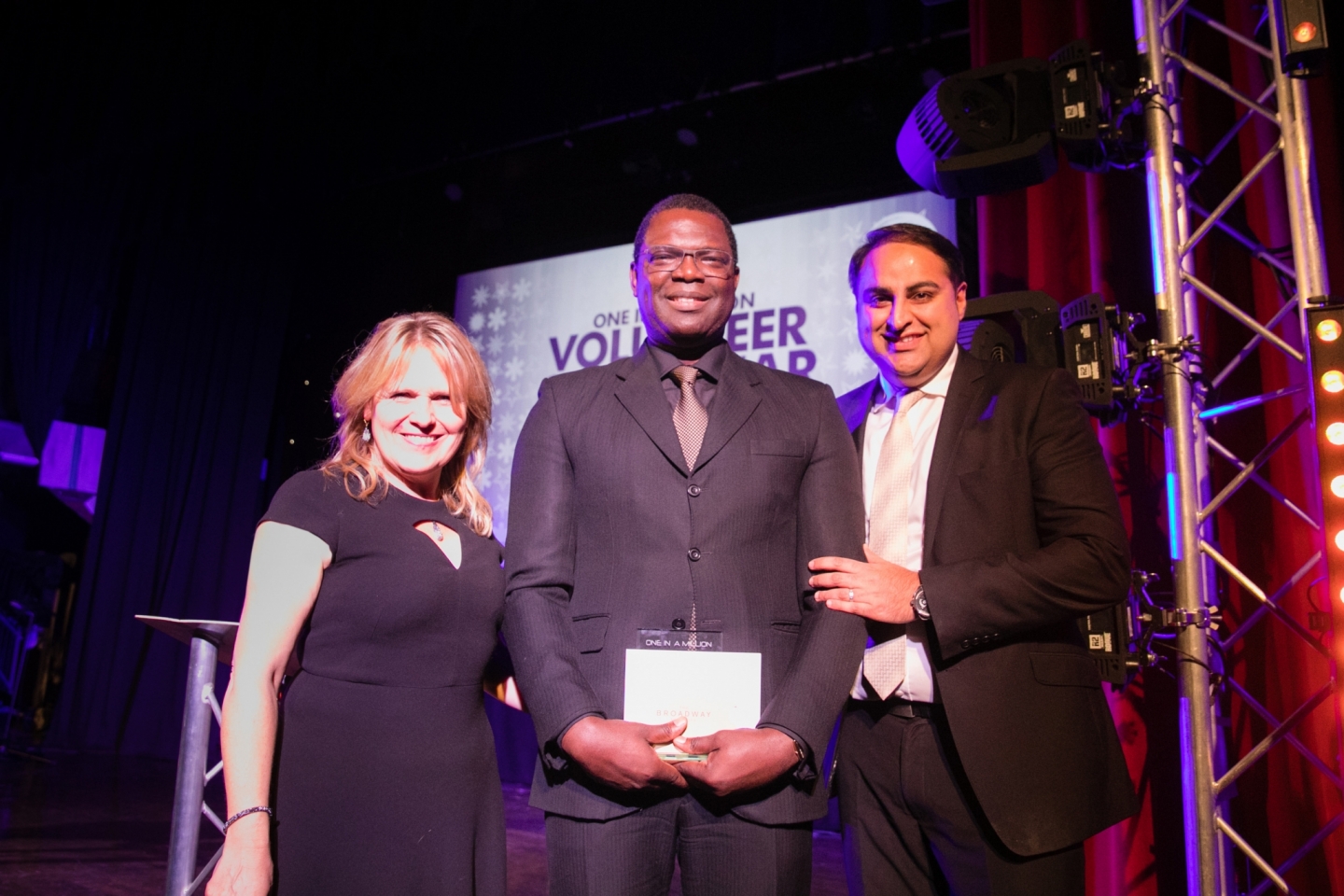 Volunteer of the Year Winner: Toks Adeniji who has led and served at OIAM Indoor Athletics for nearly 10 years. Pictured with Kersten England (CEO of Bradford Metropolitan District Council) and Rishi Handa (Lily Comms). Click to watch Tok's winners tribute film.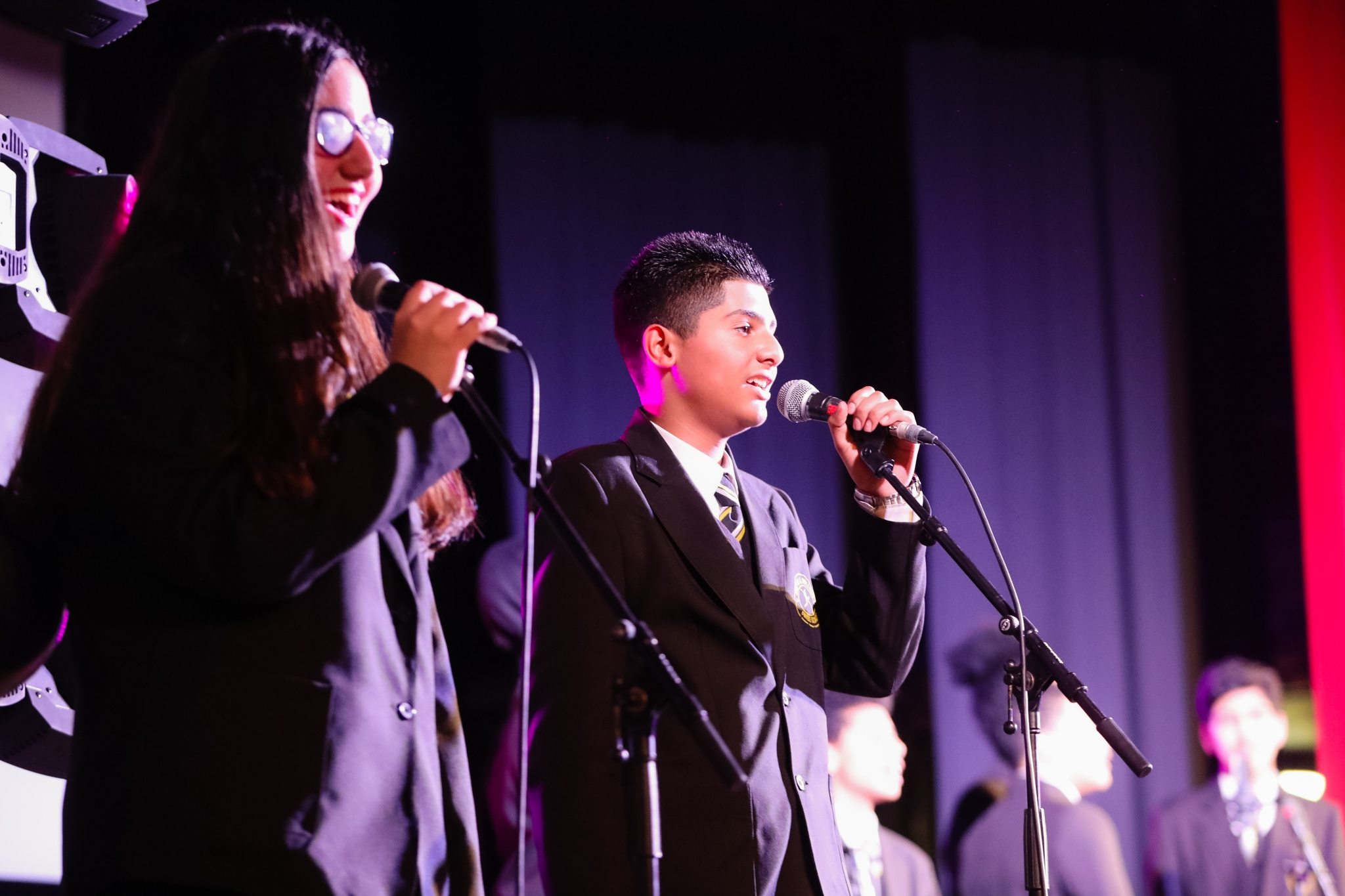 May we encourage you to keep a close watch on our website and social media in the coming days as we will be posting video tributes that were played on screen on the night to each of our OIAM Stars Award winners.
During the evening there were fantastic performances from the One In A Million Free School Choir and the OIAM Windhill Community Dance Group. Both acts finished their performances to rapturous applauses from guests.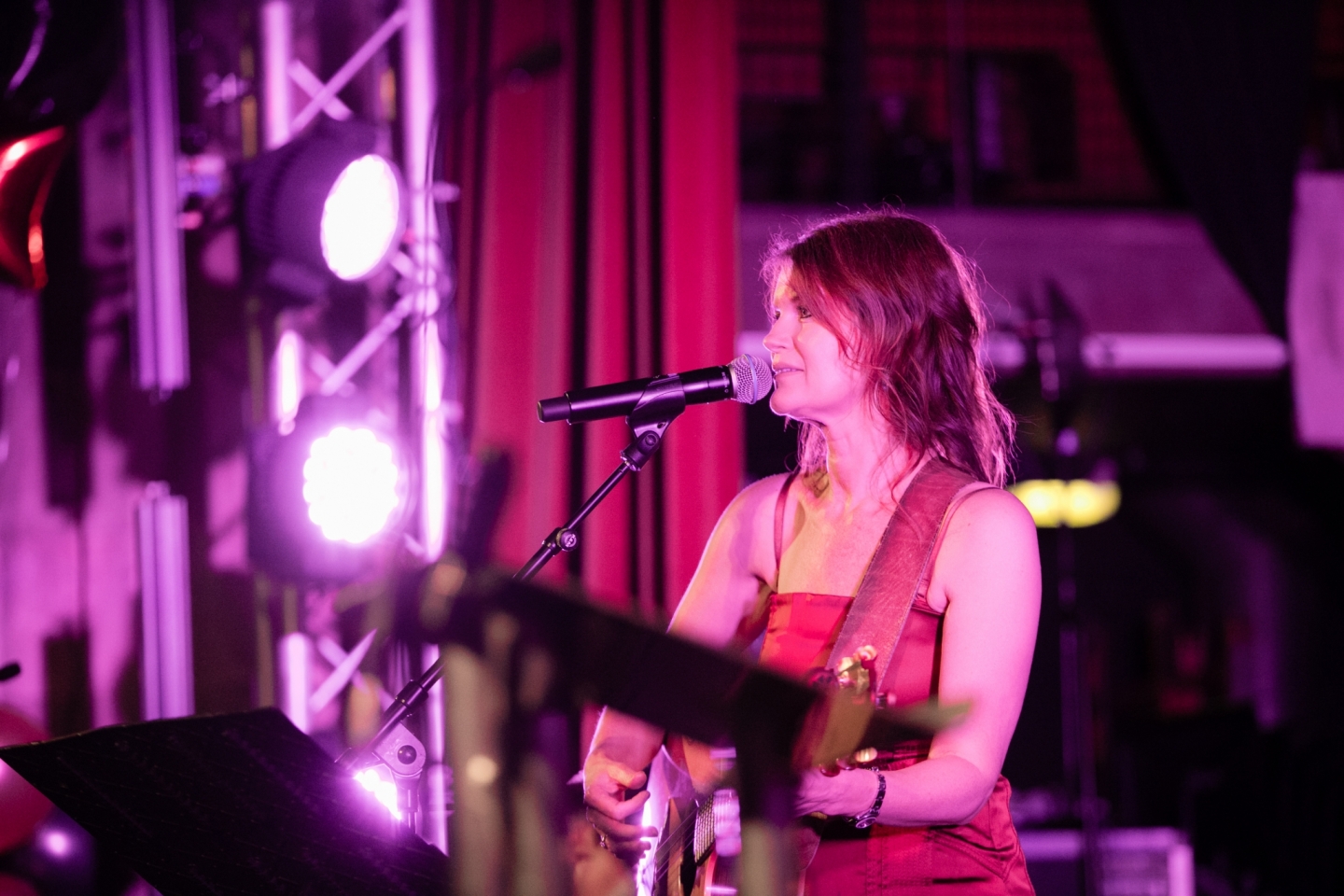 OIAM ambassador and singer/song writer Lara Martin was joined by her 13 year son, Corban Martin. Together, they performed an emotional rendition of the no.1 hit 'The Climb'.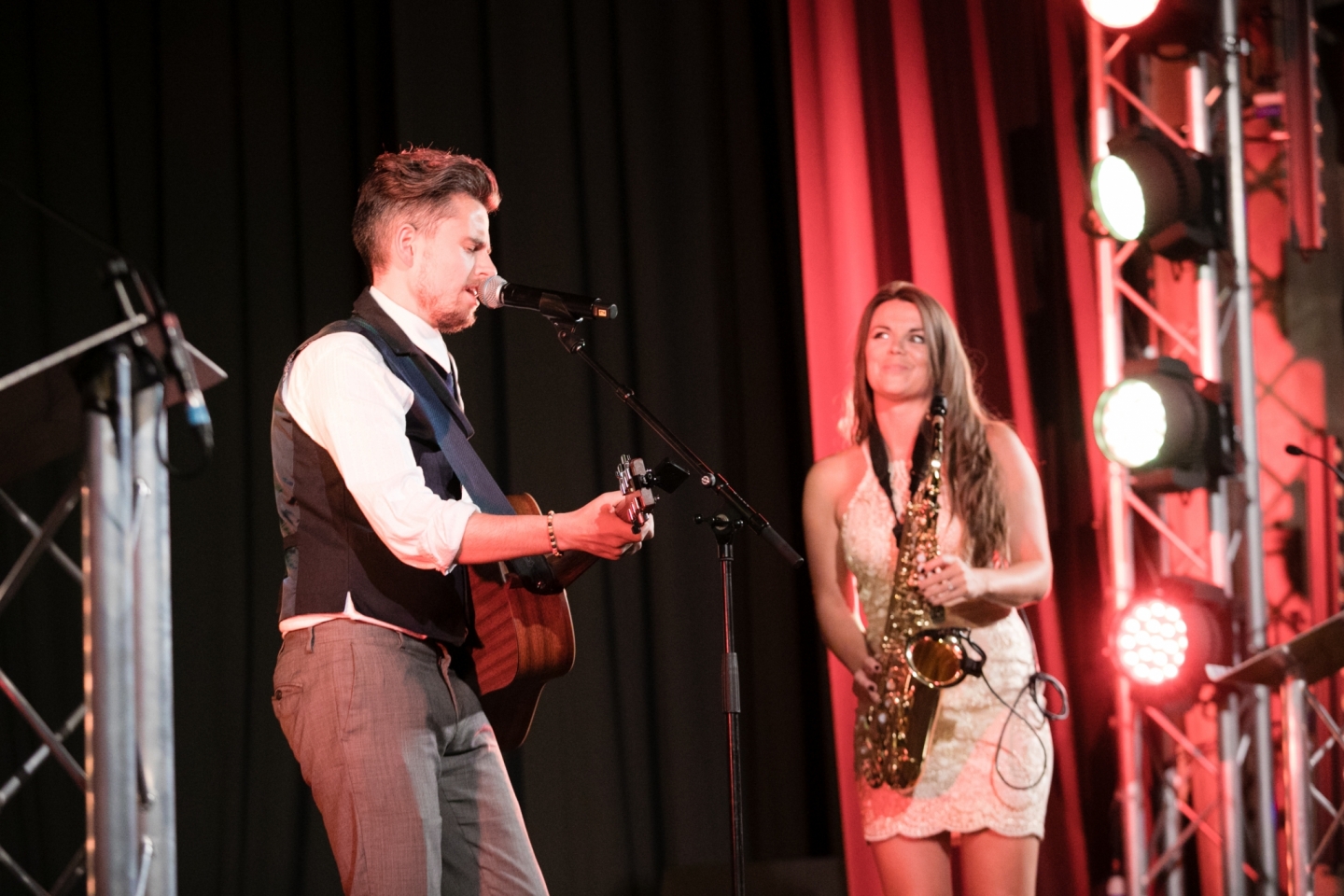 Stars 2017 was rounded off by local singer/actor Tom Milner (who appeared recently on the BBC's The Voice programme) and Claire McGarahan who had the crowd up on their feet dancing the night away!
All proceeds raised during the evening helps One In A Million to transform the lives of children & young people every week in Bradford.
(Photography courtesy of Robert Freeman. http://www.robfreemanphotography.co.uk Contact: info@robfreemanphotography.co.uk).