Brontë Parsonage Museum 'Art Club' inspires the next generation of creatives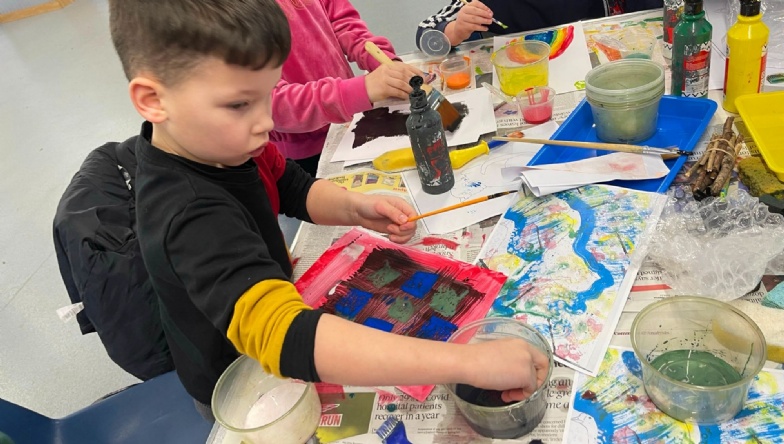 The children were encouraged to explore, negotiate, share, and have as much fun as possible in a safe space.
Logan, Kidz Club, "This is so much fun. There's paint everywhere"! Leighton added, "I love doing this, it makes me laugh".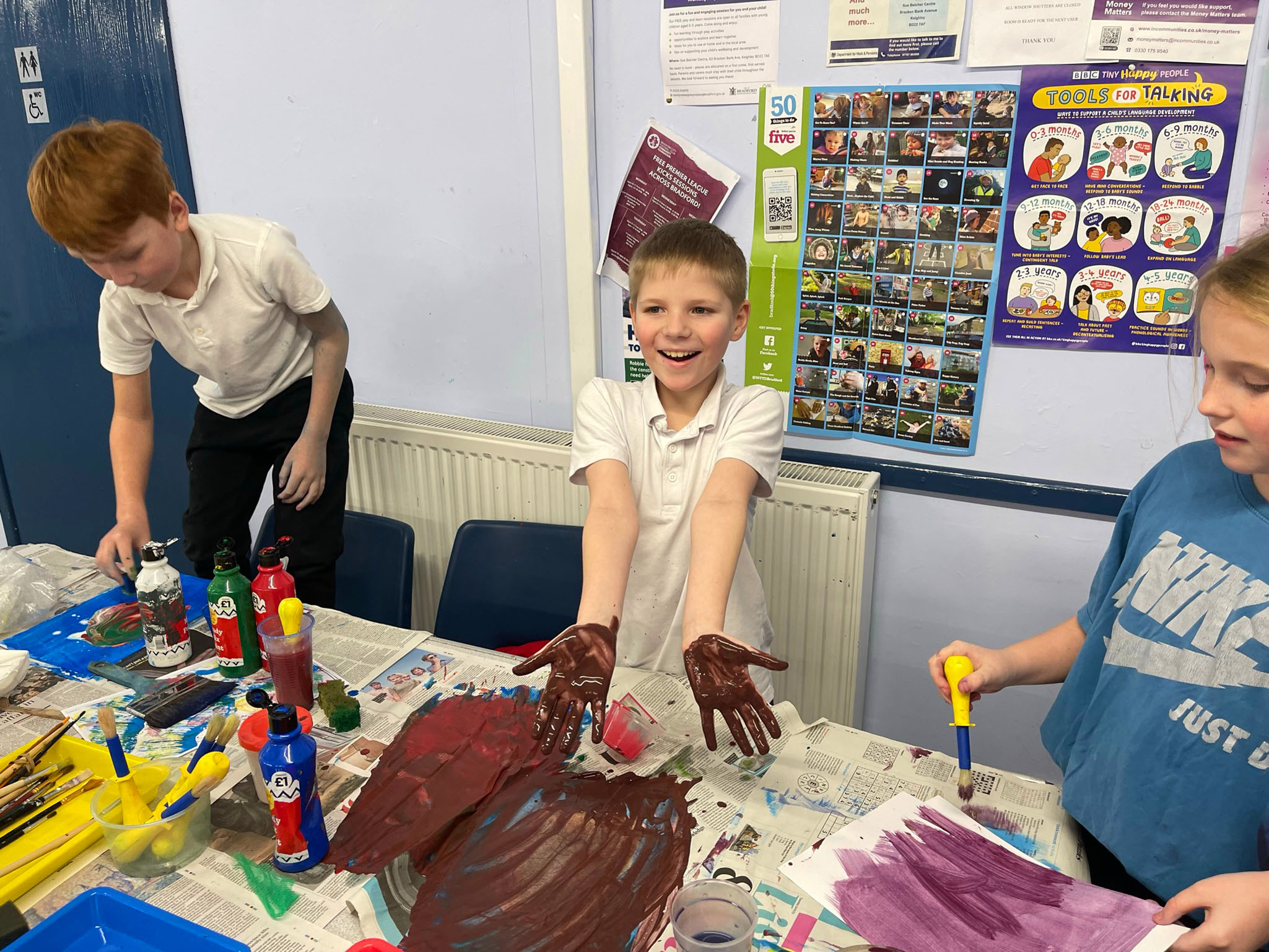 The taster course was designed to nurture playful learning which is one of the mains ways in which children learn, develop, and improve their imagination. It helps build self-worth by giving a child a sense of his or her own abilities and to feel good about themselves. And because it's fun, children often become very absorbed in what they are doing!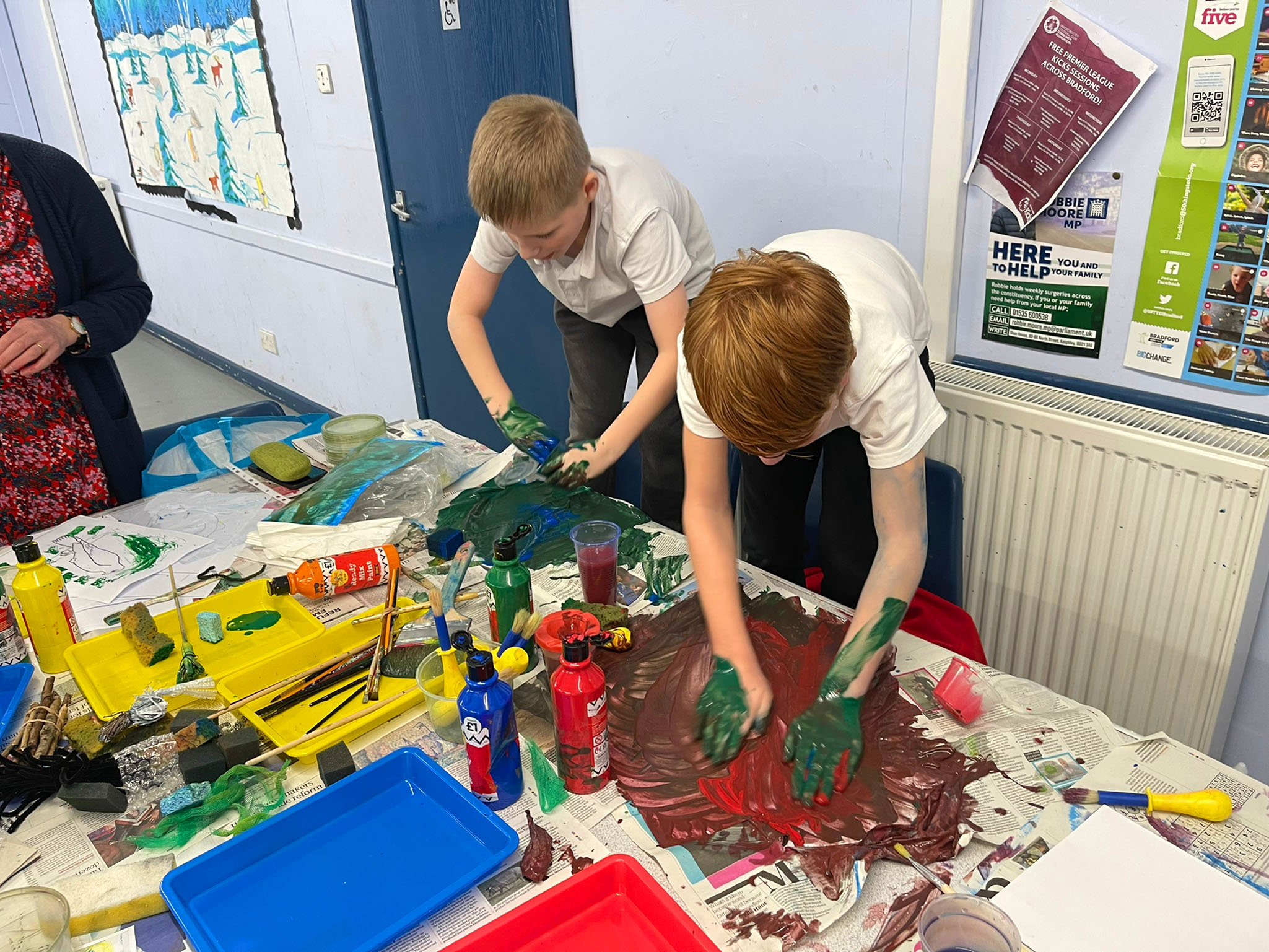 The children had to work collaboratively, which is important in developing social skills and building friendships.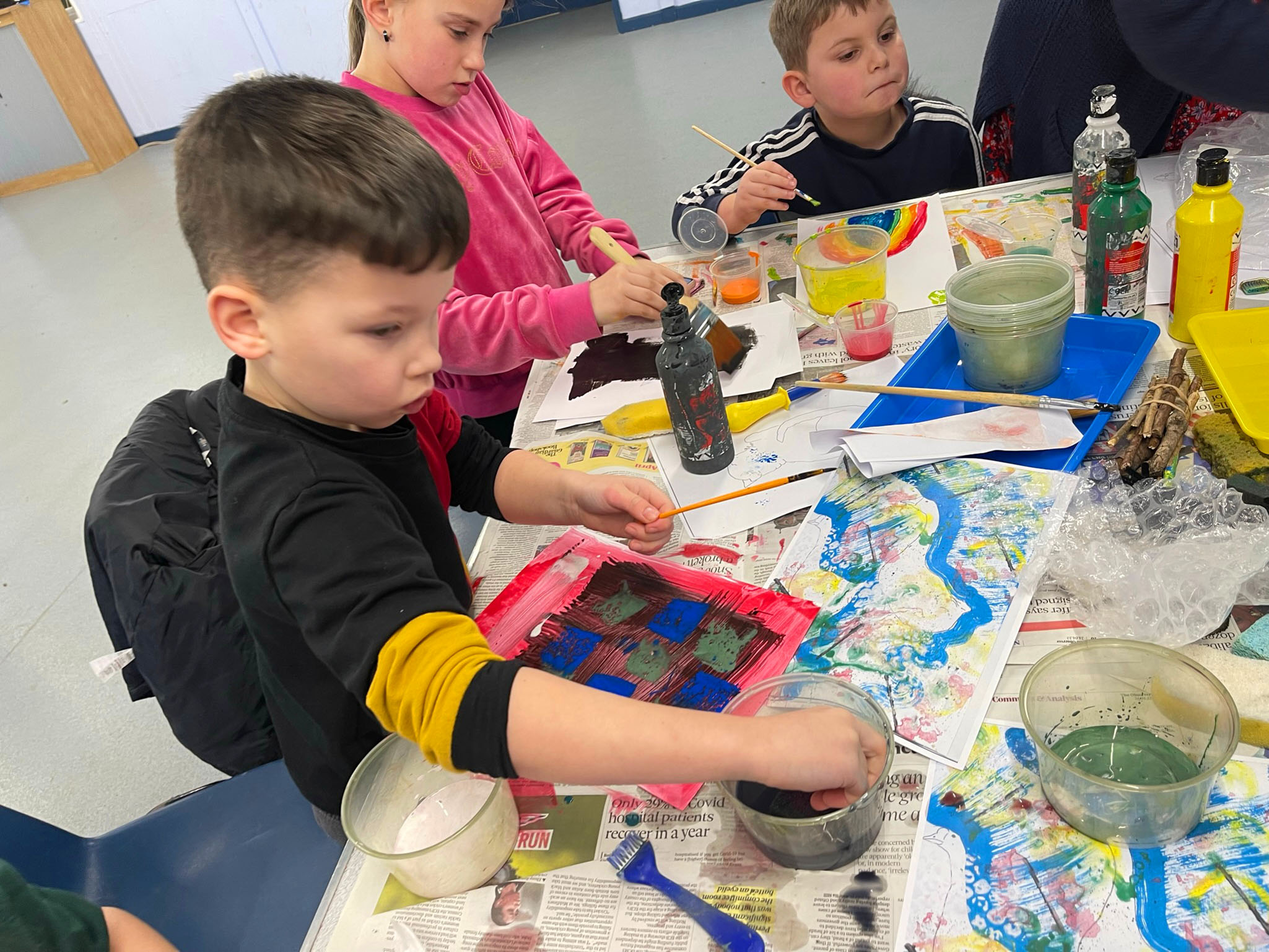 Kiera, Kidz Club, "I like doing the painting with Jess & Diane we do something different every time there here".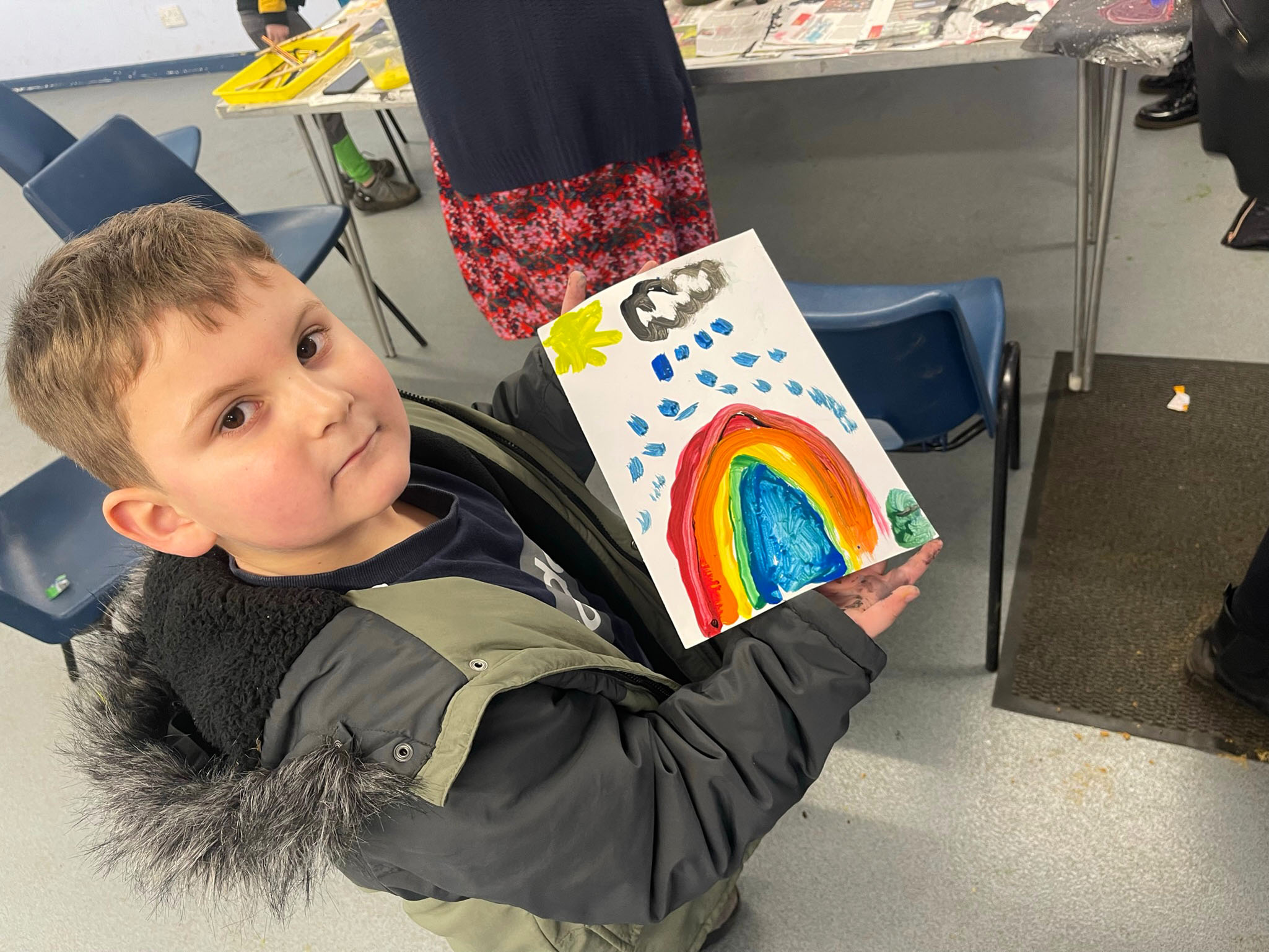 Kameron, Kidz Club, "Look I've made a rainbow, can I take it home with me?".
Well done to all the children, who over the course of time, grew in confidence, developed their risk taking skills, and tried new things.
Thank you Brontë Parsonage Museum, and Jess Kidd Art.