BACK OF THE NET! Local Businesses Raise Funds To Support One In A Million Charity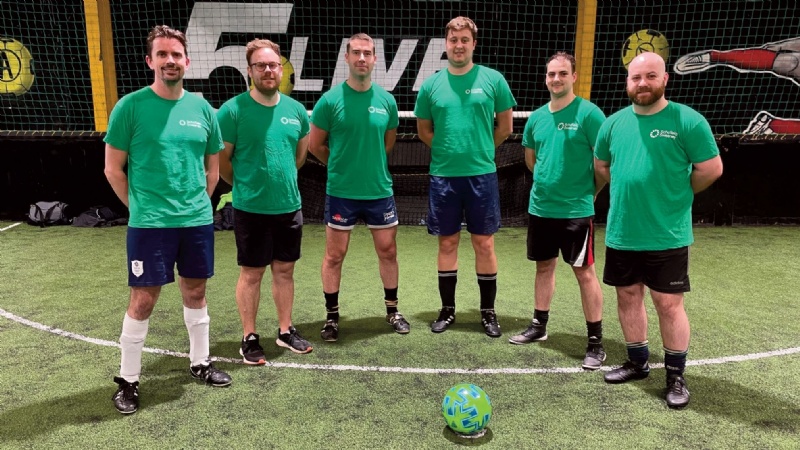 01st Nov 2021. On Wednesday 20th October 2021, an outstanding afternoon's football was played at One In A Million's 9th Charity 5-A-Side Football Tournament sponsored by Schofield Sweeney Solicitors at 5 ALIVE, Bradford.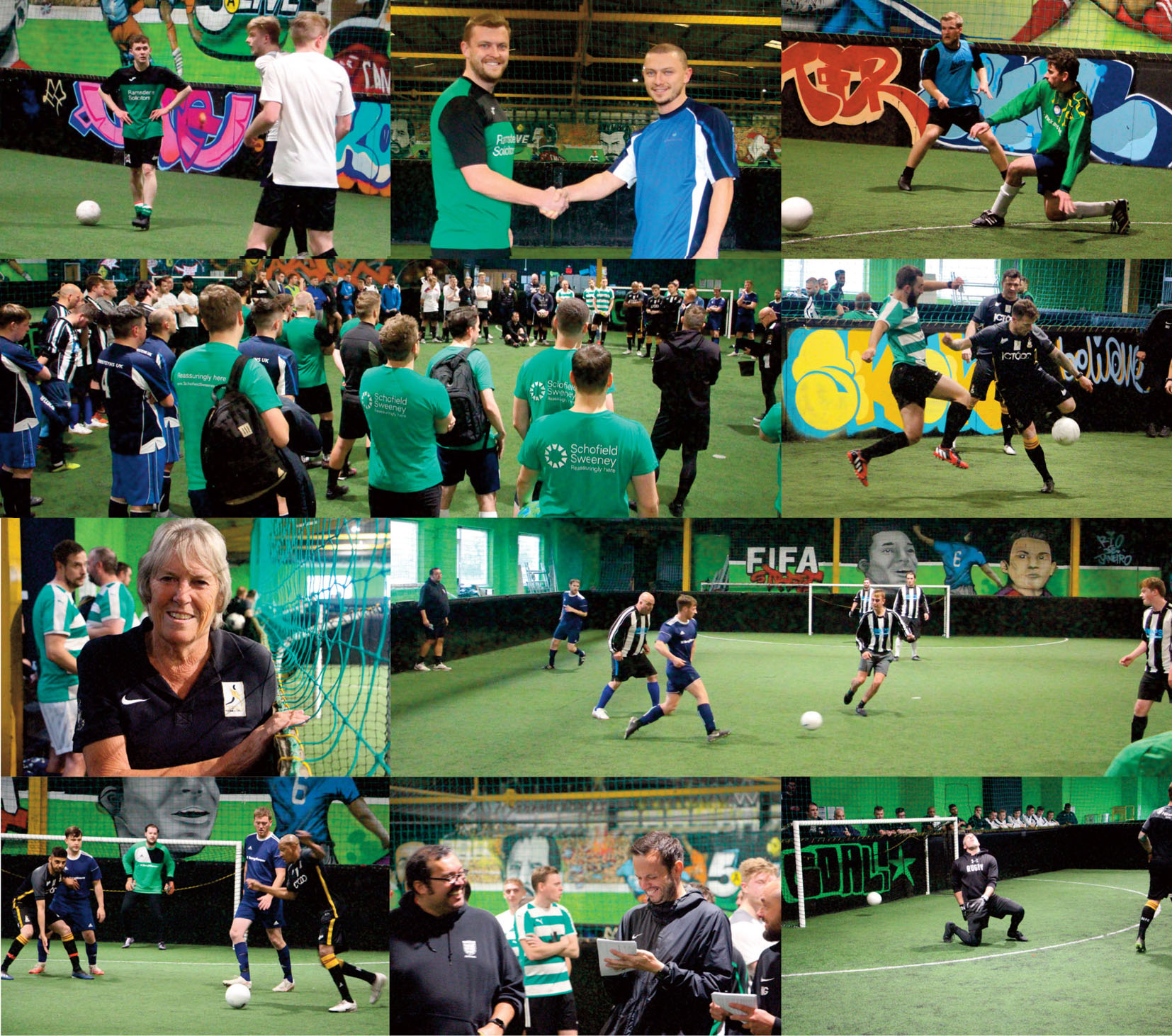 The event saw 12 local businesses compete in a fantastic competitive spirit to support One In A Million's work amongst children & young people in Bradford.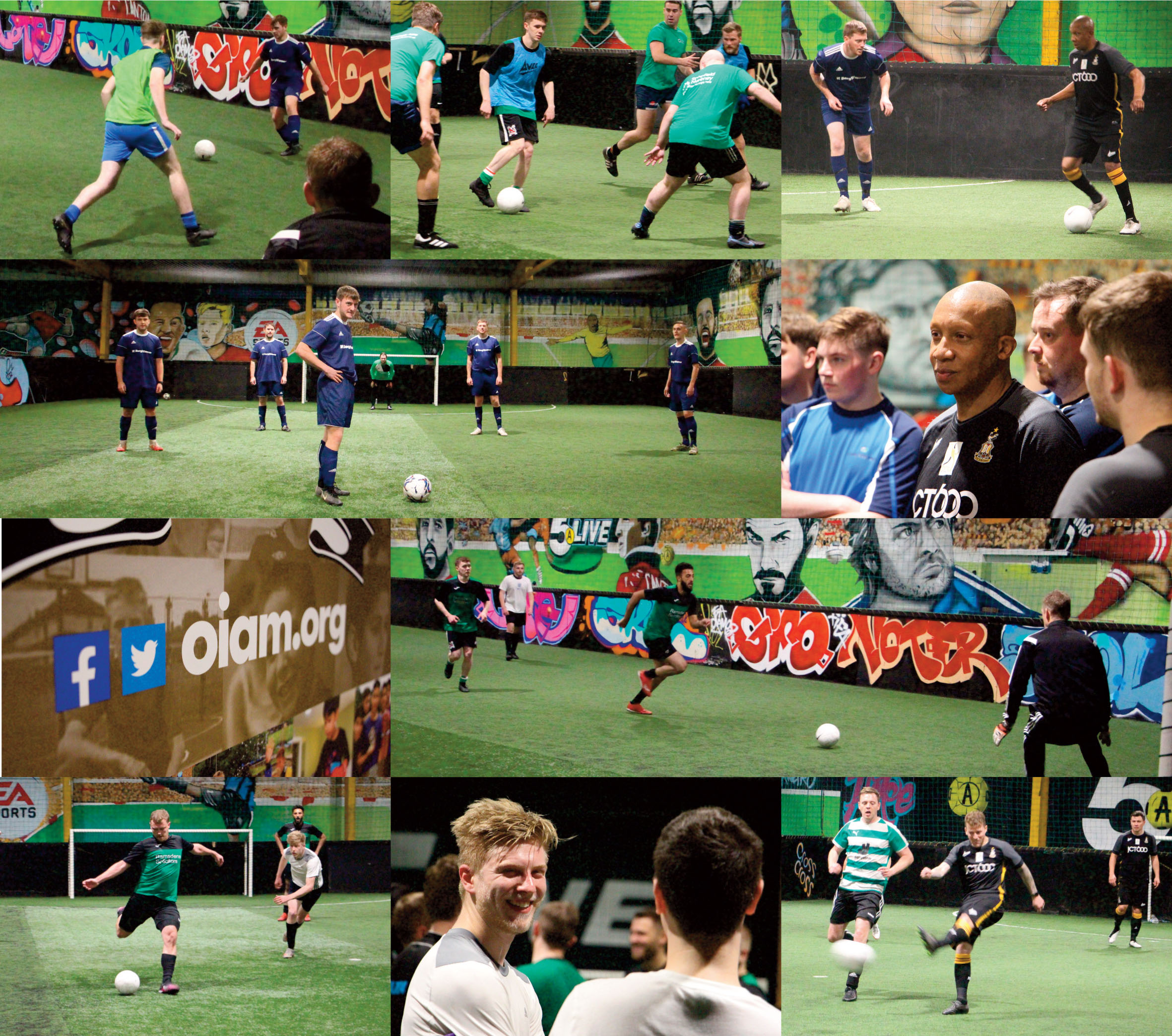 This year's tournament saw our One In A Million team comprising of; Andy Gray, Andy Kiwomya, Gareth Jones, Billy Clarke, Danny Forrest, Qasim Akhtam and Ben Jacobs, competing against a stellar line up of local businesses; Schofield Sweeney, BorgWarner, NPS Engineering, Chadwick Lawrence, Naylor Wintersgill, Simpson Wood, Rex Proctor & Partners, Emerald Group, Ramsdens, Christeyns and Lily.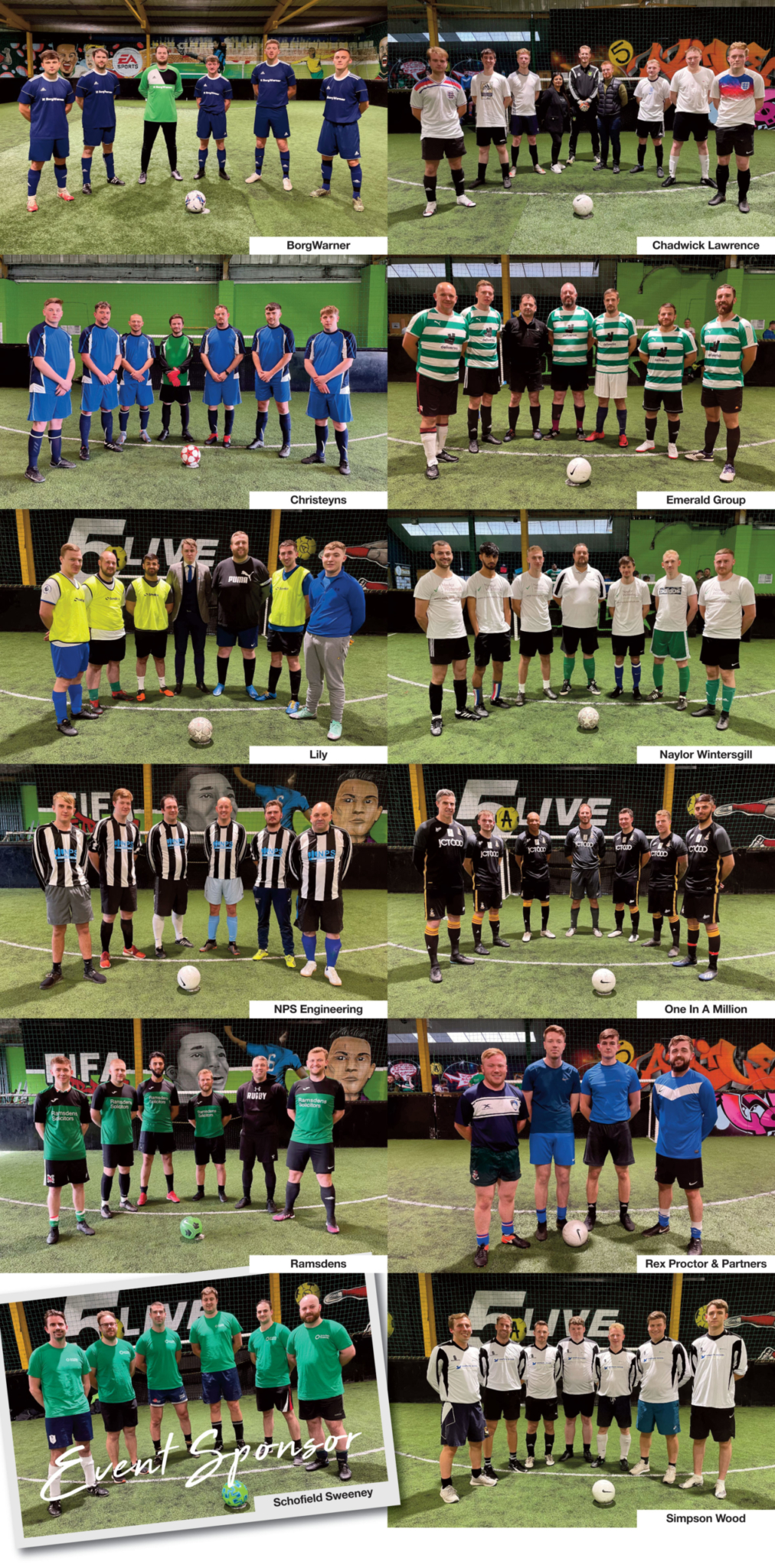 A massive thank you to our event sponsors Schofield Sweeney Solicitors who helped make the day a success, which raised vital funds for our charity.
The Tournament began with two rounds of group matches followed by a Semi Final and Final, congratulations to our overall winners: 1st One In A Million, 2nd Ramsdens Solictors, 3rd Simpson Wood.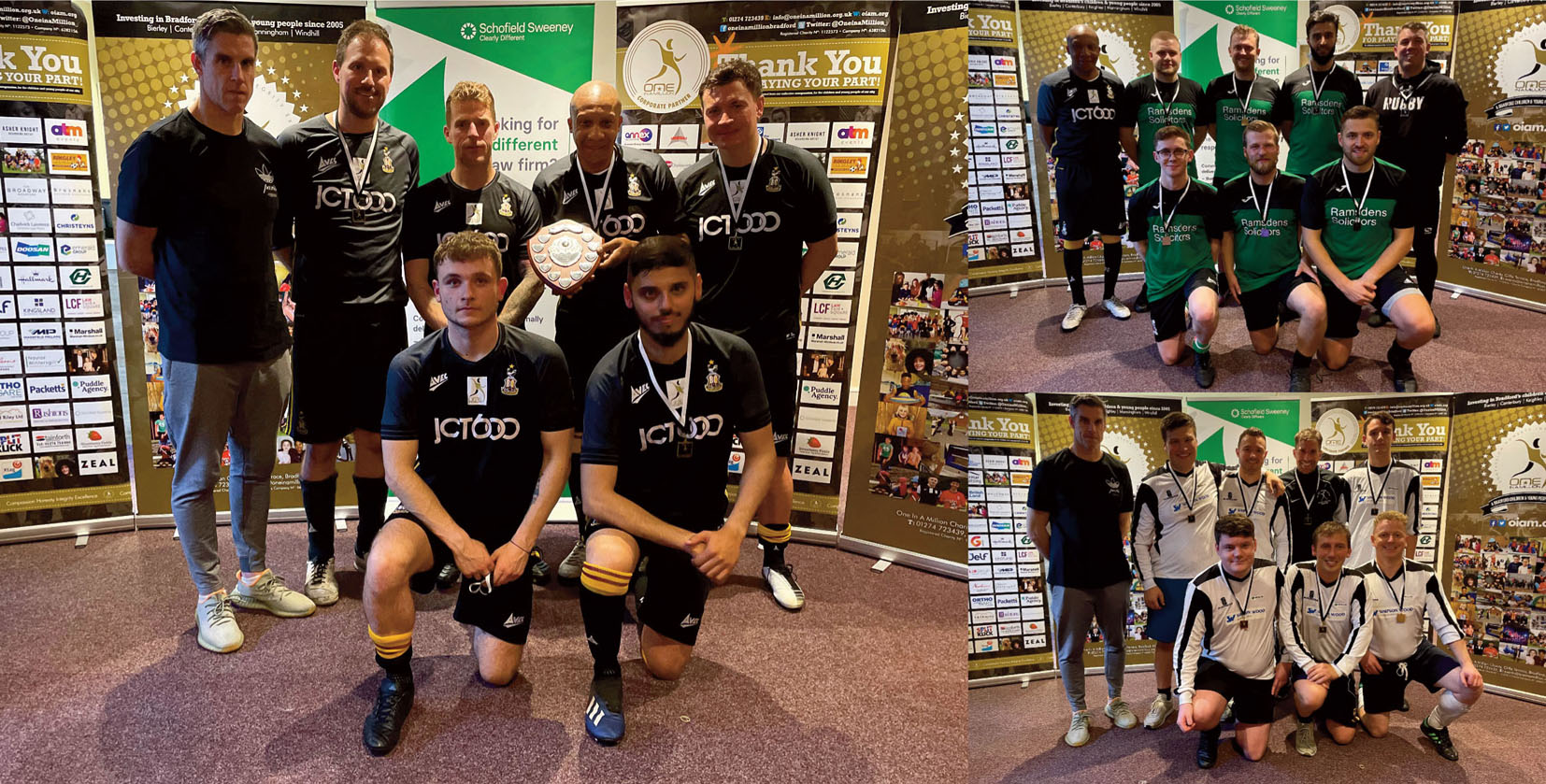 Highest goal scorer prize went to Adam Medley from BorgWarner with an impressive 10 goals scored throughout the tournament.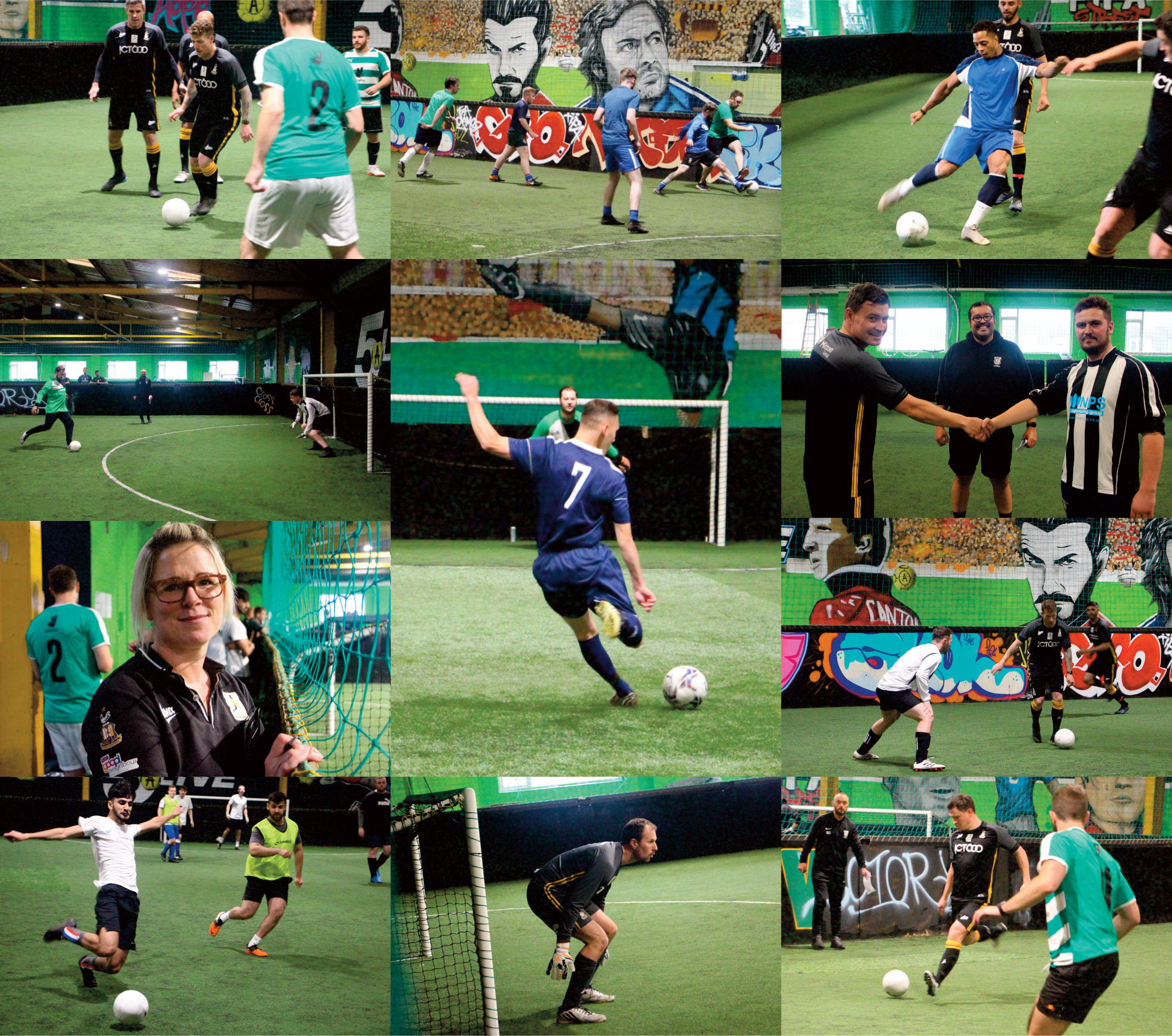 Dan Bisby, Schofield Sweeney: "Thank you to all the organisers at One in a Million for putting on another great event for a great cause. Schofield Sweeney have worked with OIAM for a number of years and really admire the great work they do to help children and young people in Bradford. Although Schofield Sweeney's team didn't make it to the final, this did not detract from a great afternoon, and we look forward to the next tournament in Spring".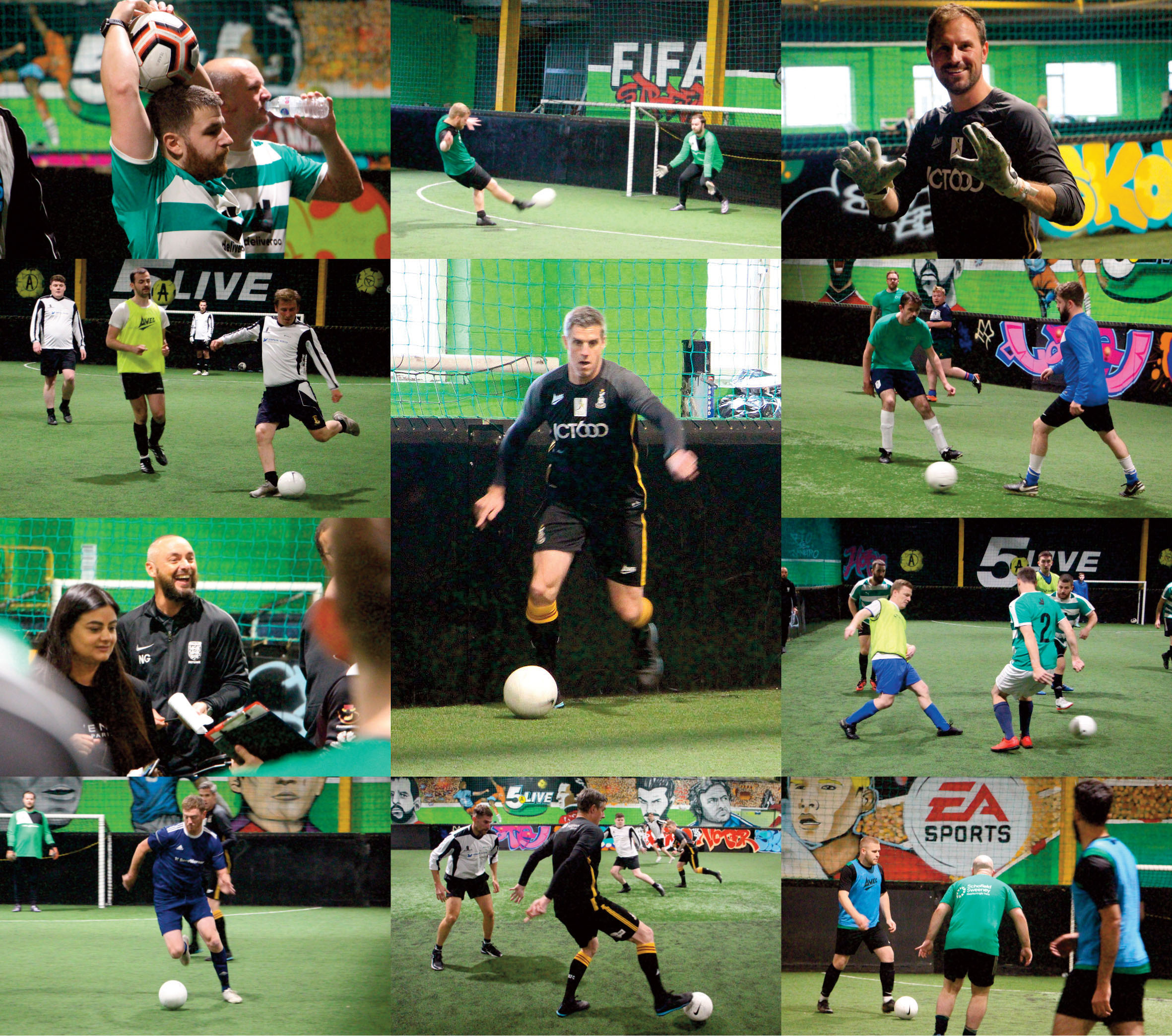 Rebecca Farhall, Naylor Wintersgill: "Our team had a brilliant afternoon and this event is always a highlight in the calendar for them. I'm so glad everything went well and thank you to all the OIAM team who work so hard to make events like this happen to raise funds for the work they do amongst Bradford's children and young people".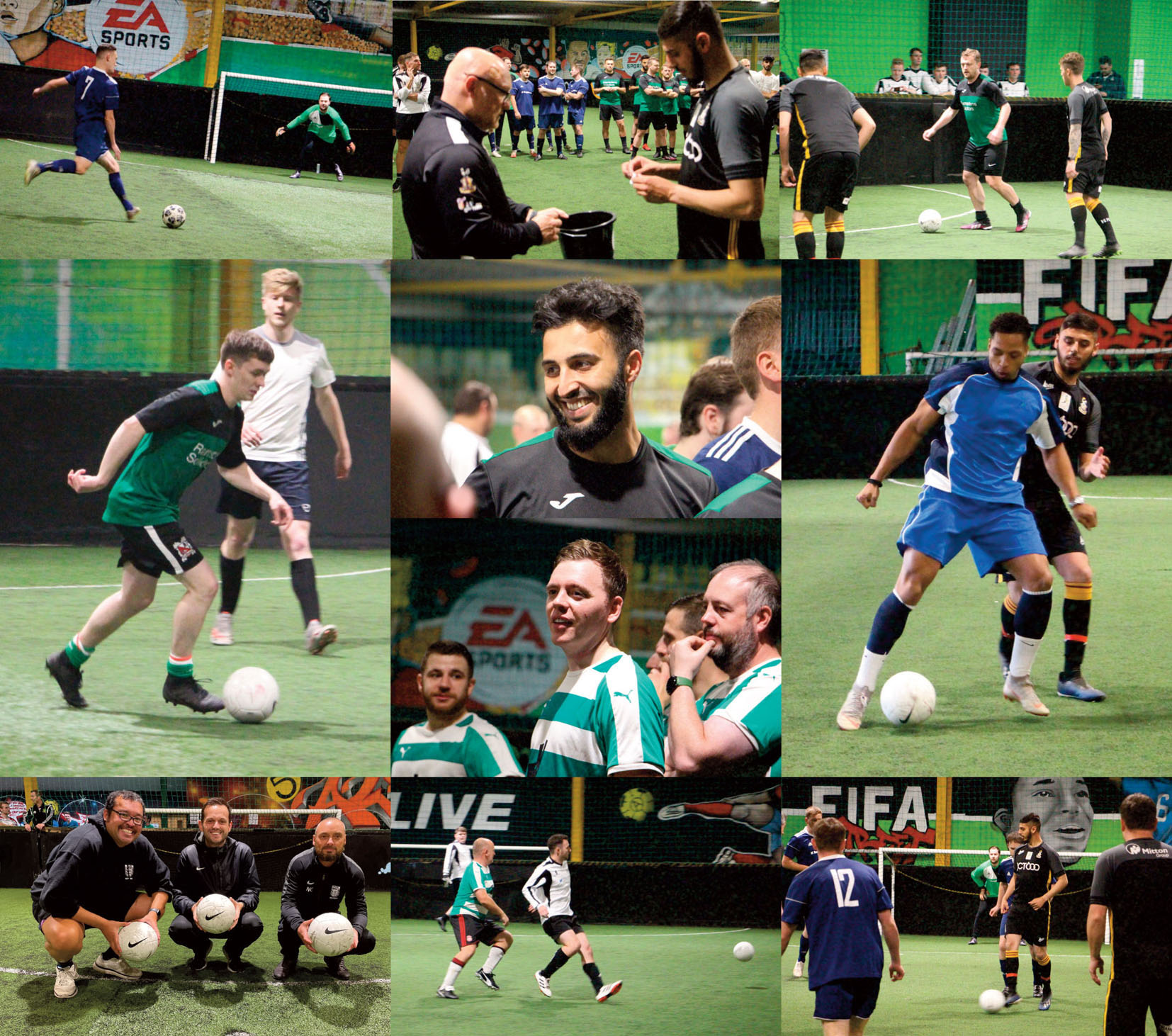 Andrew Smith, NPS Engineers: "NPS Engineering Group were very pleased to support the day. Whilst we wanted to be competitive, the overriding message from colleagues was to support our chosen charity. We are all busy and time is a precious commodity but giving up a little can mean a lot to support local charities like One In A Million and help fund activities in our City. Thank you to OIAM for hosting yet another excellent event".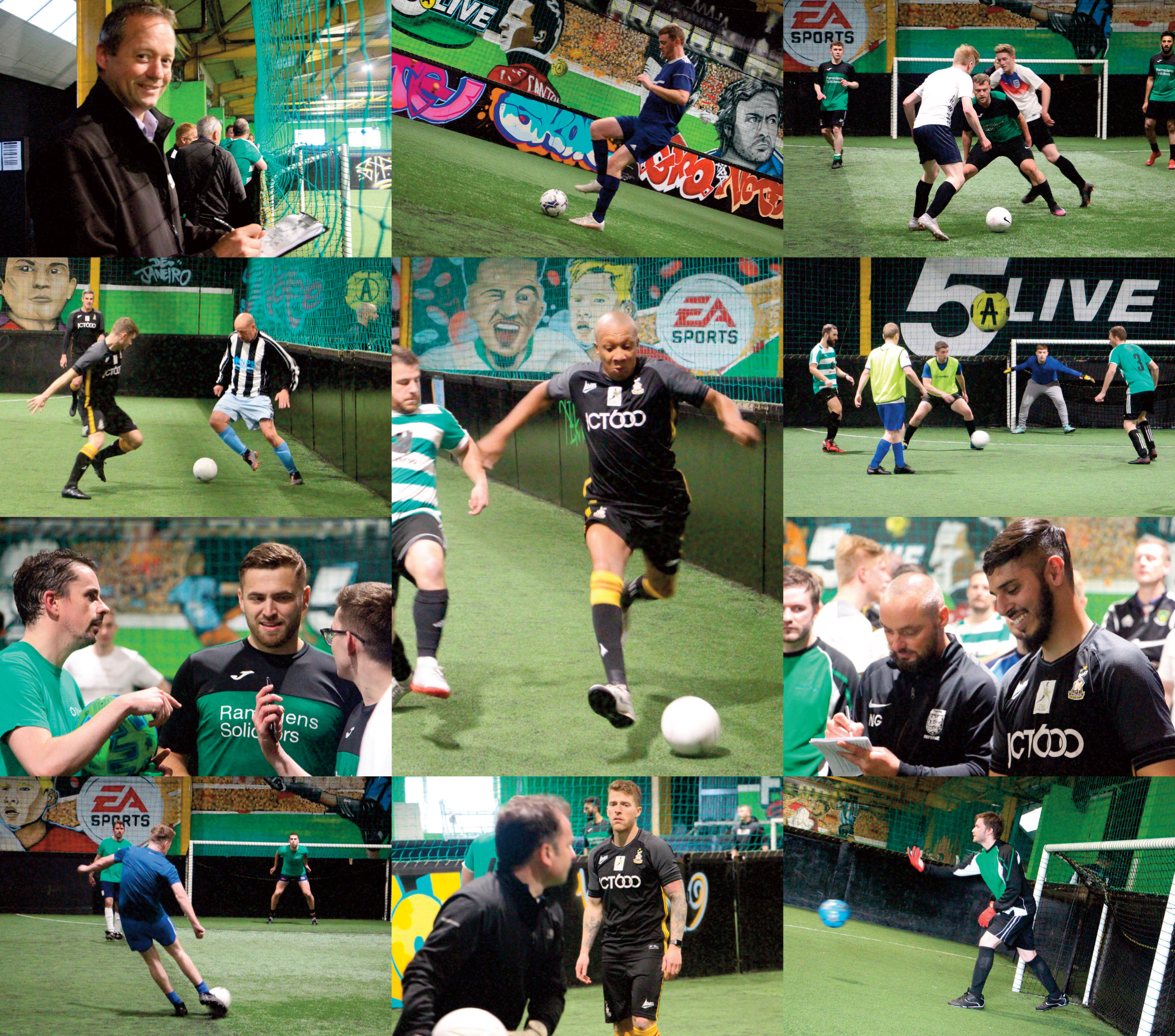 Thank you to everyone who took part and help make the tournament a resounding success whilst raising money to support our charities work.
We would also like to thank 5 ALIVE Indoor Football in Bradford for being great hosts and contributing to the event's success.