'Consequences of Crime' 9-Week Project Encourages Young People To Live A Positive Lifestyle!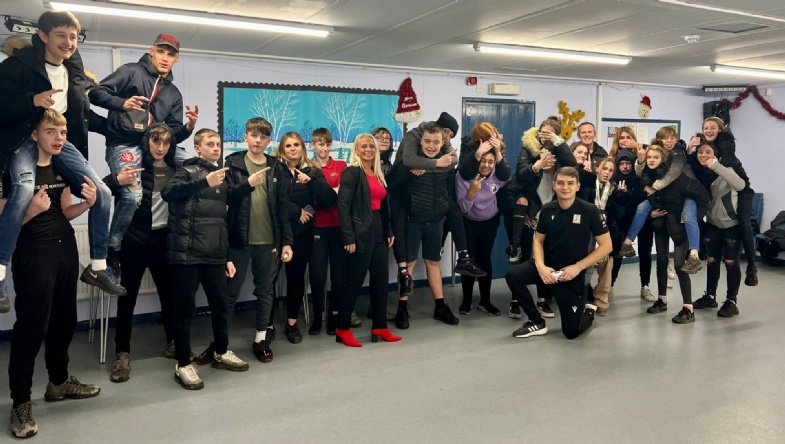 In September 2022, One In A Million began 'Consequences of Crime', a 9-week prevention course, in partnership with 'A Little Something Back' at the Sue Belcher Centre in Bracken Bank Keighley.
The course was aimed at teenagers and covered a range of current, relevant, topics such as drug misuse, knife crime, gang culture, county lines and amongst others. Course facilitators Vicky and Chelcey made the sessions interactive and engaging with lots of games and scenario-based activities to enhance their learning and understanding. Young people were able to share openly with one another in a safe space whilst respecting the voices and opinions of other people.
External guests have been invited in to speak to the young people during the course. This even included an ex-convict who shared his hard-hitting testimonial of life in prison and how his life has since changed.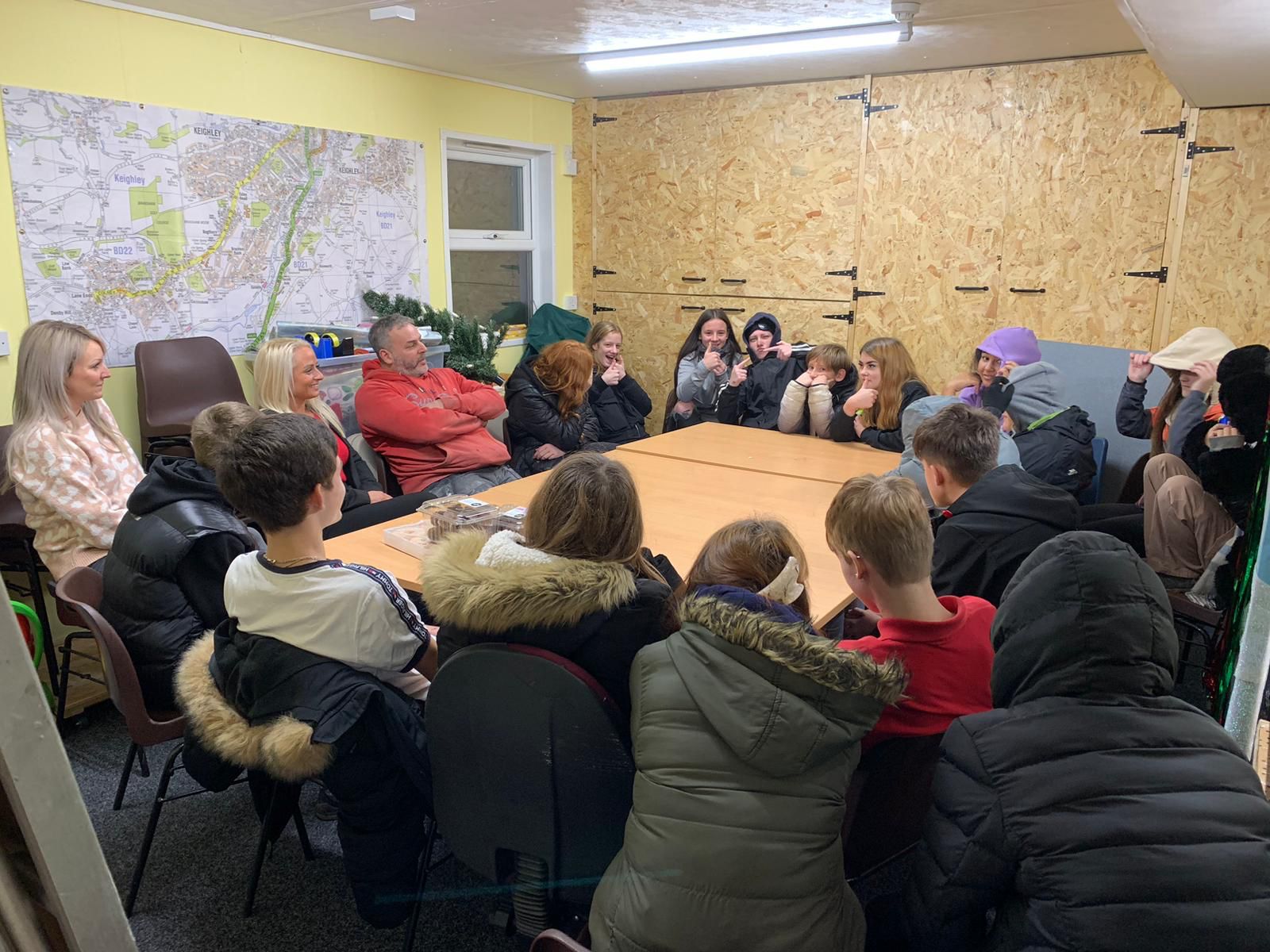 Over 25 different young people, aged between 12-18 years old, have attended the sessions, with attendance never dropping any less than 15 young people each week.
Youth Voice - what they had to say:
Daisy: "I've really enjoyed Vicky & Chelcey coming see us and talk to us each week. What's been best is how chilled it's been, like, it's not been like school at all which I thought it would be".
Joe: "I've enjoyed learning something new each week, and being able to chat about the stuff in a group of my friends".
Ziggi: "The pizza on the last session was my highlight with us all together. That guy that came to talk about being in prison, and what its like, was awesome"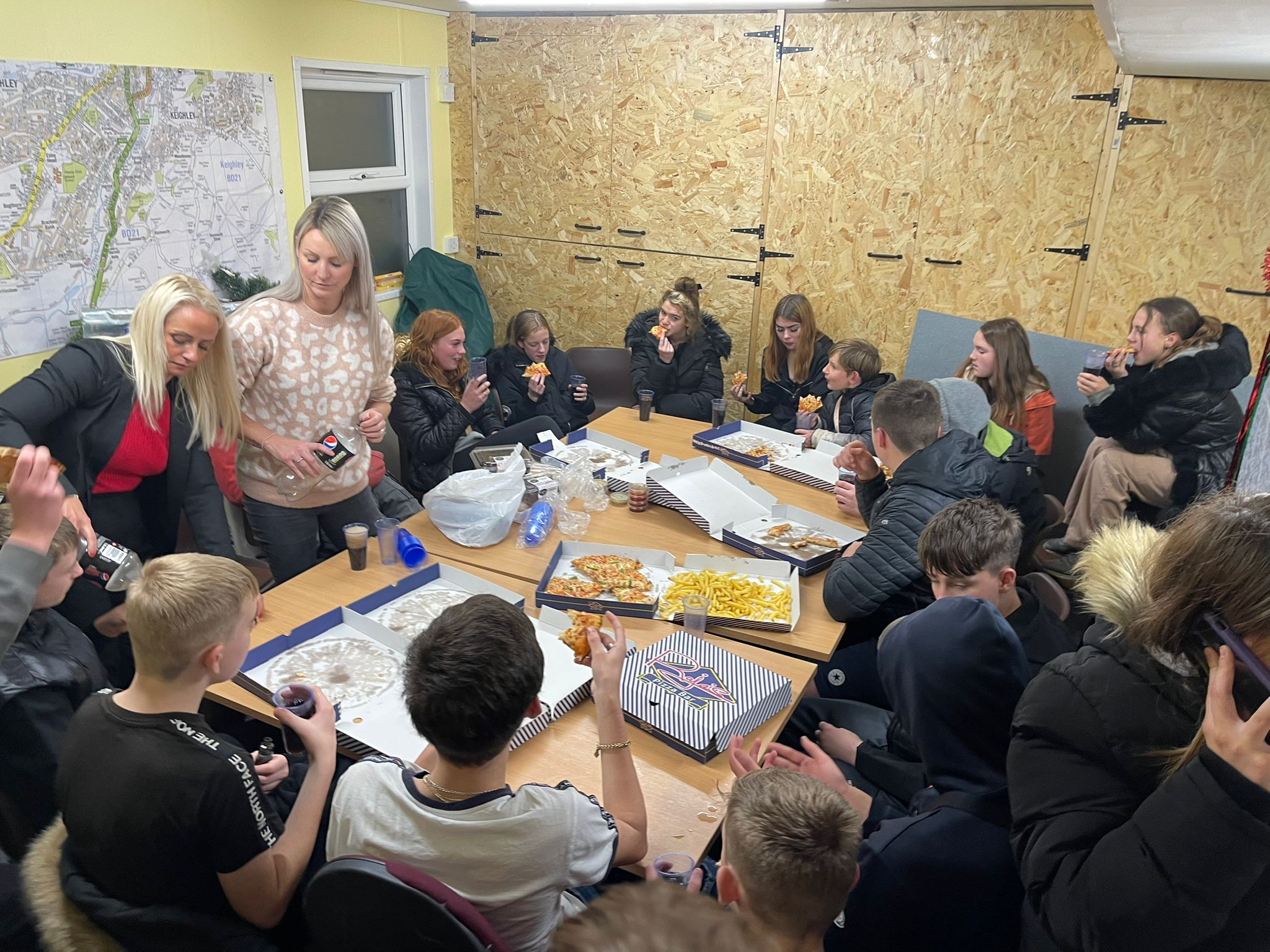 Raheem: "I didn't really want to do the sessions at first because I thought it would be boring, but do you know what, I really enjoyed it after David told us try it! I've looked forward to each Monday. I liked doing that game with the pens where you had to try to mark each other in the knife crime session. That was fun".
Another young person said, "It's been good. I'm gutted its ending. It's made me think about how much I'm smoking. I really want to try stop because of what smoking can lead too. I want to start playing football and even start to volunteer at the centre".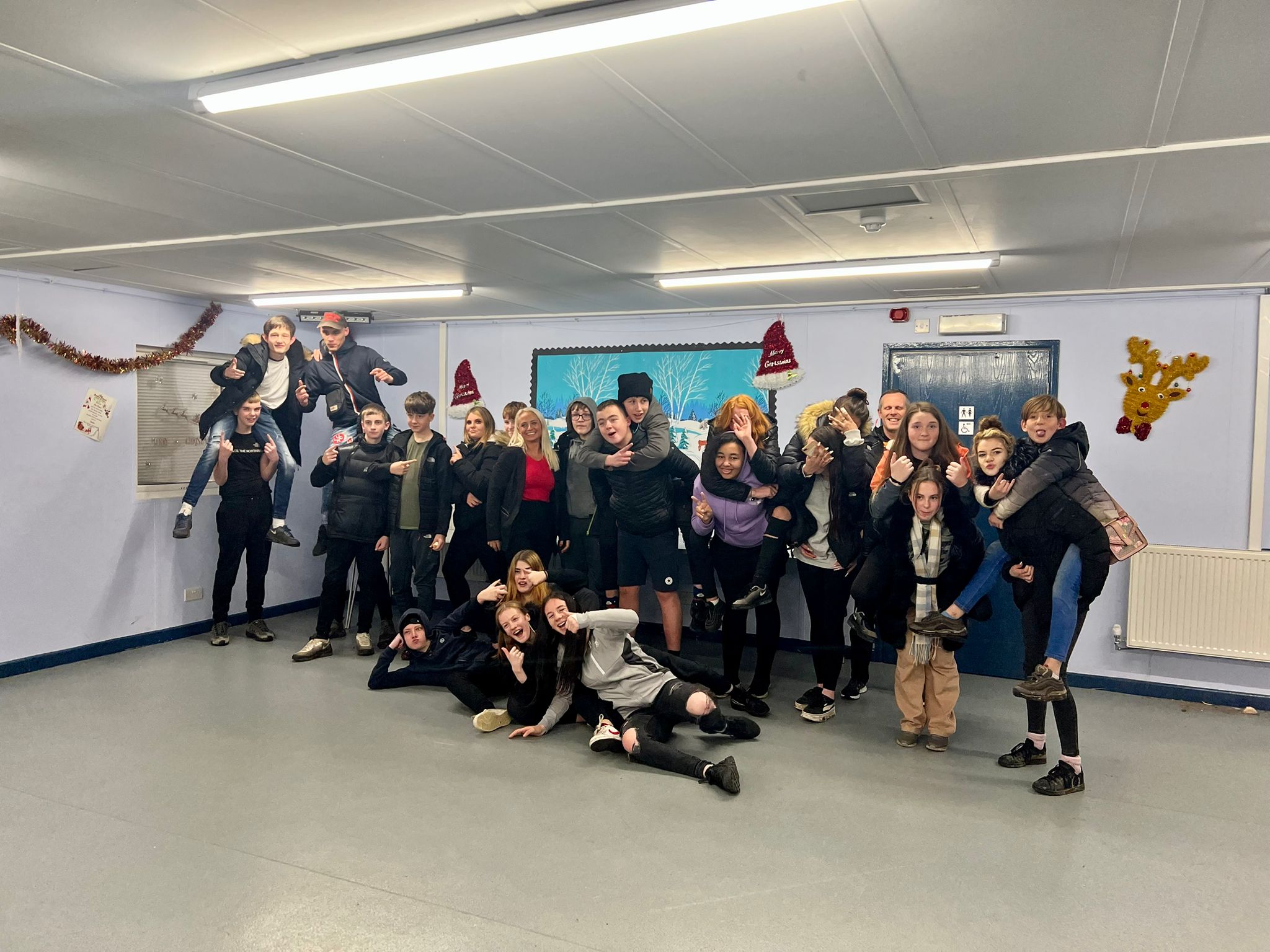 David Wilson, OIAM Community Activator for Keighley said, "Its always great to introduce taster courses in Keighley in order to give the young people a chance to explore and develop their learning. The Consequences of Crime course has been hugely popular.
Vicky & Chelcey have been fantastic in delivering the programme and tailoring to fit the context we work in. They built up a natural rapport with the young people. After the sessions young people have wanted to continue discussing what they've learnt.
The course has helped young people see the realities of an unglamorous life of crime, hearing from the people have been involved. It has improved confidence. We are now seeing the fruit of these sessions in our regular sessions".