Year 6 Open Evening (Thursday 28th September 2023 at 6-8pm)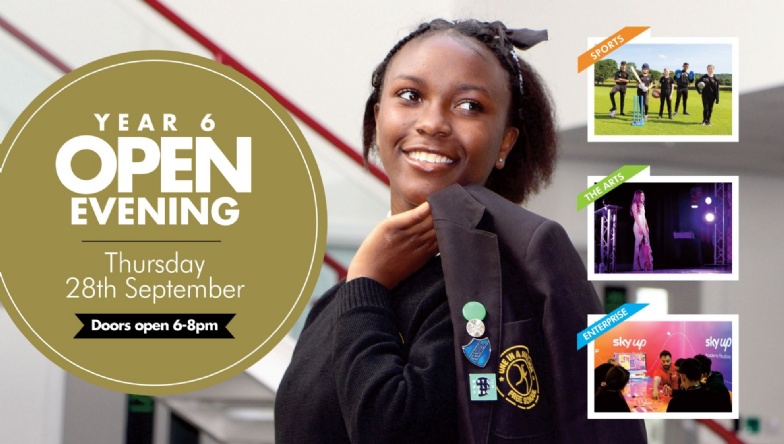 Dear Parent/Carer, I am delighted to invite you to One In A Million Free School Year 6 Open Evening on 28th September 2023, our doors will be open to welcome you between 6.00pm and 8.00pm.
Year 6 Open Evening – 28th September 2023
The Open Evening is an important opportunity for you and your child to:
Explore our curriculum departments: Science, English, Maths etc.
Meet school staff and students
Learn more about the curriculum and after school enrichments
Attend a presentation that will be held by myself at 7.00pm.
During the evening One In A Million Free School students will be on hand to direct you around the School and, along with staff, will be able to answer any questions that you may have as you gather the information you need before deciding which Secondary School you would like your child to attend.
Location: One In A Million Free School, Cliffe Terrace Bradford, West Yorkshire, BD8 7DX
Telephone Switchboard: 01274 723439 (reception/admin)
Email: school@oneinamillion.org.uk
We look forward to offering you a warm welcome and hope that both you and your family find the evening to be both enjoyable and informative.
Yours faithfully
Mrs Hobbs
Principal