'The World Of Work' - Ben Light's Up The Airwaves With Radio Show!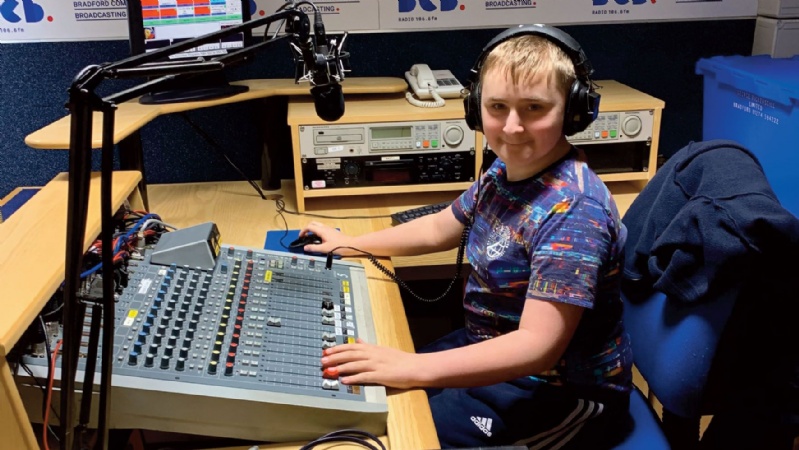 5th March 2020. On the week commencing 24th February 2020, year 10 students at One In A Million Free School were given the opportunity to go on work experience. One such student, Ben Gilbert, was delighted to have the opportunity to do his with BCB Radio (Bradford Community Broadcasting).
He had previously been to BCB Radio on a Life Skills field trip in January alongside several other students. During their time there Ben had shown enthusiasm towards the technology.
BCB Radio jumped at the chance to facilitate Ben's work experience aspirations.
When asked what he had done he enthusiastically said, "I produced two radio shows. One aired on Tuesday and the other on Friday. Beforehand I had to fill out my planner sheet to decide how I would use the time on air. I had to think about what content I wanted to have. I planned what I wanted to speak about, what I would say, what music I would play, and make sure I could fit it all in on time. I learned how to edit my show as you cannot air raw footage. I did this using digital software, which was fun. I also got to insert tab codes for playing jingles in between talking and playing music".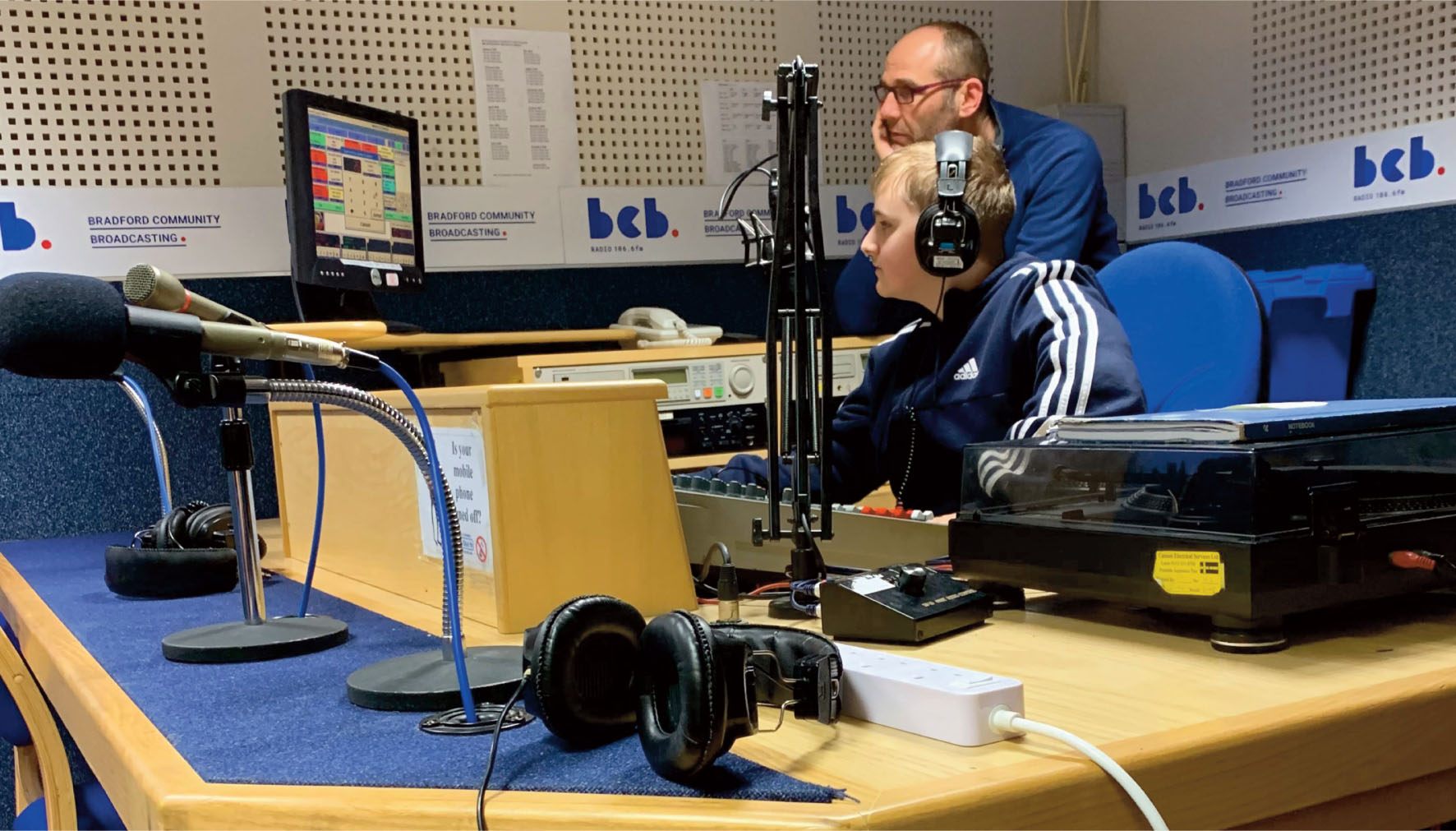 When asked what he enjoyed the most Ben said, "I really liked talking. They said my voice sounds great on radio!! My favourite thing was interviewing Ms Jones – my learning support. It was lots of fun and I made her laugh a lot".
During the week Ben got introduced to another young adult who was beginning his placement through the Princes Trust. Such had been Ben's learning that they asked him to show him what he had been doing and how to use the software. Ben said, "This part was lots of fun! I felt very confident".