Students visit University of York to collaborate with six schools in national 'FSM' research project!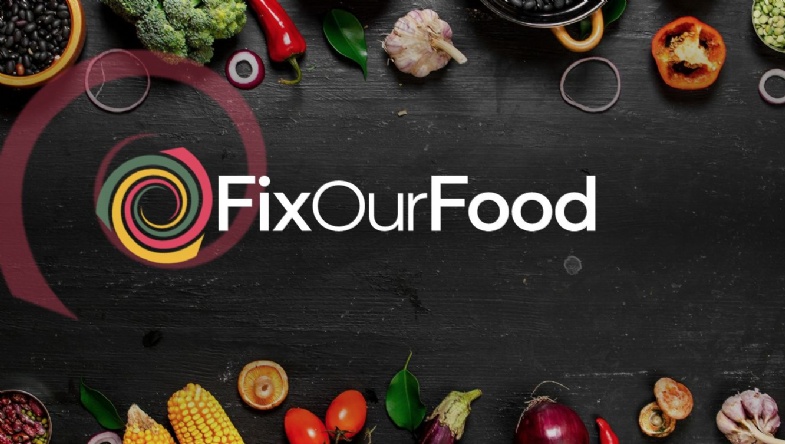 On Tuesday 14th March 2023 Miss Stuart led a group of One In A Million Free School students who were attending the University of York to take part in a research project into 'free school meals'.
The students have been given the role of researchers for the 'Fix our Food' research project.
Students will conduct research into free school meals (FSM). Their research will focus on the following question;
Does the current allowance for free school meals allow young people to choose tasty, healthy and sustainable food at school?
The first stage of the research project involved our students working with students from six other schools and a team of researchers from University of York.
The day focused on:
Why FSMs are important;
What healthy foods are;
What sustainable food is;
How the research project will be conducted.
The next stage will involve our students purchasing lunch every day for a week. They must:
Select a lunch that is healthy and sustainable;
Is something they would also want to eat;
Is within the FSM budget.
Each day students' will fill in research sheets and discuss options chosen relating back to the research question. The research from the seven schools will then be gathered and analysed.
The hope is the 'Fix our Food' project will take the findings to parliament!