Parents/Carers: OIAMFS will close early today at the time of 12:40pm.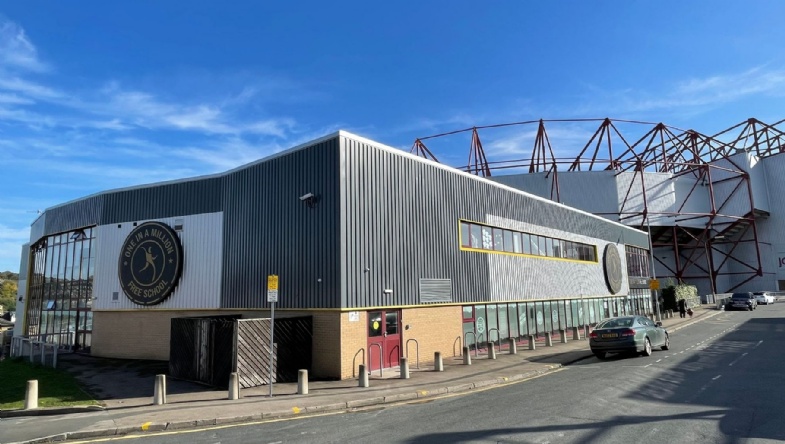 OIAMFS will close early today at the time of 12:40pm.
Kevin Seinfeld OBE is due to arrive at the University of Bradford Stadium early this afternoon as he finishes the penultimate leg of his 'Ultra 7 in 7 Challenge'. His arrival had been due mid-to late afternoon, however, the completion time has been brought forward considerably.
In the interests of the health and safety of our students, staff and parents/carers, we have made the decision to close the school at 12:40pm. We have not taken this decision lightly. The car park and surrounding streets have been full since 9am this morning and large crowds are expected to descend upon the area in the next hour or two.
We sincerely apologise for any inconvenience. Messages have been sent out to all parents and carers this morning.
All students who are eligible for free school meals will be provided with lunch bag to take away.
Please call the school on 01274 723439 if you have any queries. School will be open as usual on Monday 21st November 2022. Thank you for your support and understanding.
We wish Kevin Seinfeld OBE all the very best in his incredible fundraising endeavours for Motor Neurone Disease Association, Leeds Hospitals Charity, The Darby Rimmer MND Foundation, My Name'5 Doddie Foundation and MND Scotland.