Parents/Carers: a list of SEND support groups in Bradford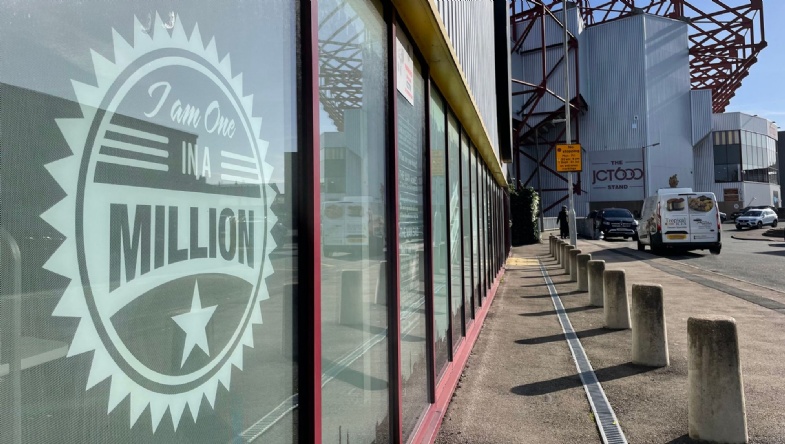 The Parent Forum for Bradford and Airedale has provided the school with a list of groups that offer support to parents/carers. The details were correct at the time of publishing (in August 2022). Please contact any group you may be interested in before setting off.
To view - click on the PDF link below.
We hope you find this list helpful.