Parents & Carers: OIAMFS Summer Newsletter 2023.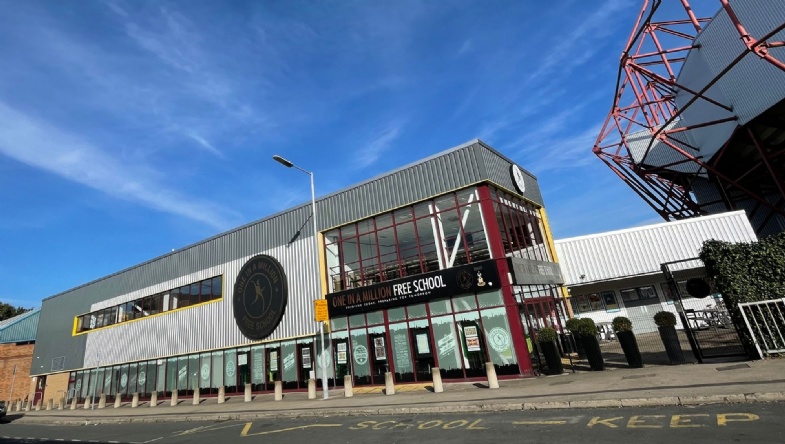 Dear Parents/Carers,
Welcome to the final newsletter of 2022/23. Please click here and browse the pdf link at the bottom of this page.
I would like to thank you all for your support this year. Education is a partnership between students, parents/carers and the school team. Your engagement with the school has helped us to provide the necessary support for your child. As a result of this partnership the behaviour and attitude to learning displayed by the vast majority of our students is positive and a credit to parents/carers and families. On Friday morning we will recognise students' achievements in our Celebration Assemblies and when we return in September, students who have achieved their rewards stamps and have an excellent behaviour record, will go on the Rewards Trip to Flamingo Land.
The end of the academic year means we are saying goodbye to our Year 11 students and a number of our colleagues. I am sure you will join me in wishing them well for their future.
We have a full staff team in place for September 2023, and I am looking forward to working with our current and new colleagues to further strengthen the education One In a Million Free School delivers.
Our high expectations of behaviour, attitude and appearance will continue in September 2023.
A voucher has been issued for each student, to support families buy all the branded uniform items: Blazer, Tie, PE Track Pants, PE T-shirt, PE Top, for the new academic year. On your child's first day in school, they will be provided with all the relevant equipment they need for learning.
Students in Year 7 and 11 must attend school from Monday 4th September 2023. School will be open to students from 7:45am.
All students must attend school from Tuesday 5th September 2023. School will be open to students from 7:45am.
GCSE Exam Results:
School will be open for students to collect their results between 9:30 - 12pm.
You will be aware that we had our Section 5 Ofsted Inspection in June. The report will be shared shortly with parents and carers.
I hope you all have a relaxing and enjoyable summer holiday and look forward to working with you next year.
Yours Faithfully,
Mrs J Hobbs, Principal