Parents & Carers: OIAMFS are recruiting for parent governors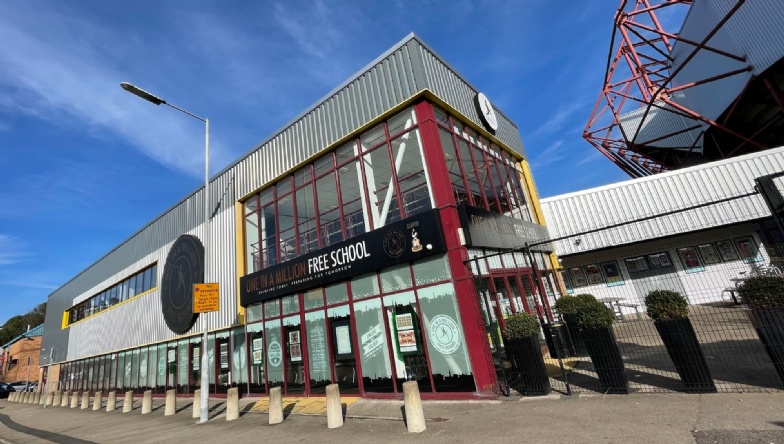 Dear Parents/Carers,
We would like to appoint two parents/carers as parent governors at One In A Million Free School.
Please find attached a copy of the recruitment pack with all the information you need. Click here or view the PDF at the bottom of this page.
This pack contains:
Information about parent governors
Information about the role of the Governing Body
Information about support arrangements
An outline of the election process and a nomination form
Eligibility Statement:
Please read the eligibility statement as required by the government and ensure you do not meet any of these criteria: https://www.oiam.org/attachments/download.asp?file=349
We are accepting applications from 19th October 2023 to 12.00 noon on 2 November 2023.
If you use a paper application form it needs to be completed and returned to school in a sealed envelope for the attention of Minupar Parvin/Returning Officer. If you are unable to submit it at school, please send it for the attention of:
Minupar Parvin, Principal's PA/Returning Officer to One In A Million Free School, Cliffe Terrace, Bradford, BD8 7DX. Alternatively, you may prefer to send a nomination by email, containing the same information as is on the form to minupar.parvin@oneinamillion.org.uk
In the event that there are more parents/carers nominations than vacancies are submitted, all parents/carers will be asked to vote for their preferred candidate for the vacancy. Further details outlining the process are included within the recruitment pack. Click here or view the PDF below.
The results of the election will be announced on 18th November 2023.
Yours faithfully
Mrs J Hobbs – Principal