Parent, carers and governors enjoy summer 'tea party' hosted by students.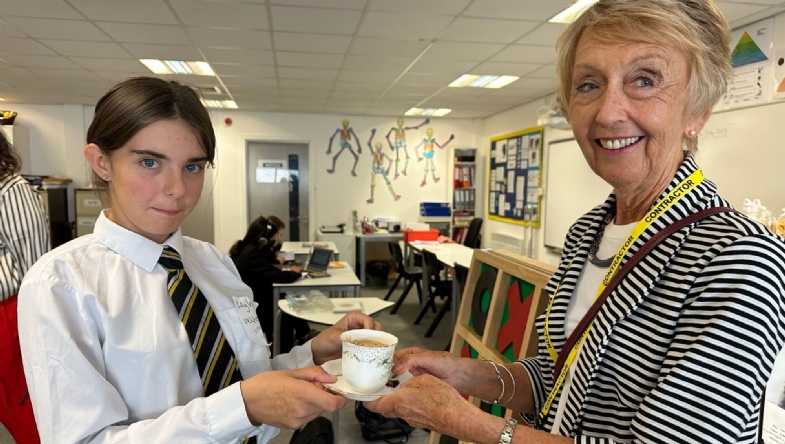 On Monday 19th July, One In A Million Free School hosted a 'Tea Party' for a number of SEND students and their parent/carers.
The school was delighted that so many parent/carers gave up their free time to attend.
Tea and a variety of cakes and pastries were served by students, who were both welcoming and adept in the manner in which they carried out their duties.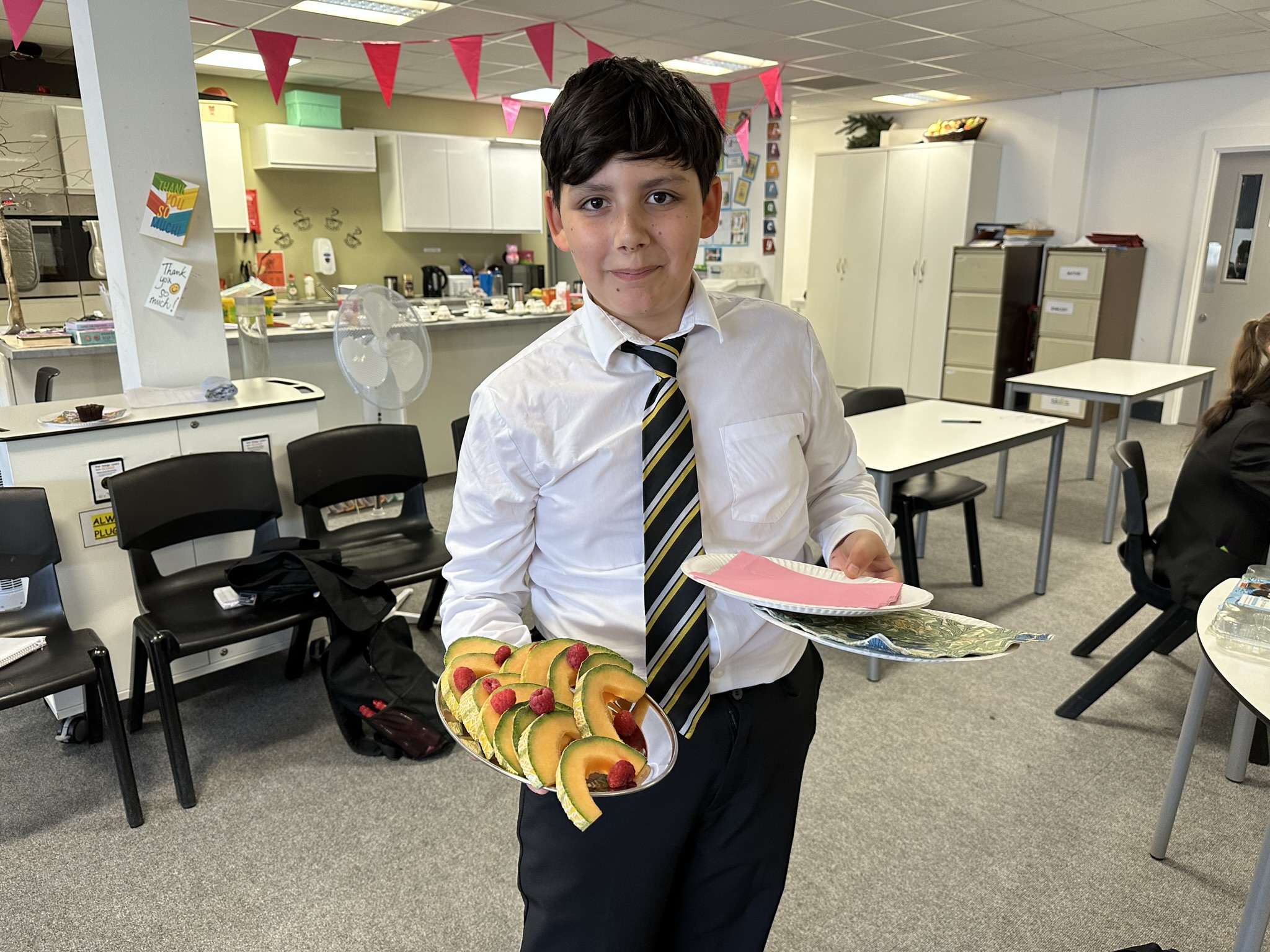 As well as providing an opportunity for parent/carers to discuss their child's progress with school staff, all parents were kind enough to participate in a Q & A session, which explored the efficiency and effectiveness of school communication with parent/carers.
School governors Pam Essler and Mark Hughes also joined proceedings. "What a wonderful morning we've had! It was lovely meeting with parents and carers. They spoke very openly about their support for the school and their appreciation for the way their children have been supported. Our students did a great job displaying their hospitality skills and looking after everyone throughout the morning".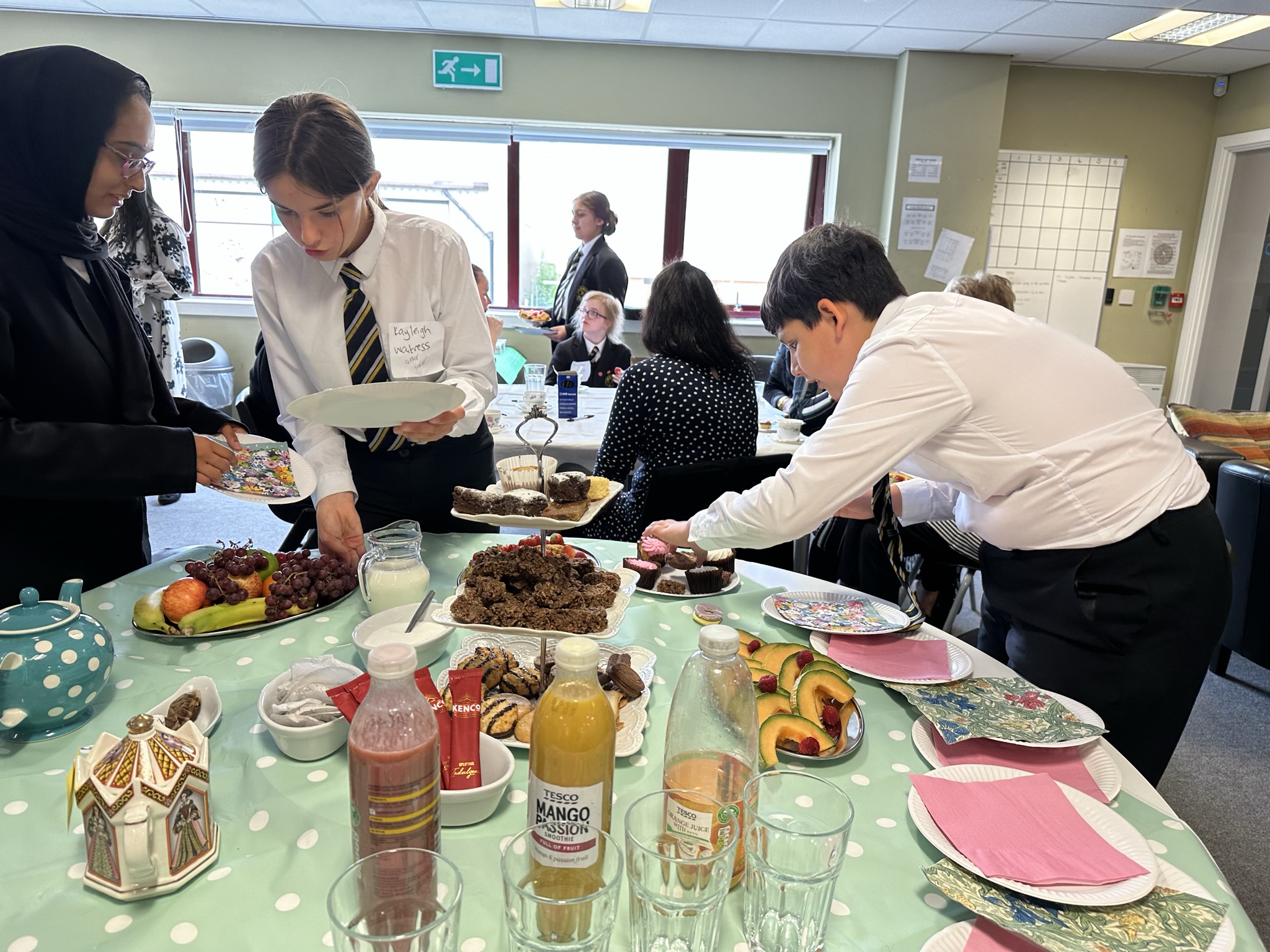 As the Tea Party closed, parent /carers and school staff agreed that this had been a very useful and enjoyable experience and one which should be repeated in the forthcoming school year!