OIAMFS Virtual Open Day For Admissions 2021 (Application Deadline: 31st October 2020)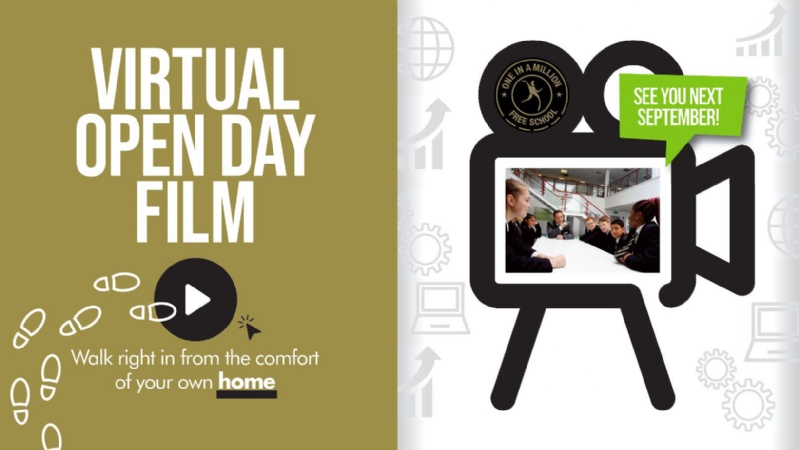 20th October 2020.
Welcome to our One In A Million Free School Virtual Open Day.
We would love to be able to welcome you in person to view our school, meet with staff and students, but sadly due to restrictions imposed because of Covid-19 we are unable to do so. Instead we have put together an online film, which we hope you and your child will find very interesting and informative!