OIAMFS Students Visit Catterick Army Base For Residential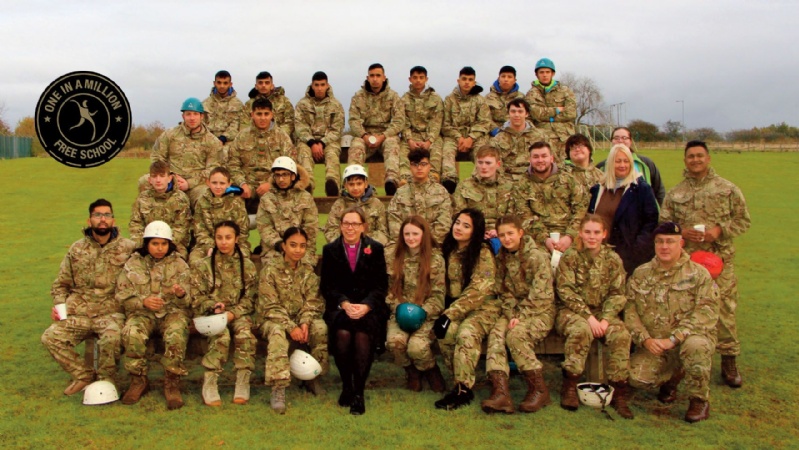 9th Nov 2018. For the second year running, 25 Year 10 and 11 students attended a 2 ½ day residential programme at Catterick Garrison during October half term. They excelled in a range of challenging activities and tasks developing leadership and team-building skills.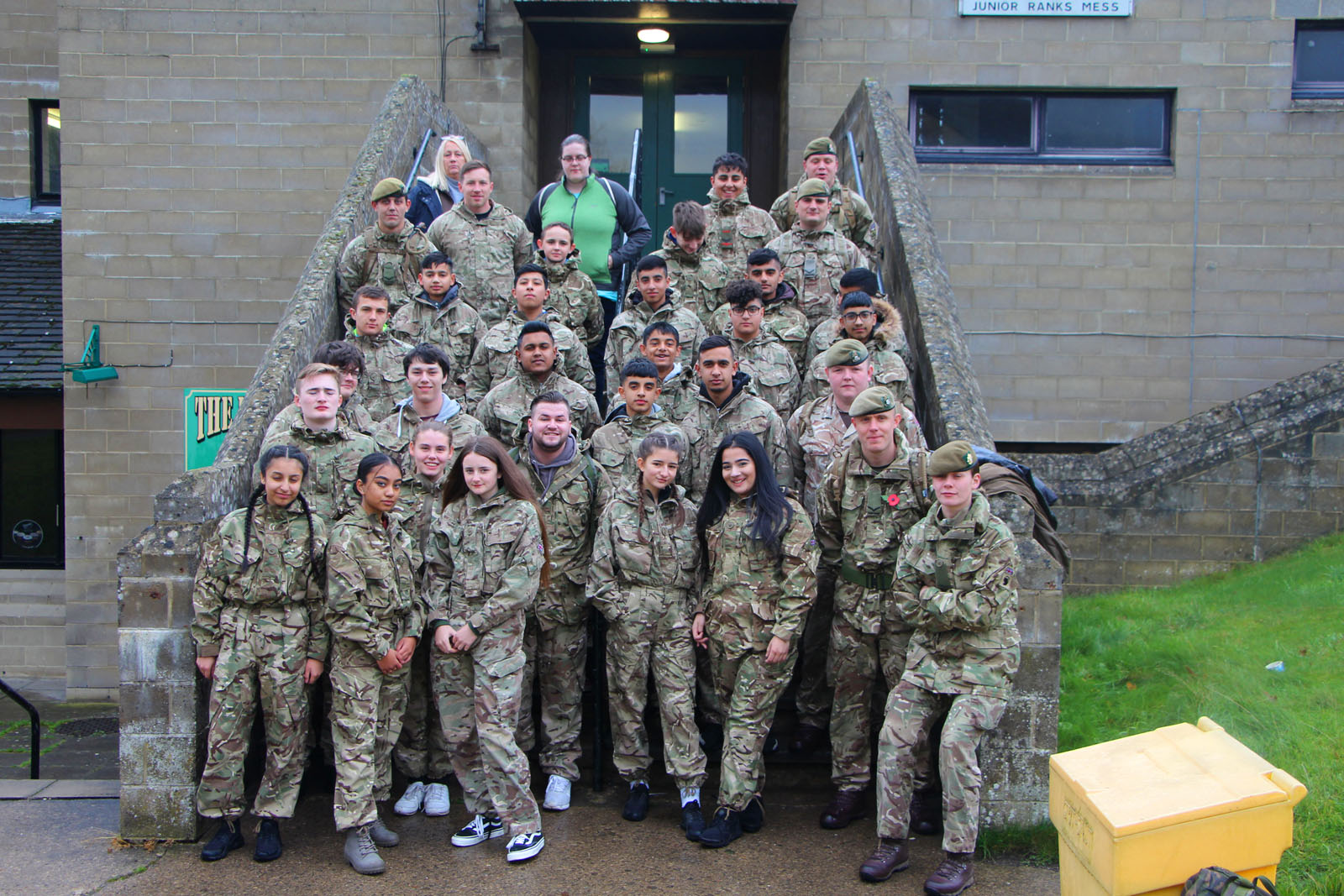 OIAM students lived the real army life, waking at 6:00 AM for inspection, training hard under the supervision of military staff, eating three hearty meals a day, and finishing each night with some well-deserved social time in the NAAFI.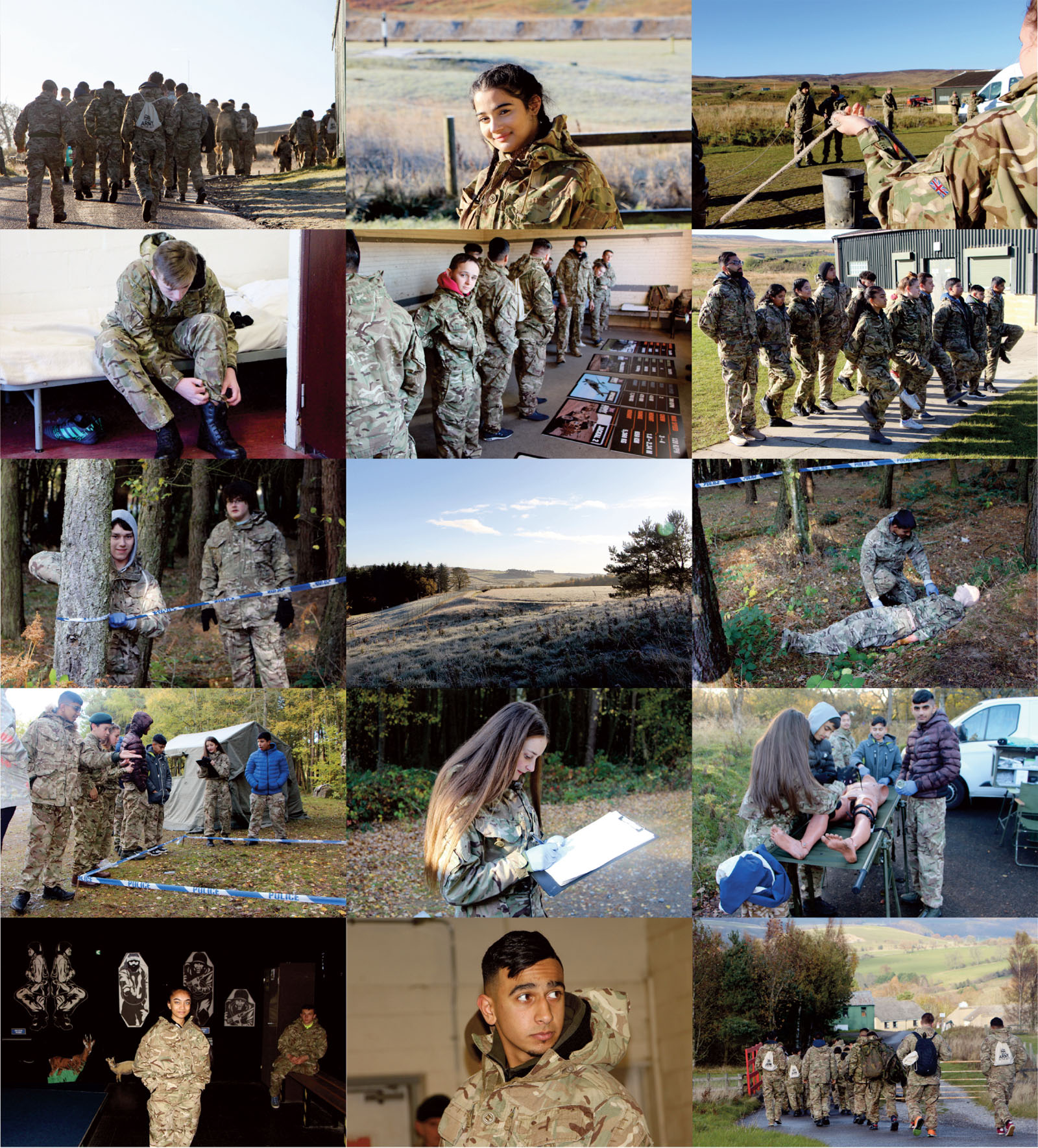 The aim of this threshold experience was to improve participant's leadership and personal skills; increase understanding of the army and to break down barriers; create an empathy and compassion for our countries soldiers; and to inform students of the many career opportunities available within the British Army.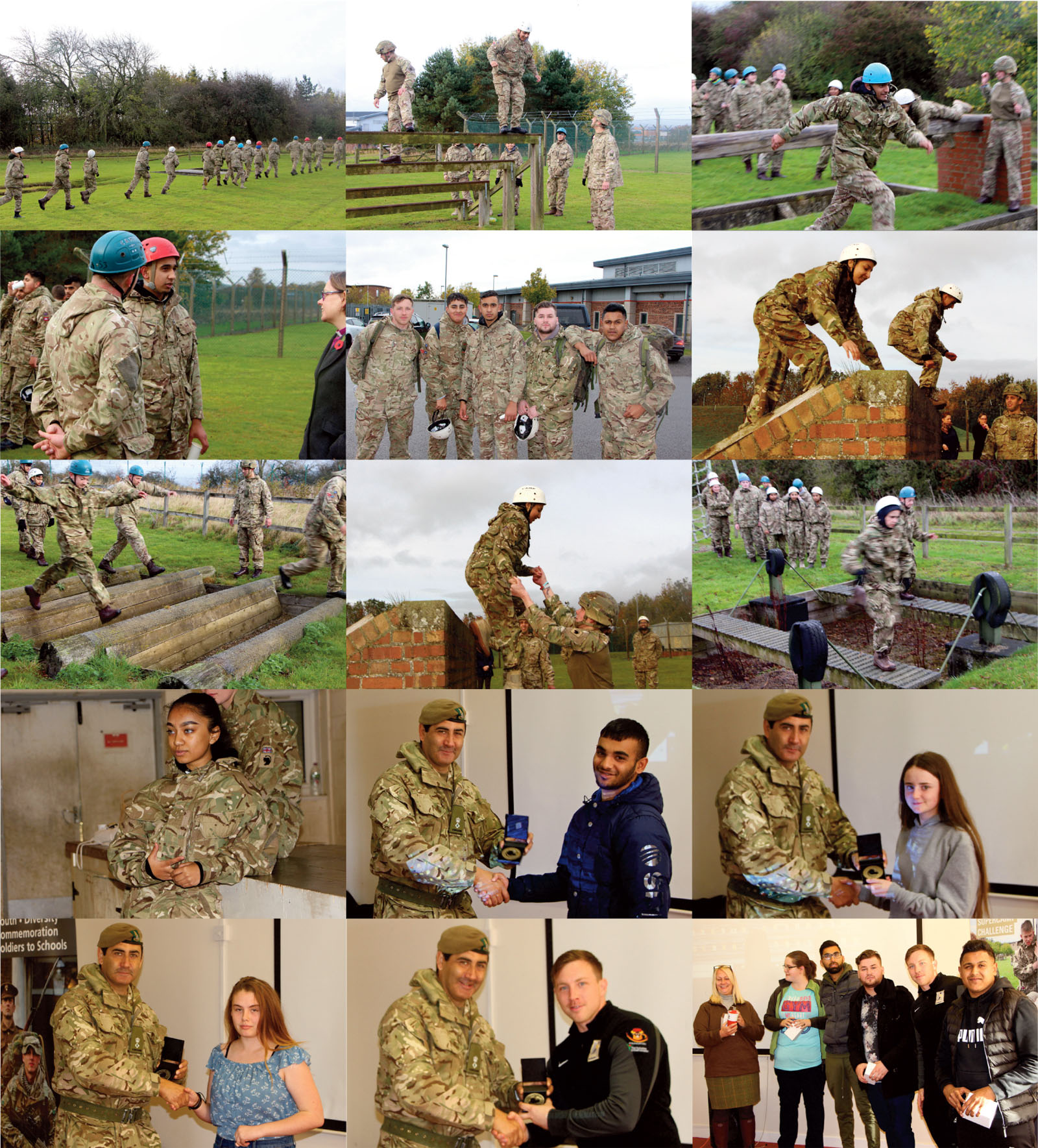 Special recognition goes to award winners Amy M and Zain A who won medals for best performance overall. Hannah L won the best shot on the shooting range. Mr Barker won the best staff medal!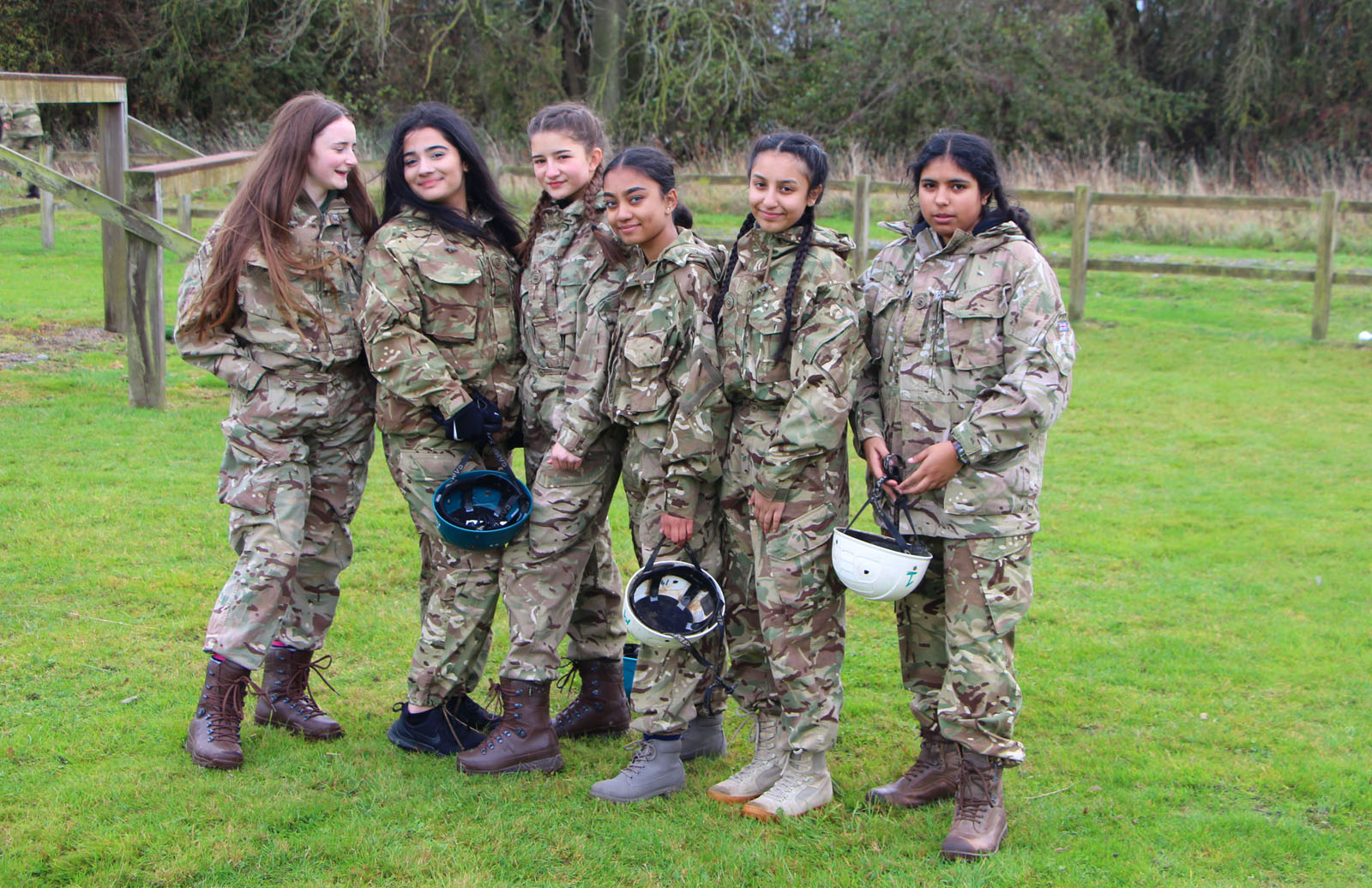 GIRL POWER!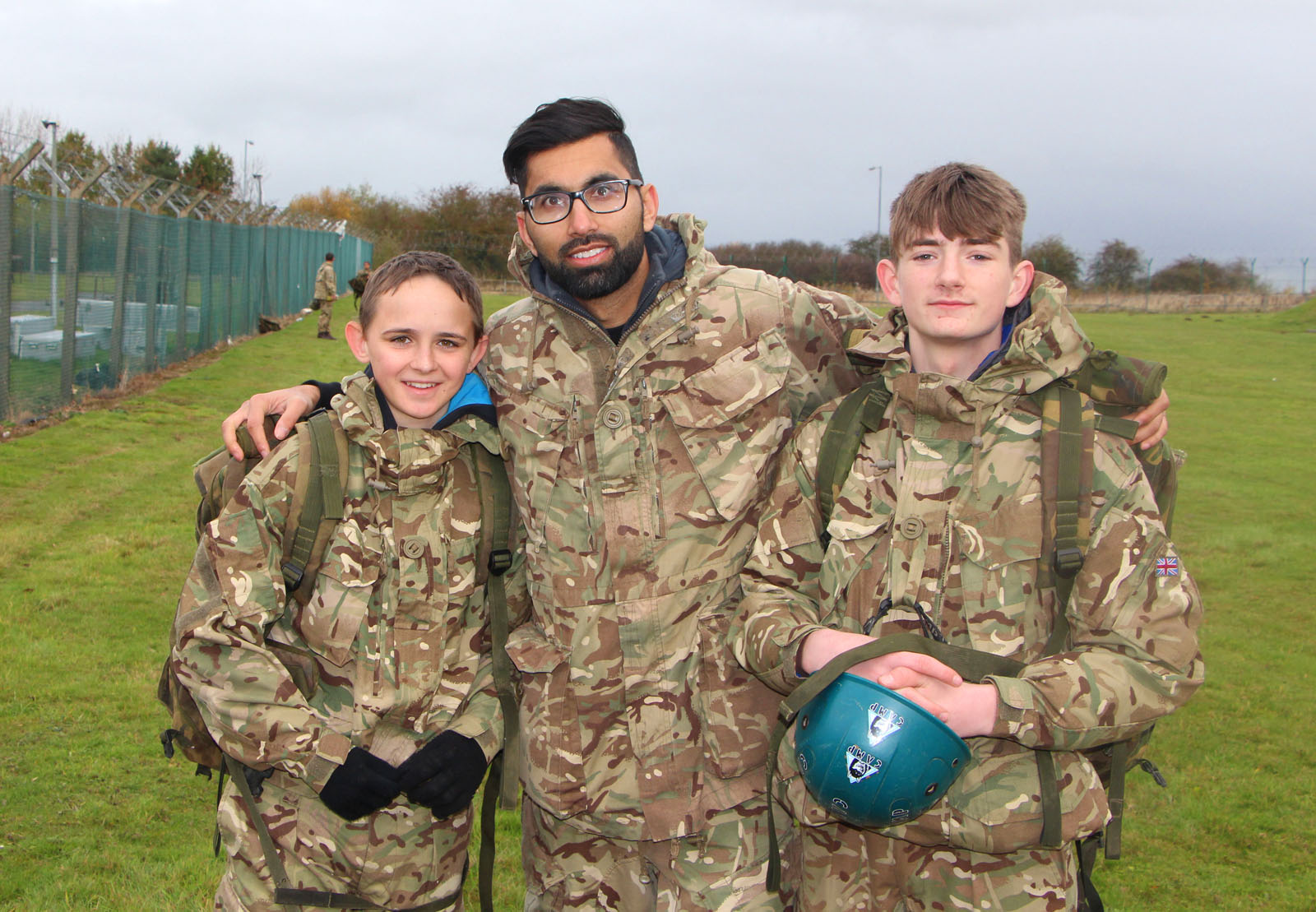 Brendan and Jonathan with Mr Qadri celebrating at the close of an amazing residential.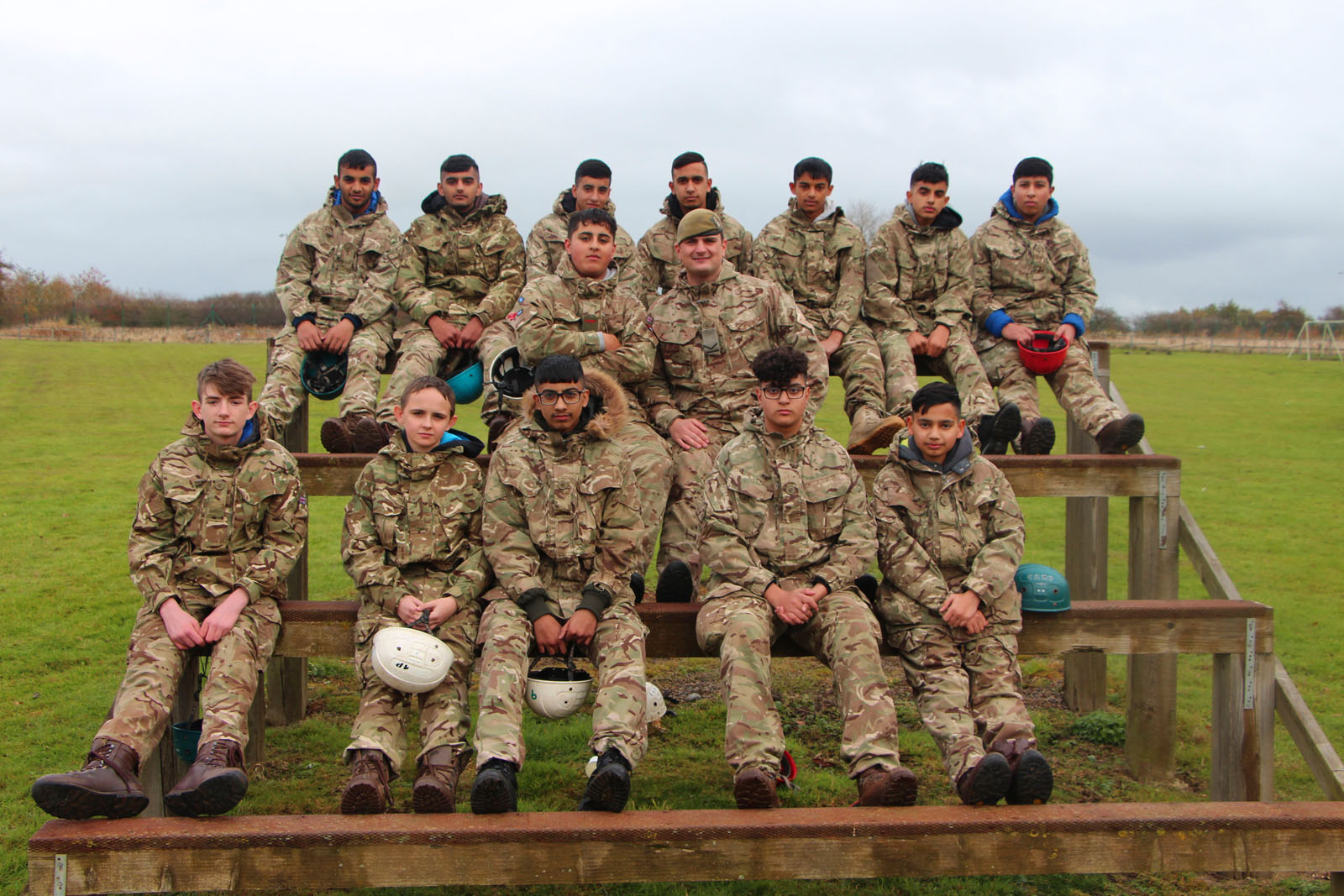 Lt Col Hunter complimented our students on their polite, respectful behaviour and all the military staff commented on our students' effort and resilience. All participants gained self-confidence and self-discipline throughout the challenges they faced and conquered during the course.
One In A Million would like to say a big thank you to the staff at Catterick Super Army Camp for their investment in our students. We would like to extend our appreciation to all the incredible men and women who serve in the British Army – thank you!