OIAMFS COVID-19 – Watch Our New Film Showing The Safety Measures In School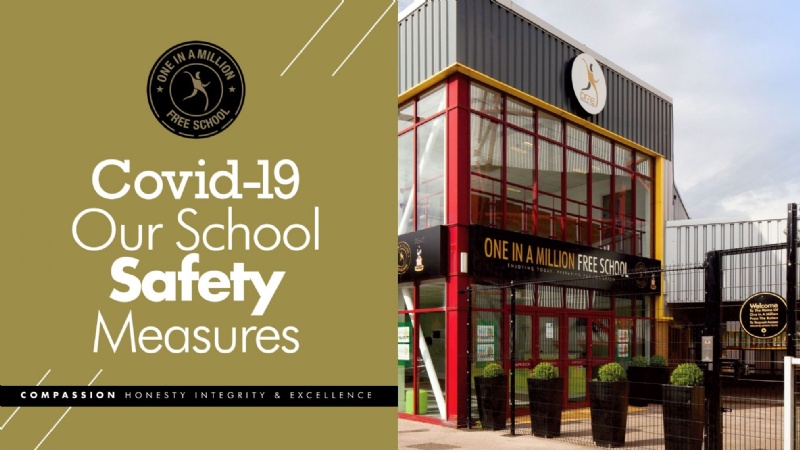 17th June 2020. Dear Student, Parent, Carer,
At One In A Million Free School we understand that the threat of Covid-19 can cause great stress and anxiety.
We hope that our short film demonstrating the many safety precautions we have implemented to keep you and your loved ones safe helps give you peace of mind when it is time for you to once again rejoin us within our building.
We look forward to seeing you soon.
Warm regards,
Stuart Rees, Principal