OIAMFS Celebrates One Britain One Nation​​​​​​​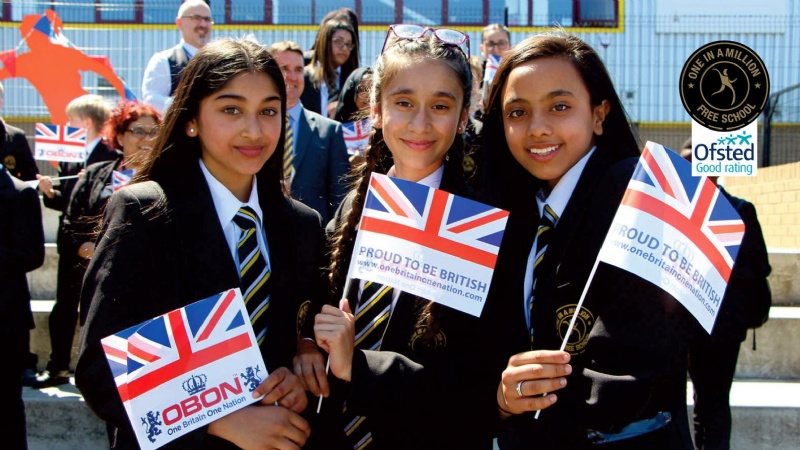 Today, at OIAM Free School participated in the celebration of One Britain One Nation Day (OBON). OBON is a campaign created and led by Kash Singh, an award-winning, Bradford-based, retired West Yorkshire Police inspector.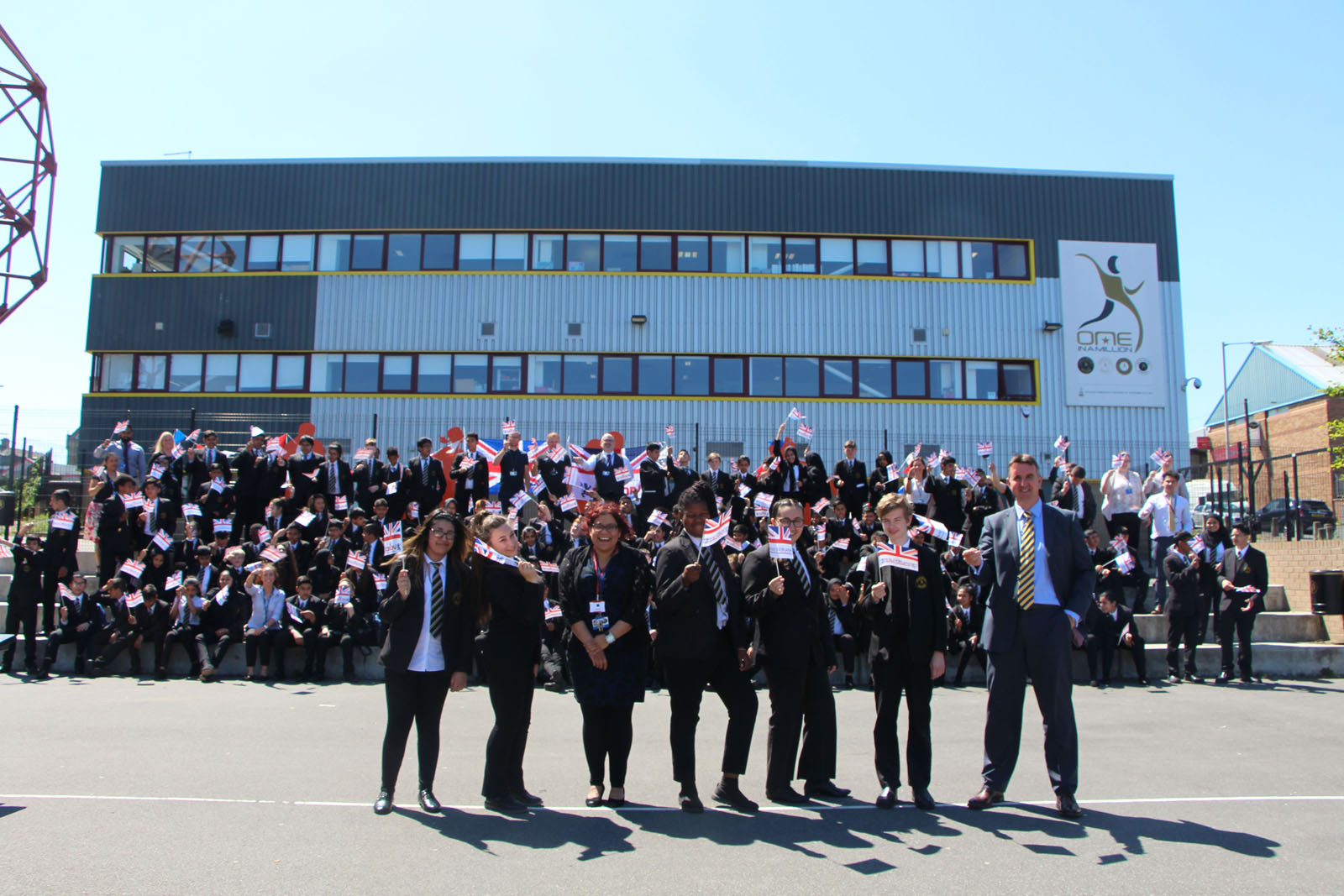 Students from Years 7 and 8 sang the national anthem with great passion and pomp! 'God save our Queen' could be heard in the surrounding streets. Mr Qadri, (Vice Principal) said, "It was wonderful to see our students who come from many different walks of life, joining together, to celebrate our British values".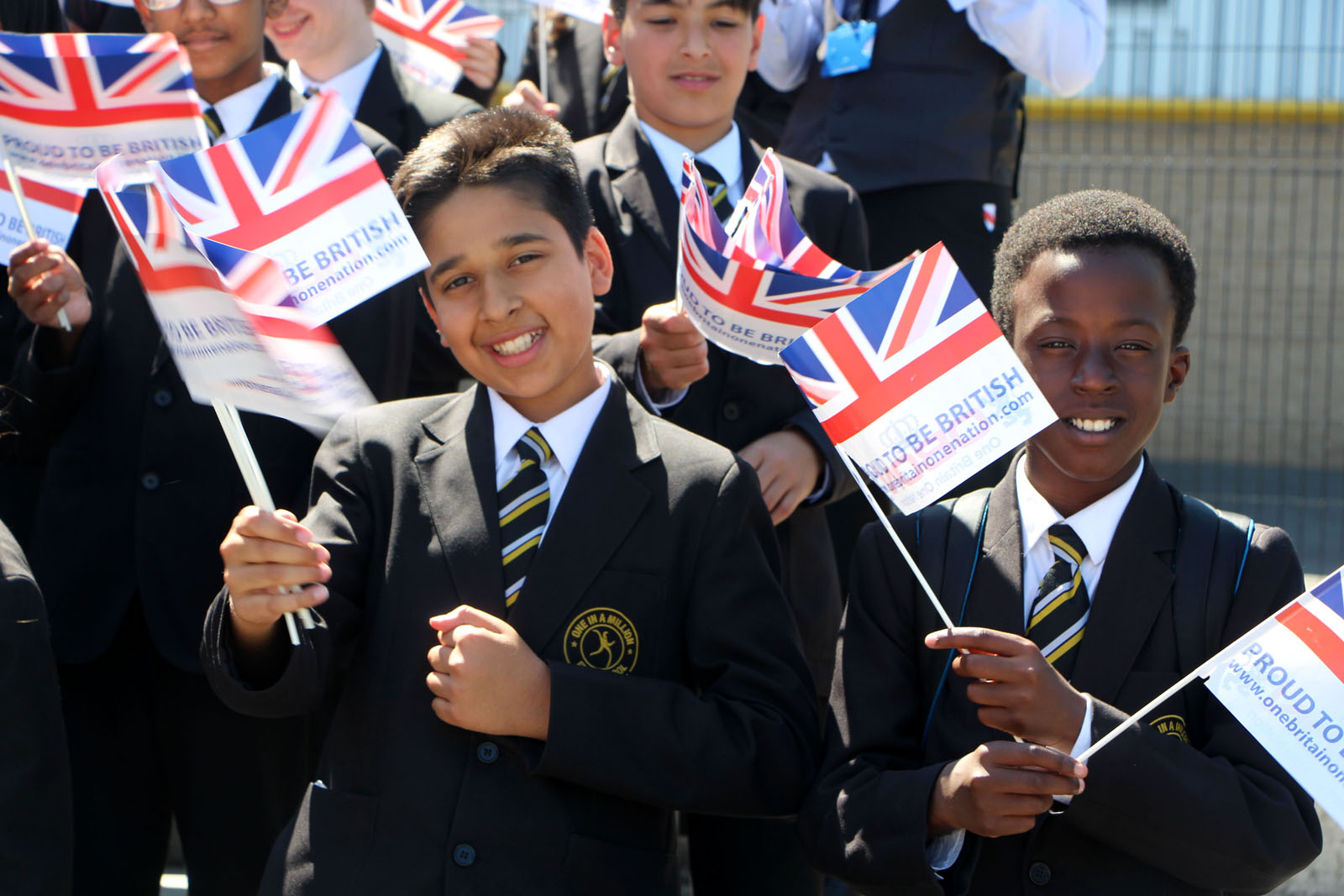 Riyadur R (8c) pictured below, added, "Since coming to OIAMFS, I have come to realise that I live in one of the most valued nations in the world. I don't think I can ever express my appreciation for the people who have provided us with this freedom and safety. There has never been a time when I have felt that this country is not my home. I am grateful for all the amazing opportunities that have been given to me. They allow me to exceed and move towards success in all aspects of my life including school and home. I am privileged to call myself a British citizen".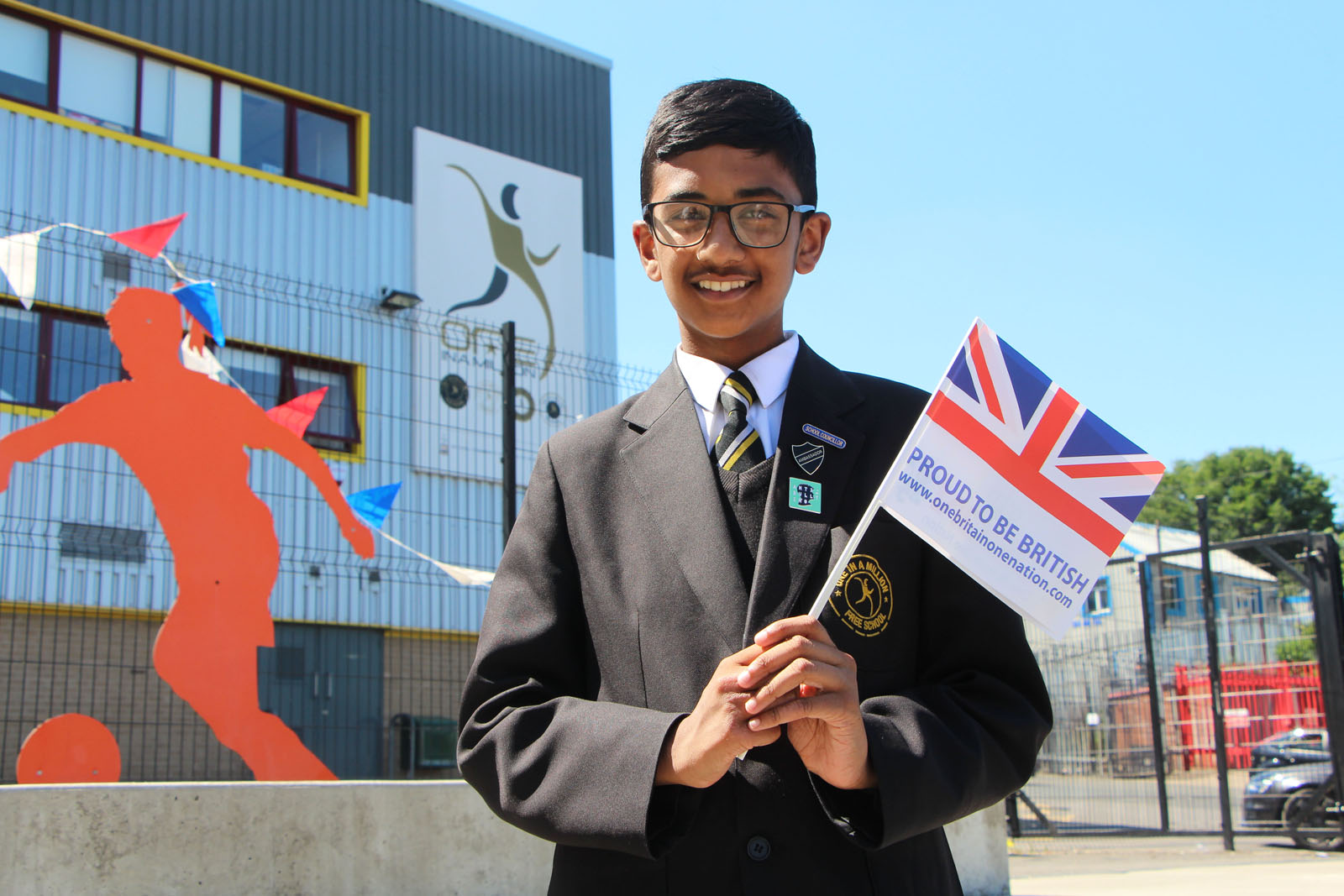 Tasmia T (8B) pictured below, said, "I now know how privileged I am to be living in such a well-known society as Britain. Being able to have choices and options to succeed, could never have been imagined if I was not in this incredible environment, I now call home! Having the rights to feel 'wanted' is an honour in itself. Without British values, where would I be? Where would everyone be? I am truly overwhelmed with gratitude".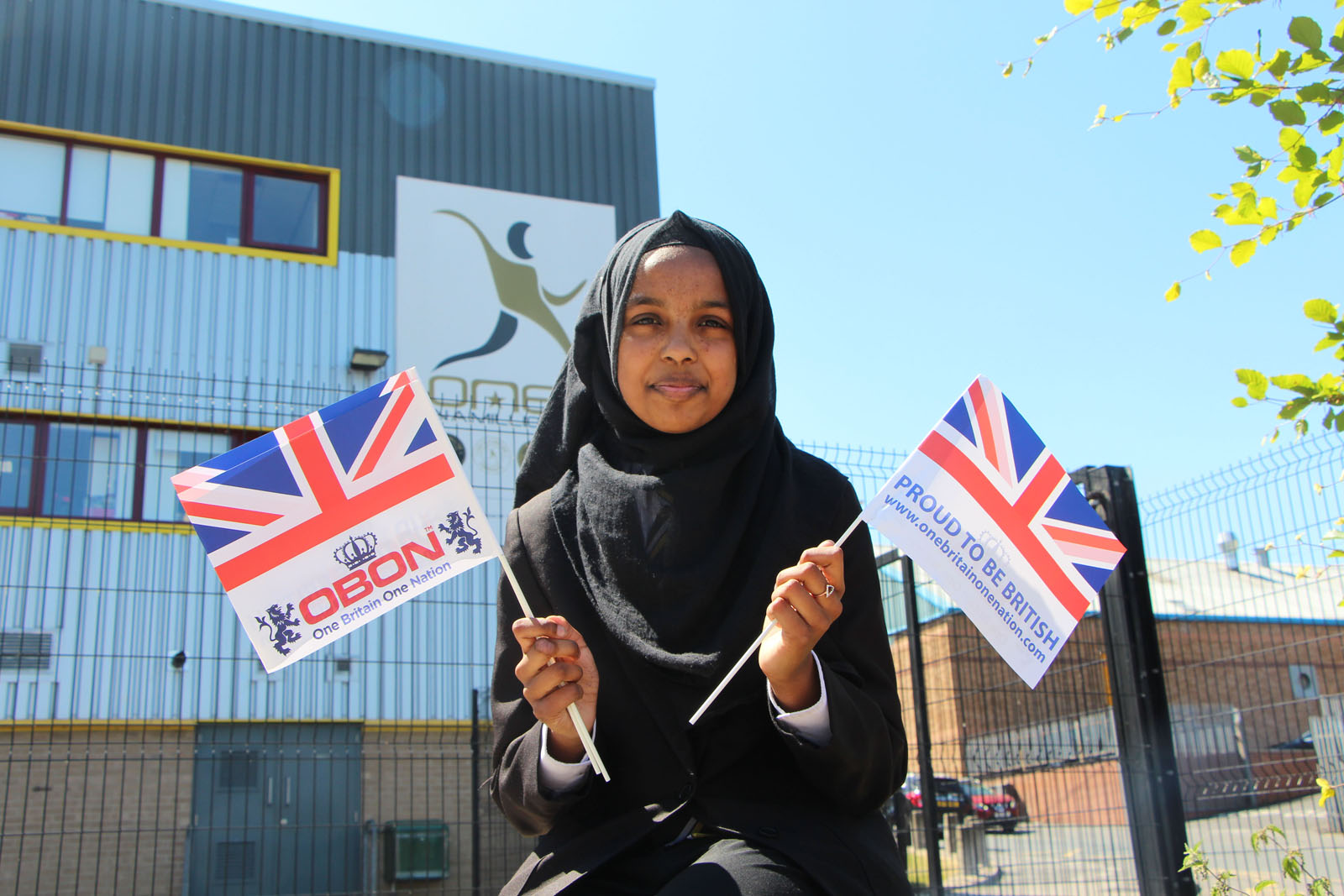 Mark Hughes, Chair of Governors explained, "At OIAM Free School, every day is an opportunity to celebrate British values! Values are at the heart of all we do. They shape the culture and ethos of our school. We regularly instill in our students and staff that when values are truly lived out, they always create a ripple effect that goes beyond the boundaries of our school. They create a tipping point that will positively impact our homes, local communities, city and beyond!".
"Congratulations OBON. Together, we champion British values. We look forward to seeing this movement grow nationally in the years ahead!".