New School Cashless System Changes For September 2021 (Important To Read)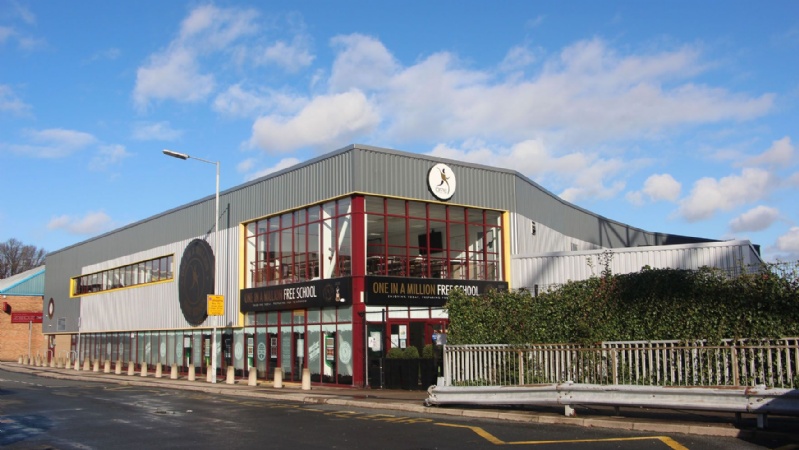 16th July 2021. New OIAMFS Cashless System. The school is switching its cashless system from ParentMail to Pay360 Education Payments, which is also a part of the SIMS. This system will allow you to pay for school trips, clubs and school meal payments either online or by cash at PayPoint outlets or your local Post Office.
Please note, any student account balance will be transferred automatically to the new system. Meaning the same account information will be on file. Further details regarding the new system can be found below:
To access Pay360 Education Payments you will need an account with one of our supported identity providers: SIMS ID, Microsoft, Office 365, Google, Facebook and Twitter.
All being well, you already have an account with one of these providers but don't worry if you don't, Microsoft and Google accounts are free and easy to create.
Registering Your Account
We will be sending out the registration emails week commencing the 17th August 2021. This will give you time to set the new app up on your phone/tablet/laptop or computer.
Type the following link into your tablet, PC or smartphone web-browser: https://www.pay360educationpayments.com
Select Register
Choose the identity provider you want to use to access Pay360 Education Payments (e.g. Microsoft).
Enter the Invitation Code from your email and then «RegisteringPhrase»
You must register your account by the expiry date given on the registration email as account registration is time limited for security reasons.
If you have a question about Pay360 Education Payments you can find out more online https://www.ess-sims.co.uk/products-and-services/sims-parent-app
https://www.ess-sims.co.uk/products-and-services/sims-pay
As a result of the changes to the cashless system and the introduction of the new app, we appreciate you've some 'homework' to do over the summer, but thank you in advance for your support.