Great News! OIAMFS Is Open On Tuesday 8th June. Be Aware Of Minor Disruption To The Roads.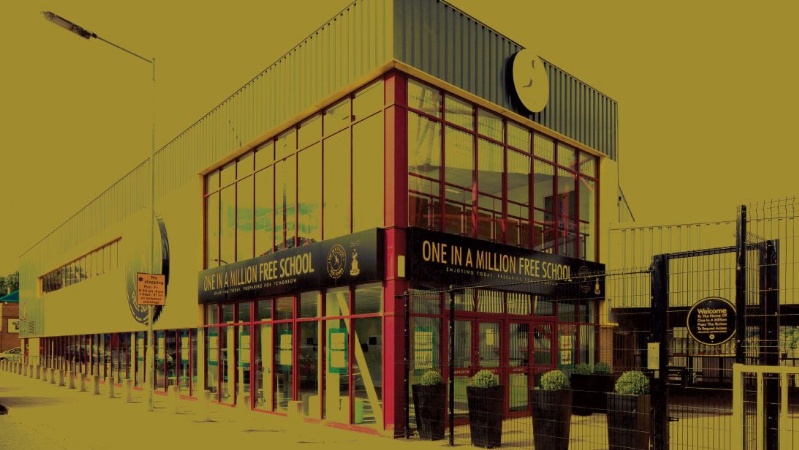 Dear Parents, Carers, Students,
Following the school closure today (7th June) due to a fire in a local warehouse, we have been advised that we can safely reopen on Tuesday 8th June.
Please be aware that it is likely that there may still be minor disruption to the roads, with Clifton Street still expected to be partially closed.
Thank you for your patience at this time.
Kind Regards,
Mr Rees
Principal