GCSEPod, An Award-Winning Digital Content And Revision Provider Now Available To Our Students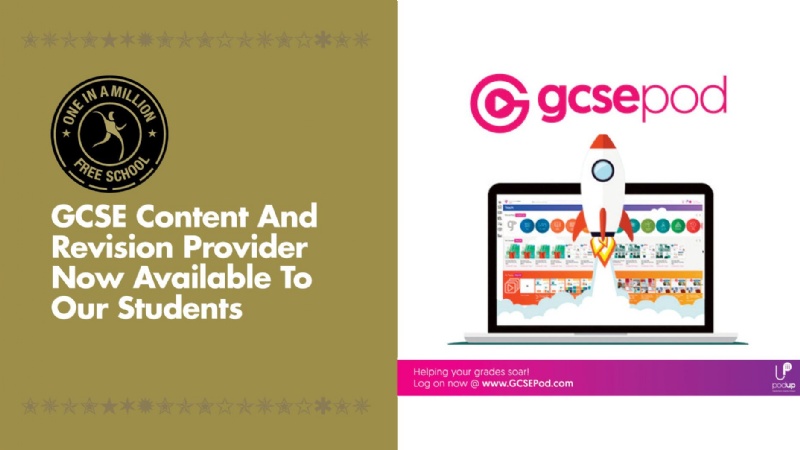 16th July 2021. We are delighted to announce the school has recently invested in GCSEPod, an award-winning digital content and revision provider. As a OIAMFS subscriber, your child now has paid access to GCSEPod's library of over 6,000 'Pods,' 3-to-5-minute videos designed to deliver knowledge in short bursts.
The application has the ability to identify knowledge gaps and automatically send playlists to help your child fill them. We strongly suggest you encourage your child to review these playlists regularly as this will speed up their progress.
Please talk about GCSEPod with your son or daughter to check that they have successfully activated their account and encourage them to make use of this amazing resource throughout their GCSE's. Once they've activated their account, they can browse the GCSEPod library and create their own playlists.
For more ways to support your child using GCSEPod, please visit www.gcsepod.com/parents where you'll find lots more information and resources.
Your child has already been registered with GCSEPod using their school Gmail login details, so all they need to do is use the instructions below or refer to the attachment.
Go to www.gcsepod.com and click "Login" in the top right-hand corner
Click "Sign in with google?"
Sign in using your school Gmail login details
Follow the login instruction so that you can then use the GCSE Pod App.
If you have any questions regarding GCSEPod, please contact your child's teacher who will be able to help with GCSEPod.