GCSE Results Day - Congratulations To All Our Students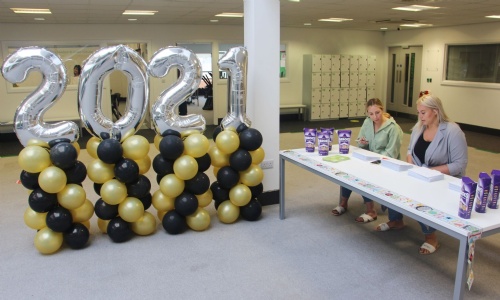 12th August 2021. A massive congratulations to all our students at One In A Million Free School on securing the best set of GCSE results in the school's history!
Despite two incredibly turbulent years, our students have exemplified the school's core values of integrity, honesty and excellence in order to record our highest ever number of students receiving Grades 9-5 in English and Maths, along with our highest ever number of students achieving Grades 7-9 across their subjects.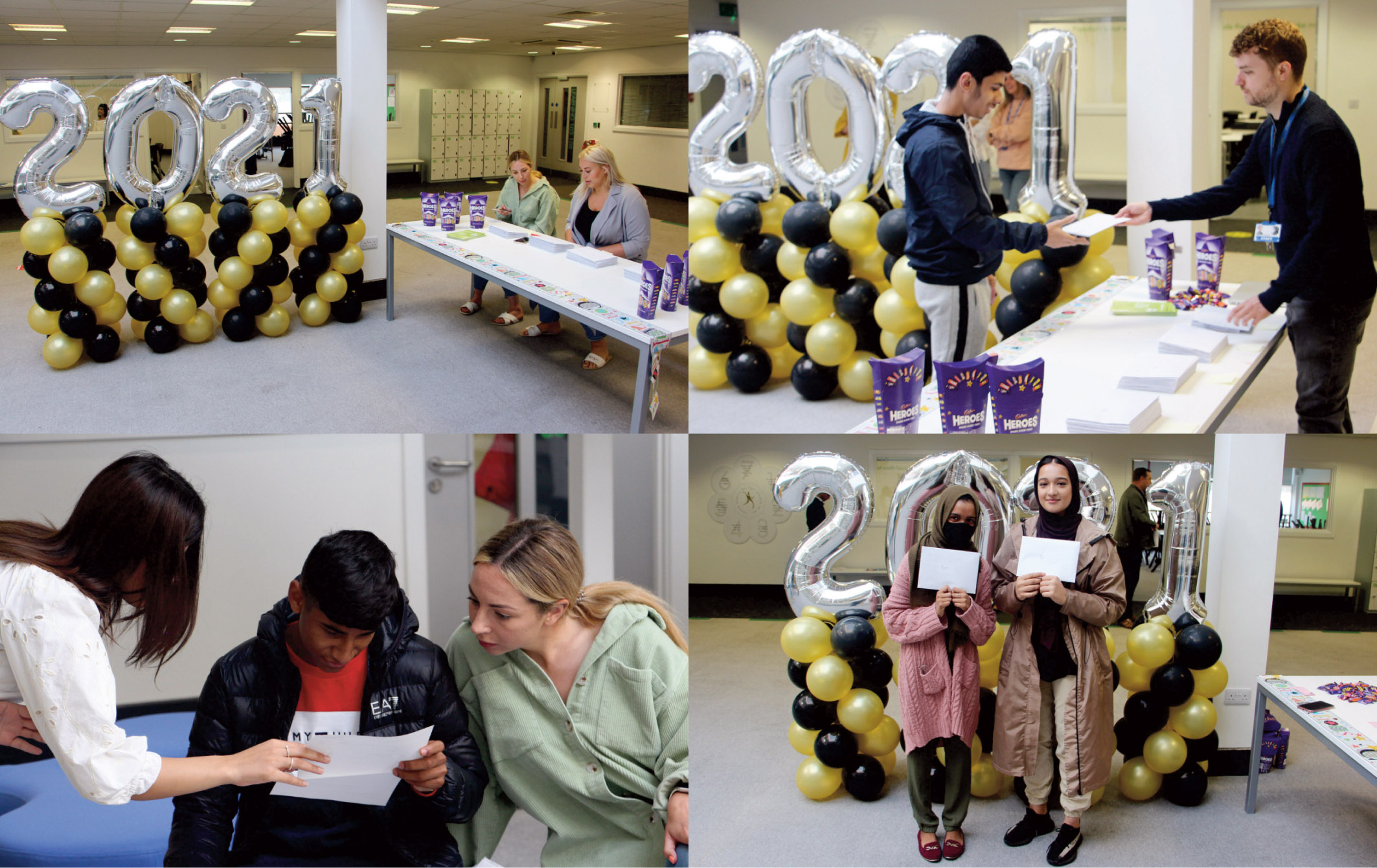 As always, we are incredibly proud of all our students and their fantastic achievements. We would like to give notable plaudits to the efforts of Tasmia T. who secured 5x Grade 9s and 3x Grade 8s, Ryiadour R. who secured 3x Grade 9 / 3x Grade 8s, Ibraheem A. who secured Grades 9-6 across all subjects, and Nadia B.A. who secured strong passes in all subjects!
Congratulations to Tasmia T. and Rifqah B. who will now both take up bursaries at the prestigious Woodhouse Grove School from September 2021. Click on their names to read their news stories.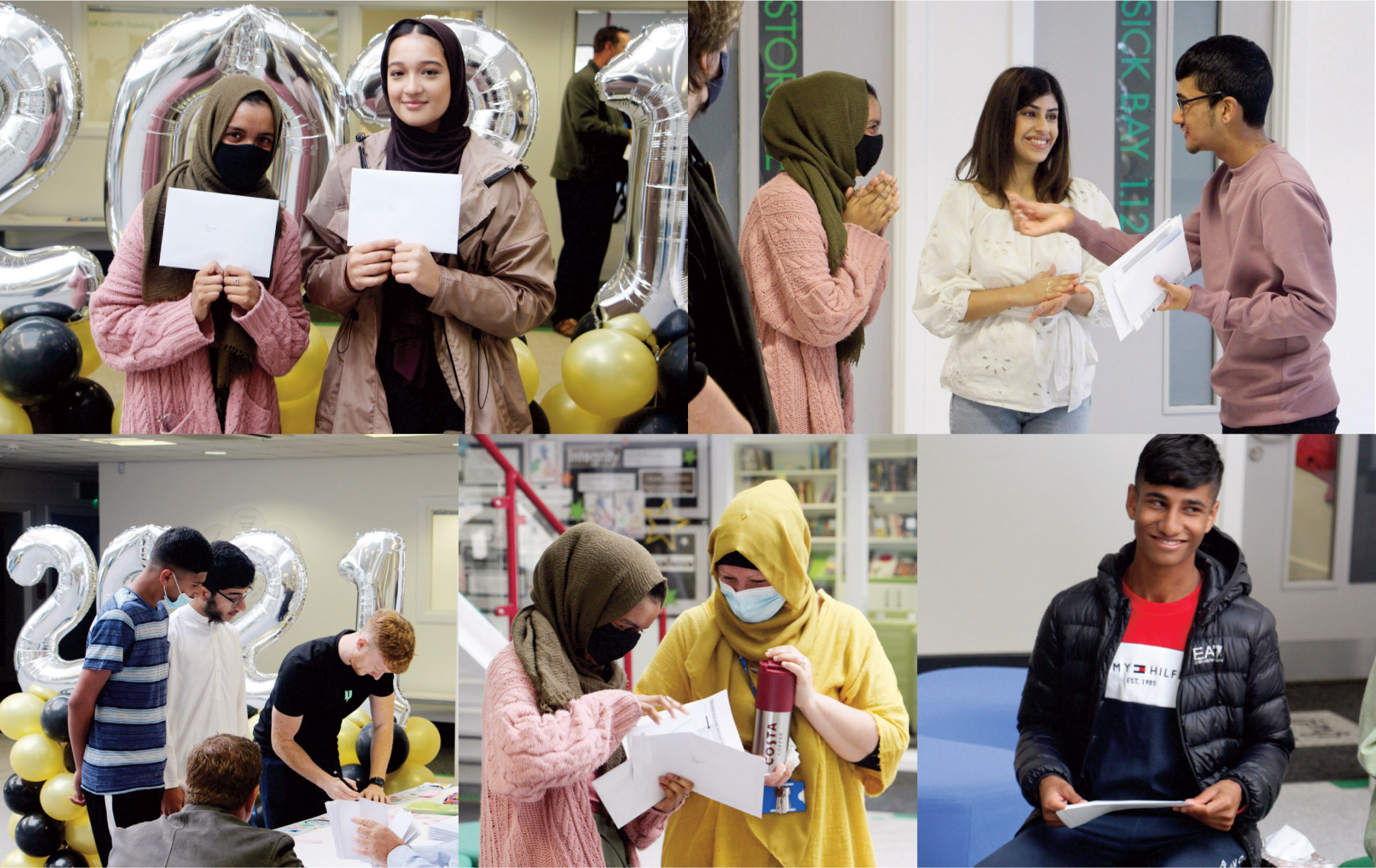 Congratulations to Year 11 and thank you to all those who have worked tirelessly to support our students throughout the year. We wish you the very best as they move on to their next steps.
Always remember that you are unique and valued. You are 'one in a million'.
Mr Rees, Principal
One In A Million Free School