From Monday 23rd March OIAMFS Is Open 'Only' To Students Who Meet The Governments Eligibility Classification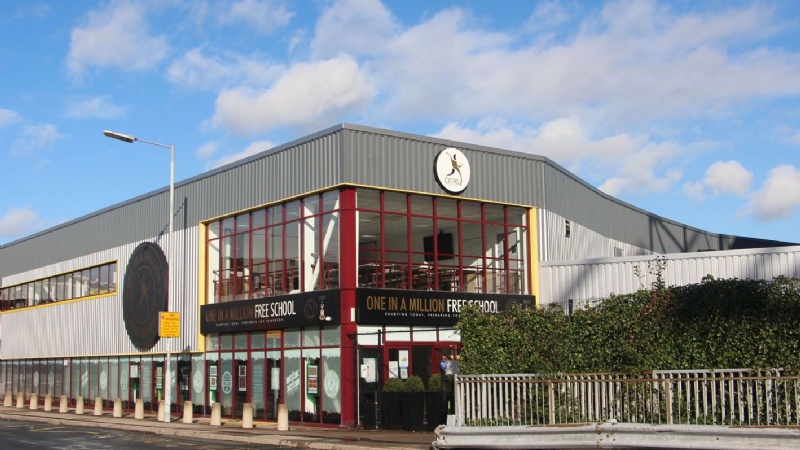 20th March 2020. Dear Parent/Carer,
Due to COVID-19 regulations, we have now been instructed to close the school to ALMOST ALL children after today, Friday, 20th March 2020, until further notice.
As advised by the government, we will do all we can to stay open for the children of key workers and children with certain needs.
Please do not send your child to school from Monday 23rd March onwards unless we have agreed that your child is eligible to attend. Your child will not be allowed to stay at school, they will be sent home, if this agreement is not in place.
School will open for eligible students between the hours of 8am and 2.30pm. Please do not send children earlier than this time as they will not be allowed on site. Students will be expected to leave promptly at 2.30pm.
For parents/carers whose child/children have to stay at home we will continue to set work using Google Classroom. Your child has been provided with the pass codes for these platforms, for each subject area and their subject teachers will mark the work submitted and supply feedback to them. For students who do not have wifi access, resources, including work books have been supplied or are available from school reception.
Your child's learning is important to us and we will continue to help your child to learn. A member of staff will be in touch by telephone daily, however, if you have any concerns please do not hesitate to contact school and we will do our best to help.
If your child usually receives free school meals we will also be in touch with more information about how we will continue to provide this.
Yours faithfully
Stuart Rees
Principal