"Fe-fi-fo-fum"! Year 7 Students Enjoy Rewards Trip To The Alhambra For Jack And The Beanstalk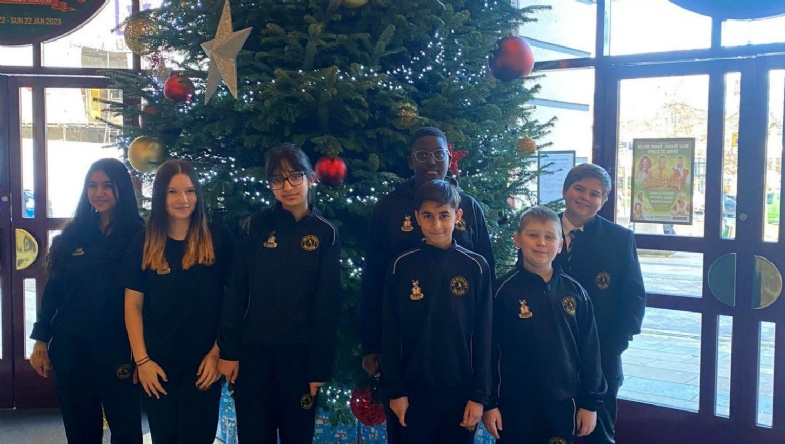 On Thursday 15th December 2022, students from One In A Million Free School attended the Christmas Pantomime, Jack and The Beanstalk, at the Alhambra Theatre, Bradford.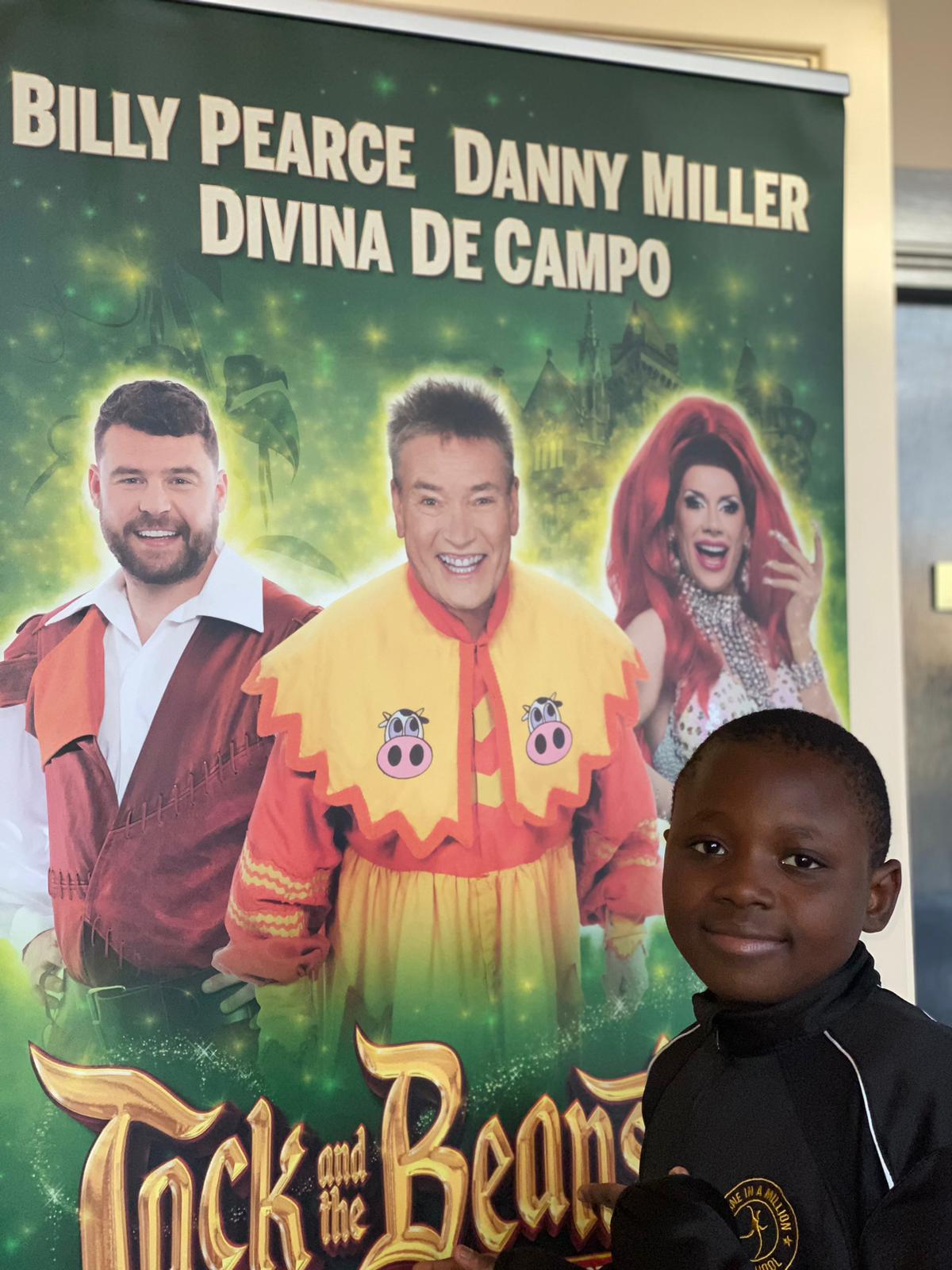 Staff member Helen Jones said, "Out of school experiences and reward trips like today are incredibly special. Seeing our students and staff, alike, laughing, dancing, and having fun together, makes some of those more challenging days in education worthwhile".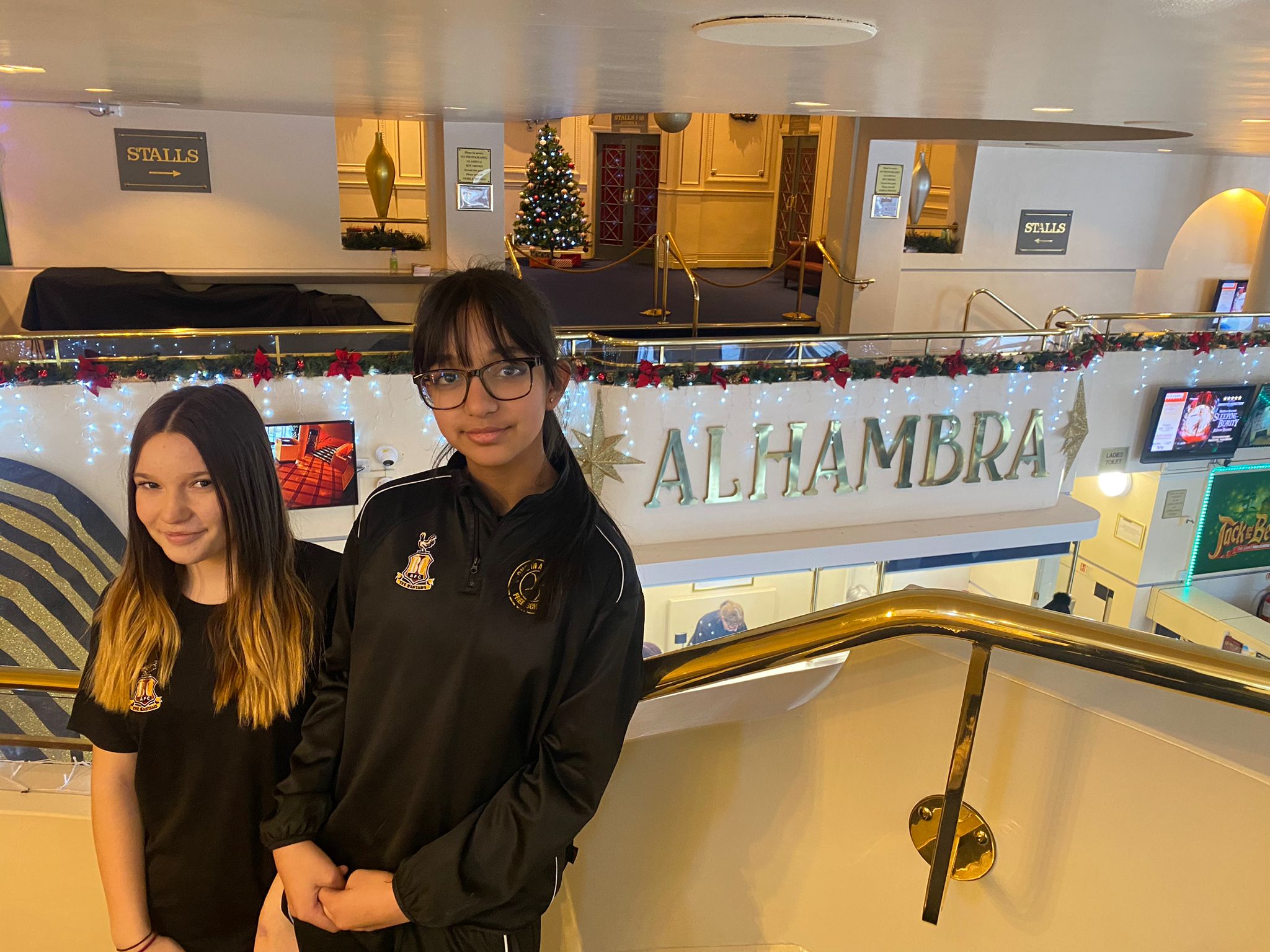 A special thank you to all the staff who supported the day and made it possible. Lastly, thank you to all the students, they represented themselves and our school impeccably well.