EXCITING NEWS: Mrs Hobbs has been appointed Principal of our school!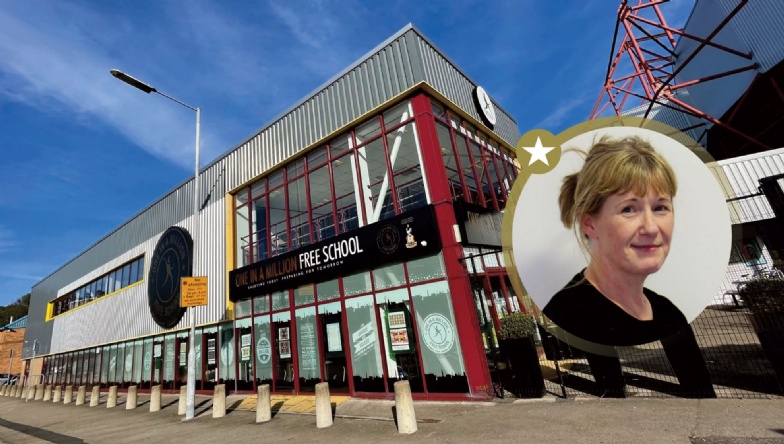 Dear Parent/Carers,
I am delighted to announce the appointment of Mrs Hobbs as the new Principal of One In A Million Free School with immediate effect.
Mrs Hobbs has been with the school since 2019 in her previous role as Senior Vice Principal. Last summer, following the resignation of Mr Rees, Mrs Hobbs agreed to take on the role of Acting-Principal on an interim basis to be reviewed after two-terms.
During this time the Trust and governing body have undertaken a rigorous and robust recruitment process. We appreciate the input from many people in order to have reached a successful conclusion.
We would like to thank Mrs Hobbs for her relentless compassion and commitment. She has always placed our students and the school at the heart of everything she does. Mrs Hobbs is hugely popular with students, parents/carers, and staff. It is fair to say she has flourished during her period as interim!
This appointment ensures consistency with our commitment to school improvement in line with the development plan. It also demonstrates our commitment to grow our own staff.
Finally, congratulations to Mrs Hobbs on her appointment. She can be assured of our support as she takes on the next phase of her, and the Trust's, growth in the years ahead.
Yours sincerely,
Chris Schofield
Chair of Governors
One In A Million Academy Trust