Confirmation of changes to the length of the school day from Sept 2023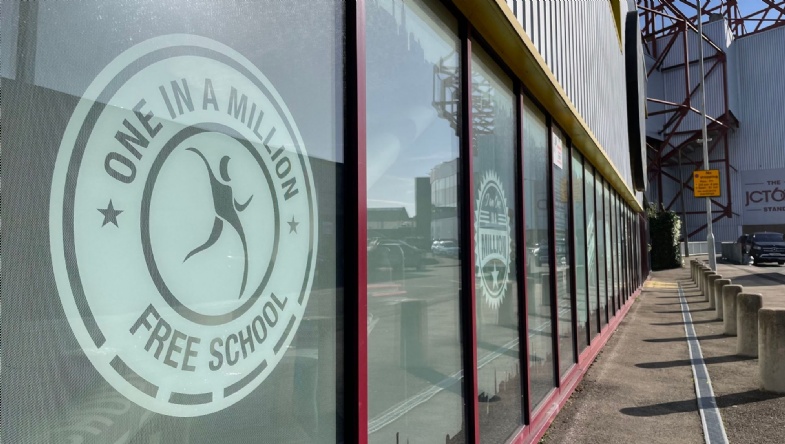 Re: Proposal to change the length of the School Day
I wrote to you back in May about proposed changes to the structure of the school day here at One In A Million Free School. These are:
Adding ten minutes to registration time to support the delivery of our assembly programme and the development of literacy and numeracy skills.
Adding five minutes to the morning break to support the wellbeing of students and staff.
These changes have been approved and will come into force from 4th September 2023.
The changes mean that school day from September will be:
8:15 am to 2:45 pm for Key Stage 3 students Monday to Friday.
8:15 am to 2:45 pm for Key Stage 4 students on Monday, Tuesday and Friday.
8:15 am to 3:45 pm for key Stage 4 students on Wednesday and Thursday.
Thank you for supporting these changes, which will benefit the school community, and have a positive effect on all our student's education.
Yours faithfully,


Mrs J Hobbs
Principal